In the early decades of 2019, a few street sports cars appeared but quickly left due to poor purchasing power, but at the beginning of the years, the movement to play the sport gradually rekindled.
Speed ​​is one of the factors that create an attraction for those who are passionate about sports cars, especially in the acceleration phase. Not only in the world, but in Vietnam, the "playing car" is still very popular, but the years 2010 – 2015 are not really fertile by many factors. Toyota 86, Subaru BRZ, WRX Sti are one of those proofs. The high prices, the unfavorable movement, makes these models gradually fall into oblivion, the company no longer sells.
However, in recent years, the movement to play super cars has become more and more widespread, the procedures for buying and selling are easier, and the popular social network makes playing cars become more popular. But not everyone can afford to buy a few tens of billion super cars. Even deep-life supercars like the Lamborghini Gallardo or Ferrari F360 also have an uncomfortable price, not to mention the maintenance and repair work, not to mention the long-life and easy breakdown. So now, the young players from the middle 9x generation or more gradually switch to street sports models with prices from 2 billion to under 4 billion quite a lot, for example, in recent years, players Mer C300 vs BMW 330i M-Sport more and more.
Subaru is about to have a street sports car to face Mercedes-Benz A 35 AMG
Perhaps the most sought-after is the Mer CLA and A 45 AMG with a capacity of more than 300 horsepower, from 0-100km / h in less than 5 seconds, but the price is less than 2 billion for new cars and more than 1 billion 5 for Old car but almost extremely rare, because at the time of its launch it was quite a picky car for players. In 2020, Mercedes-Benz Vietnam imported the A 35 AMG model, which is not the highest version but also has a lot of orders because of impressive specifications.

Mercedes-Benz A 35 AMG costs about 2.3 billion VND, owns a new generation design, interior language meets two elements of luxury, sports 2.0L turbo engine capacity of 305 horsepower, gearbox Dual clutch, high traction, light weight enough to stick the seat back in each throttle phase. However, the A35 is not a mass-market car, but instead is sold by order, so the buyer has to wait to receive the car.
Referring to the A 45 AMG, it is impossible not to mention the Subaru WRX STi, whereby some people who play water think that these are two pairs of opponents, for two different schools, the manual number and the automatic is always the big problem when having controversial topic. Previously, the Subaru WRX Sti was sold in Vietnam, but it is unclear why it stopped selling this model. According to some information from some Subaru personnel around the end of 2021 will bring this model WRX and WRX Wagon, while the STi version is still a mystery along with the selling price. Maybe by the mid-end of 2021, the sports car game will be more exciting with many contributions of those cars.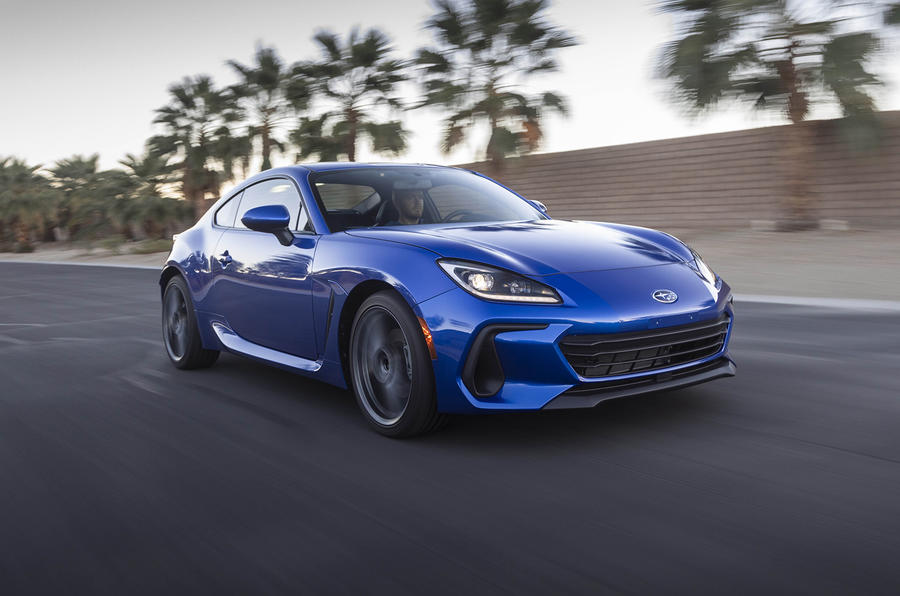 Accordingly, Subaru also revealed that it is planning a roadmap to bring the latest generation of the BRZ 2-door sports car. According to foreign parameters, the BRZ only uses a naturally aspirated 2.4L engine with a capacity of only 228 hp, 250 Nm of traction, 6-speed gearbox, lower than the Mer C300 AMG but the vehicle weight is only 1,315kg, micro The wrong way to limit slip and especially if the rpm is open to 7,000Rpm, surely the performance is not medium that can be on par with high-performance cars. If the Subaru BRZ is imported from Japan, the player will probably have to spend at least about 2 billion to roll this model, on the contrary, if imported to Thailand, it will have a more comfortable price similar to the WRX about to bring to Vietnam.
The rare BMW Z4 sDrive30i M Sport convertible genuine
In addition, BMW is also present with the Z4 sDrive30i M Sport model that is currently being offered for sale at around VND 3 billion. The parameters of the Z4 are quite similar to the Subaru BRZ with a capacity of 258 hp, 400 Nm produced from a 2.0L turbo engine, the car uses an 8-speed dual-clutch transmission, the M Sport rear differential for the ability to accelerate from 0-100km / h on a little bit of 5 seconds. Although the parameters are not really too powerful, the most prominent of the Z4 is the M Sport exterior package, the equipment comes and uses a convertible, so in addition to the sporty element can also be used to enjoy at the height. whole fresh.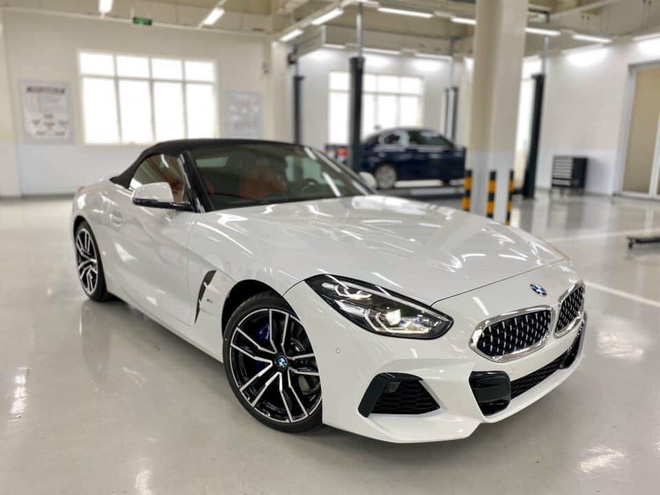 In addition to the above models, now players can also look at two other sedans that are storming the market, including Mer C300, BMW 330i M Sport that balances 2 elements including sport and utility. The interior is wider, more optional but still has high horsepower when it comes to swimming racing. At the same time, it is still possible to satisfy the car's blood level because the toys for these two models can be said to be extremely numerous and can be purchased easily such as body kit, brakes, shells, exhaust upgrades Even a remap to increase engine power makes a sound like a super car.
Any old sports car is affordable
However, if the financial conditions are not too much, you can look at the Audi TT, which has a price around 1 billion VND depending on the car model. This is also a rare high-performance car in the Vietnamese market with Quattro drivetrain, enough power for a sporty feel and acceleration time from 0-100km / h in less than 6 seconds.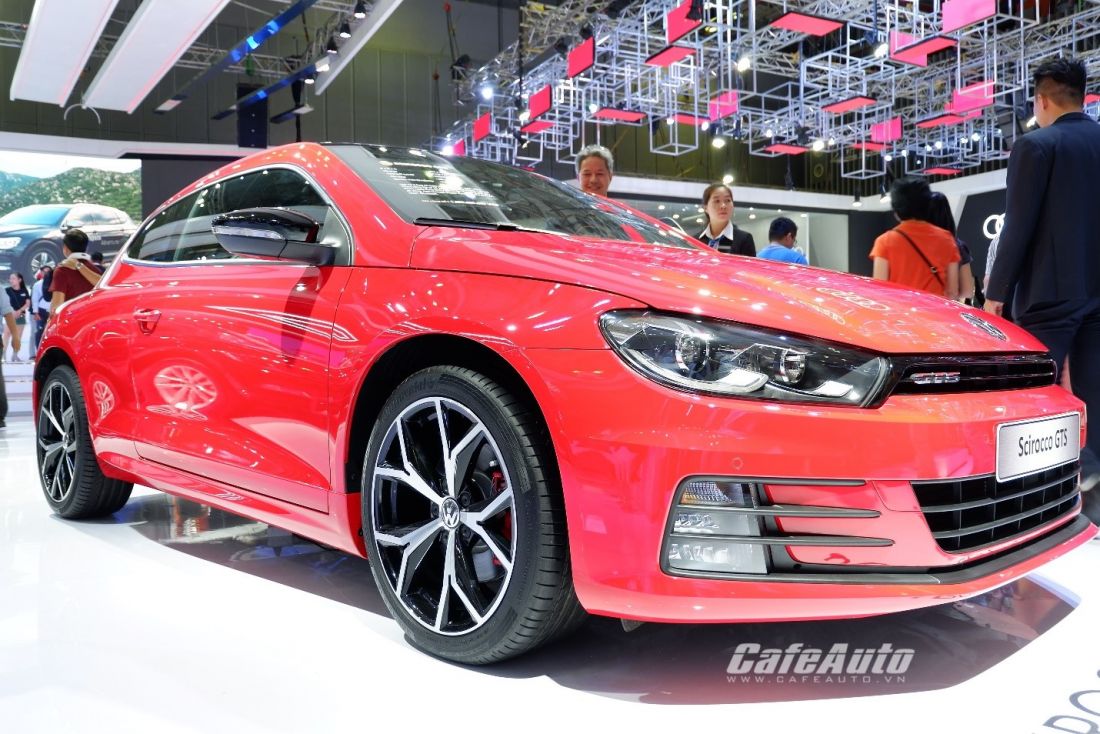 Or the Volkswagen Scirocco R or GTS versions are high-performance cars with a hatback style with a 2.0-liter turbocharged 4-cylinder engine, with a capacity of 217 hp, 349 Nm of traction. Power on combined with 6-speed automatic transmission helps Scirocco take only 6.5 seconds to accelerate from 0-100 km / h before reaching a maximum speed of 244 km / h. However, the number of cars sold is not much, forcing them to hunt for time. Currently, this car has a price around less than 1 billion VND depending on the model and model.
If you like Japanese cars, players can hunt for Toyota 86 with prices ranging around 900 million. Toyota 86 was first introduced to the Vietnamese market in 2012, although it was launched early, it was not attractive enough because there were many reasons why after a while Toyota stopped selling this model. If you want to be cheaper, you can hunt for the Hyundai Genesis Coupe with prices from 400 to 700 million, but with these models, you definitely need to spend a lot more to improve because of this life. has been too long.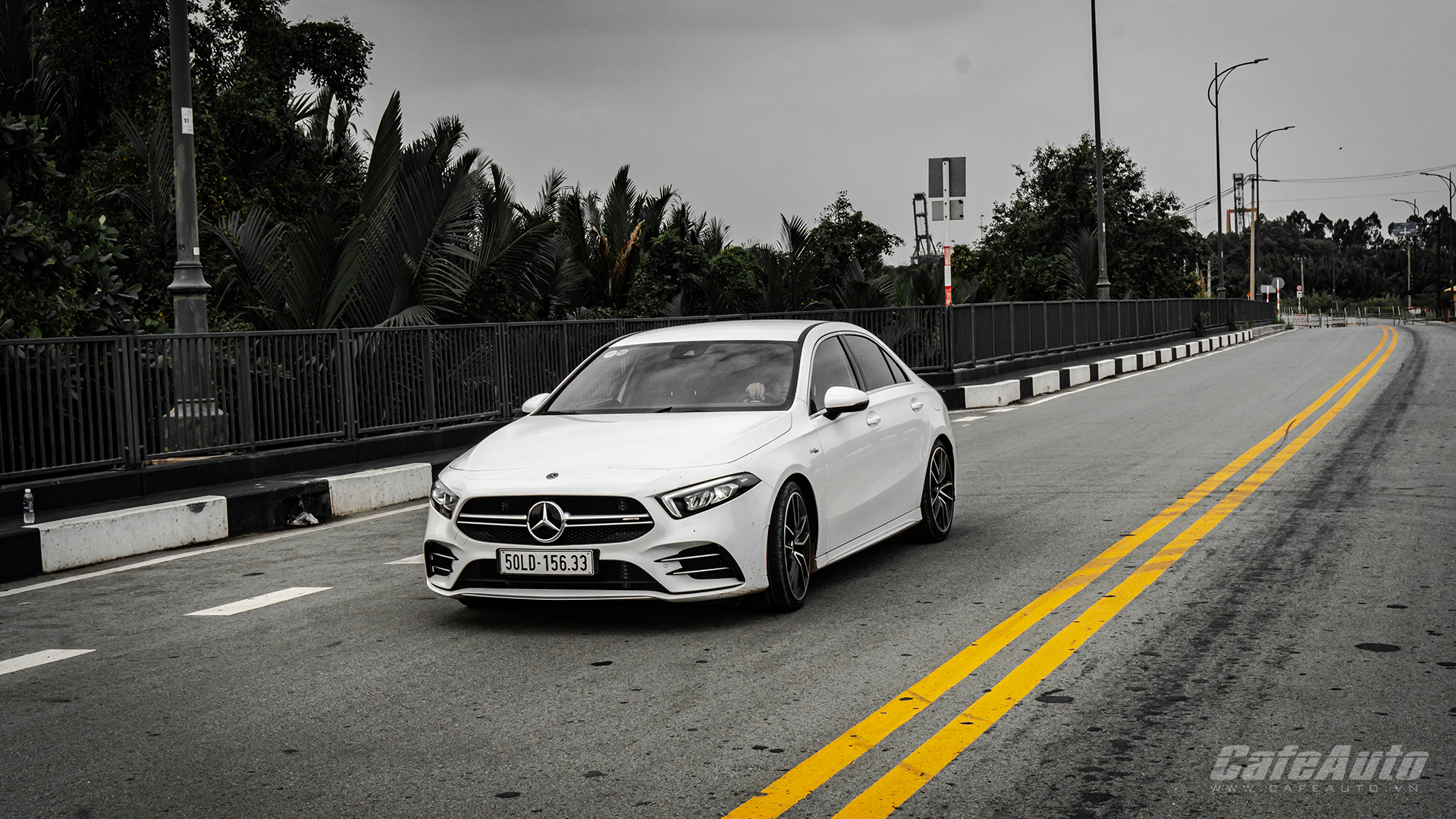 It can be said that since the Vietnamese car market has been more open with a series of supercars of several tens of billions of VND creating an echo, the street sports car segment or high-performance car has been grown by its presence on the street. More, car manufacturers have paid attention to the segment that has and is potential for example as Mercedes Vietnam brings more AMG 2 lines such as A 35, GT 53, G 65, BMW has M-Sport with 330i, Z4, X7 and most likely the upcoming M8.
.