On February 11, Capcom gave us a live Winter Update dedicated to season 5 of Street Fighter V: Champion Edition, in order to give us a first glimpse of the highly anticipated Rose, the release date of Dan Hibiki, and even unveiled a new game mechanic.
We were therefore able to enjoy a preview of Rose, with an overview of her special moves straight from Street Fighter Alpha 2. Menat's mentor will be available in the spring with a new course called "Marina of Fortune", which is heavily inspired by the Venice decor of SF Alpha 2.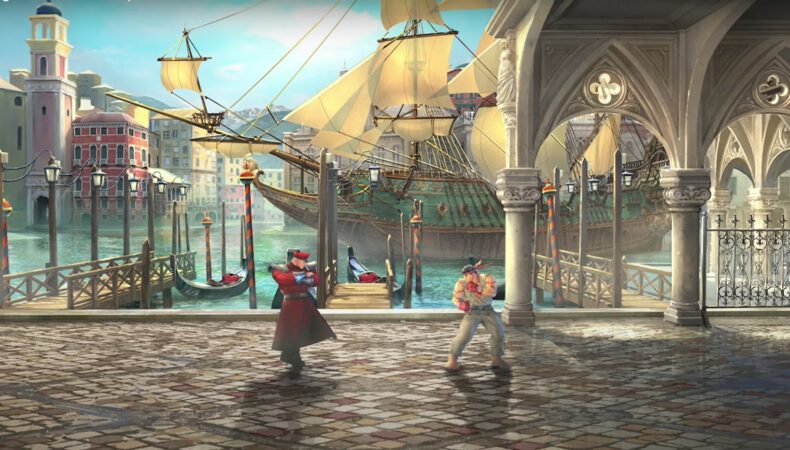 As for Dan Hibiki, the master of Style Saikyo will be entitled to his iconic Tengu mask (wink / parody of the Tengu mask from Mr Karate of Art Of Fighting). As for the gameplay, Dan will always have his legendary taunts available, which will increase the V-Gauge of each fighter! As for its V-trigger, it can be activated with a single bar of the gauge. Dear impatient people, know that you won't have to wait long because Dan Hibiki will be available on February 22.
Finally, this season 5 is definitely rich in surprises because a new game system has been presented: the V-Shift. Ryuichi "Woshige" Shigeno, combat director of Street Fighter V Champion Edition, presents this mechanism itself. This is a defense technique that consumes a V-Gauge counter and can activate at any time, unlike V-Reversal (which only activates when you are on guard).
Once triggered, the player is surrounded by a bluish sparkle and is temporarily invincible against projections, strikes and projectiles! A formidable weapon that will allow you to completely reverse the course of a duel. What is more, this V-Shift can be followed by a particularly punitive attack called V-Shift Break whose range is much higher than that of a classic hit.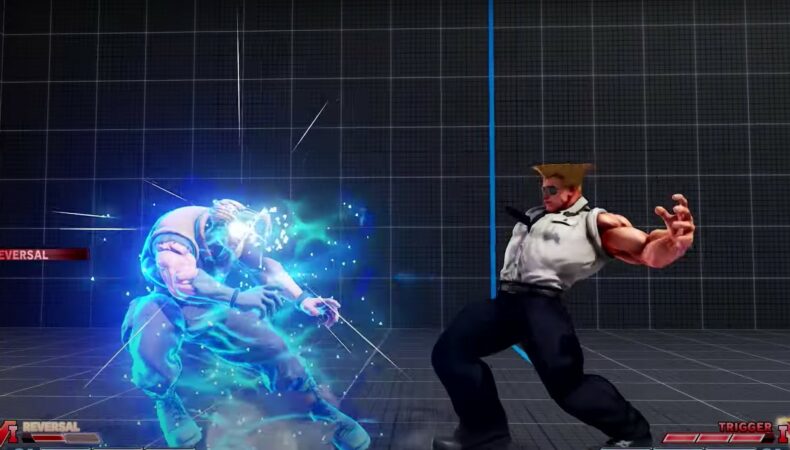 If you want to review the entire presentation, and enjoy a making of the creation of Rose's character, go here:


Kyujilo