During the promotion event in mid-March, Steam gave gamers a surprise gift. Now, without spending any money, you can still download and play comfortably the top strategy game Crusader Kings III.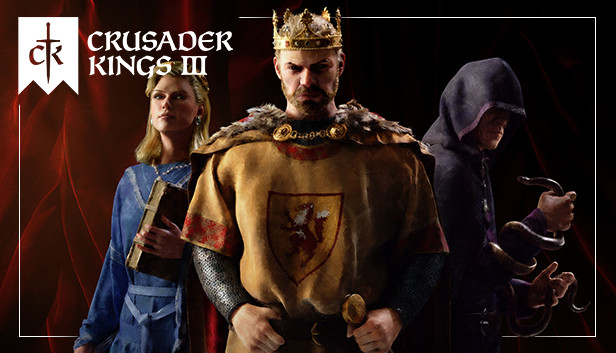 It is known that Crusader Kings III is a real-time strategy game, produced and released by Paradox Interactive in September 2020. With many positive reviews, this is considered one of the best games of the past year.
Crusader Kings III starts with two timelines 867 and 1066. Players will participate in the Middle Ages, one of Europe's darkest periods, when the church took the throne and jihads broke out. constantly. Your mission is to bring your clan to thrive, to expand the prestige of the family line. At the end of the game, the winner will be the person with the highest score or the person with the greatest reputation, not the person with the most territories.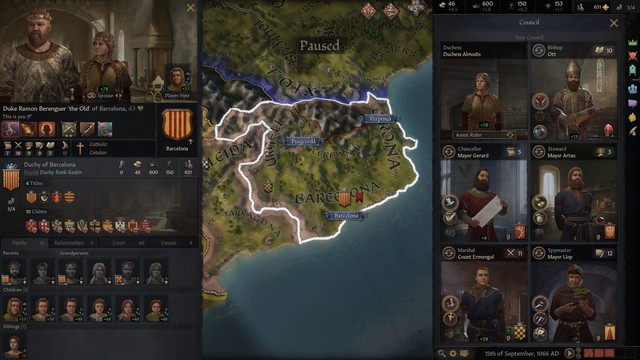 You can start the game as a king with a large territory, have a strong influence on the surrounding areas or you can start off as a duke with some land and mostly not known to everyone. Either way, the way you run your family will change everything. That venerable duke and king are completely interchangeable.
In the current event, Steam is allowing to download and play Crusader Kings III freely until the end of March 22. Interested parties can download the game here.