With the authorities trying to tighten the regulation of the Vietnamese game market, the prospect of the world's largest game publishing platform – Steam banned in Vietnam is entirely possible.
According to the draft Decree amending and supplementing a number of issues of Decree No. 72/2013 / ND-CP, the Ministry of Information and Communications will tighten the management of application stores, cross-border game distribution platforms. gender. This is an important step for the authorities to manage the giant cross-border app / game stores currently in Vietnam such as the App Store, Play Store or Steam, Epic Games Store.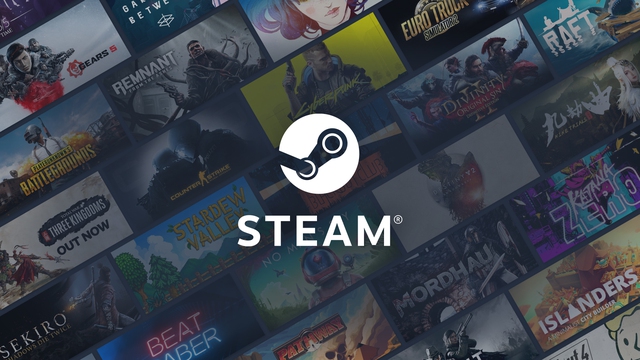 Specifically, marketplaces or application stores are not allowed to distribute or pay support for games that have not been licensed for release or do not comply with the law of Vietnam. If marketplaces / app stores are unable to meet local legislation, they may be ordered to cease operations in Vietnam.
According to the provisions of Vietnamese law, video games with interaction between many players simultaneously through the game server system of the enterprise (hereinafter referred to as G1 game) must be licensed to provide service level and decision to approve new content and script to be released in Vietnam. Do not accept games released across borders, generating players or revenue in Vietnam without permission.
Thus, if the authorities continue to tighten the management, we will most likely have to say goodbye to a series of blockbusters on Steam, Origin, Uplay or Epic Games Store. When major overseas publishers do not (or have not) are based in Vietnam or cooperate with a Vietnamese business to publish games, the prospect of cross-border game publishers like Steam is extremely obscure period.