At the Windows 11 announcement event, Microsoft also launched a completely new Windows Store interface and a new revenue sharing policy that will provide app developers with 100% of the revenue earned from their apps and games. them on the Windows Store. This immediately affects other game distribution platforms around the world such as Steam, Epic when game and application developers can switch to the Windows Store when Windows 11 is officially released.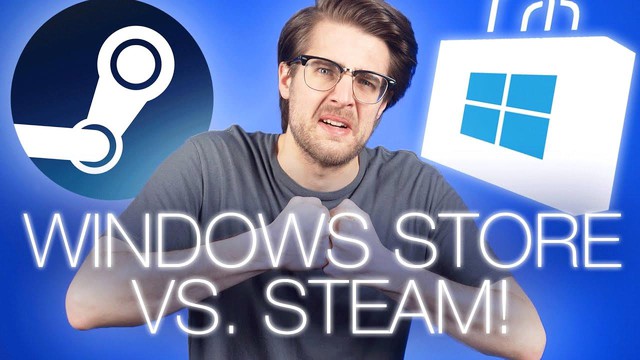 Most copyrighted game distribution platforms like Steam, GOG have a revenue split of 70/30 or Epic itself has 12/88, but Microsoft recently announced that they will follow Epic's lead. to provide rights and revenue to developers from every game sold. Microsoft certainly still supports Epic in its crusade to wrest power from the tech giants that own giant platforms like Steam, Apple, and Google.
This will certainly affect the way gamers buy games in the future, when the number of developers selling games on the Windows Store will increase rapidly in the near future. This could be the end of Steam and other copyrighted game distribution platforms when many game developers no longer agree with the 70/30 revenue split as before.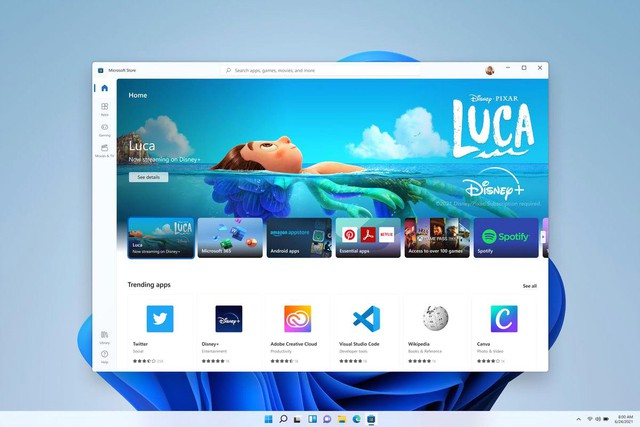 Video games are such a huge moneymaker in the tech industry that publishers are constantly competing to attract more gamers and titles. The fact that Microsoft cooperates with Epic Games Store to fight Steam, Apple, and Google will greatly affect the revenue of these platforms. What is the new direction of Steam's response, let's wait and see.
Windows 11 is coming as a free upgrade for Windows 10 users. Gamers will get a new built-in Xbox App with access to both Game Pass and Cloud, and you'll even be able to download and install Android apps on Windows 11.