During this weekend, Steam gamers will be presented with two extremely attractive free games, Deep Rock Galactic and Dying Light.
Deep Rock Galactic
Download link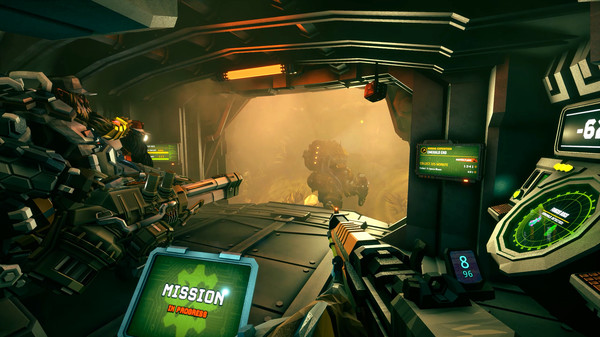 Deep Rock Galactic is a co-op shooter game where most players and 3 other teammates have to fight against alien monsters. Each level has a different environment and opponents, requiring 4 players to coordinate in a way to win.
Deep Rock Galactic has 4 character classes including: Gunner, Scout, Driller and Engineer. While Gunner acts as the main gunner of the team, Scout's mission is to spy and get information for teammates. Driller possesses unrivaled power to crush the layers of rock, so Driller will support his teammates very well when watching towers or protecting buildings.
Dying Light
Download link
Talking about Dying Light, this is the title game released in January 2015. The game is an extremely impressive zombie-themed survival game of Techland, the father of the Dead Island open world game series loved by many Vietnamese gamers. If Dead Island is more or less entertaining and not too serious, Dying Light depicts the setting of a dark period when humanity is threatened by the zombie epidemic.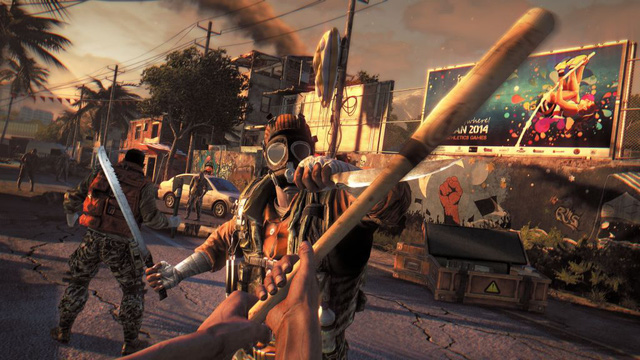 The game really reflects the fear, as well as the extremely bad living conditions that people have to face in such a situation. Although there are still some rare soft and witty images, like magazine covers or a lot of satirical details, the game basically wants you to always feel the dangers lurking.
Dying Light also shows a "different person" to its parkour system, when you run around everywhere in the city with just a first-person perspective. It will take a little while to learn how to climb the walls, requiring you to rotate the angle accordingly. After that, you can comfortably run on the rooftops without fear of encountering zombies, because they do not know how to climb. Exploring the open world in the game this way is also quite comfortable and enjoyable, thanks to the very solid and reliable control system of the same game.