This week, the Epic Games Store free game giveaway will continue as Halcyon 6: Starbase Commander. This is a classic strategy RPG game from Massive Damage.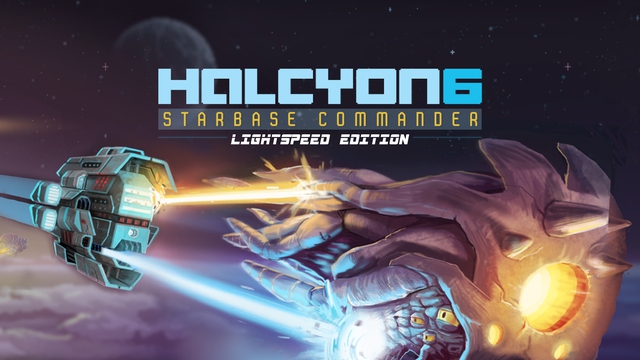 Inspired by monuments such as Master of Orion, Star Control, X-COM, Massive Damage has created the strategy game Halcyon 6: Starbase Commander with extremely attractive gameplay. In addition to the elements of a strategy game such as building bases, mobilizing troops, Halcyon 6 is also bold RPG.
To develop military power the player must collect resources from neighboring worlds. They also have to deal with attacking enemies like pirates and aliens infiltrating through space portals. There are two forms of combat, land-based and anti-ship, both of which operate in a turn-based role-playing game. Players can use combos to exploit vulnerabilities and apply status effects to give an edge on the battlefield.
At the moment, Halcyon 6: Starbase Commander is being released by Epic Games Store 100% free of charge. You can download the game here. The event lasted for February 18, 2021.