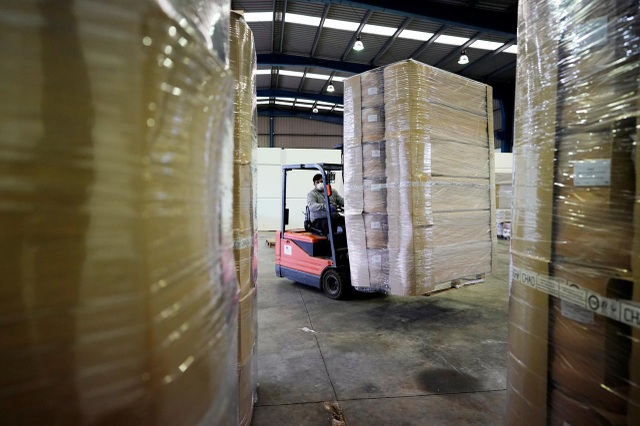 While most companies in Spain closed when the Covid-19 pandemic broke out, the business of coffin manufacturing Ataudes Chao still worked day and night, even having to hire more people to meet the needs. Unprecedented demand.
Spain is currently ranked 2nd in the world in the number of Covid-19 deaths after Italy, and is also the second-largest country in the world with the number of Covid-19 after the United States.
As of April 7, Spain recorded 14,045 deaths and 141,942 cases of the corona virus infection.
"Our orders have increased by 8 times. We currently distribute about 300 coffins a day, but it only meets the needs in the Madrid region, "said Maria Chao, executive director of Ataudes Chao.
Ataudes Chao is 110 years old and specializes in building wooden coffins. It is also one of the largest coffin manufacturing companies in Spain.
Ataudes Chao had to hire 6 new employees, or 25% of the labor force, to work over the past 10 days to increase the plant's capacity.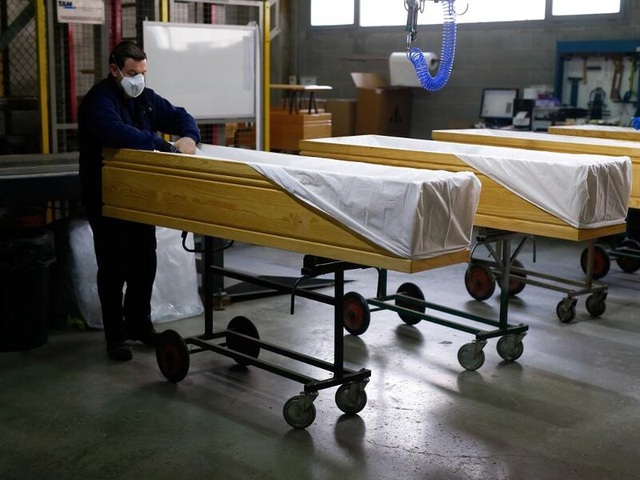 The company's distribution division began working around the clock when a nationwide blockade was in place in Spain. Ataudes Chao's plant in Galicia has increased production hours to 11 hours per day.
"Unfortunately, according to our estimates, the demand (for coffins), although it will level off a bit, is still high, at least 60-70% of the current level," said Maria. said.
Follow Reuters, Ataudes Chao's staff surrounded by tons of new coffins ready to be sent to funeral homes. They removed the cross or other Catholic symbols from coffins that were reserved for non-religious corpses.
Nearby, a coffin with a glass top was removed. Coffins of such design were no longer used recently when the Covid-19 epidemic broke out, because a single crack in the glass could lead to a risk of infection.
Success
Follow Reuters
.