Recently on the market appeared a "divine" chair for those who have a habit of pulling their legs or crossing their legs while working. The appearance of this chair proves that you are not alone when you have the habit of sitting in this position.
The most noticeable and attractive is the Soul Seat chair, a chair with a special shape, suitable for sitting cross-legged positions and many different sitting postures. Cross-legged sitting in Asian countries is extremely popular, but this sitting style makes it difficult to work in the office, so office workers will need this convenient chair!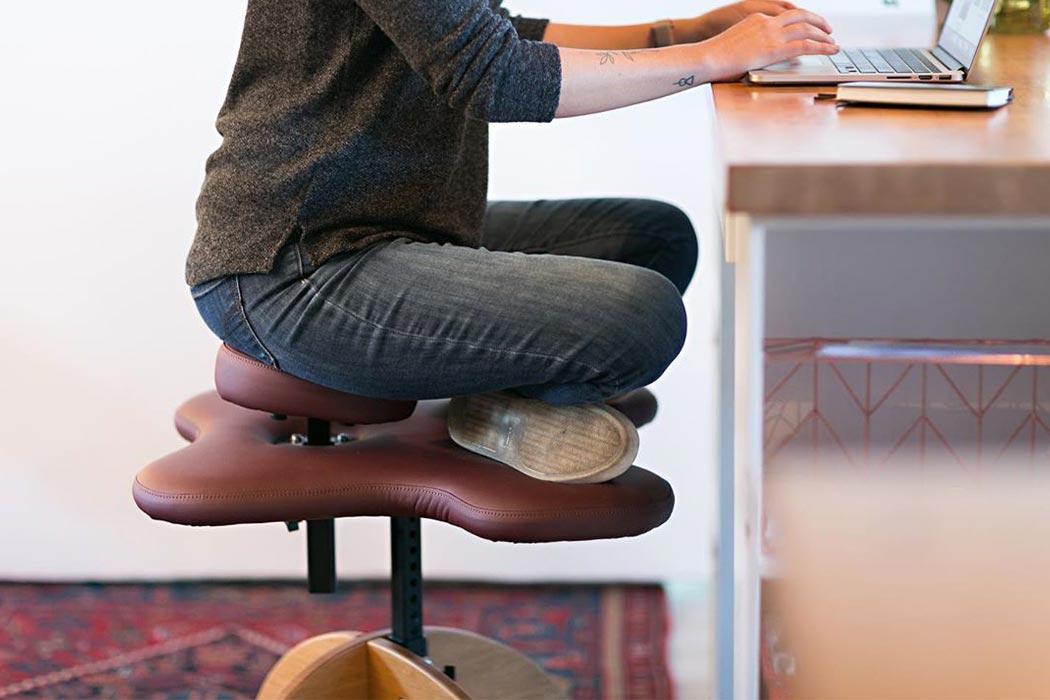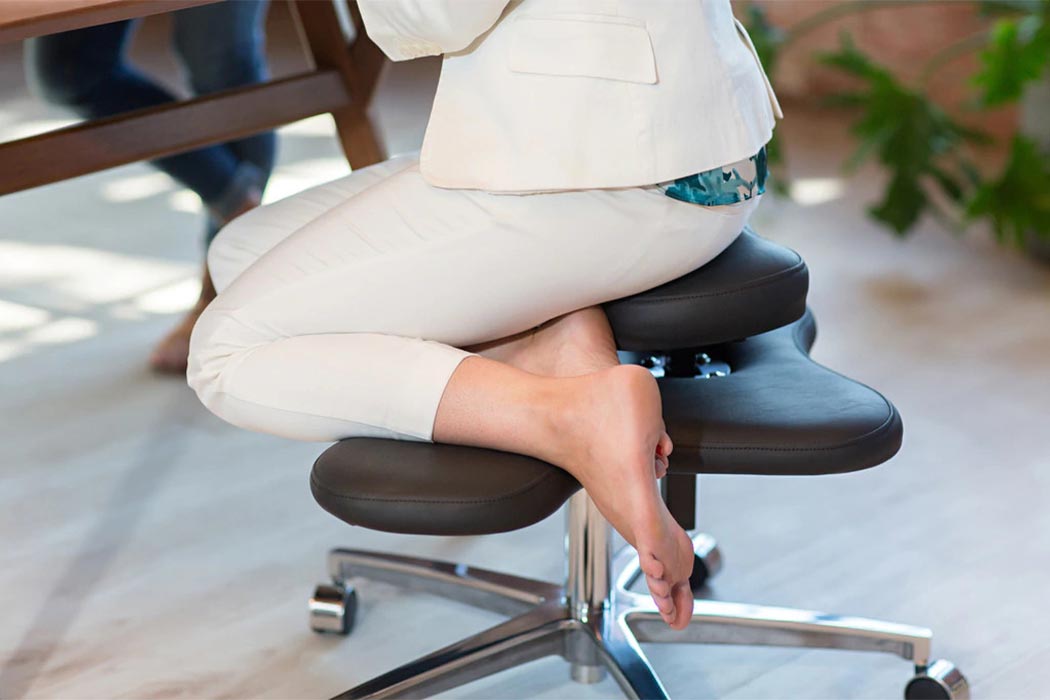 Soul Seat helps you to sit in an easy and comfortable position. You can sit in many positions if crossing your legs is not comfortable for you, you can also switch many different positions regularly to help blood circulation. For some, this can also relieve neck and back pain! Seat height can be adjusted to suit your workspace. Although Soul Seat lacks backrest, this is not harmful to your sitting (meditation position and many people can work in this pose for hours in Asian countries).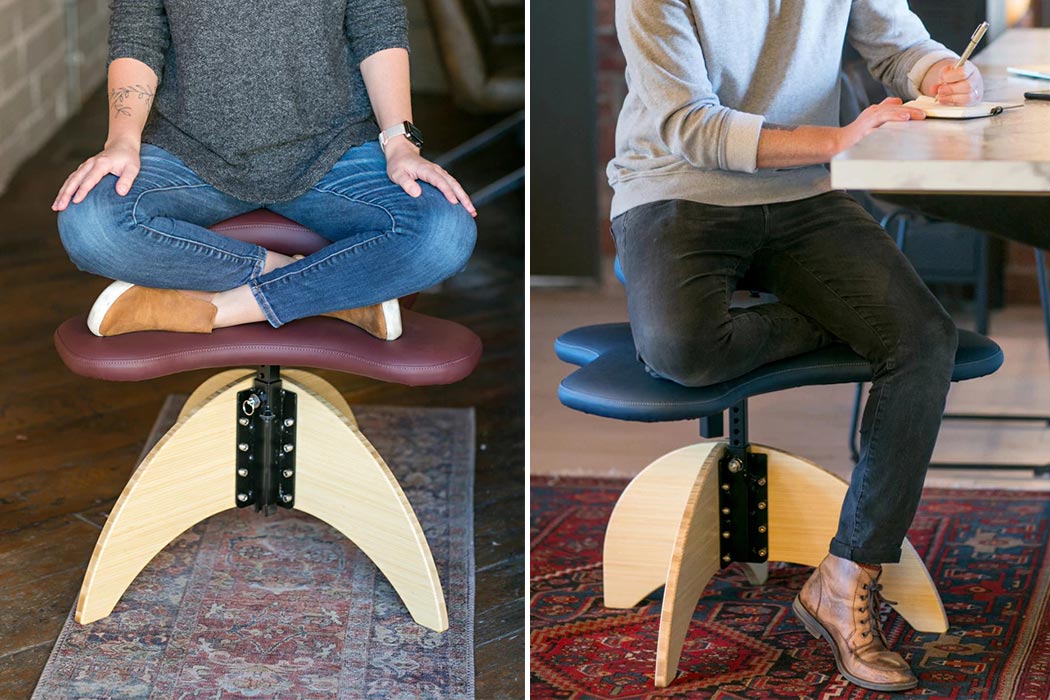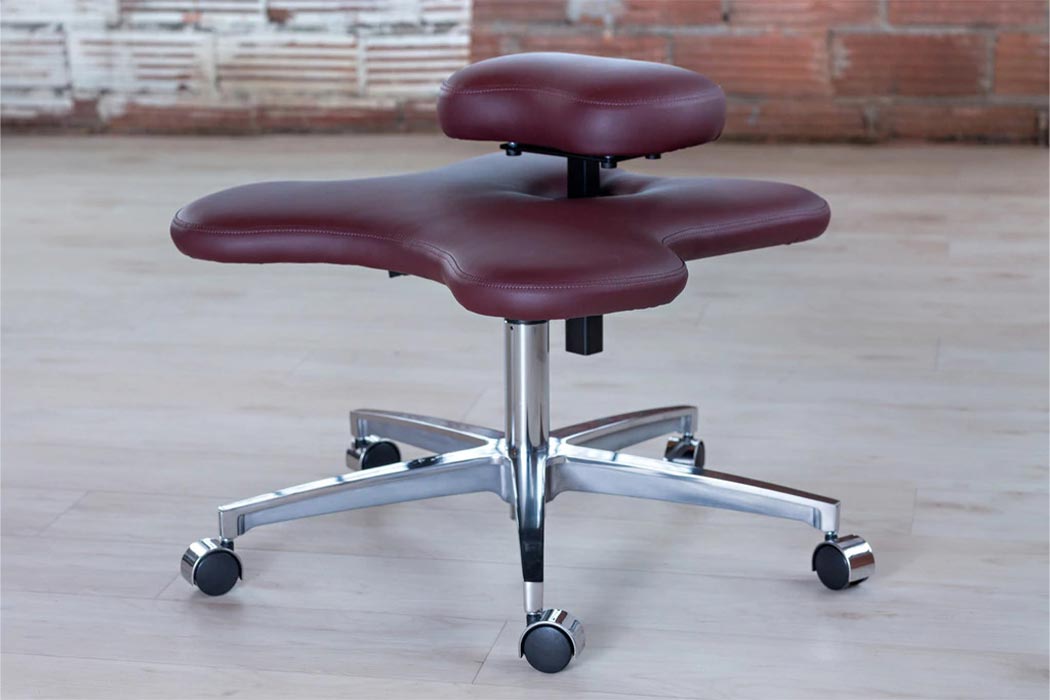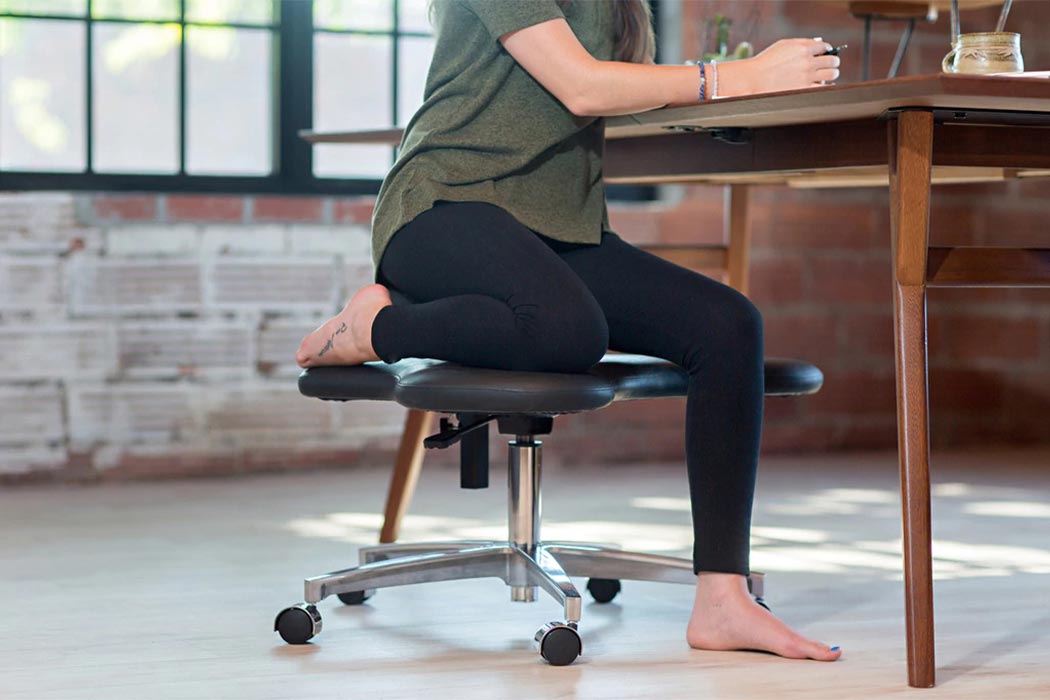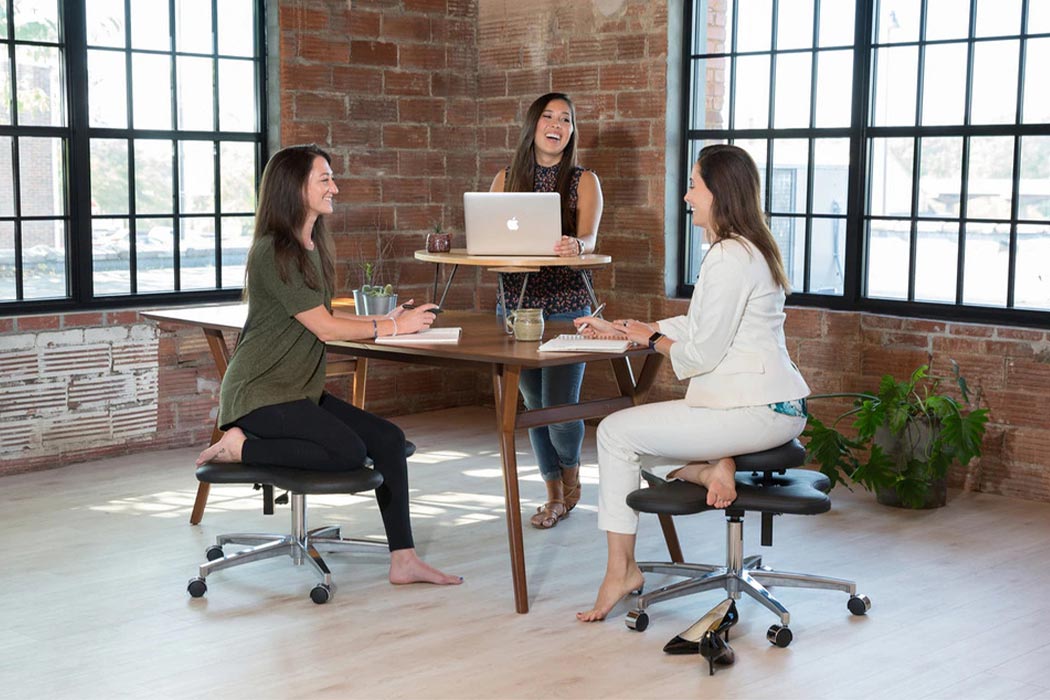 This product is developed by the company Health by Design, specializing in devices that are friendly to the health of users. They have teamed up with physiotherapists, yoga teachers, woodworkers and engineers to create the most functional design. Many people have tried this chair every day and absolutely love it. Some people claim that the chair helps them get rid of leg numbness and lower back pain.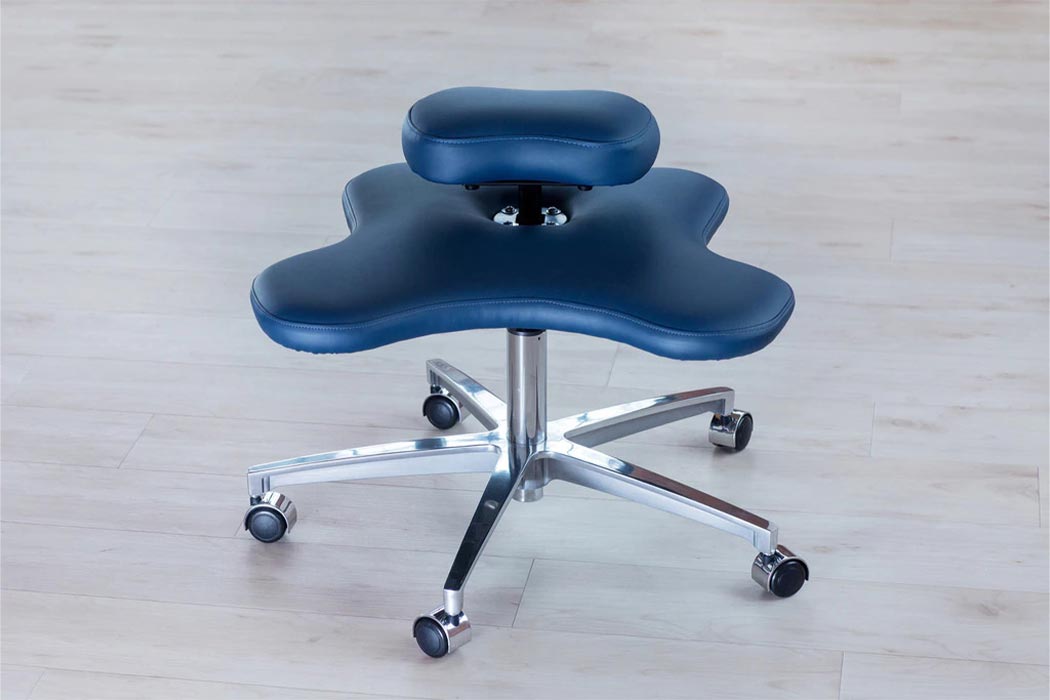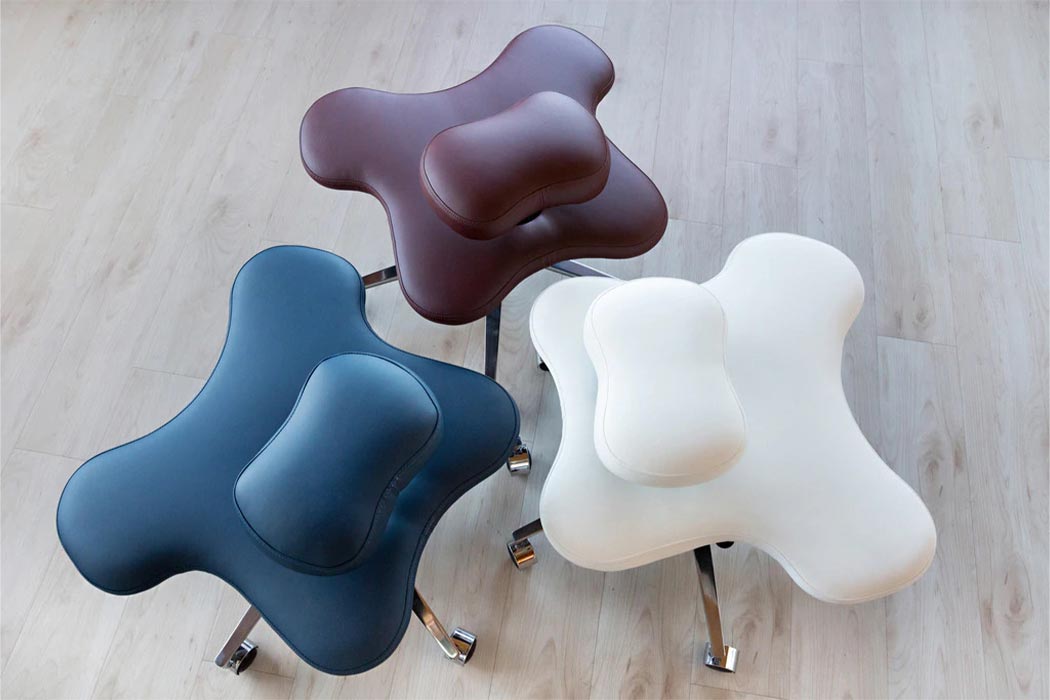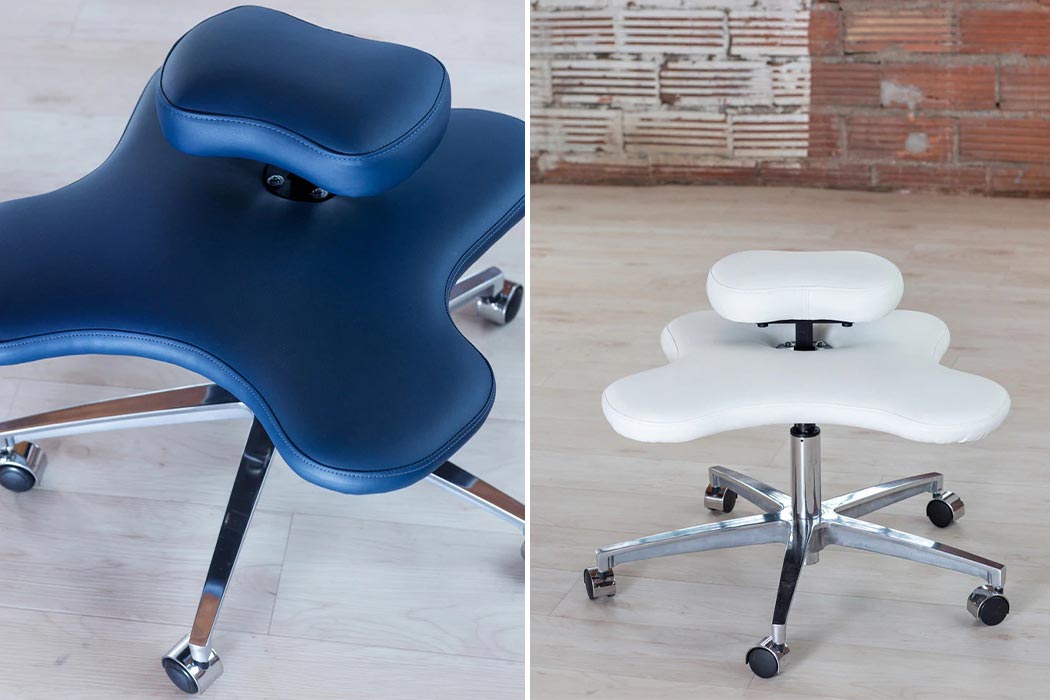 Editor: Thao Lee
Source: yankodesign
Related topics:
Predict 10 creative logo design trends for 2021
Predicting 10 outstanding packaging design trends for 2021
Graphic design trend in 2021: A profound aesthetic revolution