Although the PS5's modern design is loved by many gamers, according to Taiwan's DigiTimes site, Sony is looking to redesign the PlayStation 5 to better suit the needs of the market. Maybe a Slim or Pro version is coming in the future, possibly 2022 coming.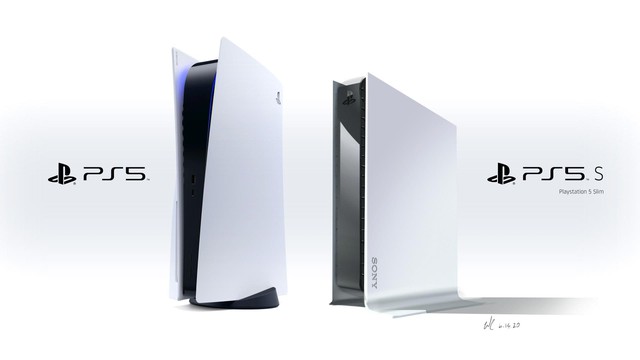 A new report claims semiconductor vendors, including TSMC, have begun preparing for a newly redesigned PS5 version that will go into production sometime in mid-2022. Hopefully this is a very early indication that a thinner version of the PS5 is coming, almost certainly not. In fact, the redesign probably won't change any of the console's appearance. More specifically, Sony will only redesign the PS5's internal hardware, not its appearance. It looks like they're aiming to release it in 2022, and the new version will come with a new semi-custom 6nm CPU from AMD.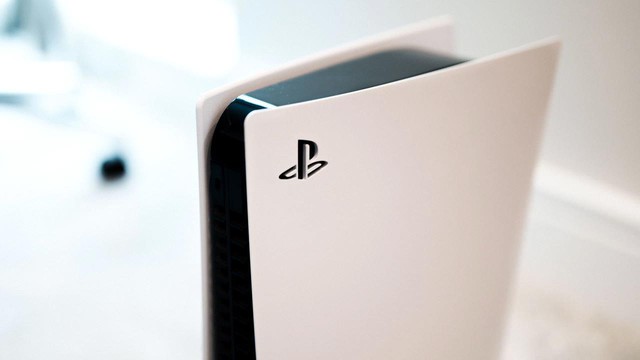 DigiTimes is told that the redesigned version will be equipped with a semi-custom 6nm CPU made by AMD while the current PS5 models are using 5nm CPUs. This could be a "reduced performance – Slim" version as well as responding to the PS5 shortage due to a shortage of computer chips and semiconductors globally. The hardware redesign can help solve the problem and make it easier for everyone to buy the PS5. This appears to be a cheaper CPU to manufacture, but it is not known if the performance will be worse than the current 5nm CPU on the PS5.
Sony didn't change the PS4's exterior design too much on its Slim version in September 2016 until the arrival of the PS4 Pro in November of that year. Tradition stipulates that the PS5 will eventually receive similar redesigns for at least a few years over the life of the system. So the redesigned version of the PS5 coming out in 2022 could be the Slim version, and Sony is working to develop the PS5 Pro in the future.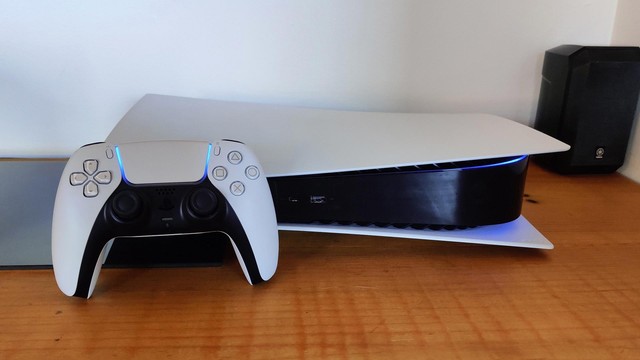 Despite the fact that PS5 is notoriously hard to find, 7.8 million people owned this console in the past year. That's a small improvement in the numbers the PS4 hit in the first four months of its release. The lack of chips is not the only reason why buying the PS5 is so difficult, pandemic clearly impacted the production of both the PS5 and rival Xbox Series X, S. However, both systems will still be released. new versions to better suit the needs of the market.