Since PlayStation 5 launched last November, PlayStation fans have only had one blue and white color to choose from for this console. The PS5's DualSense controller is no exception when the pure white color combined with blue has made some gamers feel bored. Some people even asked Sony to create different color versions of the PS5 and the DualSense controller for users to choose from when the white color can easily get dirty after a period of use.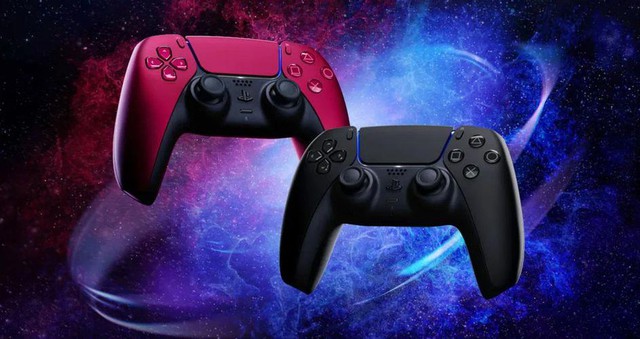 Following the fans' hearts, Sony has recently officially revealed two new colors of the DualSense controller, Midnight Black and Cosmic Red. Accordingly, the Cosmic Red version has a dominant red design combined with black to create accents, while the Midnight Black version uses two different black colors to create highlights. Unfortunately, Sony is unable to provide an official release date for the two new colors of the DualSense controller, but the company promises they will be available to gamers in June.
The first is Cosmic Red, featuring black details and a deep red, almost maroon exterior. It comes in the same dark black as found in the next color option, called Midnight Black, which offers two subtly different shades combined with light gray details. Like the white DualSense before it, both the D-pad and buttons are clear plastic with a matching color backing. Both new color options are "inspired by the unique vivid shades of red found in the universe", the trailer can be viewed here.
DualSense Cosmic Red & Midnight Black Reveal Trailer | PS5
Satoshi Aoyagi of Sony's design team explains: "Both Midnight Black and Cosmic Red have a subtle blue tint that creates unique shades of red and black." Satoshi Aoyagi of Sony's design team explains.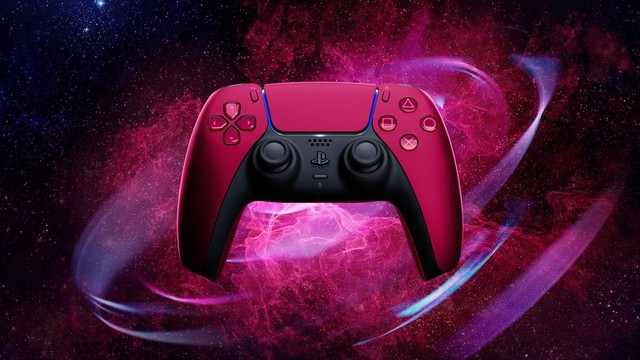 Sony also didn't provide any pricing information for the new color versions of the DualSense controllers, but they'll probably be on par with the original white versions. This means that PS5-owning gamers can buy a new controller for $69.99, which is quite high, although understandable given that they support a wide range of technologies. New advanced technology that DualSense brings.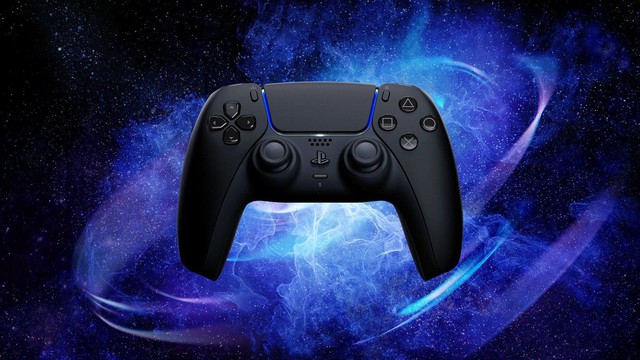 In the coming years, fans can expect Sony to release more PS5 color variants black and red black similar to the two new colors of the DualSense controller. Although Sony has not revealed any specific plans, it seems that the PS5 black version is being produced by Sony with a new CPU with a 6nm process. And since black has been associated with the PlayStation brand for so long, it wouldn't be surprising for Sony to release a black version of the PS5 to match the Midnight Black color on the DualSense.