Great news for PS5 gamers. Sony is in the process of preparing 25 exclusives with PlayStation Studios. Even better, almost half of those exclusives are new licenses with universes and characters that we don't know.
The PS5 is heading in the right direction almost seven months after its release. Although the console is still hard to find and there may not be enough inventory in 2022, Sony is still preparing to bring. the video game revolution that he had promised. Indeed, 25 exclusives are planned for the PS5. They are developed in-house and by partner studios with PlayStation Studios.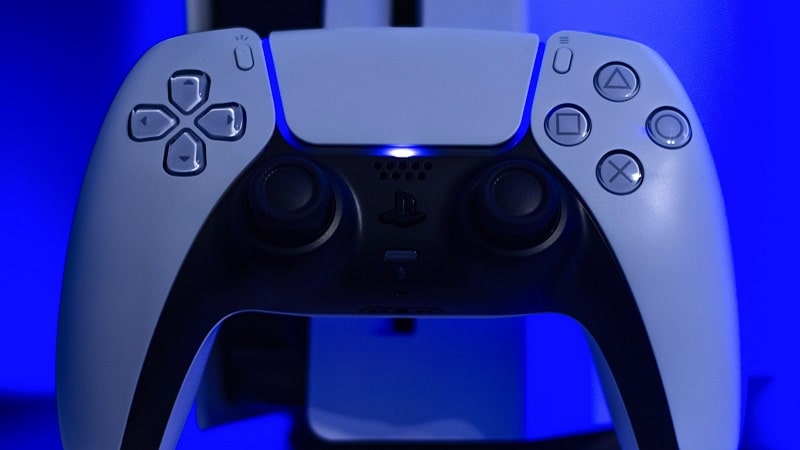 There will be the sequels of franchises we already know like God of War Ragnarok (2021) which was officially announced last year, Gran Turismo 7 (2022), Ratchet & Clank: Rift Apart (June 2021) and its times of non-existent loads as well as the long awaited Horizon Forbidden West (2021). But that's not all, Sony is also preparing for the arrival of new licenses.
Coming soon 25 exclusives for the PS5 and many new and varied licenses
In addition to these titles, almost half of the 25 exclusives will be new licenses. They will introduce new universes and still unknown characters. In an interview with Wired, PlayStation Studio manager Hermen Hulst explained that: " there is an incredible amount of varieties from different regions ". Hermen Hulst therefore suggests that these new PS5 exclusives will be very varied.
Since the launch of Sony's next-gen console, the community is impatiently awaiting the exclusives that come with it. So this is very good news for gamers even if they haven't all managed to get hold of a PlayStation 5 yet because of the shortage. Sony has already sold over 7.8 million PS5s, more than the PS4 when it was released, but demand still exceeds supply.
At this time, Sony has not revealed any additional information on these 25 exclusives. In addition, no date has been released. The releases of the 25 games could therefore be spread over several years. Some games would also not be completely exclusive to the PS5. For example, Horizon Forbidden West will also be released on PS4. Either way, players are eager to find out more.
Source : The Verge


Auriane Polge