Sony backpedaled and decided to maintain the ability to purchase PlayStation Vita and PlayStation 3 games from the PS Store.
Not long ago, Sony announced the imminent withdrawal of PS Vita and PS3 games from PlayStation Store. In short, games already purchased would still be accessible, but it would be impossible to purchase new games. This decision disappointed many fans who are still very fond of PS3 and PS Vita games. The latter also keeps a special place in the hearts of players as latest portable console from PlayStation. Rest assured, Sony has announced that it has changed its mind and will maintain the possibility of purchasing digital games for these two consoles.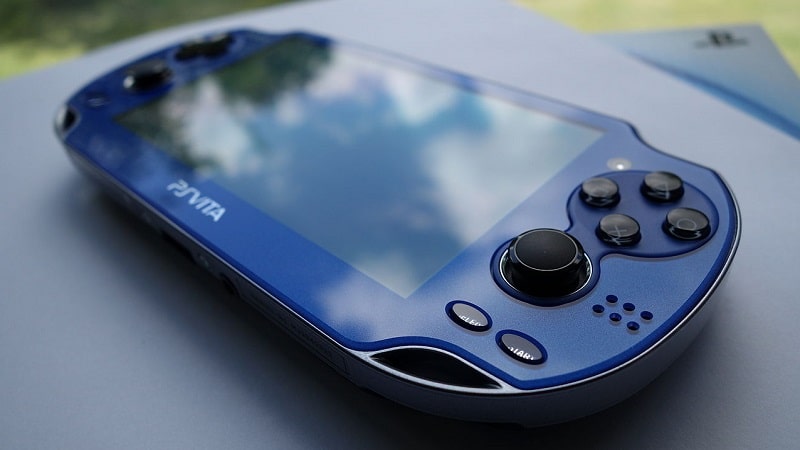 PlayStation: the PS Vita and the PS3 saved by the anger of the fans
While PlayStation seems to want to tackle the market for games for smartphones, a closure of the PS3 and PS Vita stores seemed appropriate. PlayStation could have offered mobile ports of iconic games from these two consoles, to give them a second life. Indeed, Sony abandoned production of the PS Vita in 2019, although some studios continue to work on games for the console. On the other hand, no game has been released on PS3 since Shakedown: Hawaii in August 2020. Yet, PlayStation has changed its mind and decided to keep the PS Vita and PS3 games on the PS Store.
It is through Twitter that PlayStation has announced that it will reverse this symbolic decision. After announcing its decision to close access to games from these consoles on the PlayStation Store, Sony has therefore changed its mind. A decision that should delight fans, since some PS3 and PS Vita games are currently very difficult to find in physical version. Access to games on the PS Store therefore guarantees that players can access them, without availability constraints.
Jim Ryan speaks to fans, says PlayStation is listening to its community
The tweet was accompanied bya post on the PlayStation blog, signed by Jim Ryan himself. He sends a mea culpa to the fans and admits that PlayStation initially made the wrong decision. "This decision was driven by a number of factors, including the challenges of commercial support for older devices and the ability for us to focus our resources more on newer devices that the majority of our players play on. Jim Ryan says in this post.
According to the boss of PlayStation, this backpedaling was decided with the primary goal of make fans happy. "We are now seeing that many of you are incredibly passionate about the possibility of continuing to purchase classic games on PS3 and PS Vita in the future, so I am happy that we were able to find a solution to continue operations. ". He continues, adding that PlayStation is always listening to its fans.
Source : dualshockers.com


Alex Herbil