Would GTA 6 finally be announced soon? The hype is mounting after a new post posted on the Rockstar Games website. It's not official yet, but some players believe the developer is preparing to make a major announcement.
GTA 6 is still eagerly awaited by players of one of the most popular franchises of all time. The hype has just taken a further step. Indeed, we already know that the development of GTA 6 is underway, but it could also be thatan announcement is expected very soon.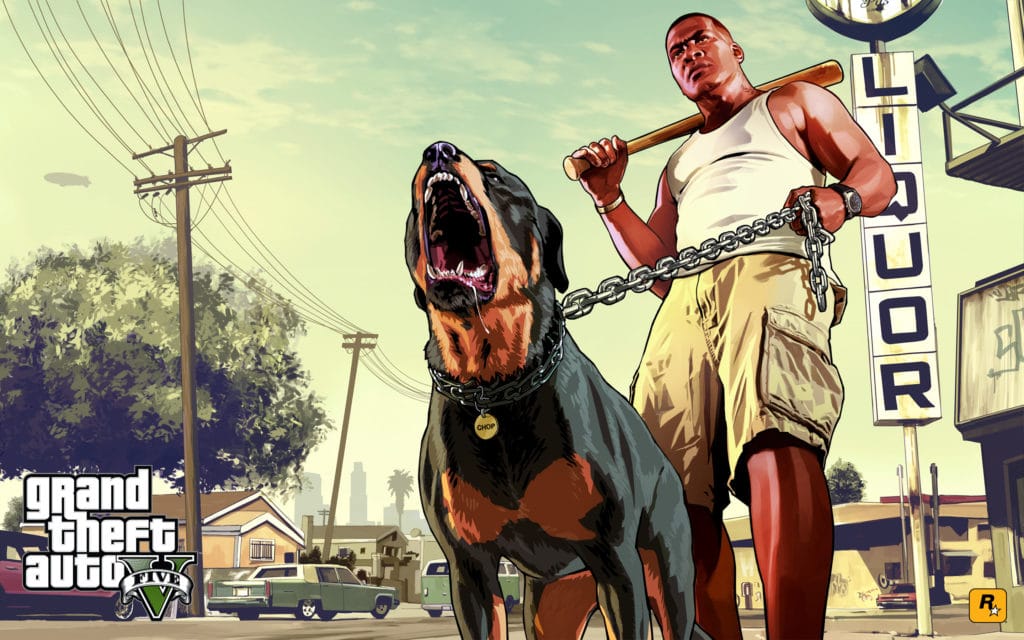 An insider and leaker by the name of "Tez2" who keeps a close watch on everything Rockstar Games has made a discovery that could prove to be very interesting. He sighted a new mysterious page added to Rockstar Newswire site. This official site is used by the developer to share all the news related to his games with the community.
Rockstar has prepared a mysterious article, is it the one announcing GTA 6?
So Tez2 discovered that Rockstar Games added a new page called "62005". When we go to the link of the page, an error is displayed on the site explaining that " the page you are looking for does not exist or another error has occurred ". As Tez2 stated on the GTA forums, the developer " once again skipped an article ". This is indeed not the first time that Rockstar Games has prepared ghost articles.
Of course, nothing confirms that this mysterious new page has any connection with the announcement of GTA 6. Nonetheless, a rumor was circulating last week on social media that the article from the GTA 6 announcement was ready to be posted on Rockstar Newswire. In addition, we must not forget that the leaks about open world gaming have been increasing in recent months. Among the most recent, there is notably the one that confirms Vice City, the female character and South America in Grand Theft Auto VI. Moreover, the artificial intelligence of the NPCs of GTA 6 would be the best of all the games.
Anyway, nothing is officially announced or confirmed yet. GTA Online is still working very well for Rockstar, which also offers to collect $ 1 million for free every month on PlayStation 4 until the release of la version next-gen de GTA 5. Yes, the ghost article discovered on Rockstar Newswire could announce the arrival of GTA 5 or even the remake of Red Dead Redemption on Xbox Series X and PS5.
Source : ComicBook


Auriane Polge