Selecting and installing software to watch movies seems like a simple operation, but it is incredibly difficult. Standing in the middle of a "repository" of specialized software, which software should I choose?
Related posts
KMPlayer – Error handling cannot open MP4, FLV files
KMPlayer – Turn on automatic computer shutdown
KMPlayer – Fix "Member not found" error
How to install KMPlayer to watch high quality HD Video
KMPlayer 3.7 was released with many new features
Although on Windows, Mac OS X or Linux operating systems are built-in media players, support for music as well as watching movies. The downside of these default packages is that they are packed with basic features. Users tend to install and use movie software equipped with more advanced features.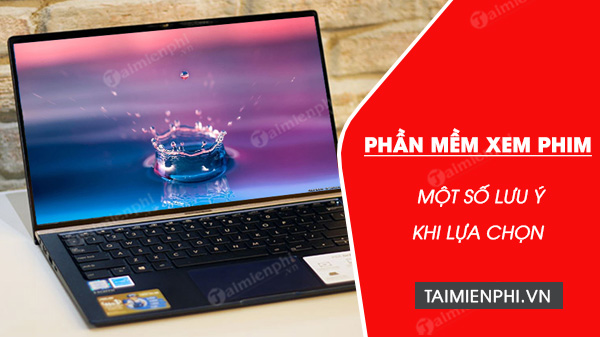 How to choose software for watching movies
Some notes when choosing and installing software to watch movies
Here are some points that you should keep in mind when selecting and installing movie software on your device:
1. Supported file formats
Windows Media Player and QuickTime are two of the most popular software and media players today for Windows and Mac. However, the biggest disadvantage of these software is that it does not support some popular file formats such as FLV, AVI, MP4, WMV, MKV, ….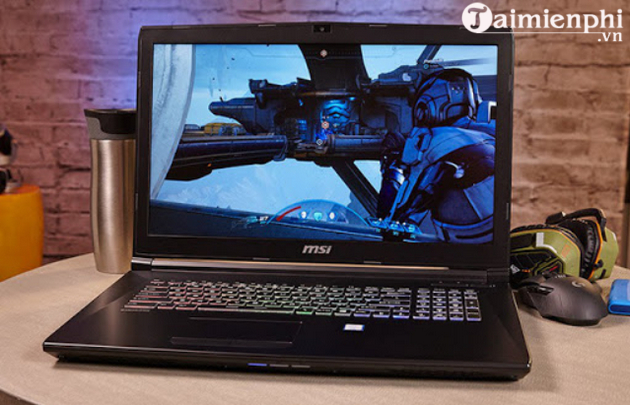 In general, the features packaged on the pre-installed software on the system are not "enough" to satisfy the users' needs. Therefore, ElectrodealPro recommends that you choose third-party software that supports a variety and full of features as well as popular movie video file formats today.
2. Support file format conversion
Almost all of today's media players support file format conversion. This way you can easily convert video files to compatible formats and copy them to your mobile device for enjoyment.
However, the most ideal media player is still with support for options to split MP3 files from videos.
3. Software that supports downloading online videos
You can find this feature on "TOP" software for watching movies, listening to music, and downloading online videos to your video library with just one click.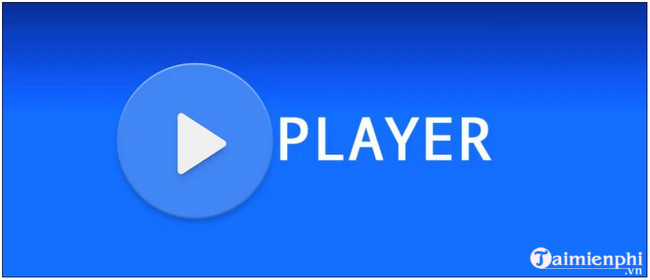 You can also refer to how to download Youtube videos to your computer using and without using the software.
See also: How to download Youtube Video to your computer
4. Playlists and video libraries
Storing your video collection in the library, controlling and moving files in the playlist are also important features that you need to keep in mind when selecting and installing software for watching movies, listening to music.
5. User interface
Most software for watching movies and listening to music are equipped with "the same" features, the biggest difference lies in the user interface. When choosing media playback software, it is best to choose software that has an intuitive, easy to understand, easy to use user interface that allows the user to customize the interface accordingly.
6. Software configuration options
Basically all media players, movie software support options that allow users to customize sounds, set up shortcuts, resize application windows, ….
https://thuthuat.taimienphi.vn/mot-so-luu-y-khi-lua-chon-cai-dat-phan-mem-xem-phim-61155n.aspx
Above are some notes when choosing and installing software to watch movies. Also, readers can refer to some articles already on ElectrodealPro to learn more Top 10 best movie viewing software 2020 offline.
See also: Top best video viewing software 2020
.