In the document published in the lawsuit between Apple and Epic Games, there is an extremely notable figure regarding the Fortnite title. Accordingly, right in the first year of launch, this game has brought Epic a huge amount of up to 5 billion USD. This figure continues to rise to 9 billion USD in year 2.
Compared to other Epic products, Fortnite is truly an extremely precious golden egg-laying chicken. In 2018 and 2019, Epic's other titles spent $ 108 million in revenue (only 1.2% of Fortnite). Meanwhile, the game programming engine Unreal Engine grossed $ 221 million and the Epic Games Store release portal grossed $ 235 million. These numbers are enough to tell Fortnite how important Fortnite is to Epic's growth and boom.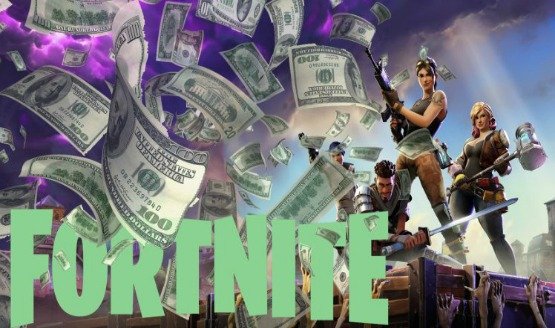 With huge revenue from successful projects, along with Tencent's bottomless financial backing, Epic Games is growing and becoming one of the leading game companies in the world. .
Particularly for the game distribution market, Epic Game Store has also posted tape forward and there is no sign of stopping. Every week, this platform still poured millions, even tens of millions, hundreds of millions of dollars to give free games to users. This is an extremely expensive strategy, but its effectiveness is also very successful.