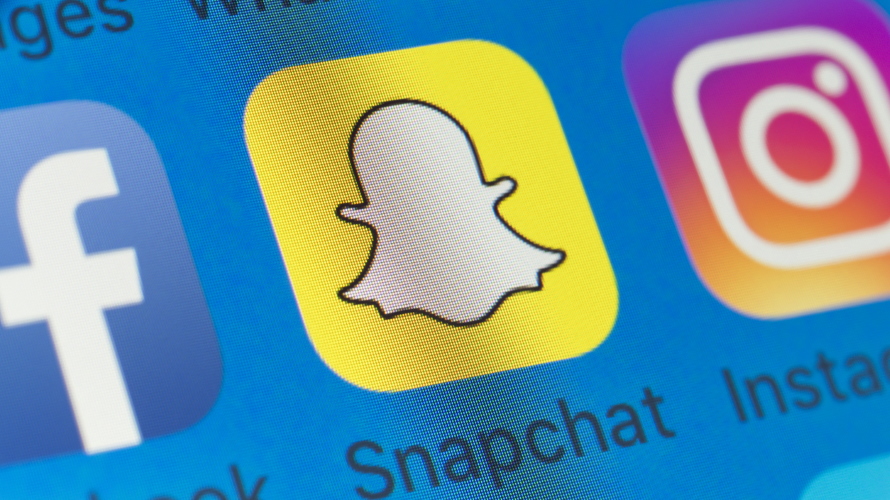 Snapchat is testing a new way to navigate public content on an app similar to the TikTok app.
User @ artb2668 on Twitter shared a screenshot and video of how to swipe vertically to view TikTok-style Snapchat content. At the same time, social media consultant Matt Navarra also shared this screenshot in a retweet.
A Snapchat spokesperson has confirmed that they are at an early stage exploring different visual formats of content for their community. "We are always experimenting with new ways to make content more engaging and engaging with the Snapchat community on mobile devices."
TechCrunch's Sarah Perez added that this test works on public content for Snapchat Discover, not on private Stories from Snapchatters' friends.
According to Perez, users will still have to tap (tap) to go through Stories, but for those in the test group, swiping horizontally, left or right, will allow them to exit Stories mode.
---
Editing: Thao Lee
Follow: adweek
Related topics:
Apple's iOS 14 redesigned Siri with a new translation feature
New Google Photos logo and minimalistic interface with map view
News for designers | Week 44