Shenzhou elegant X4D2 laptop on sale: full metal body, entry-level configurationStarting price 1999 yuan
2020-10-12 22:20:29
2 likes
4 favorites
11 comments

Direct link
This article is released under the authorization of Kuai Technology. The original title: Shenzhou launches a new elegant notebook: all-metal body is 1999 yuan. The content of the article only represents the author's point of view and has nothing to do with this stand.
Among major notebook brands, Shenzhou has always been praised for its price-performance ratio. Now, Shenzhou has launched a 14-inch entry-level thin and light notebook.
This new product is called Shenzhou Elegance X4D2. It is currently on JD.com's self-operated shelves. The original price is 2499 yuan. The initial booking price can enjoy a low price of 1999 yuan. At present, the number of reservations for this new product has reached 54,000.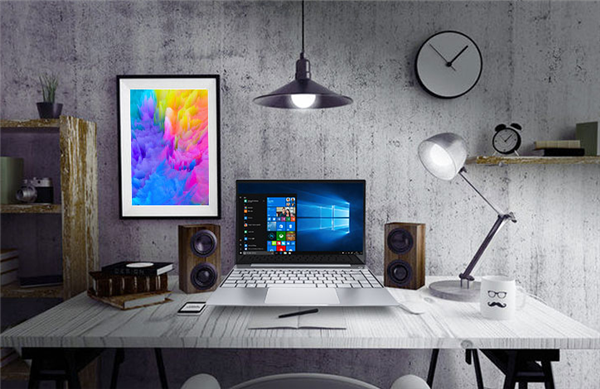 Naturally, performance cannot be demanded too much. The machine is equipped with Intel Celeron 5205U processor, 14nm process, 2 cores and 2 threads, clocked at 1.8GHz, and 15W TDP.
In addition, it is equipped with 8GB memory and 256GB SSD. Pre-installed Win 10 system, meeting daily office, web browsing, audio and video entertainment, etc. no problem.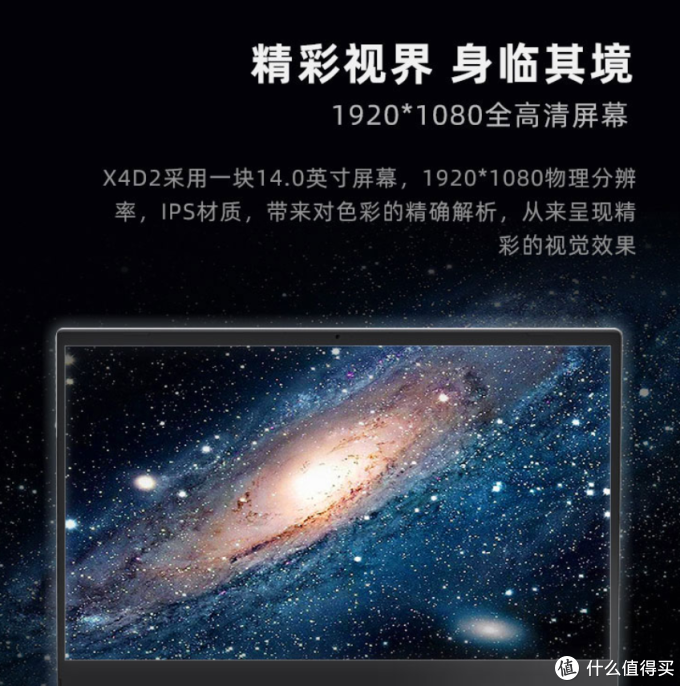 The notebook is equipped with a 14-inch IPS screen, 1080P resolution, and supports 180-degree opening and closing.
The notebook uses an all-metal body, a silver appearance, CNC processing, anodized surface treatment, and a simple design.
The whole is as light as 1.5kg and as thin as 18mm. The keyboard supports white backlight, with adjustable secondary brightness.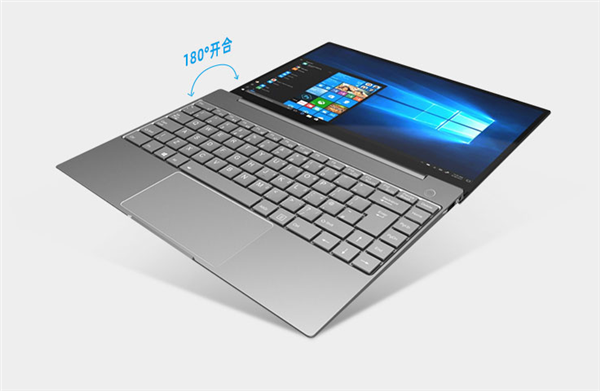 Unauthorized, no reprint

.