Under the circumstances that the old car culture in the United States is quite prevalent, retaining the original shell of the old car and replacing it with a modern internal structure and power heart can be said to be a well-known modification method. We have reported a lot for everyone before. Related old car modification works, and after introducing to readers the 1970 Dodge Charger "Hellraiser" created by SpeedKore last week, this time I will bring you another 1967 FORD Mustang SHELBY GT500 CR.
Reprinted from: InCar Addiction Car News
Original: Authentic Shelby inherits Classic Recreation to create a carbon fiber version of the 1967 Ford Mustang Shelby GT500 CR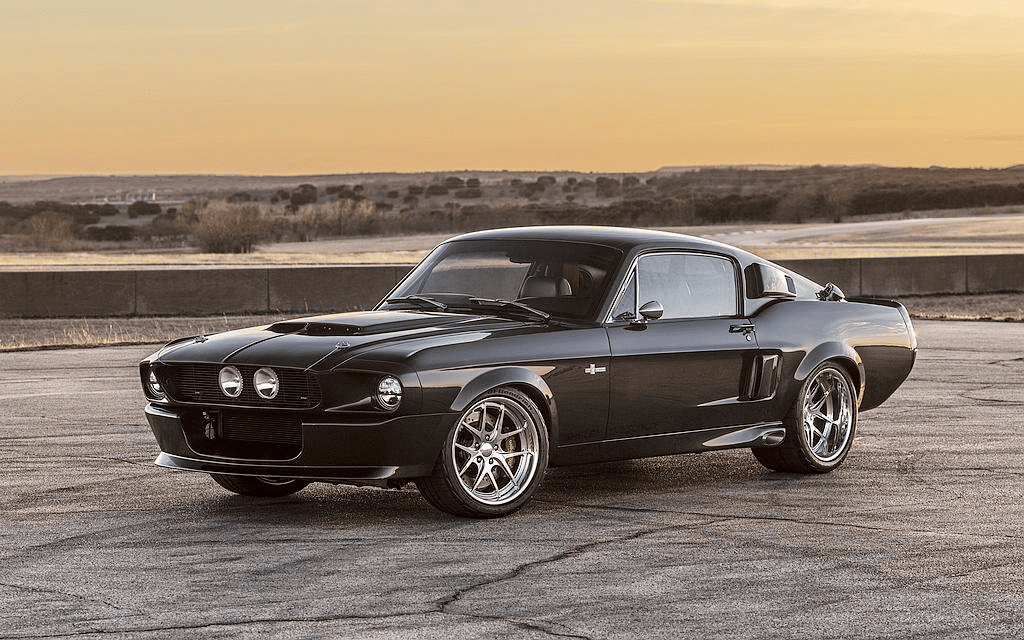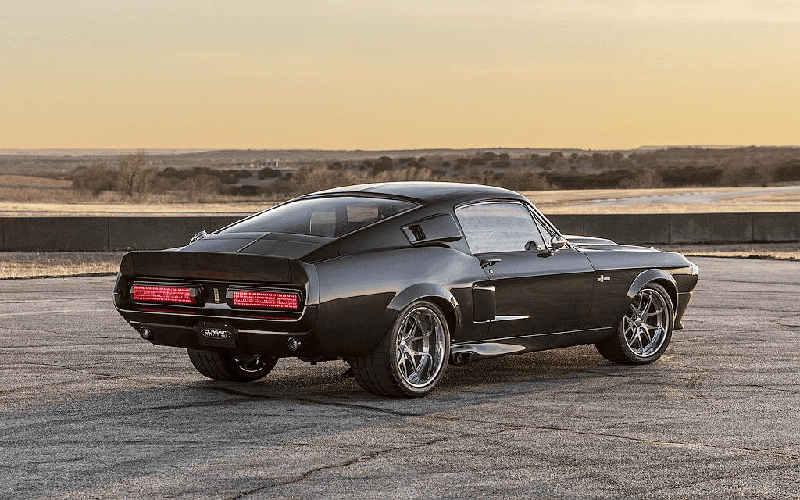 This 1967 FORD Mustang SHELBY GT500 CR was built by the only Classic Recreation authorized by SHELBY to rebuild. It is based on the 1967 SHELBY GT500 and cooperated with SpeedKore to carry out 3D scanning modeling of the whole car, and then the whole car sheet Made of carbon fiber composite material, the body weight can be reduced by 600 pounds (approximately 272 kg). The chassis is composed of Detroit Speed ​​suspension system, JRI coil spring group, rear four-link suspension structure, and 18-piece Forgeline three-piece forged aluminum Rims and BFGoodrich Rival S performance street tires in sizes 275/35R18 at the front and 335/30R18 at the rear, supplemented by Wilwood front 6/rear 4-piston brake calipers and 14-inch front/rear 13-inch enlarged discs, so that the control strength can keep up The footsteps of a new generation of performance cars.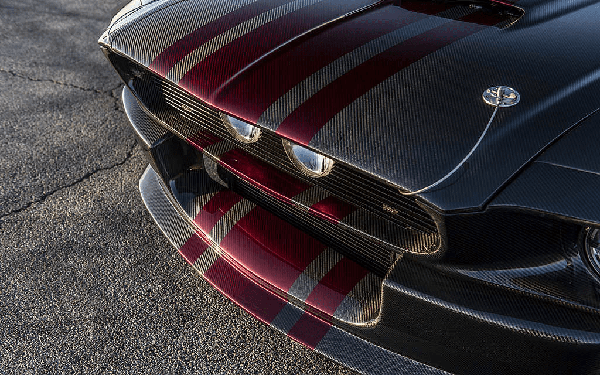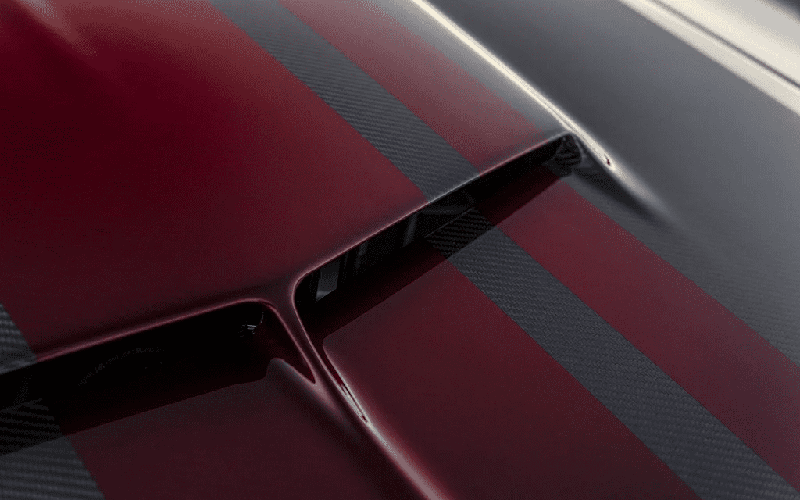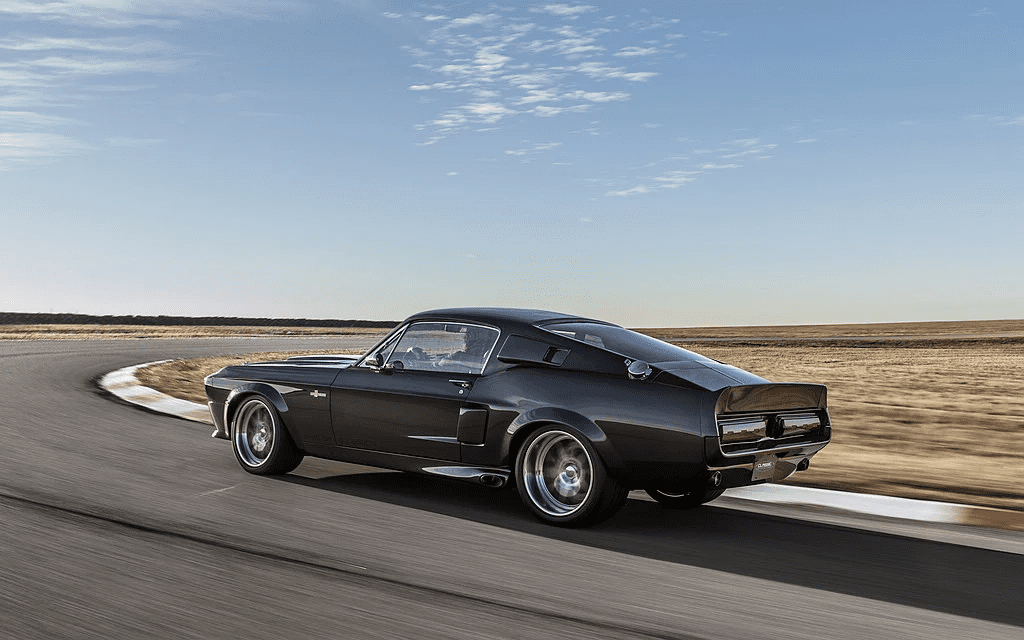 As for the power system, Classic Recreation chose to replace the 1967 Shelby GT500 CR with a 5.2L third-generation Coyote V8 engine, equipped with a 2.9L Whipple supercharger, and a stainless steel exhaust system. , Can output the maximum horsepower performance of 810hp, with 10R80 ten-speed automatic transmission, even if Classic Recreation did not announce the relevant performance data, but from the bottom of the speedometer to reach 200mph (322km/h), its performance must not be allowed Underestimation, coupled with more refined handling performance, makes this 1967 Shelby GT500 CR truly reborn.