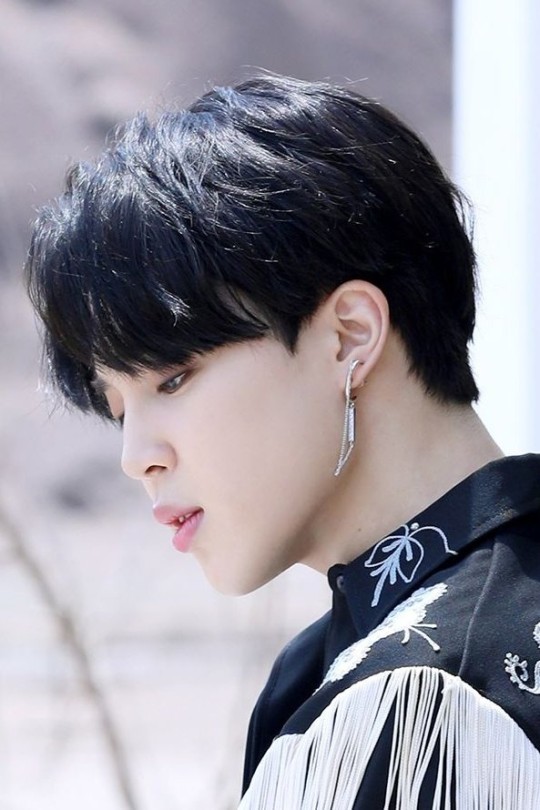 BTS JiminBTS Jimin exuded a radiant beauty with a high-quality cowboy pictorial reminiscent of the main character of a western movie.
BTS released the song 'Permission to Dance MV Photo Sketch' from the single album 'Butter' released on the 9th through the official SNS and fan community Weverse on the 10th.
In the published photo, member Jimin captivated fans by showing off his edgy fashion expression with his innate sense.
Wearing an all-black outfit with a tassel jacket and side slit bootcut, Jimin transformed into a sexy cowboy reminiscent of a classic western movie hero, showing a different charm than before.

BTS Jimin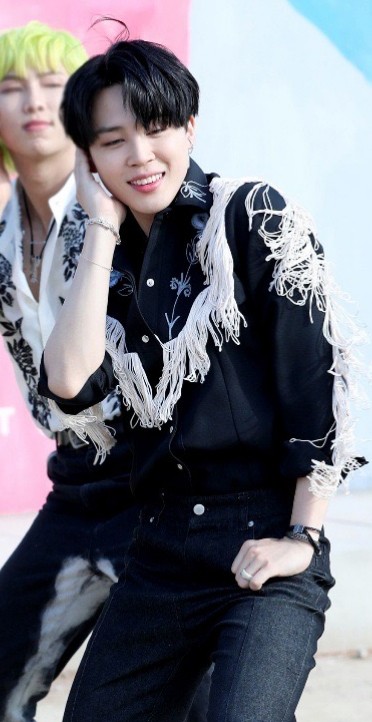 BTS JiminJimin's side profile, holding a magazine under natural light, boasts perfect proportions, and his dark black hair and porcelain milky smooth skin stood out even more under natural light.


BTS Jimin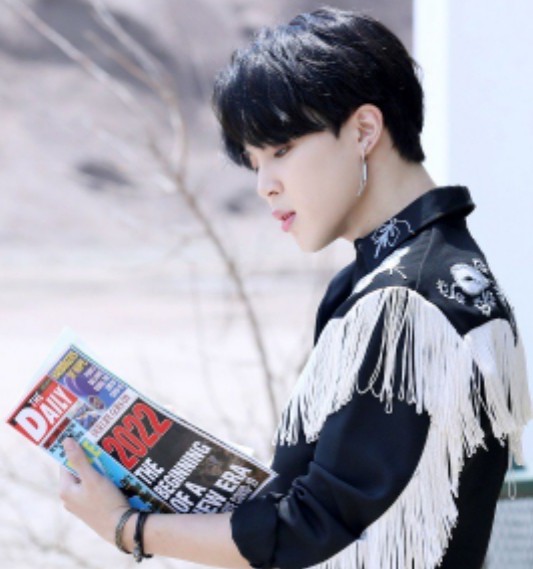 BTS Jimin
With a bright smile, Jimin smiles and dances. In the sketch, he was captivated by the expressive craftsman-like appearance that makes use of the details from the toes.
A photo of Jimin wearing cropped jeans, a white round T-shirt, and an ivory jacket, sitting at the eye level of the music video performer and looking at him with friendly eyes, gave the strongest healing.

BTS Jimin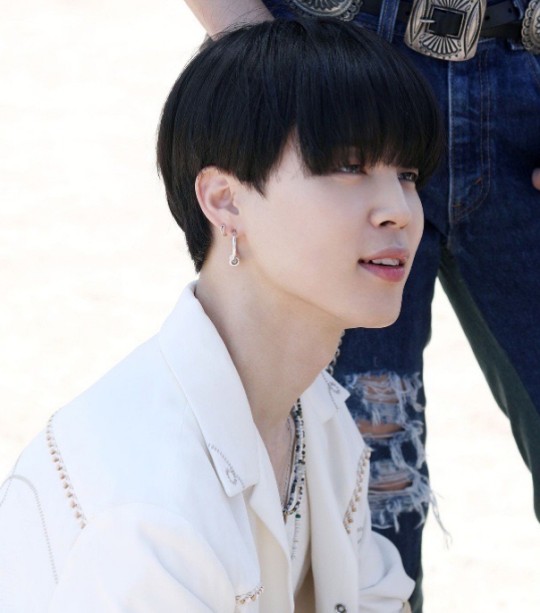 BTS Jimin
Jimin sat with his knees folded and made eye-level contact with the child actors who appeared in the music video, giving a warm impression as he showed Jimin's altruistic personality, who is usually kind and caring.
Fans are "sexy cowboy saved in my heart", "Jimin who shines brighter under natural light", "Among cutie sexy lovely, today is lovely and sexy", "Inseonggap Jimin who meets eye level is always impressive", "Appearance + skill Various reactions followed, such as "Your personality is perfect", "Even your toes are artistic".
By Moon Wan-sik (munwansik@mt.co.kr)