Setting a password for word files in OpenOffice is a way to help users secure their documents. This is commonly used when using a general computer, or more than one person may be using your computer. See ElectrodealPro's instructions to set a word password in OpenOffice.
Related posts
How to retrieve passwords, passwords for word, excel with Word and Excel Password Recovery Wizard
How to install Word and Excel Password Recovery Wizard to find Word, Excel passwords
(Giveaway) Get copyright Password Recovery Bundle, professional password recovery on 18/6
(Giveaway) Jihosoft PDF Password Recovery royalty free, remove PDF password
(Giveaway) KRyLack ZIP Password Recovery royalty free, zip file password recovery
OpenOffice software is a free office tool. The features of this software are similar to the Microsoft Office toolkit. Utilities that Microsoft Office 2016 if yes, the OpenOffice is also complete. Not only that, this software is completely free, allowing users to download and use freely.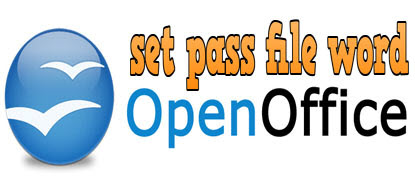 While many users struggle to create a password to protect Word files, they do not know that OpenOffice supports Word file password setting right on this software. Let's see the following instructions of ElectrodealPro to set a word password in OpenOffice offline.
Set a word file password in OpenOffice
– Download OpenOffice: OpenOffice
Step 1: After finishing drafting the text. You choose File => Save As to save this Word file.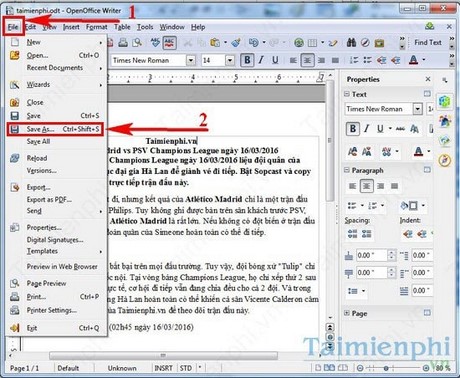 Step 2: Check it Save with password. Then choose Save to save this file with the password.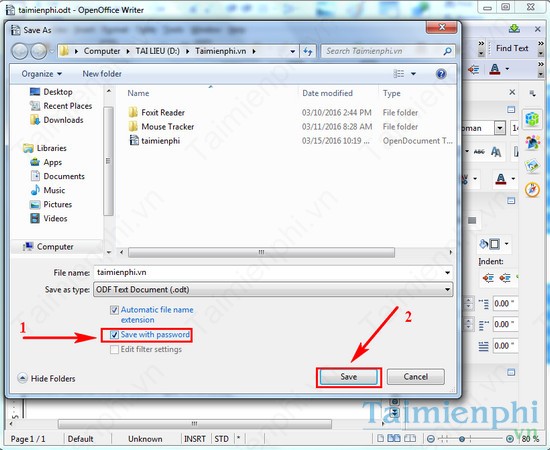 Step 3: Choose Yes when prompted with the above dialog box.

Step 4: Enter the password in the section File encryption password. Then choose OK. So you have successfully saved the word file with the password in OpenOffice.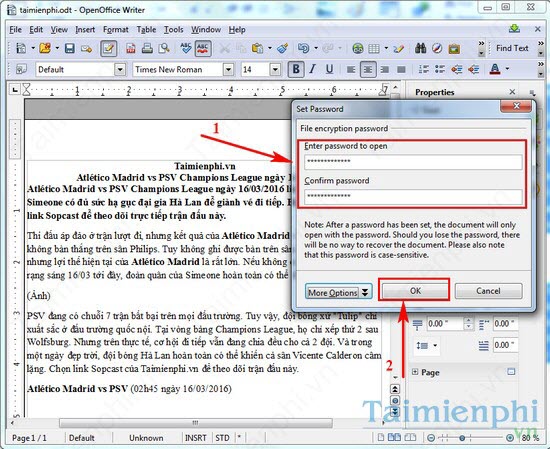 Step 5: When you want to open Word files that have saved passwords with OpenOffice. You will be prompted to enter a password.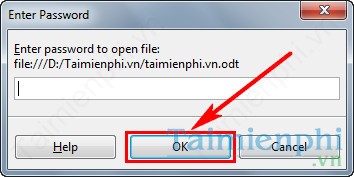 Just enter the correct password and you will continue to use, copy or edit word files easily with OpenOffice. If you already know how to lock word files and folders, you should also see how to set a USB password using USB Security to lock your USB. If the USB key is successful, this will be the absolutely safe place to keep documents. Hope you are succesful !
.