After Hellblade: Senua's Sacrifice, critically acclaimed in 2017 for its daring artistic direction, the Ninja Theory studio quickly set in motion the continuation of the adventures of Senua, its picte warrior of a thousand torments, by launching the design of Hellblade II.
It is thanks (or because?) Of this public and critical success that Ninja Theory enters the fold of the exclusive studios of Microsoft on the occasion of E3 2018 and thus secures itself a support and a support of size.
But wasn't that a poisonous gift from Microsoft? It is allowed to believe it because Hellblade II is announced at the Games Awards 2019 with a first trailer certainly promising, but places Ninja Theory in the spotlight and this new opus of the adventures of Senua is promised to the spearhead status of the new generation Xbox Series X / S. Wasn't that too much pressure for a small studio that has yet to confirm its status as an outsider?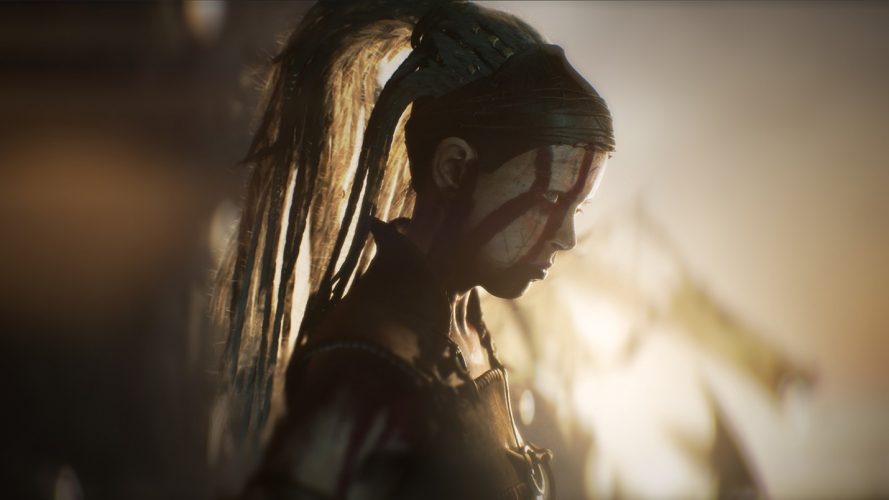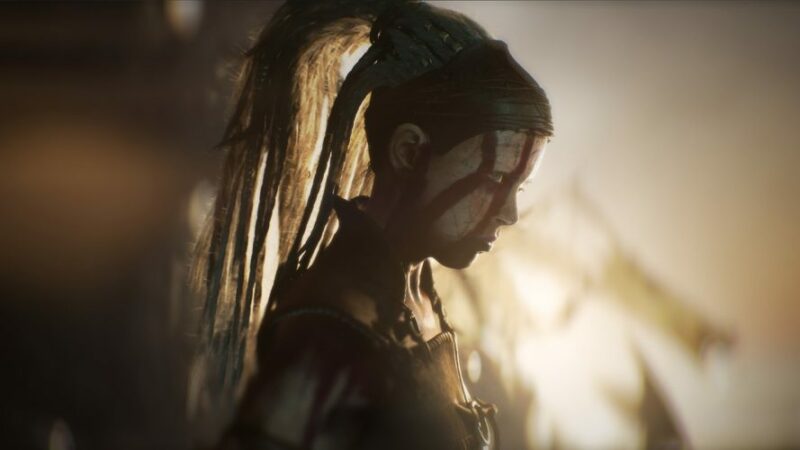 It seems that was the case because since then, the developers have been very discreet about the progress of the project. Ninja Theory had to mobilize all of its teams because the Bleeding Edge servers will not know any new updates, but the group will keep its servers open. In addition, thanks to the chaotic launch of new-gen consoles, the pressure is coming down (a little) on developers who are benefiting from less media exposure lately. We can hope for them not to have to go through the "crunch" phase.
Here's a cinematic lighting experiment for Senua's Saga: Hellblade II #TheNinjaDiaries pic.twitter.com/i5ddXuec8r

— Ninja Theory is Hiring! (@NinjaTheory) February 8, 2021
Senua's return to our screens is long overdue, but optimism is in order. Although the surprise effect will probably not be equal to the first opus, it is for Ninja Theory to confirm their nice success. One thing is certain, the public will be there, although to date, no official release date has yet been announced.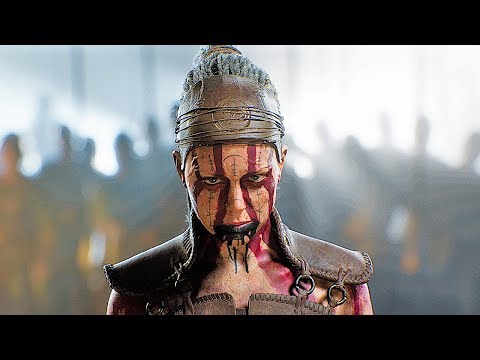 Noomi