As an audio technology fanatic, everyone will know the Sennheiser headphone brand. Appearing on the market for a long time, Sennheiser headphones products are always highly appreciated by users for quality. Recently, the German headphone company continued to launch The new Sennheiser HD 250BT gives users an impressive audio experience with dynamic bass range, advanced Bluetooth connectivity and a durable design that can withstand long journeys.
With up to 25 hours of battery life, support for advanced codecs and an affordable price point, the HD 250BT brings Sennheiser's superior sound quality to anyone to enjoy anytime, anywhere.
Sennheiser's new HD 250BT headphones model
Sennheiser's latest HD 250BT headphones own the most famous driver technology in the professional audio industry. This headset model also supports high-quality Codecs such as AAC and aptXTM along with Bluetooth 5.0 connectivity for incredible wireless sound quality with dynamic bass range to help listeners enjoy their music even when moving.
Sennheiser Smart Control software with built-in mixer will provide sound quality that fits each individual's taste. Meanwhile, the low latency aptX ™ codec is the perfect agent for users to watch video without lag like with conventional codecs.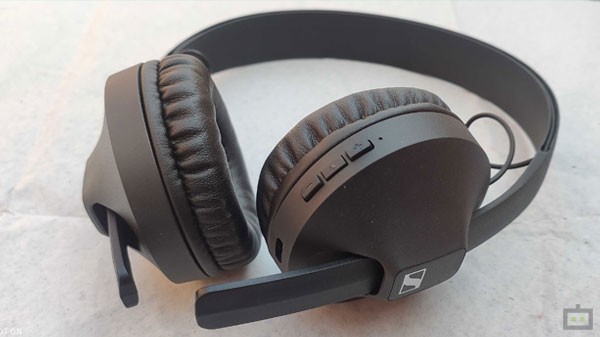 Deliver an impressive audio experience while on the go
Great experience in price range
Mr. Kuan Wee Hong, Head of Consumer Electronics Products Group at Sennheiser Asia said "With its impressive performance and many advanced features in an affordable price range, our new model HD 250BT headphones are a formidable opponent even when compared to products in the higher segment in Improving the quality of sound that users use every day This newcomer headset model offers premium features, bringing the quality of a nightclub soundtrack anywhere. where".
HD 250BT ownership The ear cushions are solidly designed, soft, soundproof and easy to wear. Can be used for hours without heat or head fatigue.
Currently, Sennheiser HD 250BT is available at Gojoy stores through Song Tan distributor at the price of about 2.2 million VND.