Recently, according to the widely published sales figures of VinFast, in 2019, the company received a total of 17,214 orders for 3 models of cars: Fadil (urban car of size A), Lux A2. 0 (sedan) and Lux ​​SA2.0 (SUV). In particular, 15,300 vehicles were manufactured and delivered to customers. The electric motorbike segment received 50,000 applications and 45,118 were delivered.
Remarkably, according to the previous information shared by Ms. Nguyen Thi Van Anh – Permanent Deputy General Director of VinFast Company, three current cars of the Vietnamese automaker are still being applied preferential prices. To ensure that users can access their product lines more easily, VinFast must compensate for a lot of loss for every car sold.
Specifically, according to Ms. Van Anh, one VinFast Lux A2.0 Being sold, the Vietnamese car company must compensate for losses of up to 293 million dong. Similarly, the loss of Vietnamese automakers has to shoulder for SUVs Lux SA2.0 VND 169 million and Fadil VND 107 million. With 3 levels of money to cover losses for the 3 product lines as above, we have an average value of about 190 million. Thus, with 15,300 vehicles sold, VinFast must compensate for losses of up to VND 2,907 billion.
In addition, VinFast has previously said, even when the sale price of VinFast cars is set to the "3 no" price (excluding depreciation, prices without interest and without financial costs), goods In the year, the company will still have to bear about VND 11,000 billion of depreciation expenses as well as financial expenses, calculated into operating losses.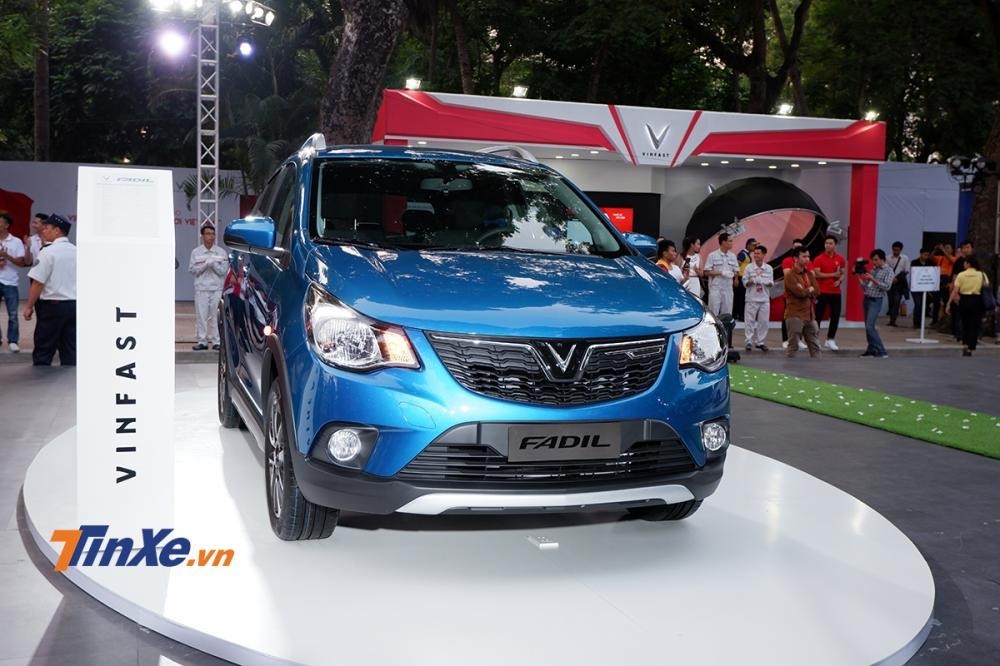 Besides the above information, VinFast also said that, in the last 2 months of 2019, 3,271 Fadil were delivered to customers. With such results, VinFast Fadil Can completely reach the top 10 best-selling cars in Vietnam in November and December 2019, and rise to become a new power in the segment, second only to Hyundai Grand i10 (sales of the last 2 months of the year 2019 reaches 3,701 vehicles). This is also difficult to understand because although it has been on the list of members of the Vietnam Automobile Manufacturers Association (VAMA) for a long time, the company has not announced sales.
However, this is also a positive result for a young car company like VinFast. Although the above results mostly come from orders that VinFast has opened since 2018, it cannot deny the support of users for the domestic brand.
Lan Cham
.