According to an unofficial statistic, about 93 million selfie photos are posted on social media every day. This data does not include images of food, pets, children, flowers and sunset, dawn.
You are living in a world where you can capture any great moment in your life and instantly share it with your friends. This can be quite amazing for many people but it is also troublesome for some others. Below are photos showing how social media media dominate our lives.
The food has been out for 10 minutes but they haven't finished taking photos to post to instagram
When you forget to bring a selfie stick, use 1001 creative styles like this
How to live virtual without spending money!
Today people can defy everything, even facing danger to get a "substance like distilled water" image.
When we are too stressed about studying, we sit selfie
She was passionately posing for her dinner without discovering that the dinner was leaving her
Anywhere in the world, even next to the trash can produce a virtual live picture
This is the necessary "procedure" before eating!
Being arrested, I have to take a picture with the police officer!
This is probably the most caring guy in the world!
When you want to take a picture, there is only one woman you can take to help you around
The pinnacle of "virtual living" is here
When you don't have a selfie stick, there are people you have a heart for
When you want your selfie picture to be perfect …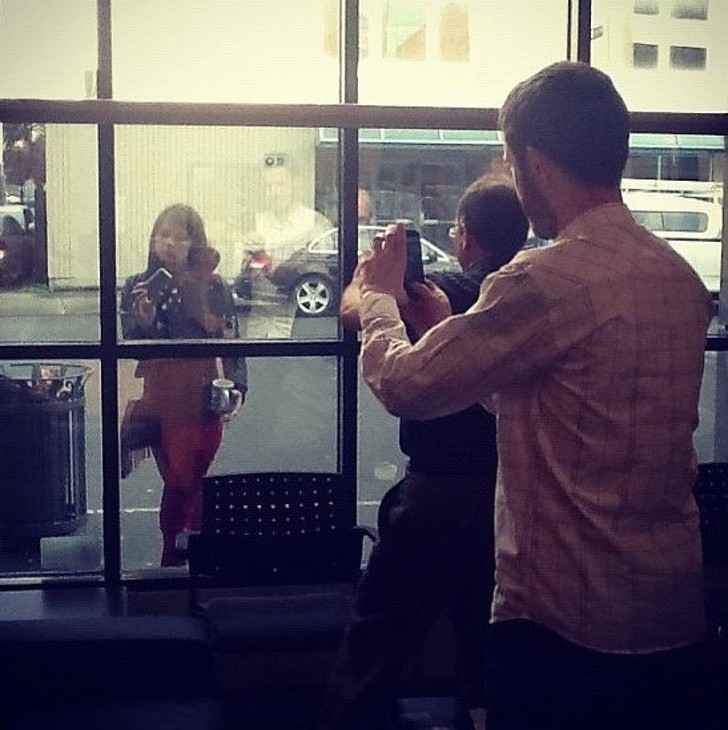 Wherever a mirror is, it will produce a beautiful selfie photo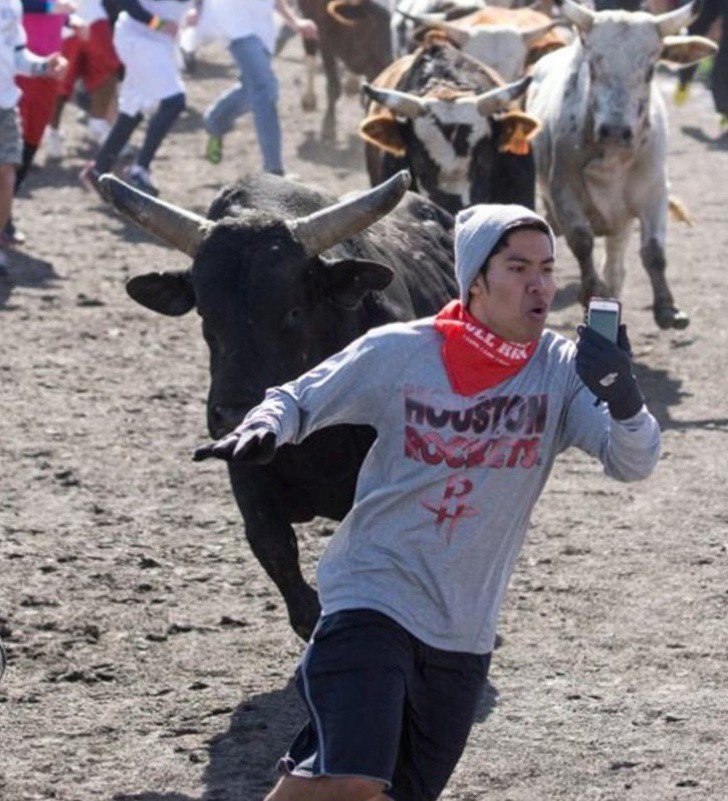 Taking selfies everywhere, that's true passion
You see 5 men who have 4 cameras being raised