Check out these stunning and emotive photos for viewers who won the 2017 NatGeo Travel Photographer Award – a travel photography contest organized by National Geographic.
Admire the 2017 iPhone Photography Award winners
National Geographic: 19 wonderful nature photos 2016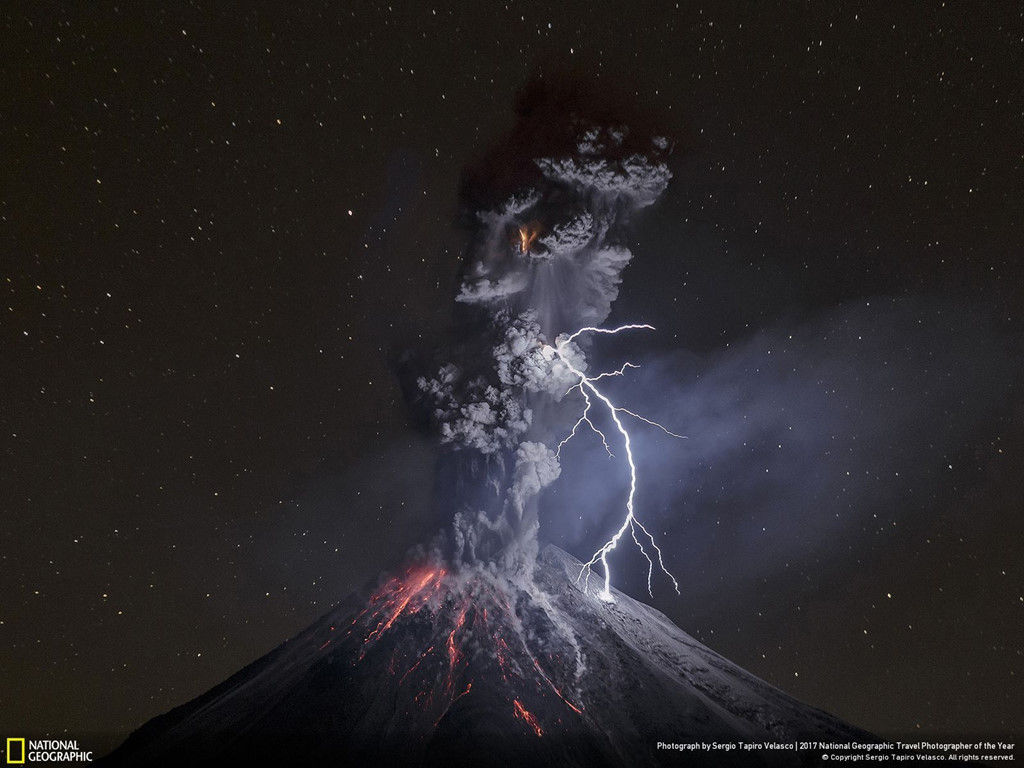 The photo "Power of nature" captures the beautiful image of a lightning strike against the black smoke of a erupting volcano by Sergio Tapiro Velasco. This photo has won both the Natural category and the Grand Prize award in the 2017 NatGeo Travel Photographer competition.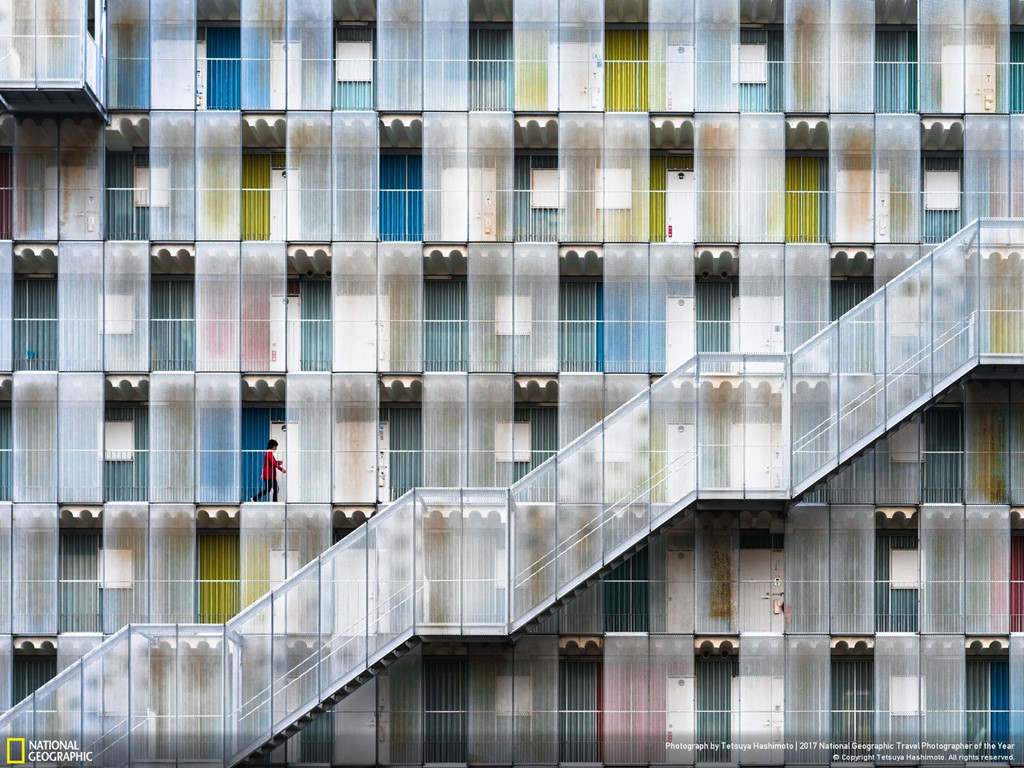 A photo of a building in Japan by photographer Tetsuya Hashimoto.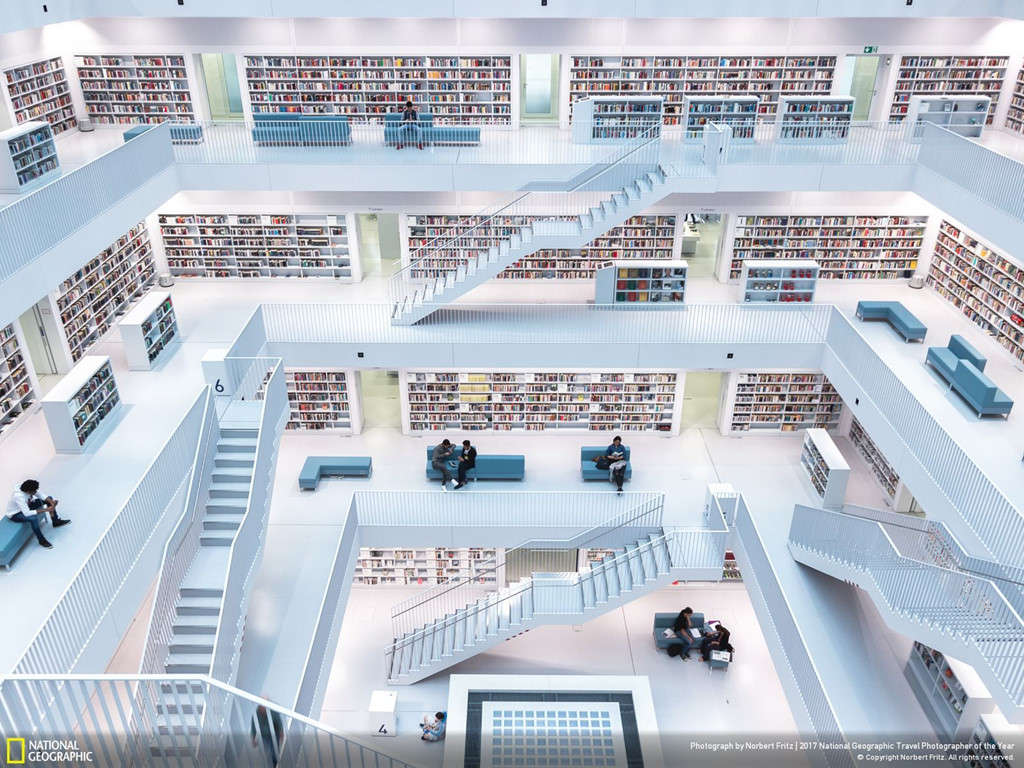 Norbet Fritz's photo of a library in Stuttgart (Germany) wins the Urban category. It is quite similar to the scene from a fantasy movie.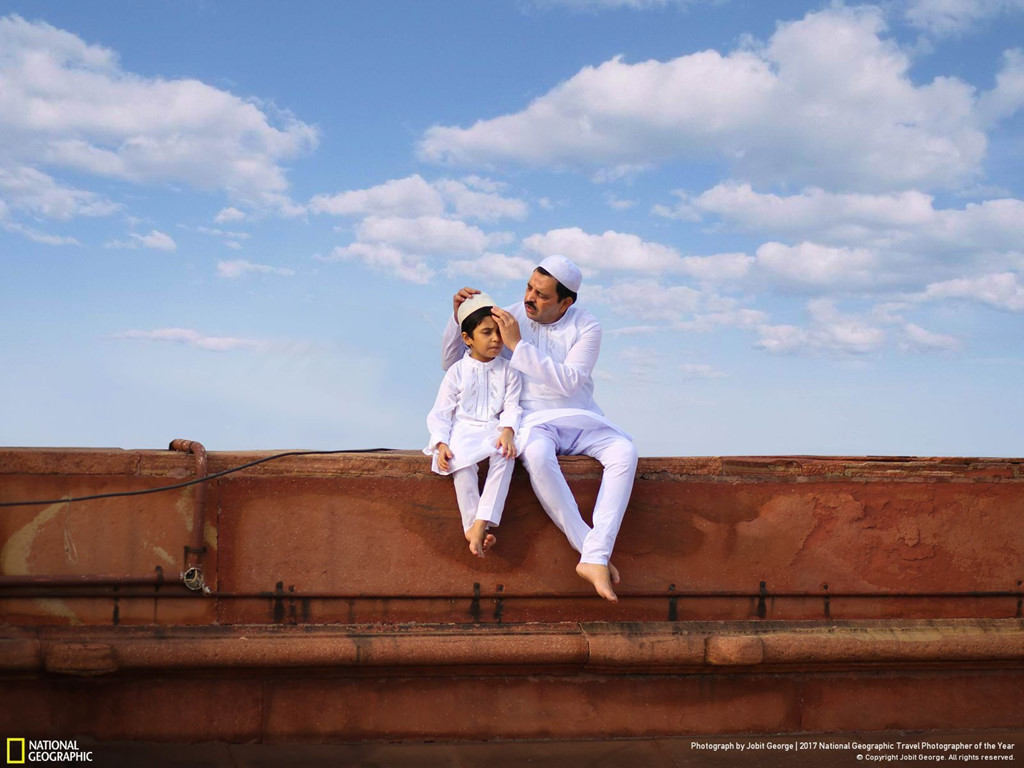 Jobit George won the People category for his photo that captures a simple but heartwarming moment of paternity at a mosque in New Delhi, India.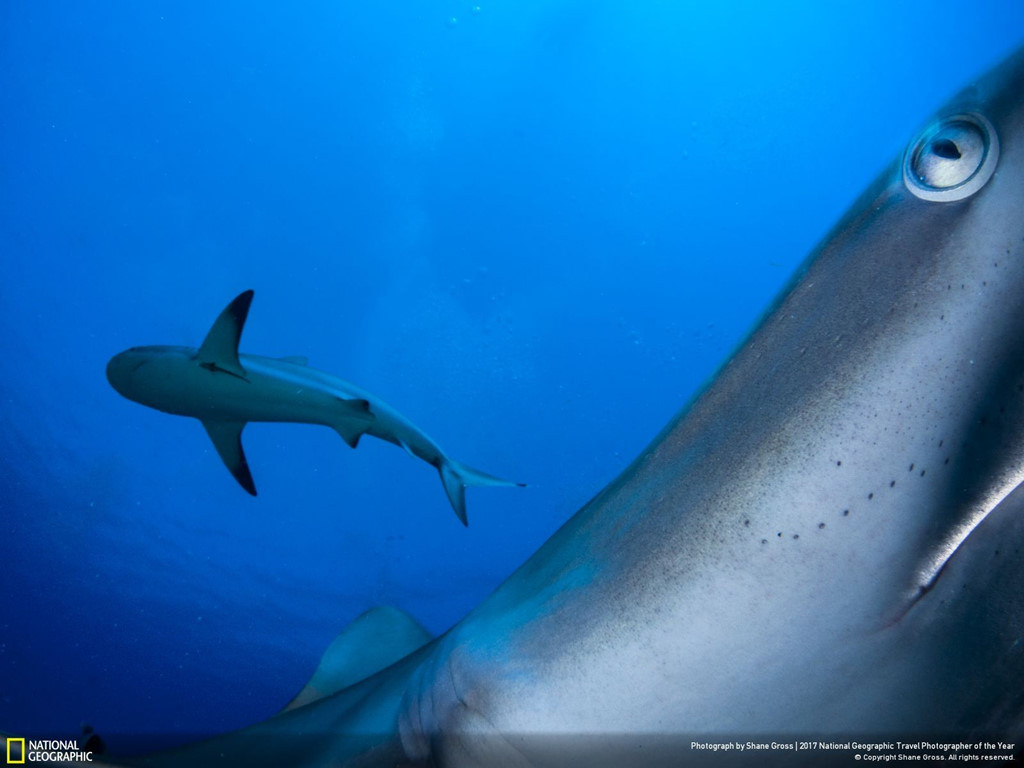 To capture sharks in their natural habitat, photographer Shane Gross placed the camera on a rock and used a remote trigger.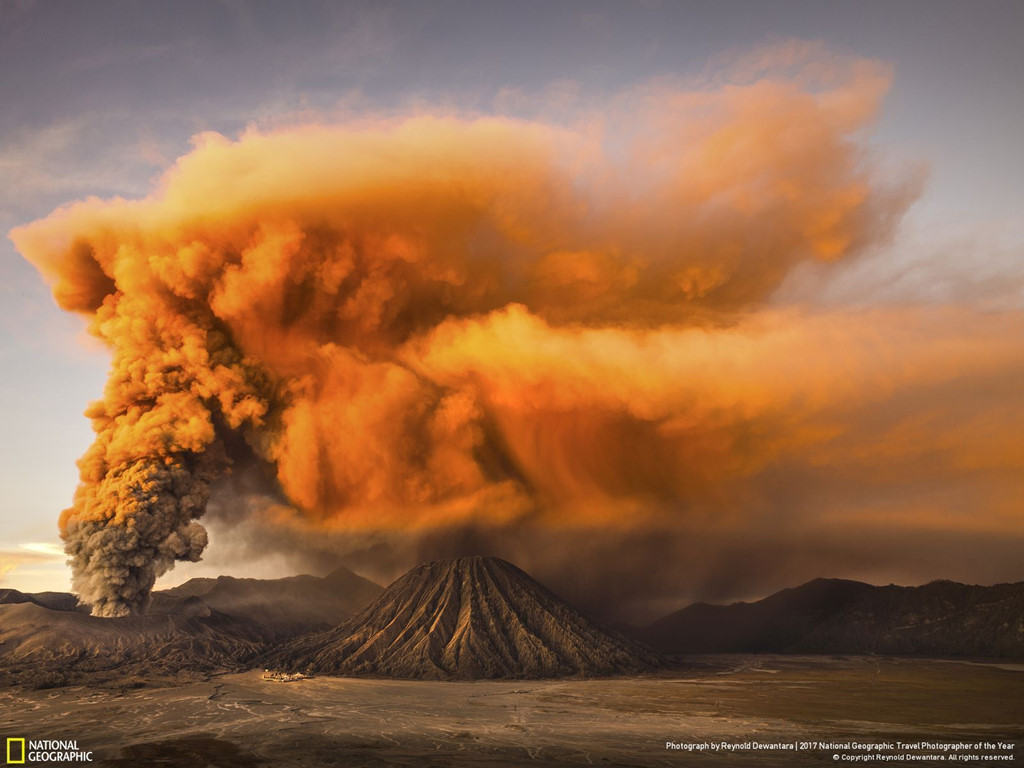 Reynold Riksa Dewantara's photo of a volcano in East Java, Indonesia.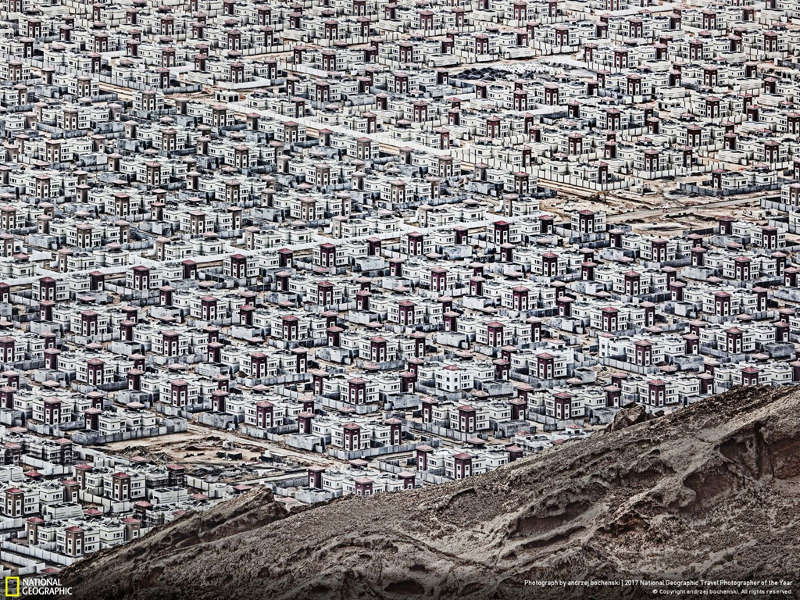 Andrzej Bochenski's "New City in the Desert" was captured at Muhafazat al-Buraimi in Oman. Viewers cannot help but marvel at the tidy construction here.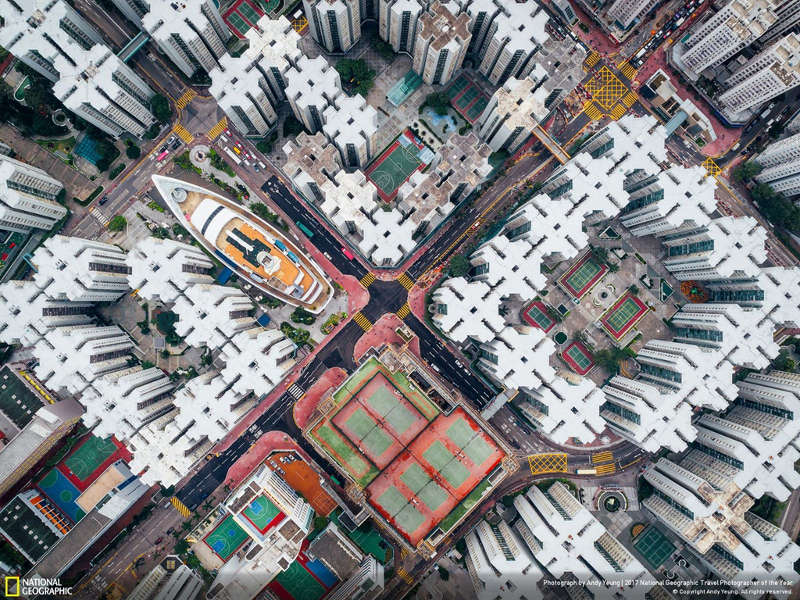 Photo "Wall City" taken at Kowloon Trai Thanh, Hong Kong (China) by Andy Yeung's author won the second prize in the Urban category.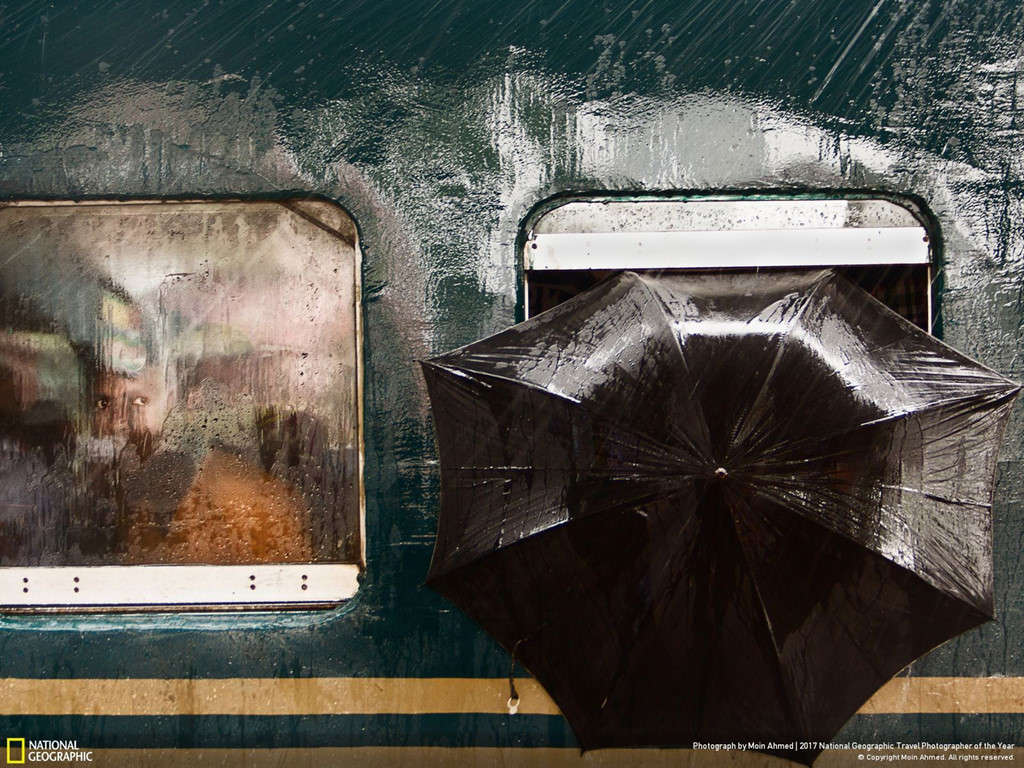 The photo "Man on the Train" by Moin Ahmed taken at Tongi train station in Gazipur, Bangladesh, received an award in the category of People photo.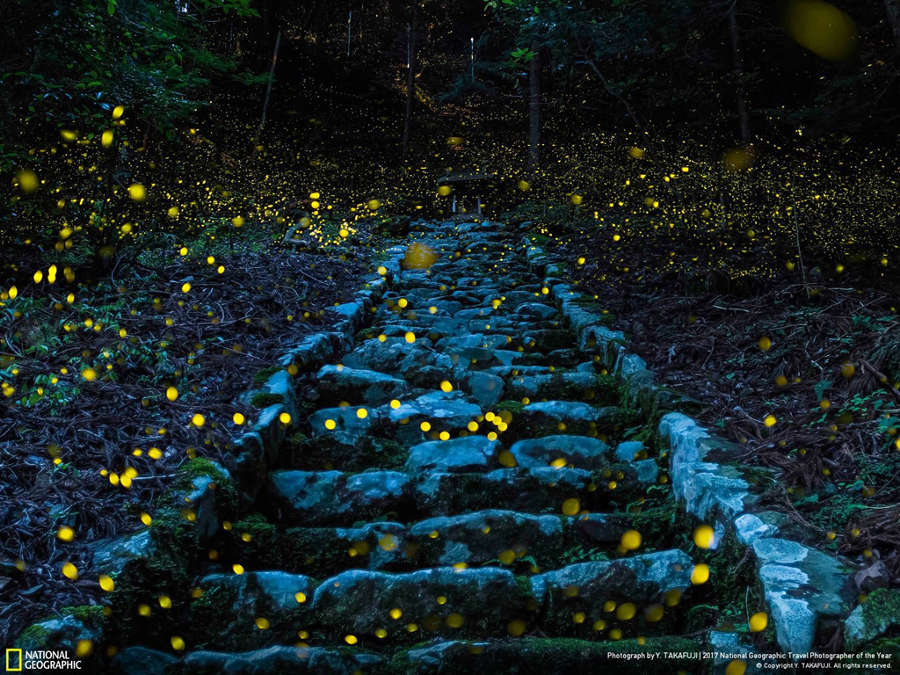 The mysterious and sparkling scene at the ascending temple in Tamba region, Japan on a summer evening was captured by photographer Yutaka Takafuji.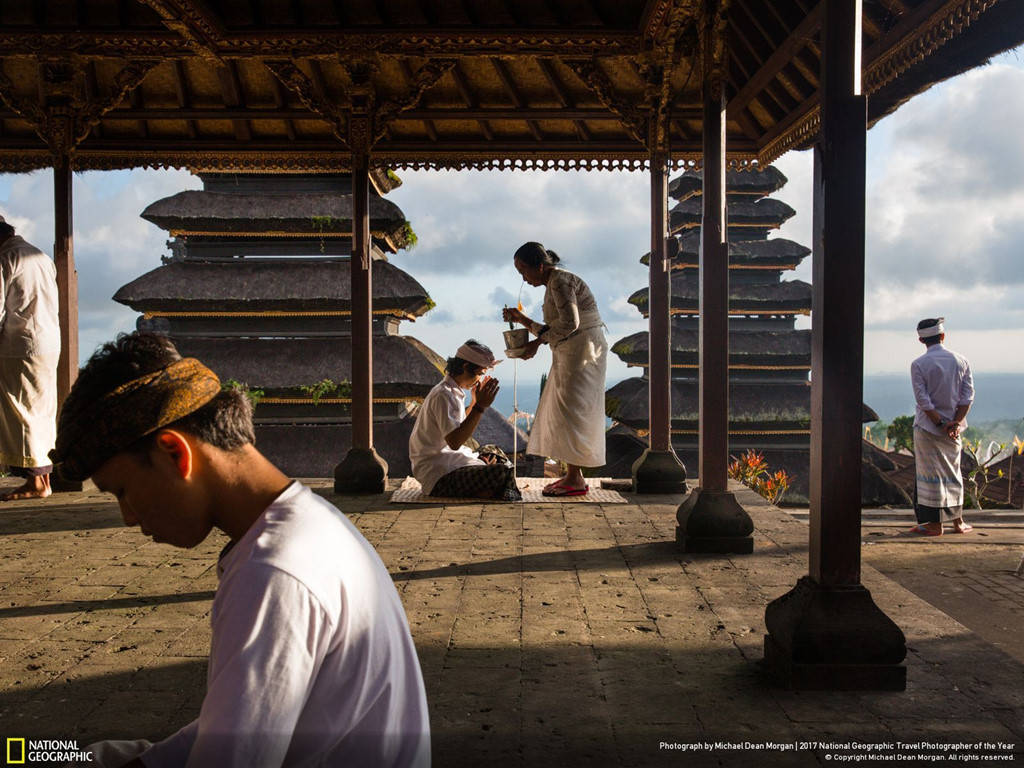 The tranquility of a temple in the south of Mount Agung, in Bali (Indonesia) was left by Michael Dean Morgan. The locals here often come to pray and receive blessings from the monks.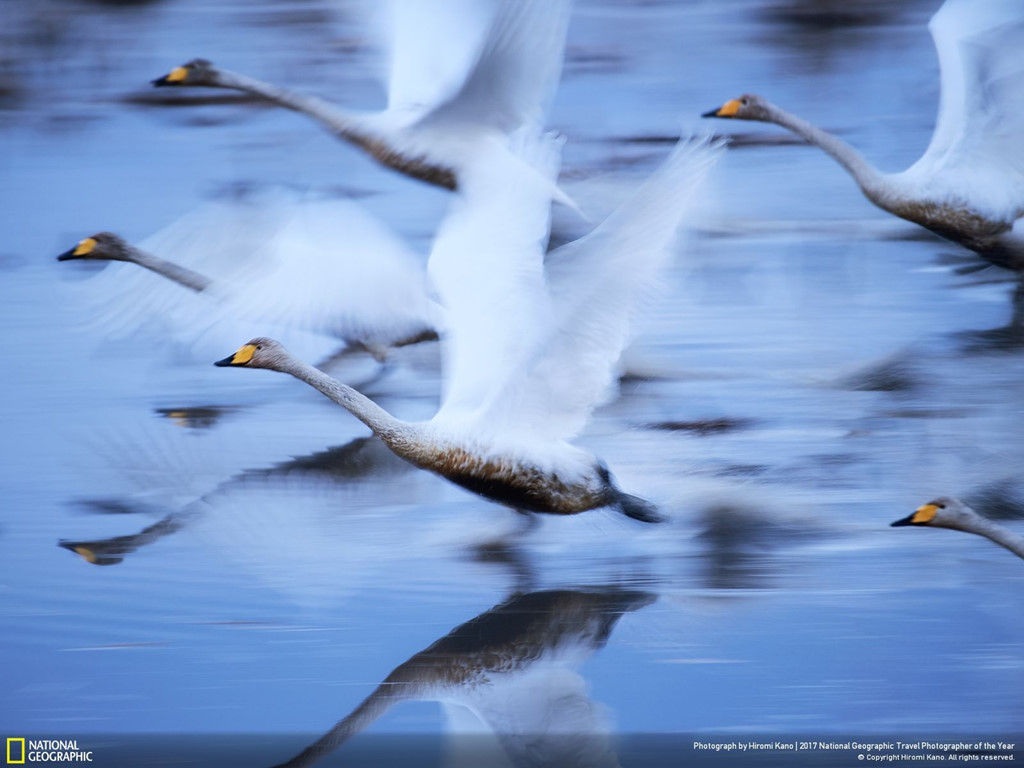 Author Hiromi Cano's "Living" photo of swans spreading their wings and flying over the water.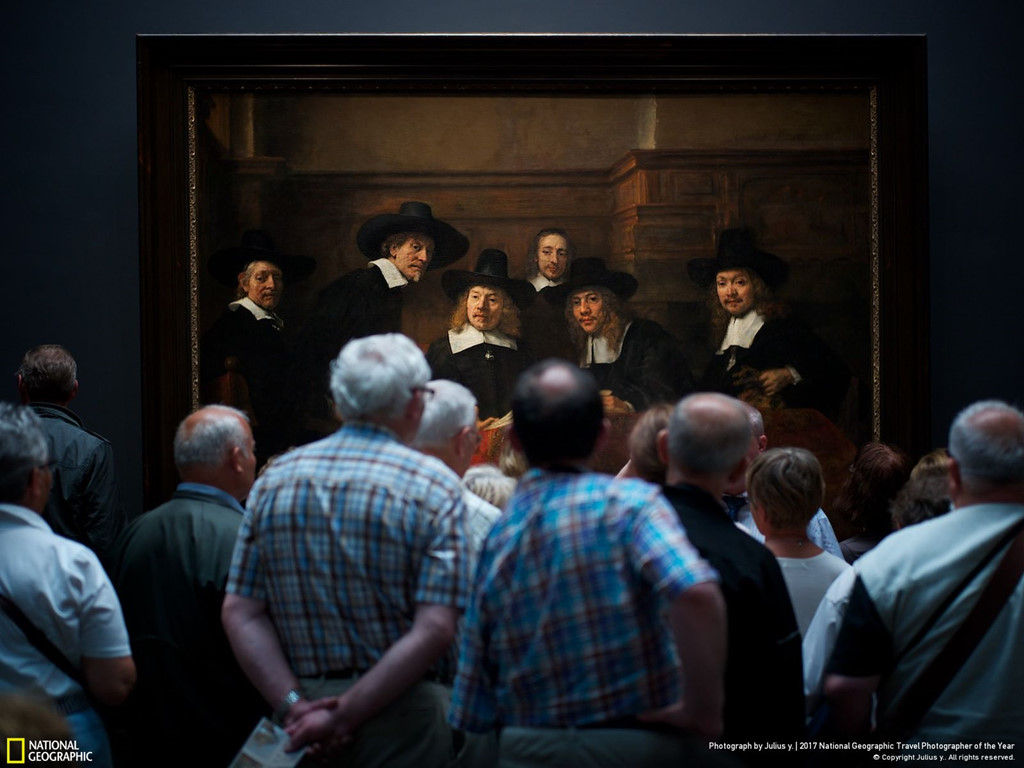 "Are you looking at me?" by Julius Y won second prize in the Human photo category for his pleasant viewing moments. The characters in the picture also seem to be looking at the viewer curiously outside.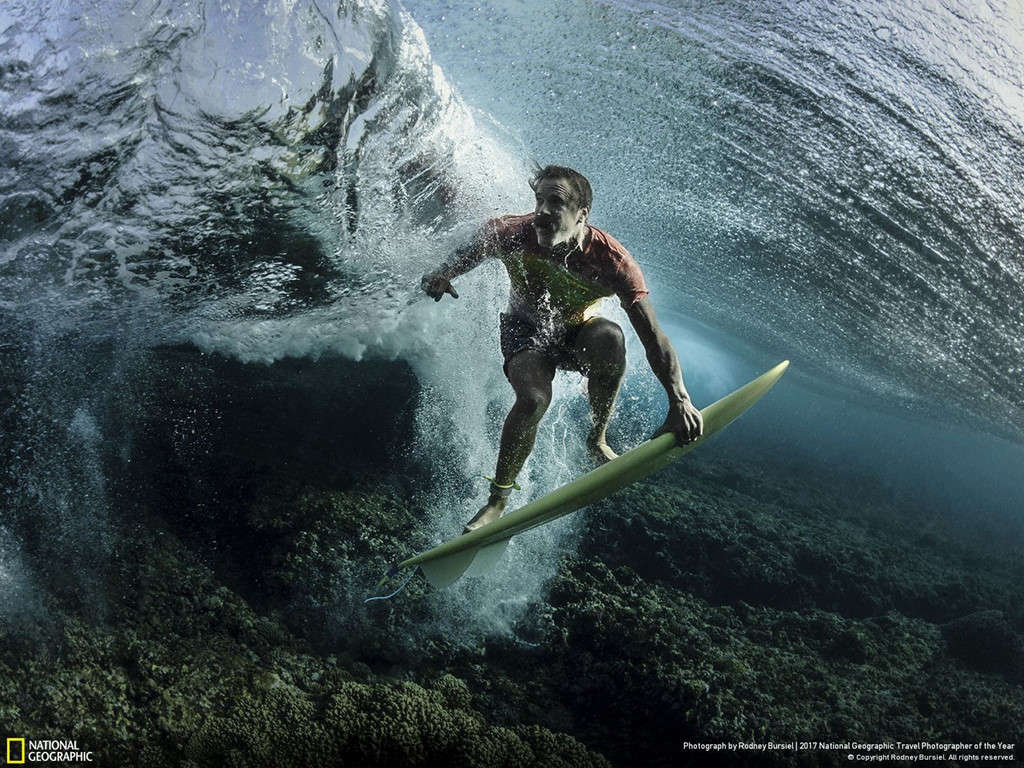 Rodney Bursiel has captured an interesting image of a wave around a man surfing in the waters off Tavarua, Fiji, surprising viewers.
.