High-end exhaust manufacturers such as MagnaFlow, Akrapovic, Borla, and many other names may be very familiar to car enthusiasts around the world, especially in the US and Europe. However, in Japan, there is an exhaust pipe manufacturer that designs and creates systems that embarrass most other names.
That company is called Sense Brand and they took advantage of the Tokyo Auto Salon 2020 to show off some of the crazy exhaust systems that were built for some Toyota models. We do not have videos to hear how the sound from them is, but we can clearly see the elaboration in creating them with images recorded from the exhibition scene.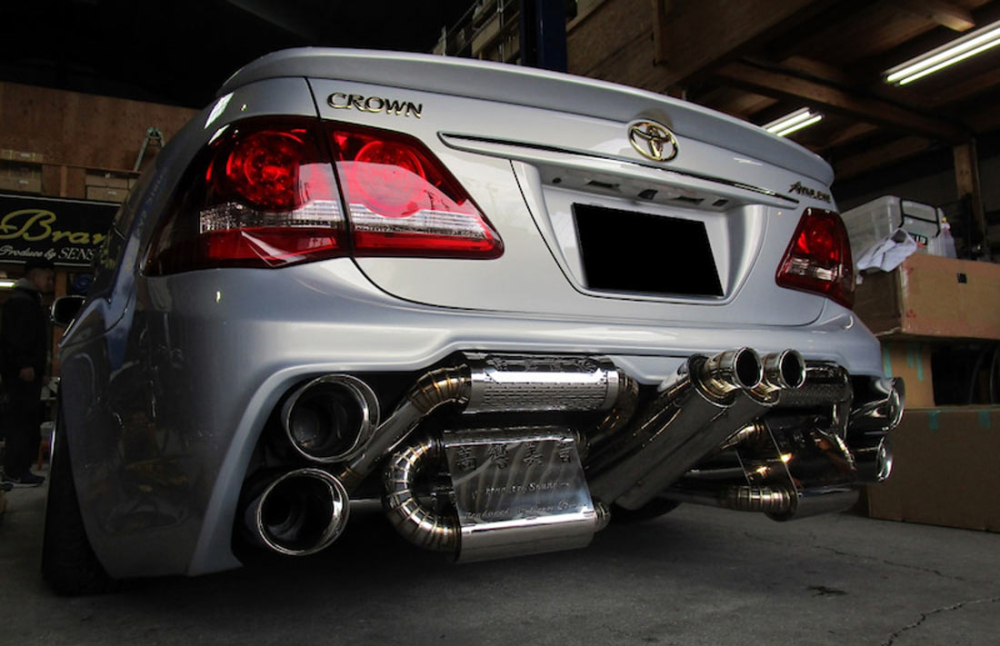 Extremely impressive exhaust system is brought by Sense Brand to Tokyo Auto Salon 2020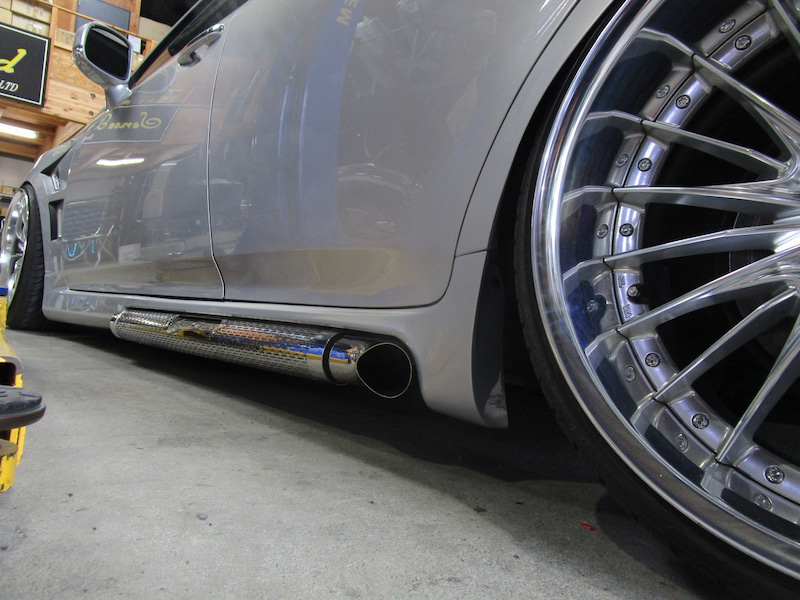 It really has a side exhaust like this
Two of the most outstanding systems were designed for the Toyota Crown Athlete. One of them (pictured above) gives the sedan exhaust pipes on the side and at the back there are four exhaust pipes that overlap like those in Lexus IS F and Ferrari California while in the middle are two overhanging exhaust pipes. high again. In total, there are 8 exhaust pipes in this system and they all work, not just for decoration.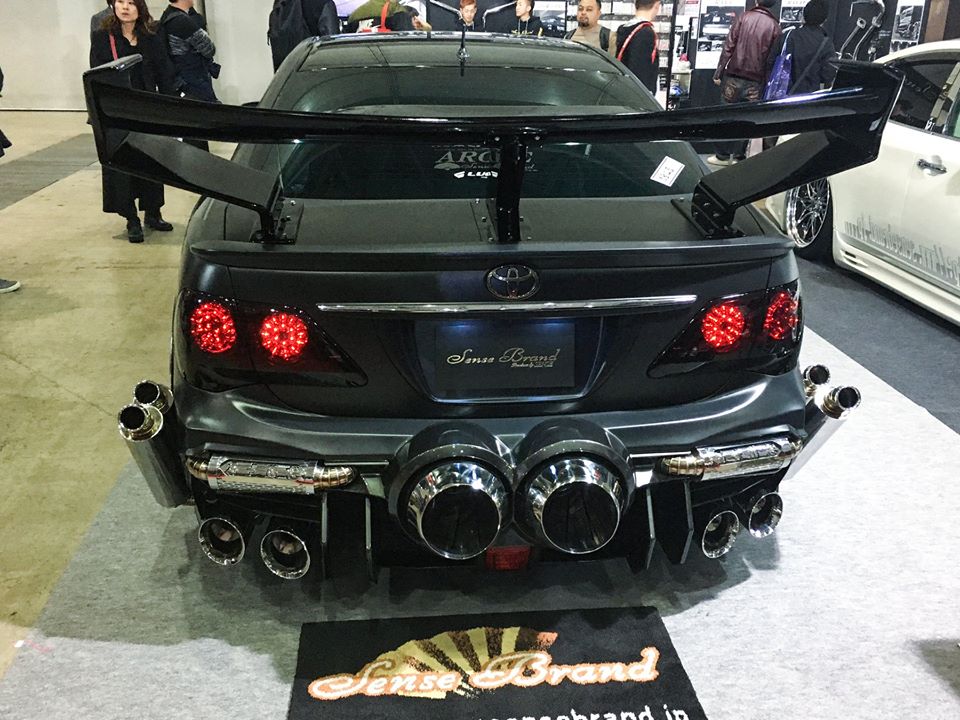 Sense Brand's second super cool exhaust set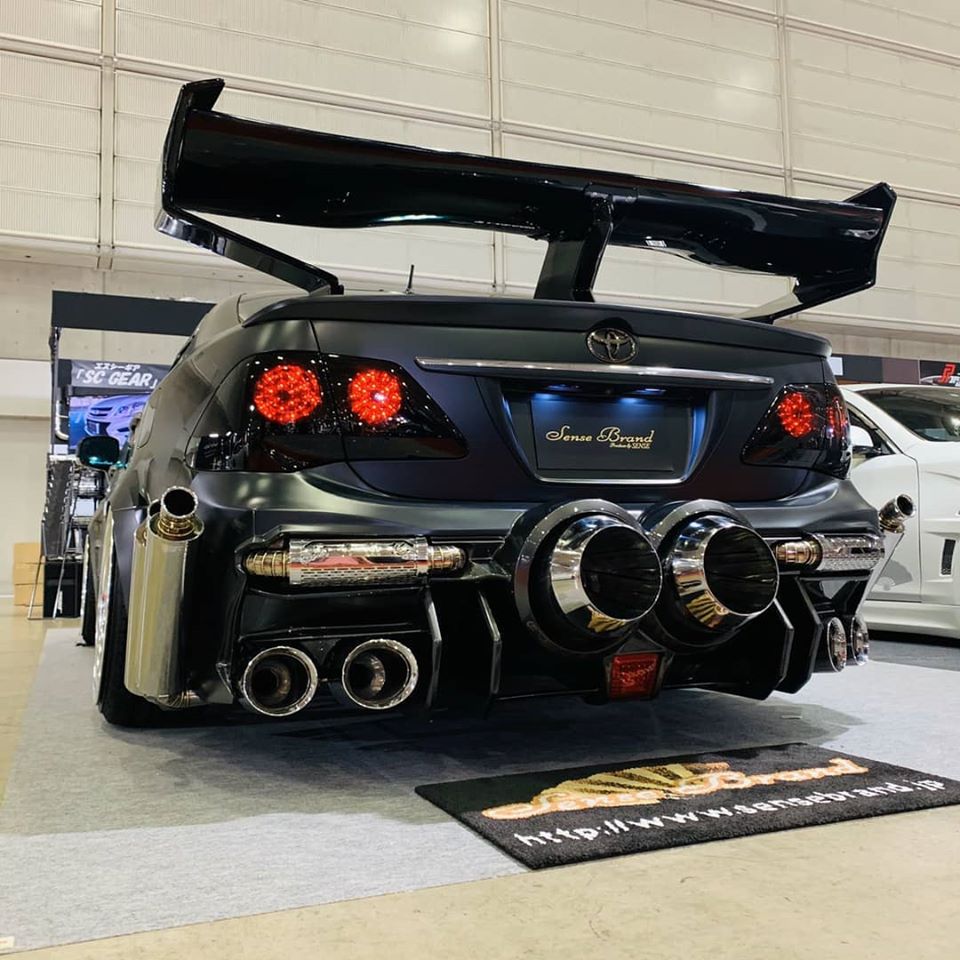 Imagine what sound will come from these mufflers
The second Crown displayed by Sense Brand has a matte black paint and has a dual exhaust system on both sides of the rear bumper. At the rear, there are four more exhaust pipes near the wind diffuser and two monster-sized central exhaust pipes that look like jet engines on drag racing cars.
It's not clear how much the brand's crazy exhaust systems will cost, but they certainly won't be cheap because they're all sophisticated craftsmanship.
Duy Thành
.