Kazuma Kiryu may be one of the most beloved main game characters of all time because of his dignified spirit, a bit shallow but has kindness to his friends, family and especially the one he loves. In addition, he is also idolized by many gamers because of his masculine appearance, cool and unique martial moves of a Yakuza. Still, there are plenty of people out there who wish they had the option to customize the Kiryu a bit.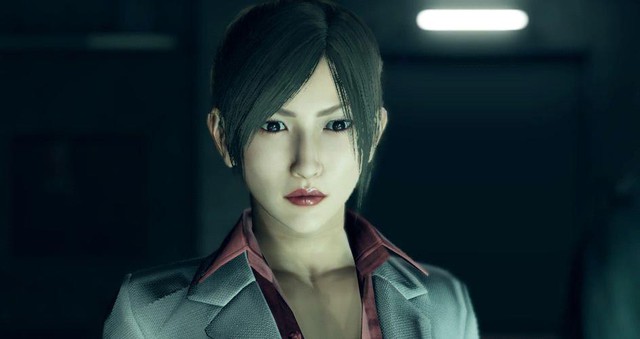 Out of all six titles in the hit Yakuza series before Like A Dragon – introducing a new main character, Ichiban Kasuga – Kiryu is a man whose face, personality and demeanor are extremely strong and manly. not only female gamers love but also many male gamers admire. Handsome, manly, but have gamers ever imagined that our main character Kiryu is a woman?
With the thought of making a few changes to make the Yakuza series even more new, a modder nicknamed "RyuHachii" recently decided to experiment with Kiryu's new character model. After tinkering with it in various editing software, RyuHachii created his brand new "Genderbent Kiryu" mod, allowing gamers to play Yakuza Kiwami 2 as the female version of the character. Iconic – Kazuma Kiryu.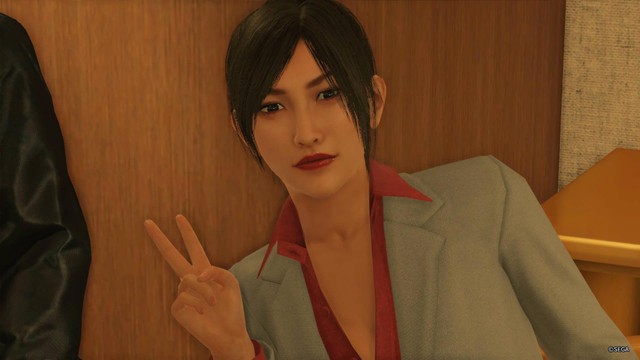 "I've seen some fan art about this idea and it made me want to experiment," RyuHachii told TheGamer news site. "I love taking this idea as something refreshing the Yakuza series because Yakuza 7 has added some very cool characters like Saeko. I just wanted to go one step further."
RyuHachii created his sex-swapping Kiryu by taking the face of a hostess from Yakuza 7 and editing it in Blender while using Kiryu's character model as a reference. As the model was almost finalized, RyuHachii made some adjustments in PhotoShop to make it as similar to the original Kiryu as possible, constantly testing the mod in and out of the game until it looked professional. and working optimally.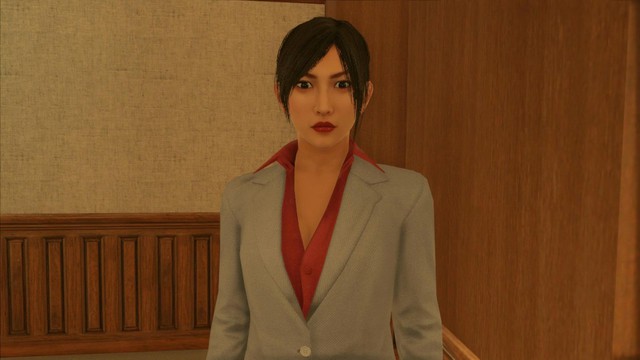 "I think the mods will help the community express themselves in very creative ways", RyuHachii explained. "If this mod or something similar gets attention [Sega], then it would be great if the studio added more variety in the Yakuza. Like creating a spin-off where the player can control the protagonist as a girl in the original Yakuza titles would be really fun. "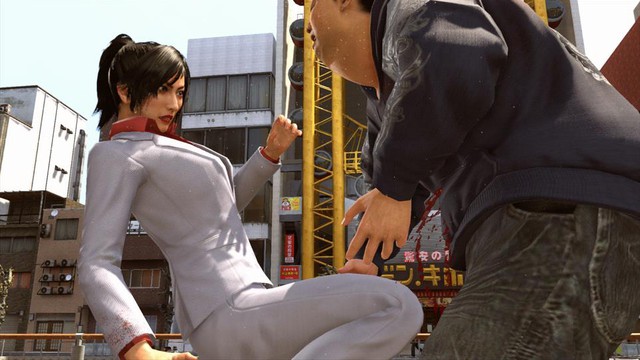 The Kiryu transsexual mod version of RyuHachii was released yesterday and has been very well received by the community. Currently, she plans to add support to the Yakuza 7, as well as create some alternative outfits. However, ever since the release of the female Kiryu mod and noticed its reception, she also began to consider working on similar mods for characters like Goro Majima and Ryuji Goda if the need arises. . This is for a reason she did a number of mods for Yakuza Kiwami 2 in the past, which both of these characters played standout roles.