Recently, Microsoft giant announced that it will close packaged online games with Windows versions including Hearts, Spades, Backgammon, Checkers and Reversi, as well as the MSN Go platform.

These games will be removed from Windows XP and Windows ME by July 31. Windows 7 users will have a little more time to enjoy them until January 22 next year.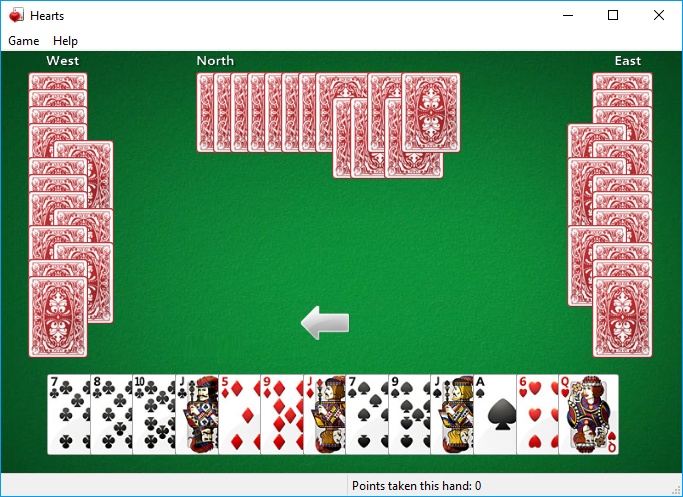 In its press release, Microsoft wrote, "With a heavy heart, we have to make this difficult decision. It's time for us to focus our resources and resources on more advanced technologies. "
The move probably stems from the fact that Microsoft is currently concentrating entirely on developing xCloud, the streaming service from the Xbox server to users. This service allows players to play more than 3,500 titles available on the Xbox One with any device, including phones or tablets.
(Visited 1 times)


Piketr Cechillas