Architectural design studio Hayri Atak recently envisioned a skyscraper that stands out for the Manhattan skyline, having an amorphous shape and striking material properties among neighboring buildings.

While comparable in size and scale, the "sarcostyle tower" clearly differs from its context. Unlike some of its quiet neighbors, shaped to a geometric structure, the building was inspired by biological concepts, including anatomy and cells, giving the project a sense of Fresh as well as "organic" in the dense city landscape.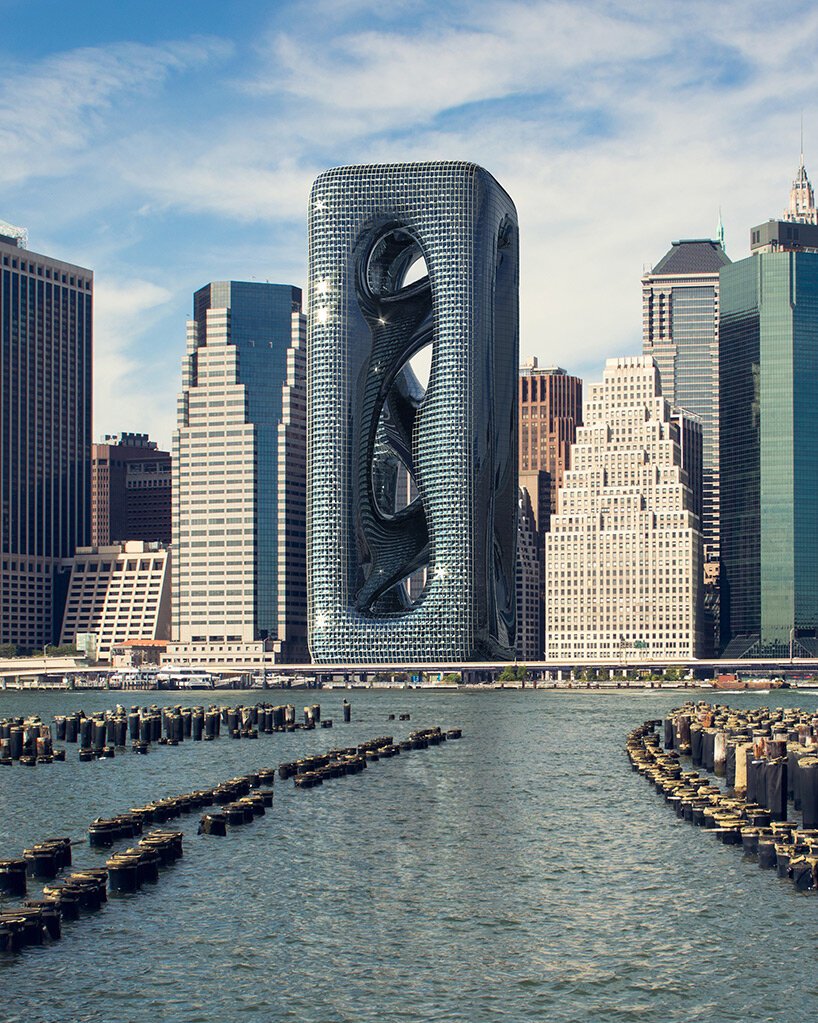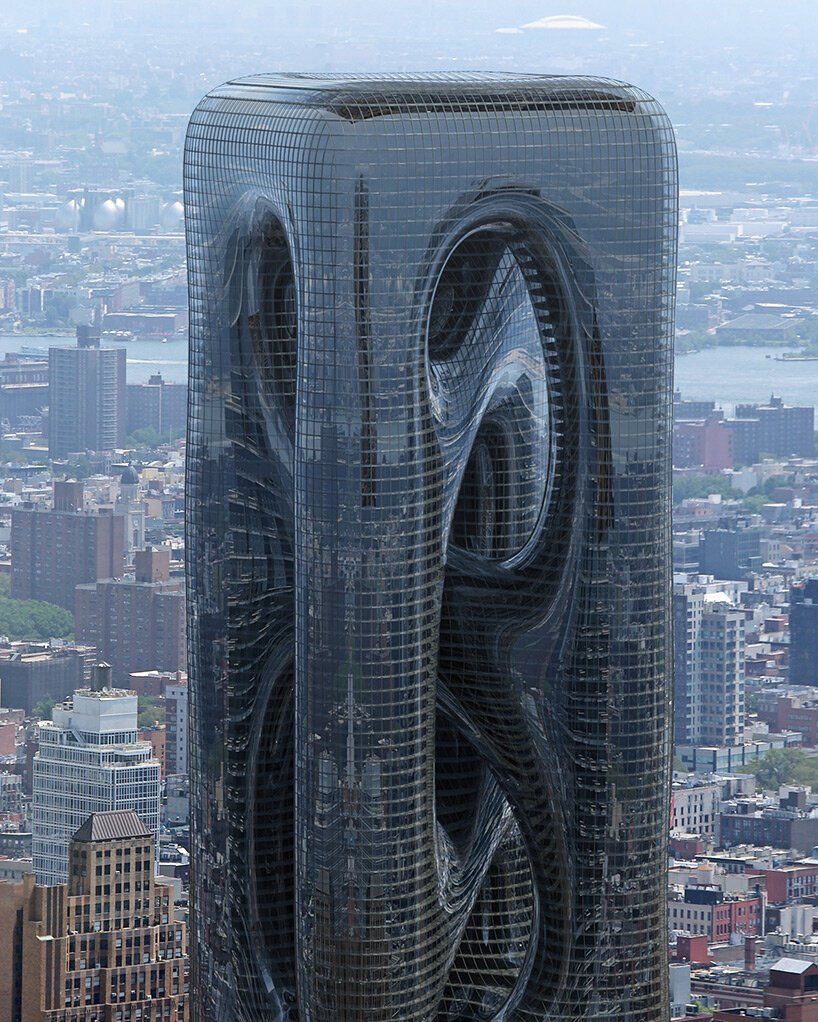 In the design of the "sarcostyle tower", Hayri Atak has intertwined elements of the architecture into a sinusoidal structure that appears to be self-winding. This creates a series of gaps that make the project ghostly transparent and offer different representations depending on where the building is viewed from. In this way, the "sarcostyle tower" presents changing perspectives, drawing attention and interacting with its surroundings.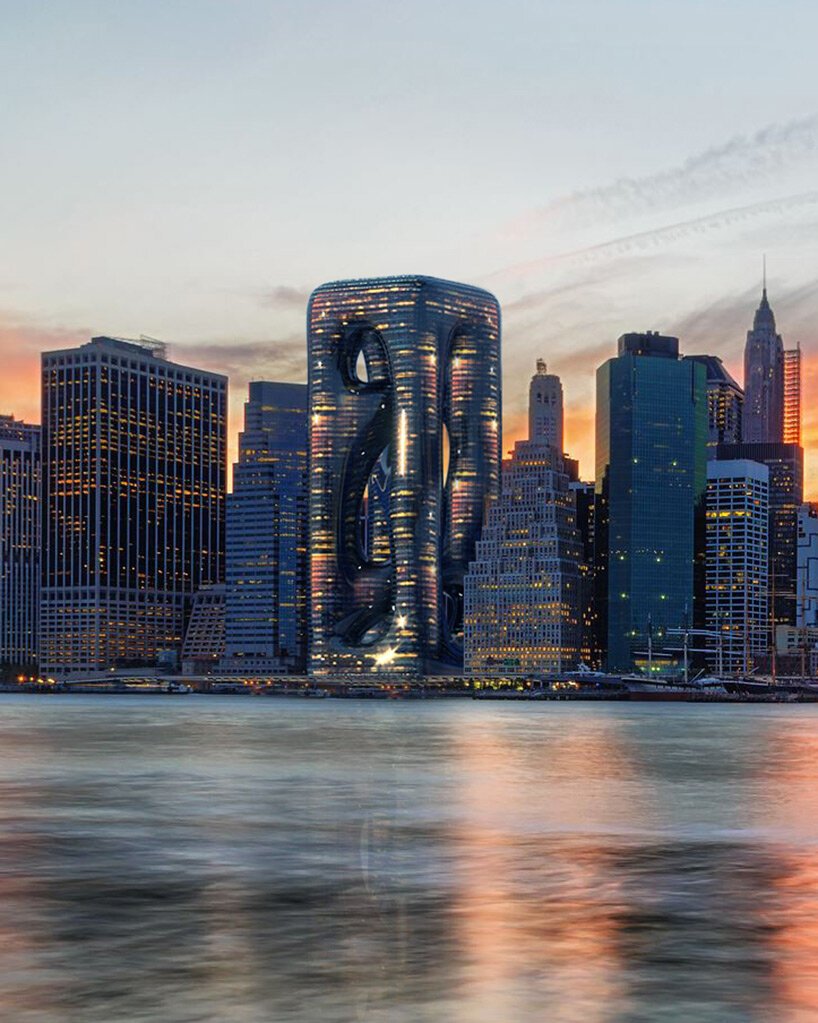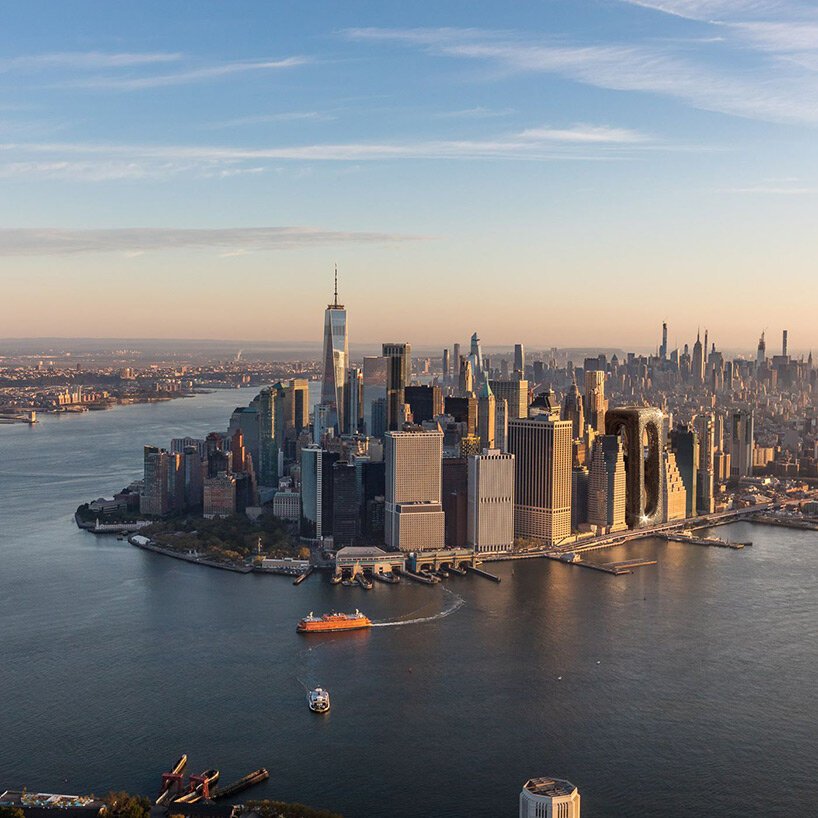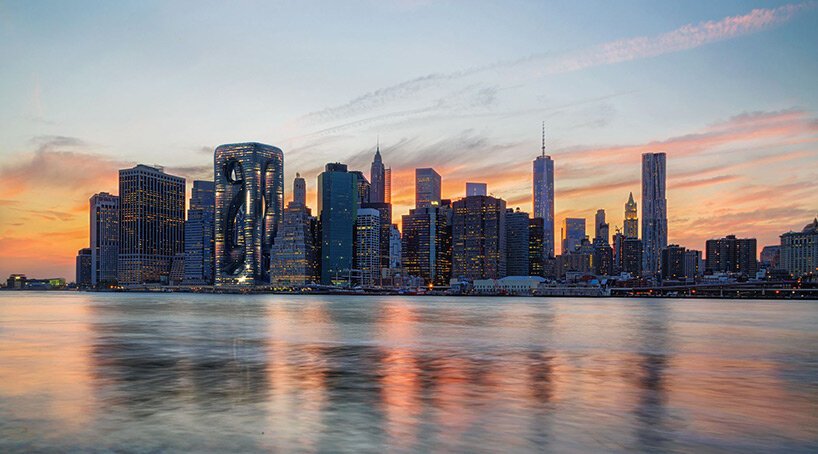 Take a look at this extremely special building with iDesign and don't forget to let us know your thoughts about it.
Translator: Nam Vu
Source: designboom