Antutu announced the most powerful Android smartphone in June, the top name caused a 'big surprise'
AnTuTu has just released a list of the best performing Android smartphone models in June 2021. In this list, Nubia Red Magic 6 takes the throne, surpassing names like ROG Phone 5, iQOO 7 and others. many other prominent candidates.
See details here
Xiaomi "fevers" with wireless charging technology for folding screen smartphones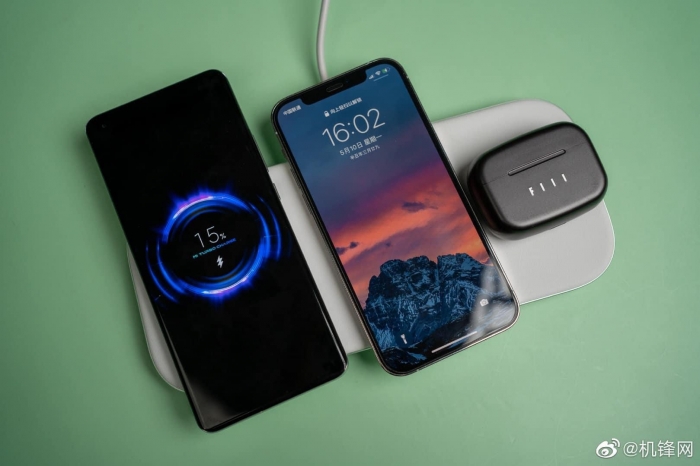 Technology giant Xiaomi has applied for and granted a patent entitled "Wireless charging devices and methods, Folding display electronics, Storage media". This invention reveals a smartphone that can wirelessly charge when folded with any side.
See details here
iPhone 13 continues to reveal a 'satisfactory' design through a series of molded models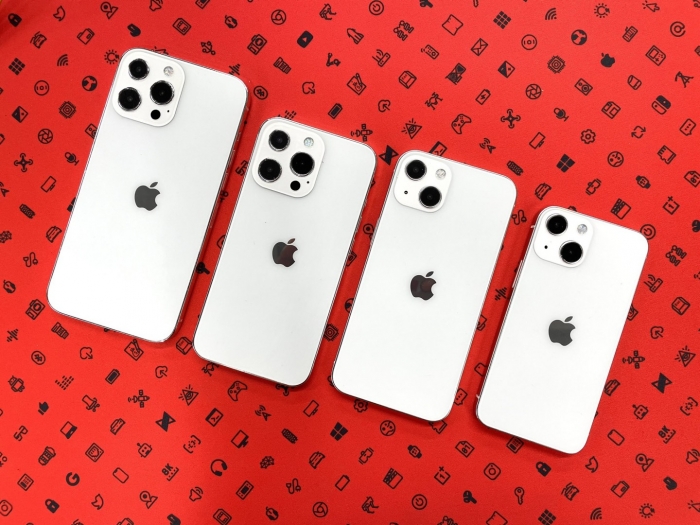 A series of mold samples allegedly from Apple sent to partners producing cases and screen protectors have revealed a lot about the design of the future iPhone 13.
See details here
Realme Pad tablet revealed in 'unexpected' way
The Realme Pad is expected to launch with the Realme Book laptop until the end of October. This tablet has recently been revealed in the form of a 'steal' photo showing quite a few interesting points.
See details here
Samsung considers installing water cooling for phones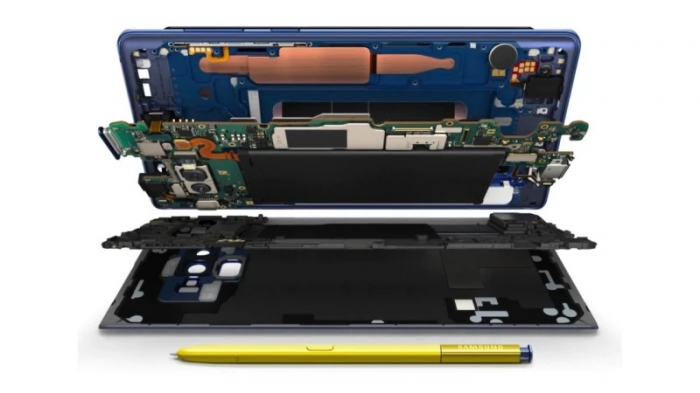 If you haven't forgotten, Samsung was one of the first smartphone manufacturers to adopt cooling solutions for its products. Launched in 2016, the Galaxy S7 was one of the first phones to feature internal water-cooling, but it wasn't until two years later that Samsung improved on that technology with the Note 9.
See details here
Huawei will launch a smartphone with a 'fancy' hidden camera under the screen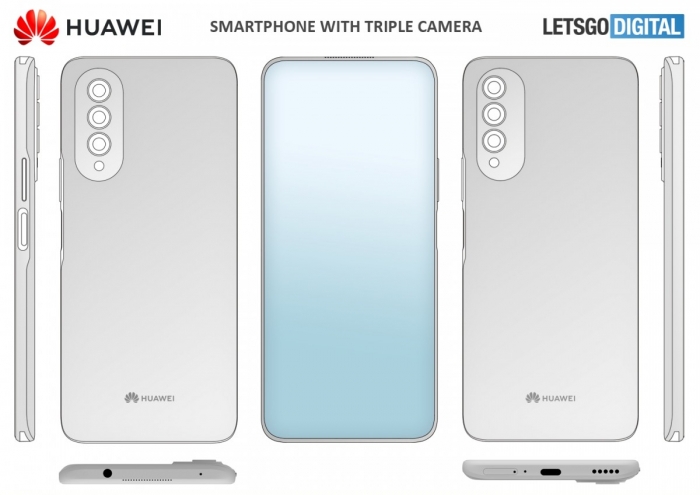 Smartphones with hidden cameras under the screen of Huawei will use their own patents in this area. The smartphone is expected to have a borderless display that hides the camera perfectly.
See details here
.