Besides Samsung Galaxy S20 Series, we already have the appearance of the Galaxy S20 FE. And this year Samsung has introduced the Samsung Galaxy S21 Series, which means we will have the arrival of the Galaxy S21 FE. Today's article I will share my expectations about Samsung Galaxy S21 FE while waiting for this smartphone to be released.
See also: The first impression of Nokia 1.4: Large 6.5-inch screen, 2-day battery and price from 2.7 million *
There should be a 120 Hz display on the Samsung Galaxy S21 FE and what is the reason?
Last year when I got on hand and experienced the Samsung Galaxy S20 FE, I was completely impressed by what it brought me.
The first is the S20 FE with a flat screen design. Right! That's why I left · my attention with the S20 FE. All because I want to experience and use a phone full of confidence, unified grip, right touch gestures. For me, I feel this is only possible with flat screen machines.
It can be said that the curved screen brings style and originality as well as elegance to the user. But in terms of practical experience, the devices with curved screens I use often have many small problems such as wrong manipulation, difficult to operate, … I still feel the handcuffed. It is also a matter of machine durability.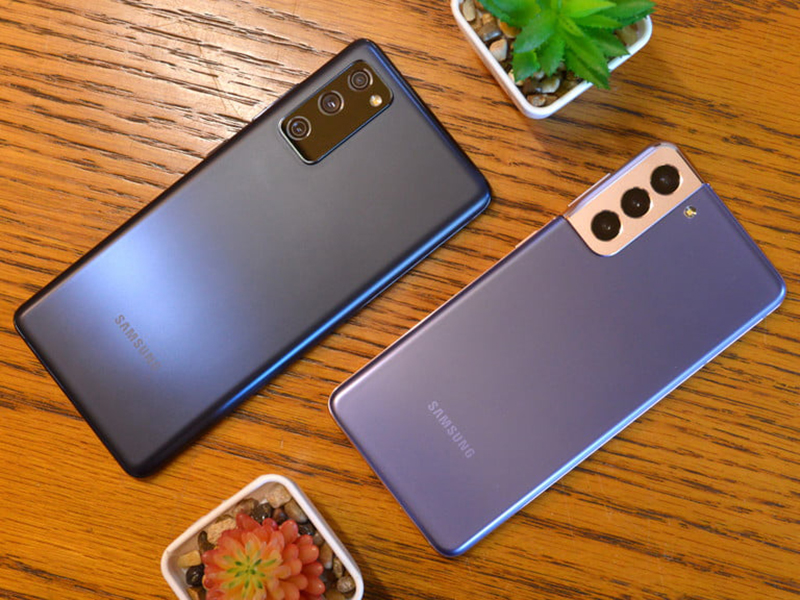 Back to the main problem. In its predecessor, the S20 FE equipped with a 120-Hz screen, the S21 must also have a 120-Hz display? In fact, according to wccftech, Samsung seems to be equipped with high-frequency scanning for the product.
When experiencing the 120 Hz screen on the S21 Series, I really feel very happy. What better than combining a beautiful display panel, vibrant colors, with a 120 Hz screen refresh rate for a smooth touch experience.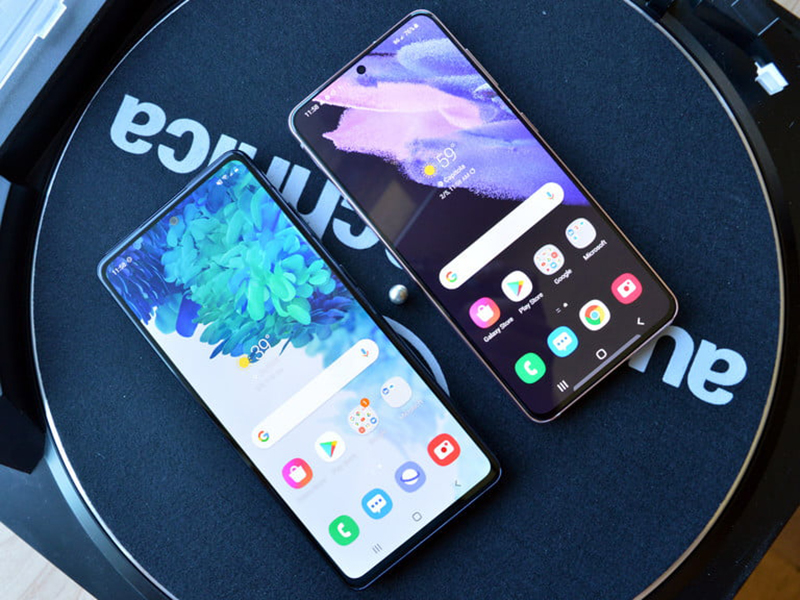 After reading the above news, although this is not official information, I still believe and hope that users in general and Samfan in particular can experience the smooth screen on Galaxy S21 FE.
Why does Samsung Galaxy S21 FE support S Pen?
The fact that Samsung has officially shared the power of the divine Note line for its phones has made users gradually feel satisfied. It can be said that although I do not have the full capabilities of the S Pen on the Galaxy Note, I find it quite interesting to use it in everyday tasks.
The S Pen on Note series devices gives me a feeling of something a bit shy, partly because I often drop the pen because there is no arm space, partly I have to use a lot of force. on the screen.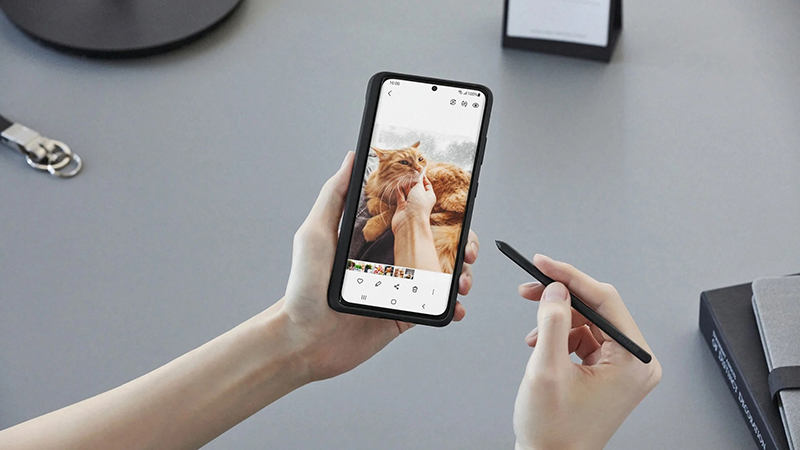 Coming back, I not only expect Samsung Galaxy S21 FE but also other Galaxy devices from Samsung to be supported using S Pen in the future. Thereby, users can experience the feeling of use, as well as features of the S Pen more convenient than ever.
Samsung Galaxy S21 FE will have a powerful configuration accompanied by a 6,000 mAh battery
I expect that Samsung Galaxy S21 FE will be equipped with the most advanced configuration, be it Snapdragon 888 or Exynos 2100 depending on the market. Besides, I hope that Exynos 2100 will be more optimized or powerful than the Snapdragon 888 and do not cut the scanning frequency of the machine from 120 Hz to 60 Hz as reported by wccftech.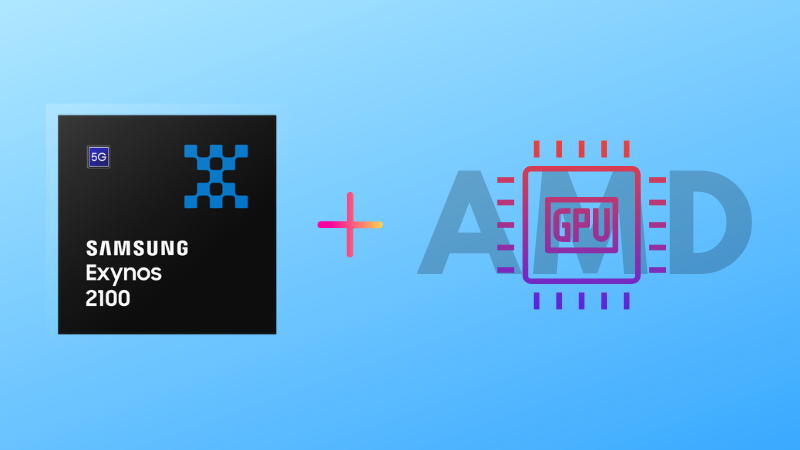 In addition, Galaxy S21 FE should own a 6,000 mAh battery, because with a high configuration, it will probably make the device consume more energy. In my opinion, the device is equipped with a large capacity battery with 6,000 mAh which is very suitable for using heavy and light tasks in a day. Of course, the more battery capacity is better … but too much will cause the machine to increase weight or possibly increase the overall design.
Samsung Galaxy S21 FE selling price will be very comfortable
Last year, Samsung Galaxy S20 FE gained the hearts of fans because of what it brings. Machine features a beautiful screen, powerful configuration but affordable price. Samsung Galaxy S20 FE last year was priced at $ 700 (more than 16 million dong and about 1 million cheaper than the standard version. This year, Samsung Galaxy S21 has a price from 800 USD (about 18.4 million dong), so it is very available. S21 FE can still keep the price fluctuating in the range of 16 million dong.
What I expect here is that Samsung Galaxy S21 FE will have an even cheaper price of about $ 600 (13 million) because this is a version for fans.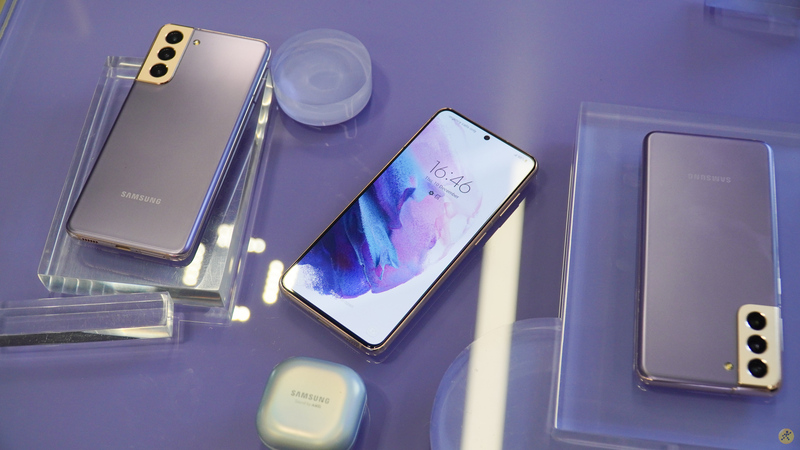 Conclude
It can be said that Samsung Galaxy S21 FE is a machine worth looking forward to from Samsung, with a strong configuration, large capacity battery and large screen with a large scanning frequency. It can be said that although it has not been officially launched, I still have a lot of expectations for the Samsung Galaxy S21 FE in the future.
Those are my expectations for the Samsung Galaxy S21 FE. Please let me know your expectations in the comments.
Thank you for taking the time to follow the article.
See also: Expectations Xiaomi Mi MIX Fold: Up to 2K screen, 120 Hz refresh rate and powerful Snapdragon 888 chip
Edited by Vu Truong An
Not satisfied with the article
950 views
Related posts
After revealing the specifications and selling price, the launch time of Samsung Galaxy A52 5G has also leaked


4 hours ago

Samsung Galaxy F62 set the launch time, it will have a 7,000mAh battery, the performance is not inferior to the Galaxy Note 10 series


1




11 hours ago

Galaxy Z Fold 3 will have a camera hidden under the screen and cost about 50 million (Updating)


13 hours ago

Samsung launched and sold a series of cheap smartphones in early 2021, on the occasion of the Lunar New Year, what is the purpose?


2 days before

The Galaxy Tab S7 and Tab S7 + have just been added with the attractive Phantom Navy color, with up to 512GB of internal storage option


2 days before

First impression of Galaxy M12: 6,000 mAh battery, 48 MP camera, large screen with multi-color design


2




3 days ago
.