Recently, sales in October 2020 Toyota Vietnam has been announced. Accordingly, the Japanese automaker has reached the sales milestone of 8,947 units (including Lexus cars – Toyota's luxury car segment). Compared to the previous month, Toyota's October sales were up 39% and 23% higher than the same period last year. Sales in October 2020 were also recorded as the highest sales from the beginning of the year until now, helping Toyota to lead the whole market.
In the locally assembled vehicle (CKD) segment, Toyota Vietnam has sold up to 5,269 CKD cars. In which, Toyota Vios contributed 3,443 cars to the total sales of this Japanese carmaker. Thus, compared to the same period last year, sales of Toyota Vios increased by 49% and set a new record in sales. Besides Toyota Vios, Corolla Altis and Toyota Innova respectively contributed 307 and 505 units to the total sales of CKD vehicles.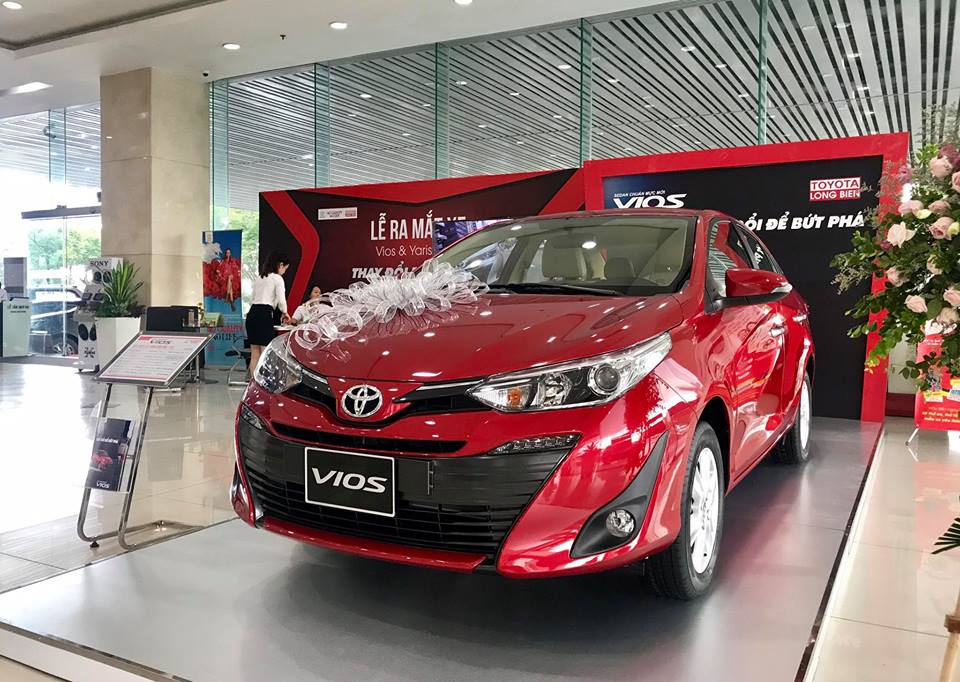 In particular, in October, there were 1,104 Toyota Fortuner cars, of which 90 were imported and 1,014 were locally assembled.
In addition to the old versions, Toyota Vietnam has also added a special version of the Toyota Fortuner SUV 2 including Fortuner Legender 2.4L 4×2 and Fortuner Legender 2.8L 4×4. The highest selling price of Toyota Fortuner is VND 1,434 billion and the lowest is VND 995 million.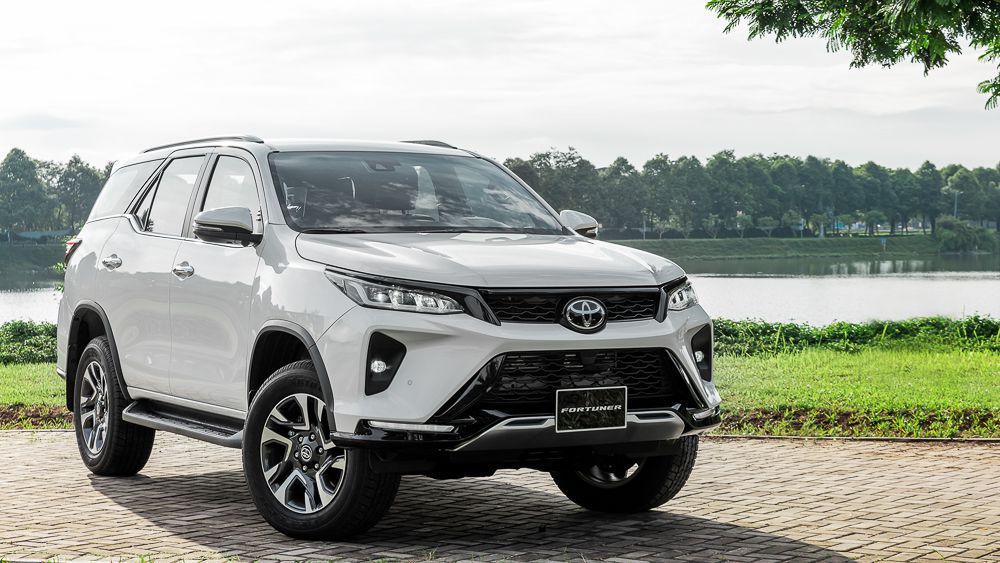 Meanwhile, in the imported CBU segment, Toyota's sales in October reached 3,572 units. Notably, the new Toyota Corolla Cross, although the supply is limited, has reached the sales of 1,548 units.
Sales of Toyota Yaris, Toyota Wigo, Toyota Hilux and Toyota Camry models were 135 units, 285 cars, 382 cars and 616 cars, respectively.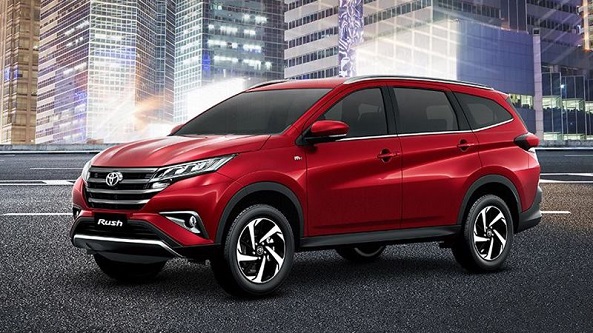 Toyota Rush sales increased by 20% over the same period last year and reached a specific sales of 453 cars after being adjusted in mid-September price (down 35 million dong).
Nationwide Lexus sales in October reached 106 units, bringing cumulative sales since the brand was introduced in Vietnam to reach 7,100 units.
.