Launched in October 2020, the PS5 quickly became the most sought-after console in the world today. PS5's design has become the subject of memes and jokes, with many fans comparing the PS5's futuristic design to a Stormtrooper robot or Yu-Gi-Oh Seto Kaiba character. When Sony officially revealed the PS5, many gamers were not impressed with its glossy, futuristic, white look completely different from the PS4. However, most gamers are more concerned with the hardware and processing capabilities of the PS5.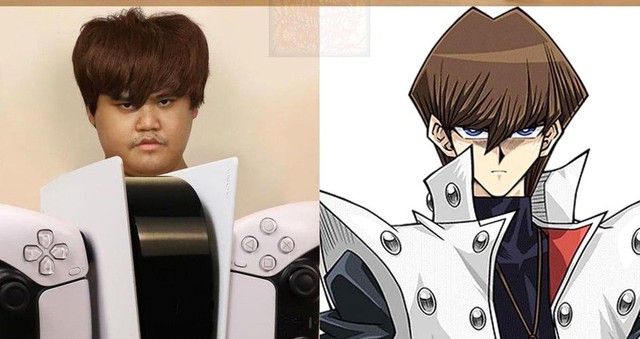 Anucha Sangchart is a Thai artist who is currently living and working in Bangkok. He owns a fanpage called Lowcostcosplay on Facebook with more than 4.8 million followers, specializing in posting cosplay pictures (makeup), which always has tens of thousands to hundreds of thousands of interactions from the online community. Every photo that he posted on social networks made everyone "laugh with tears" because of his impression. In his latest work, Lowcostcosplay shared how he turned his newly purchased PS5 into the character Yu-Gi-Oh Seto Kaiba.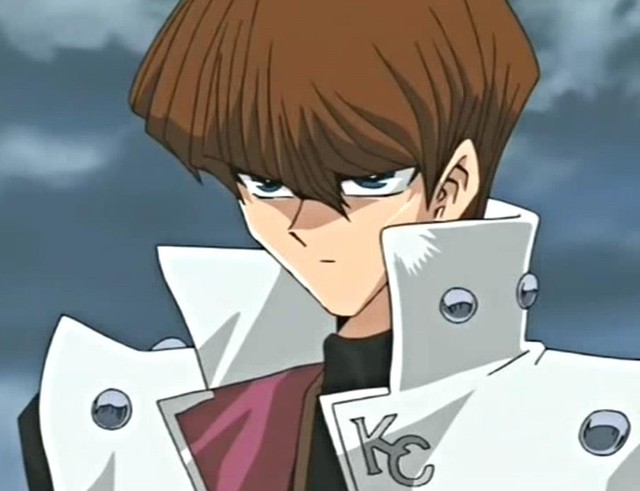 In particular, Lowcostcosplay posted a photo of himself showing him turning his newly purchased PS5 into the costume of the Yu-Gi-Oh Seto Kaiba character. Using a white sewing body design combined with blue on the sides, makes Lowcostcosplay look like Yu-Gi-Oh's Kaiba character. For gamers who do not know, Seto Kaiba begins the Yu-Gi-Oh series as the enemy and rival of the protagonist Yugi Moto.
Although many gamers may get angry at the thought of Lowcostcosplay – the owner of one of the few PS5 sold in recent times is not using PS5 for gaming, but for cosplay. However, there are also many people responding when through a very simple artistic perspective, lowcostcosplayth simply makes PS5 blend into their own artwork.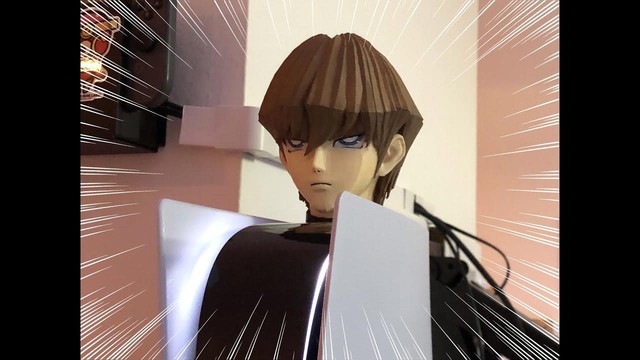 This even marked another good example of the intersection between video games, anime, cosplayers and social networks. The post currently has over 150,000 likes on Instagram just a day after being posted and has been shared across various gaming communities.