The weather in the South was erratic and rainy, so the helmets were also humid, so cleaning up quickly was also a long story if you didn't know how to.
The types of helmets like 3/4, fullface, half-head or sports hats all have a lot in common when they are new, but going through daily roads will make it difficult to feel. suffered by the secretion of sweat secreted especially when stuck in traffic regardless of heat or rain.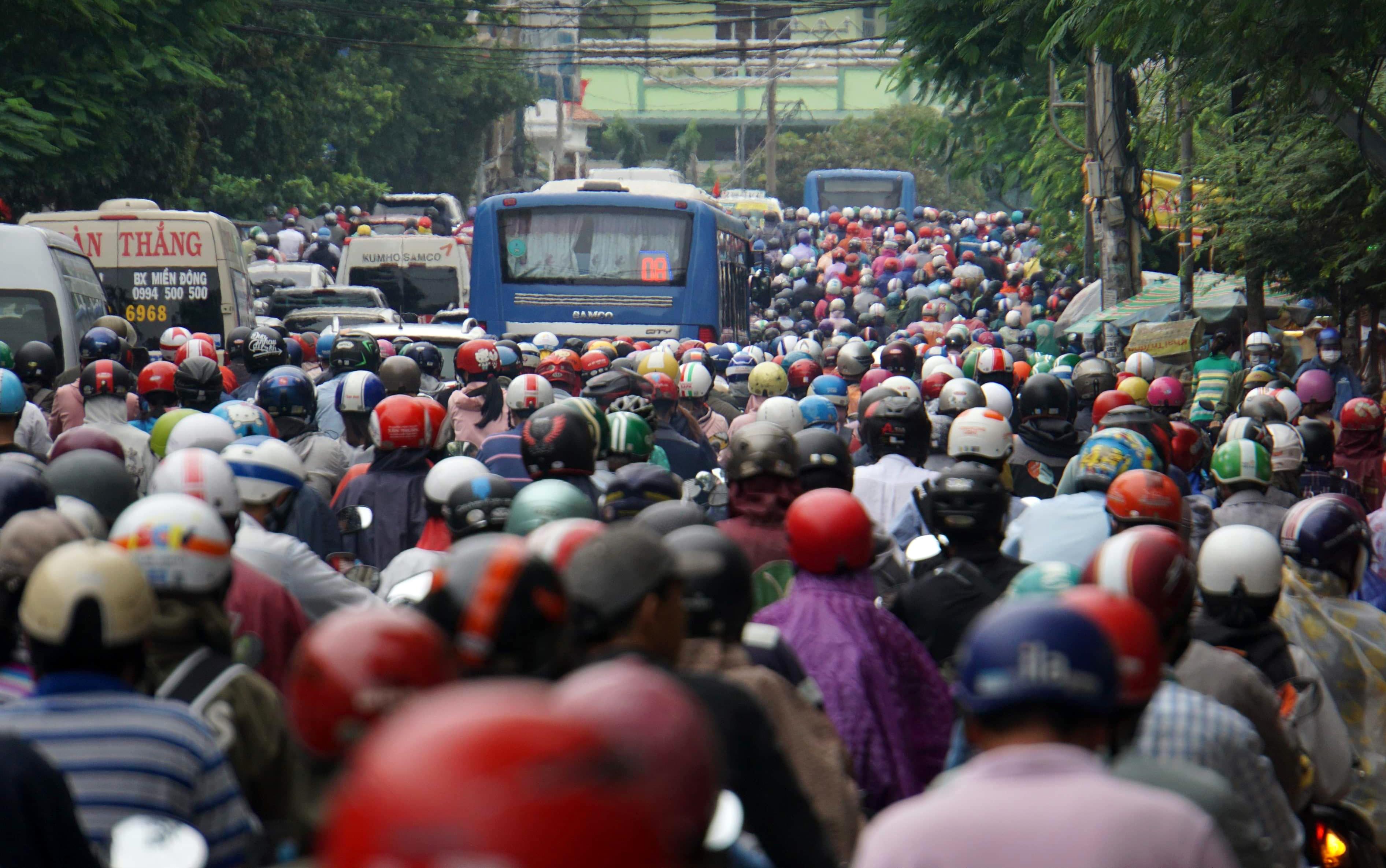 Of course, all types of helmets can remove the inner lining, this is also the place that holds the most odor and moisture. To remove this lining you need to gently avoid tearing. After removing, you just need to wash, gently wash your hands with solutions such as laundry soap, shampoo, … However, you should use baking soda (baking soda) mixed with warm water to wash because it will attract good smell. , fast cleaning effect and leaves no soap smell. After washing, you can dry in front of a fan or place in a cool room to dry.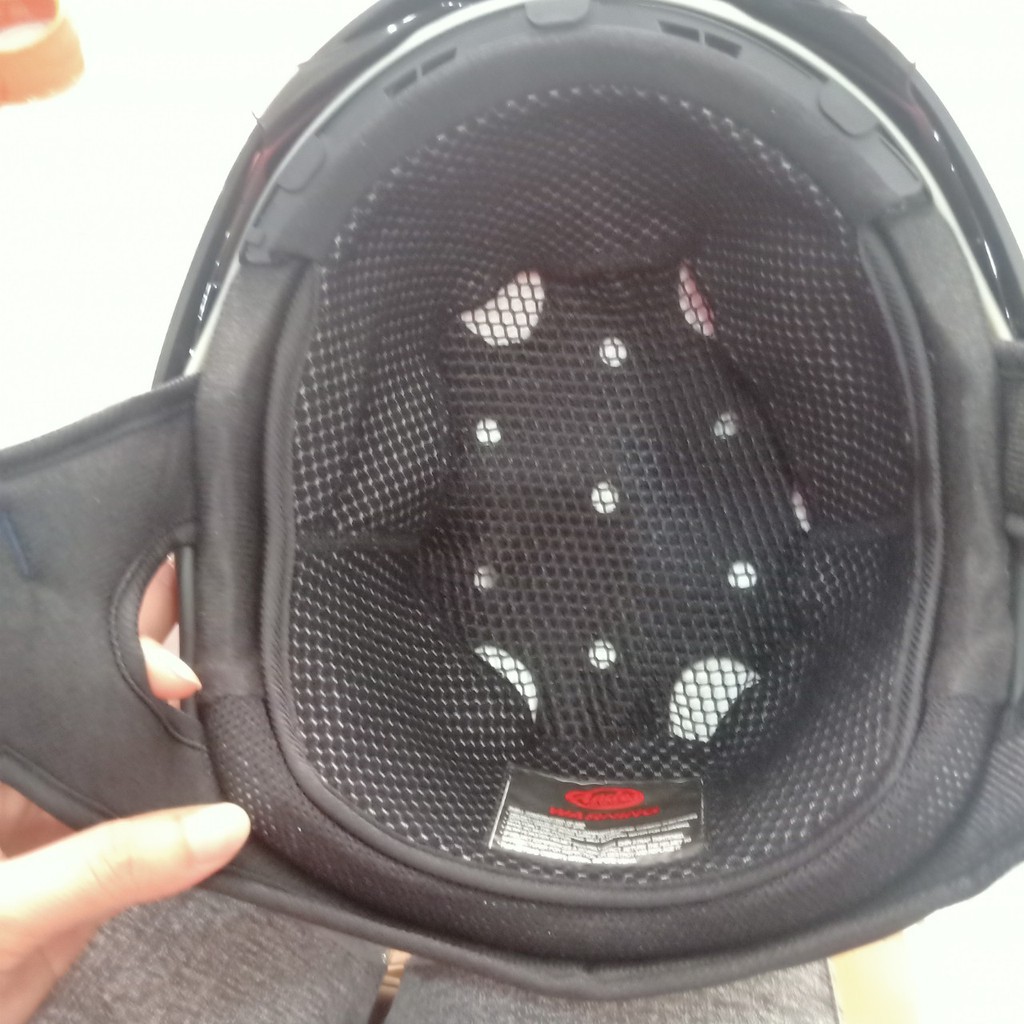 Next to the sponge layer, with this layer you do not need to do much just take a towel mixed with clean water to clean it without being cumbersome. But do not use harsh detergents such as alcohol, nail polish remover because it can degrade the foam layer. Similar to the outside plastic shell is the same cleaning. More carefully you can use microfiber towels to avoid leaving scratches as well as better absorbency.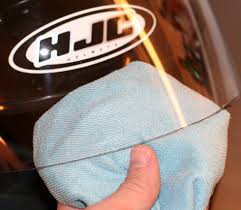 With fullface or 3/4 hats, you should gently remove the glass to clean, pay attention to screw the hinge screws to avoid cracking. With this glass you can use cleaning solutions such as eyeglasses sprays or clean water, but you must use a separate glass cloth to avoid scratches. When the surface of the glass is dry, you can apply a nano layer to both sides for better rain protection.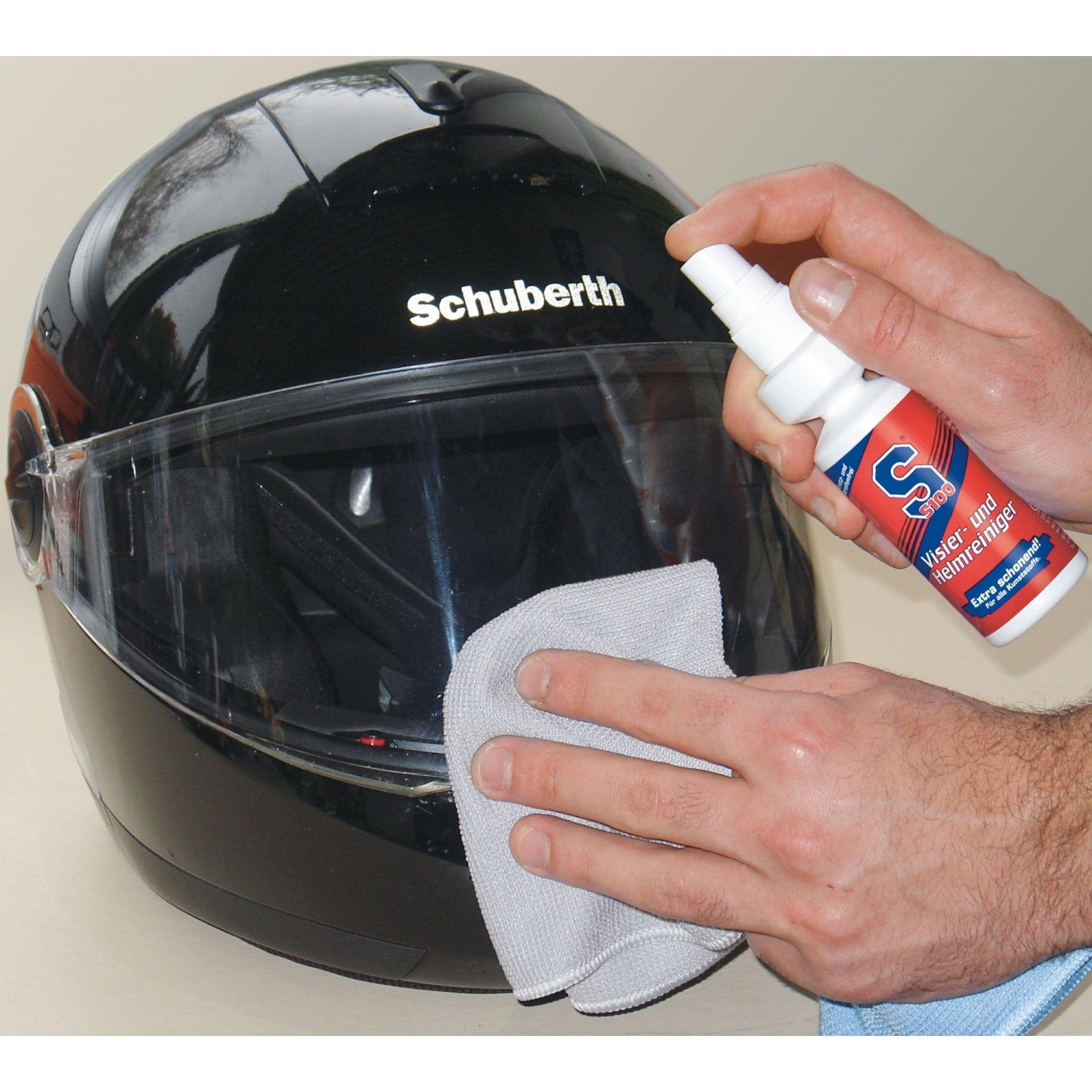 Wipe dry the sponge, outer layer, glass layer you can attach to the old, but to be gentle, right hand. And the fabric lining can be reattached in the morning when it is dry. In the first time you take a little time to disassemble, wash. But once you get used to it, it only takes you about 15 minutes to do it and no longer has to deal with having to wear a nasty smelly hat.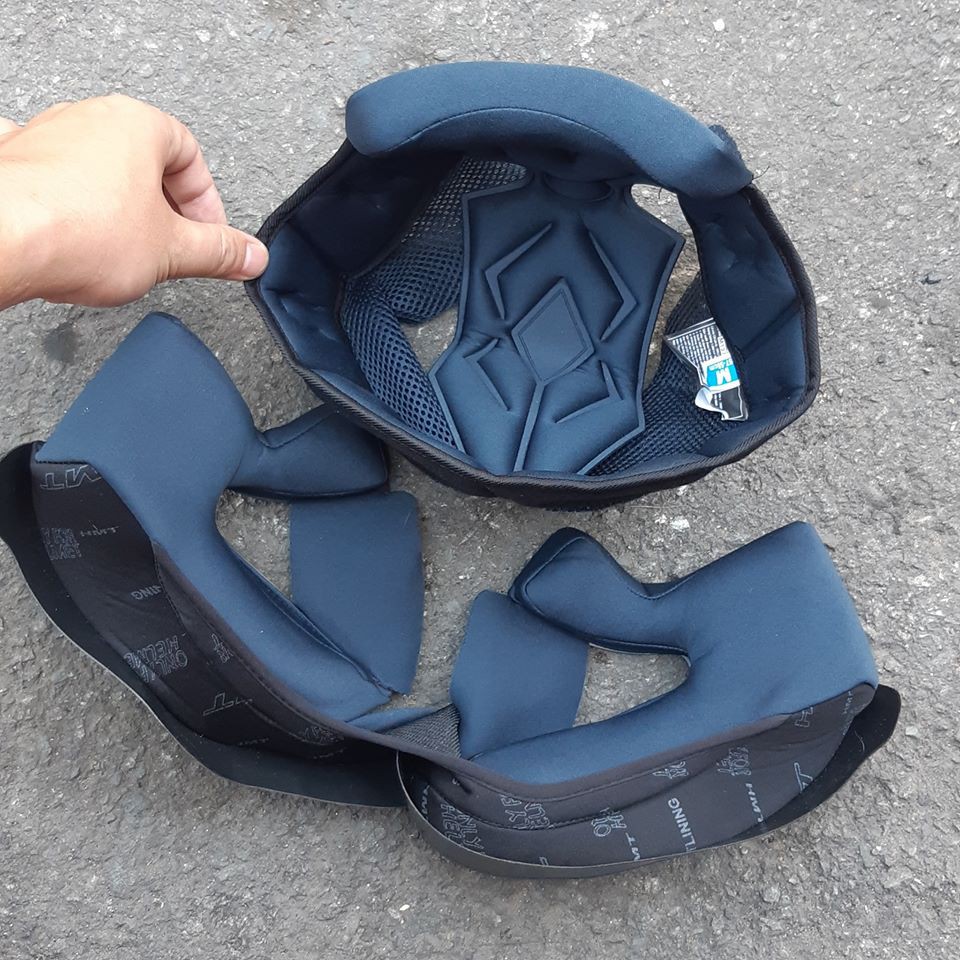 For added convenience, you can buy a few plug and play caps to take turns, especially in the rain, making drying pads difficult. More carefully you can buy sterilizing spray bottles to clean hats quickly in each hat. Absolutely do not put the hat into the trunk of the car after going to rain, it will smell very terrible.
A helmet is an everyday item of Vietnamese people, a clean, dry hat helps you relax more than the uncomfortable, whistling of the helmet when the road starts for a day. new.
.