This is for us an undeniable fact: Super Mario 3D All-Stars is a fascinating topic of debate. Since its announcement, the ink has flowed and even we in the editorial staff all agree that the release of a Mario game is always an event, the strings that seem to bring this shot to life- these seem a little too visible.
Come on, let's not get carried away but still recognize that the business practice debate surrounding this title is, say, questionable at best. Barely smoother, slightly thinner, vaguely updated gameplay (according to the trailers), it becomes difficult to ignore that Nintendo is taking advantage of the plumber's 35 years of service to resell old games full in a flash sale (let's say rather limited in time). Undoubtedly the Machiavellian plan of a cracked Jean-Michel Marketing, delighted to finally have his MBA.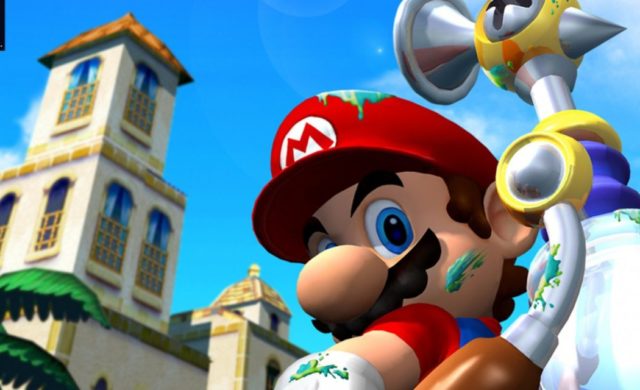 In short, all that should be left for reassurance is the hope of new options and features… Unfortunately, major news fell yesterday and does not go in this direction. Indeed, yesterday, Big N was leaked and as a result Super Mario 3D All-Stars is already roaming the internet. Of course, the web peppers didn't wait to tackle software and made a number of interesting discoveries.
Surprise (or not)! It seems that the games are emulated. This discovery is user @OatmealDome who shares it with us through Twitter. This recognized dataminer thus takes stock of the details he was able to glean during his excavations (among other names of emulators and general operation) as well as the various graphic improvements applied to Super Mario 64 (the title benefiting from a refinement of textures and texts being emulated).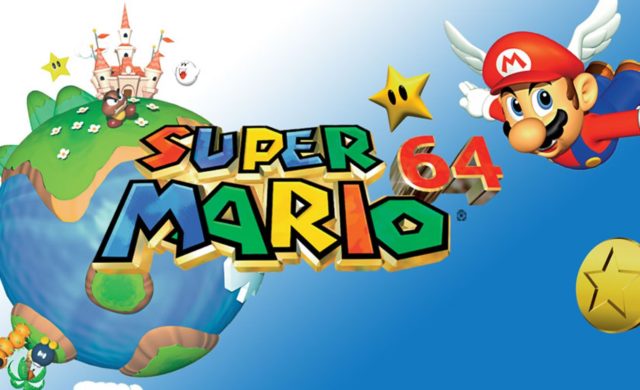 So, what do you think ? Does this support you in your purchasing decision? Or are you going to cancel your order / stay away from this big business joke instead? Your opinion interests us. Super Mario 3D All-Stars out this Friday, September 18, exclusively on Nintendo Switch. And if you want to take part in a more "brainy" debate on the same subject, friend Luynan has launched a sublime one which you should take part in by clicking on the link in the article.
Super Mario 3D All Stars has leaked onto the Internet.

It appears all the games are emulated.

Galaxy and Sunshine run under a Wii and GameCube emulator named "hagi"(?) possibly made by NERD (Nintendo of Europe division).

Mario 64 is running under an N64 emulator. Dunno which.

— OatmealDome (@OatmealDome) September 15, 2020
Information on the N64 emulator: https://t.co/nqZy7iIPOz

— OatmealDome (@OatmealDome) September 15, 2020




LD4K4