I'm late, but happy new year. I look forward to working with you this year as well.
By the way, Ryugu Cave in Touji on the Izu Peninsula.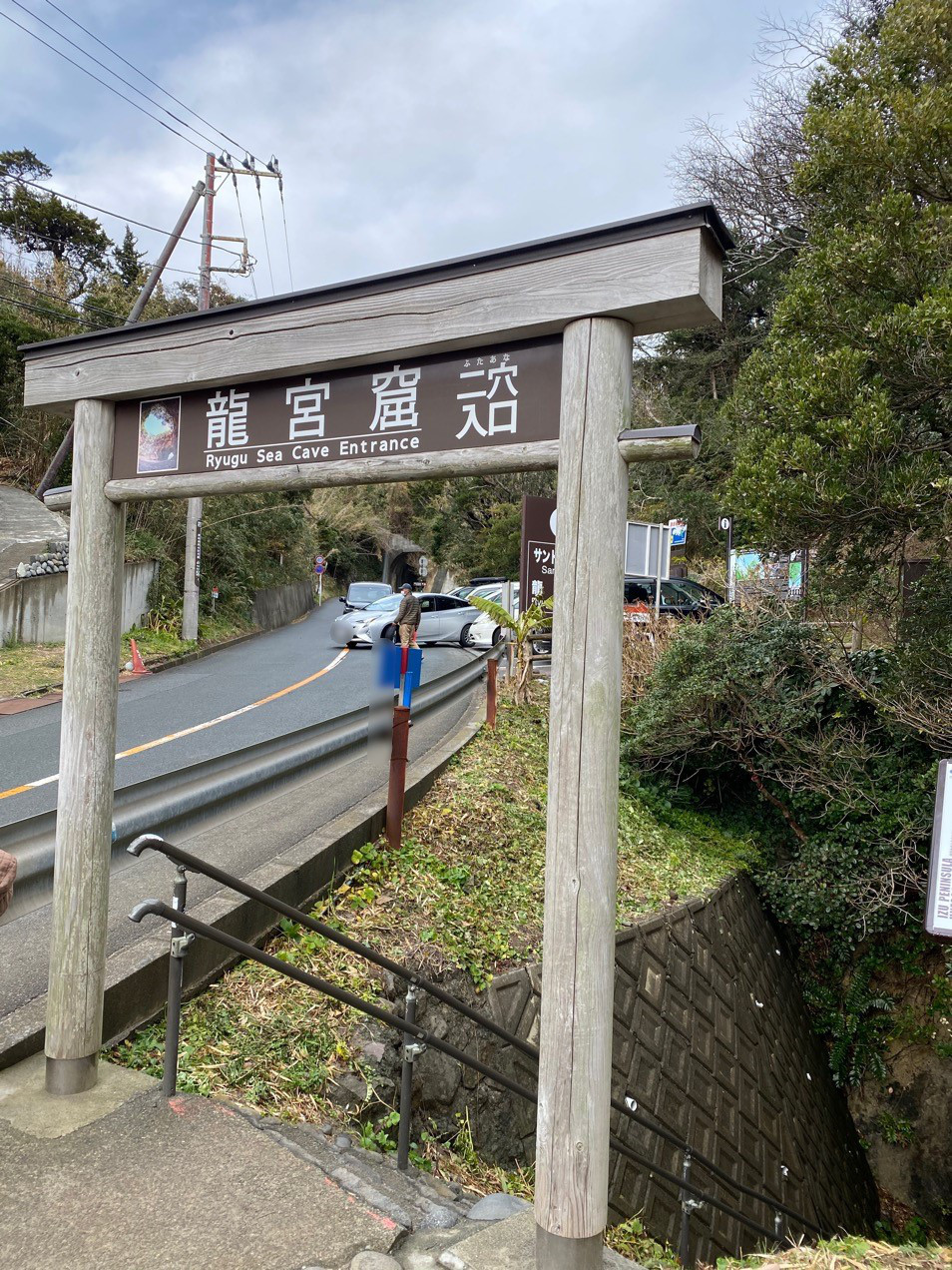 I've been curious about it for a long time … The other day, I had a dream of being embraced by a dragon and thought, "I have to go!", So I skipped the Izu Jukan Expressway.
When you go down the stairs, you will be greeted by beautiful emerald green seawater and caramel-colored strata.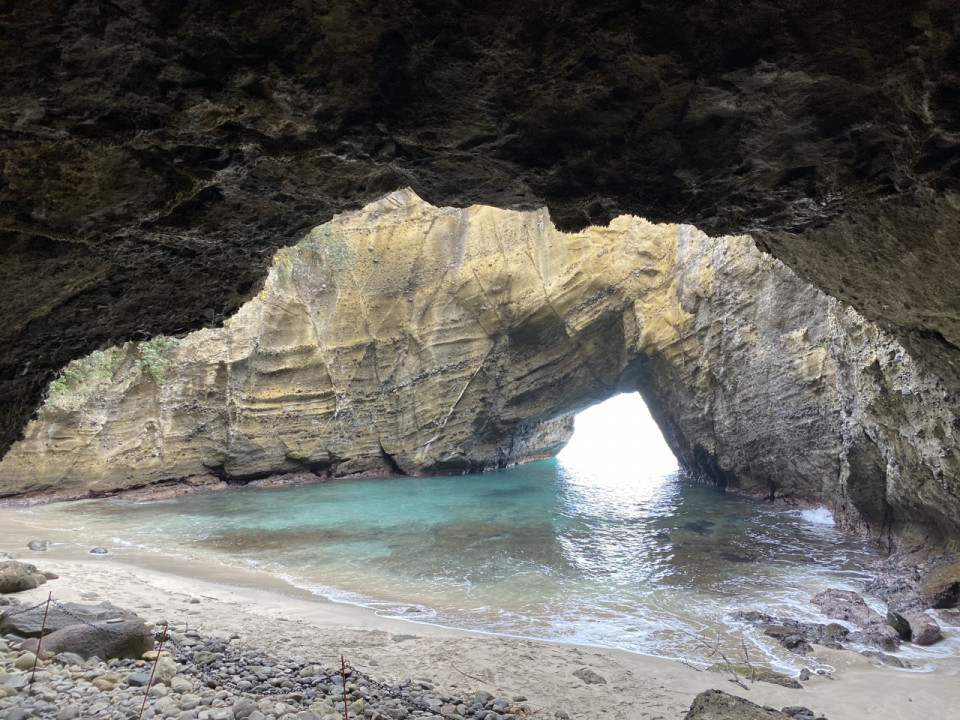 The collision between Izu and Honshu caused the ejecta of a submarine volcano millions of years ago to rise. Waves struck the stratum that appeared on the surface of the earth, and the weak part of the stratum was scraped off to create a cave (sea cave). In this Ryugu cave, the ceiling of such a sea cave has partially collapsed, and a skylight with a diameter of about 40 to 50 meters has opened.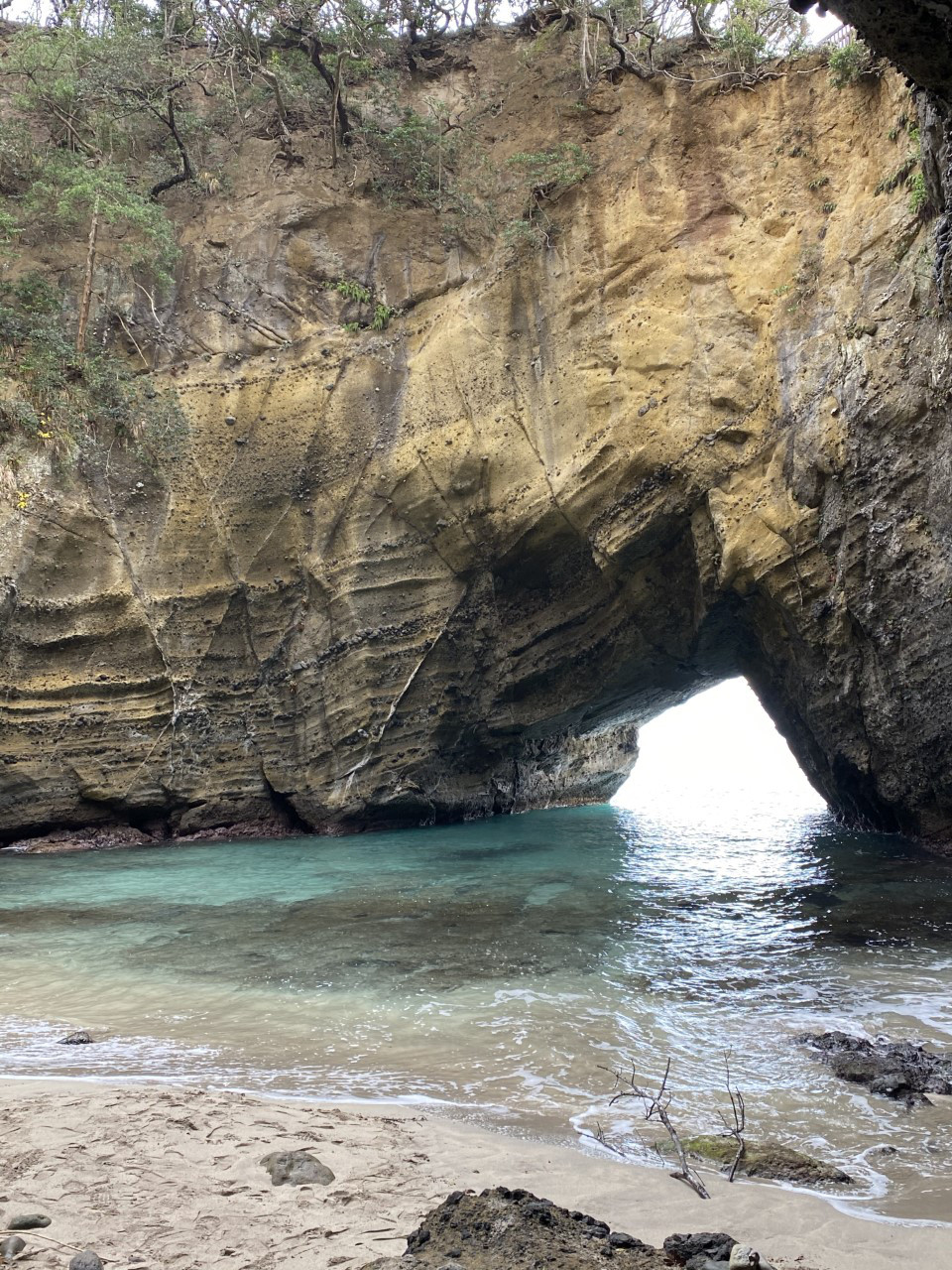 The sky cut into a heart.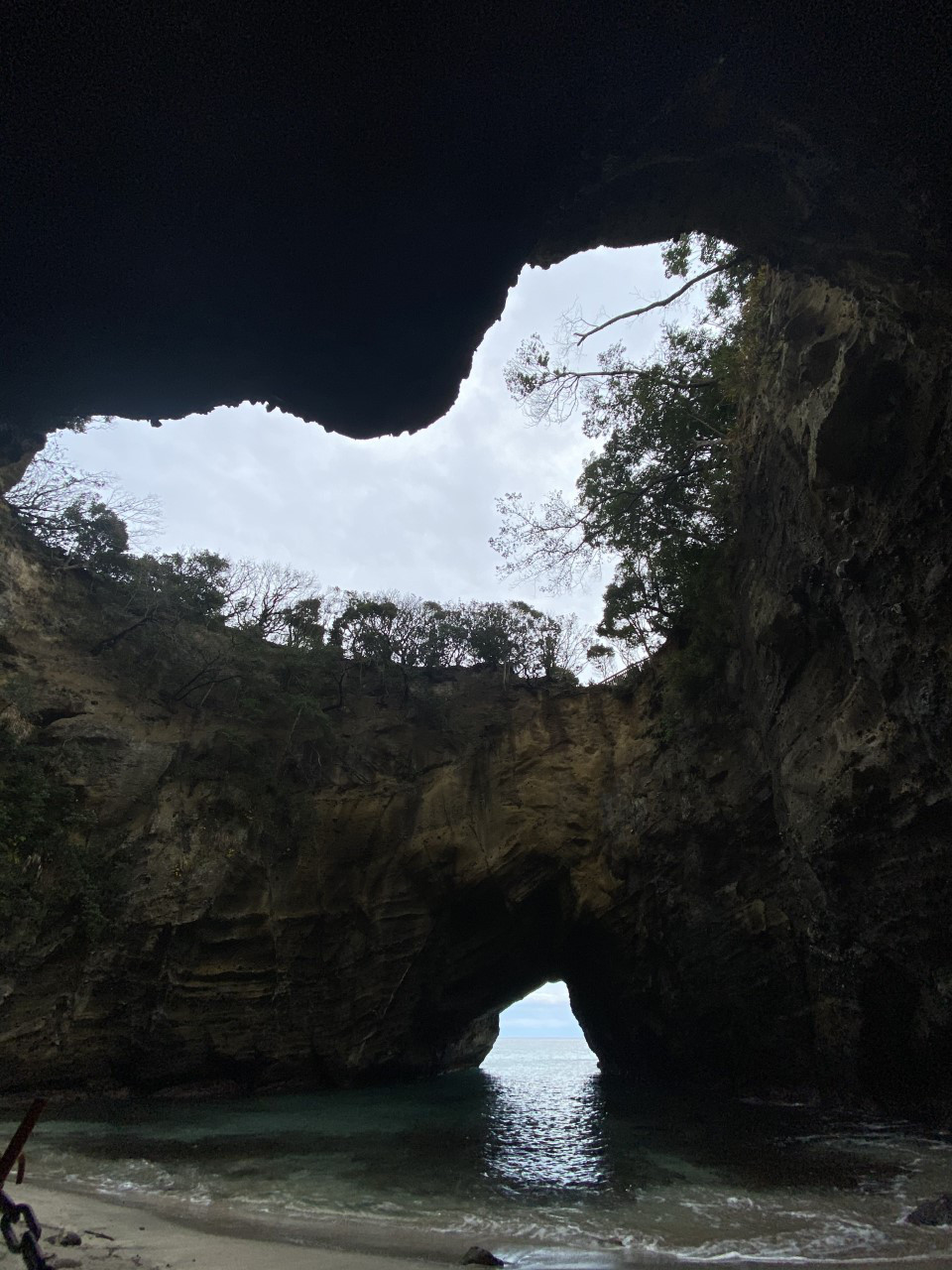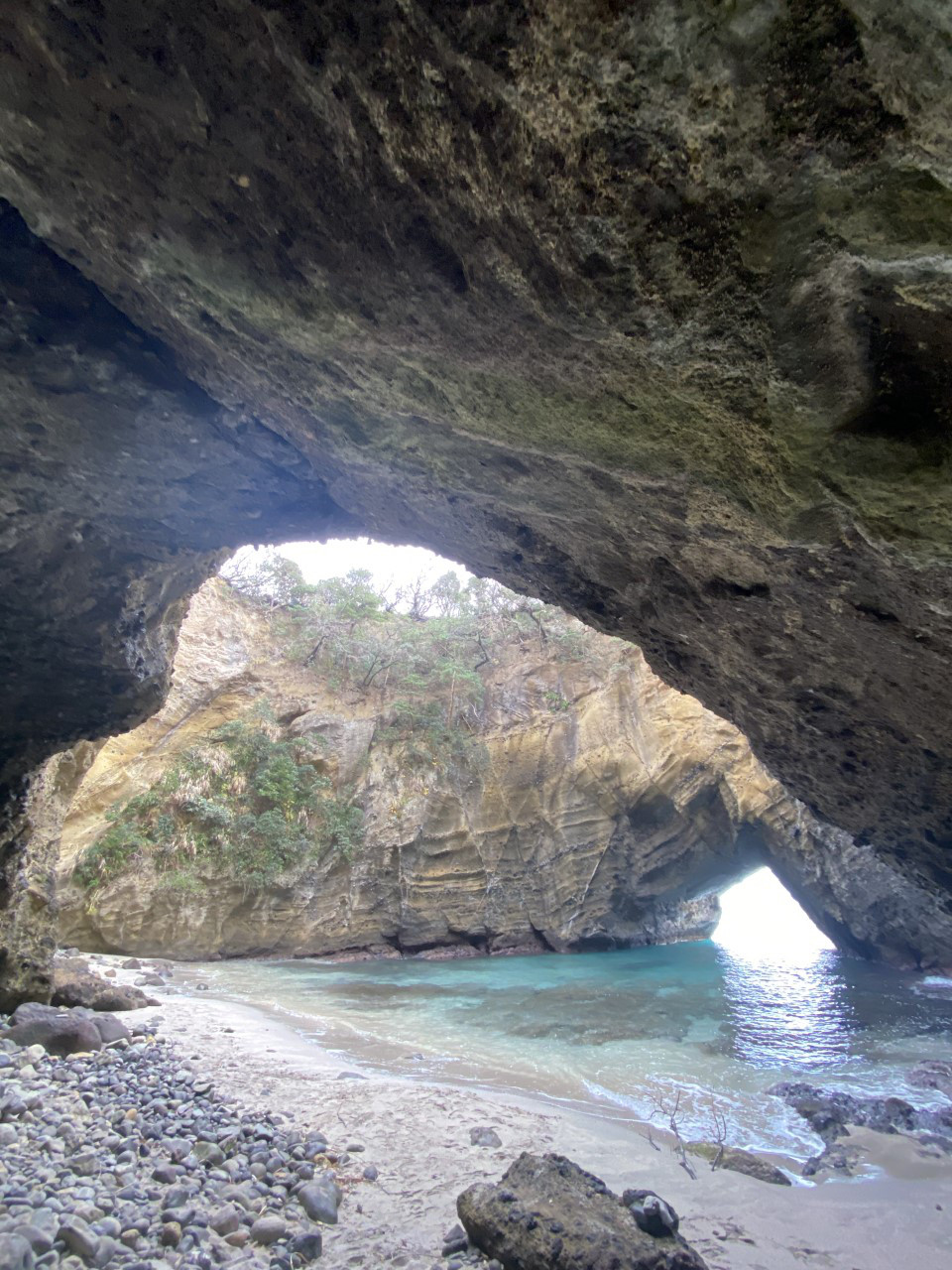 There is also a promenade overlooking the Ryugu Cave.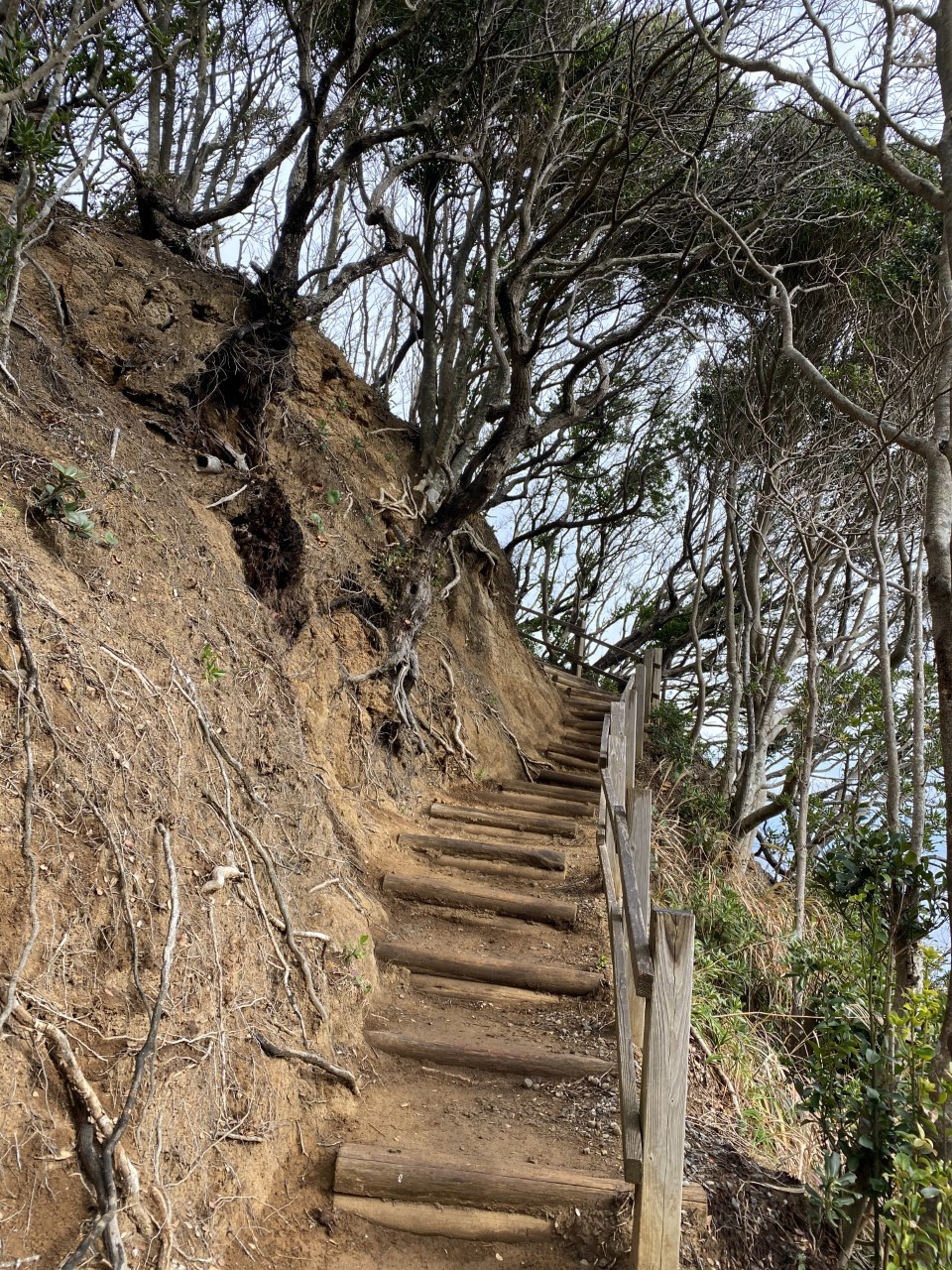 Oh dragon! I'm glad to see the dragon wrapped in a figure eight.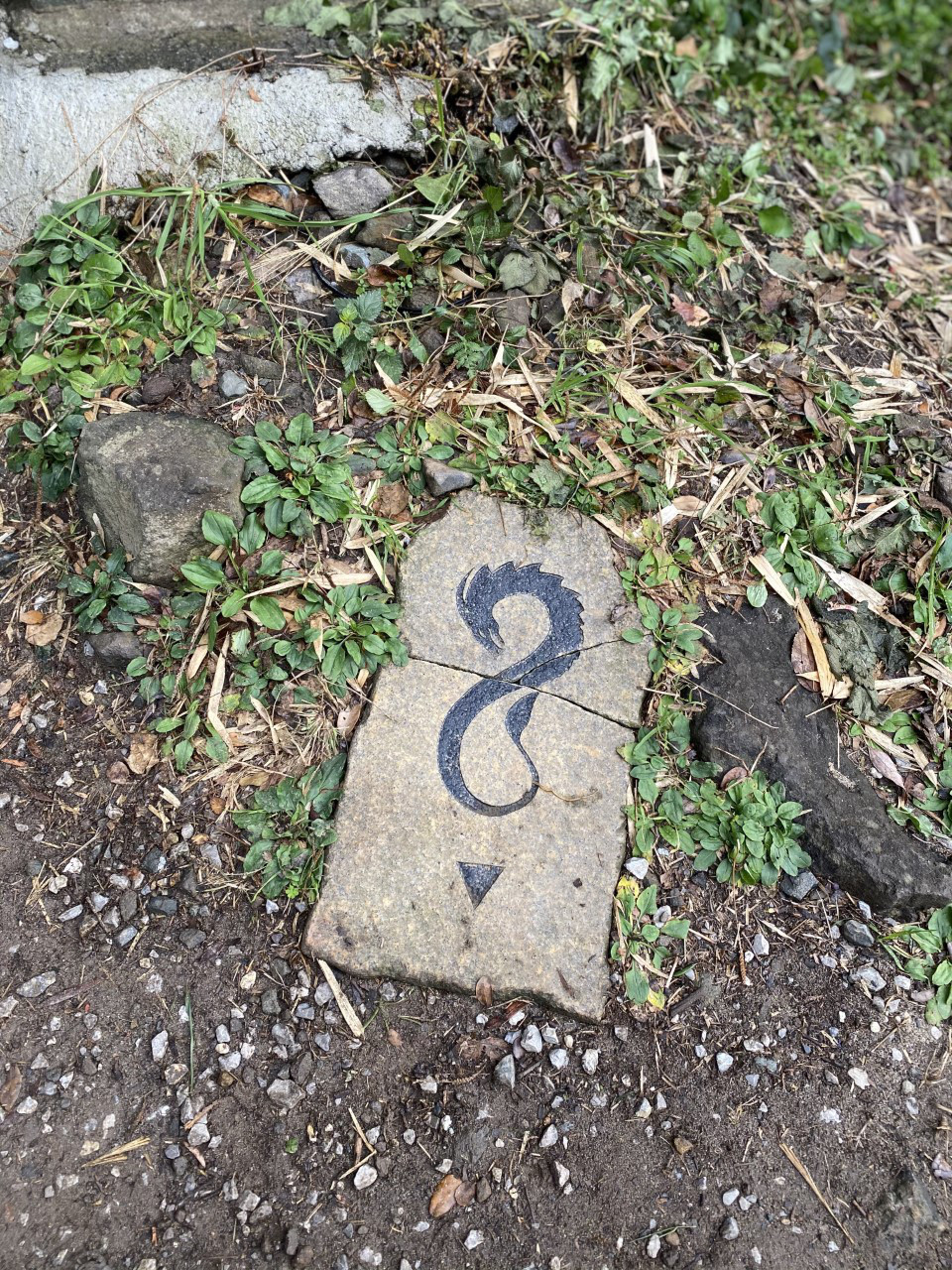 If you go up the stairs, you will find the "Ryuosha", which enshrines Owa Tatsumi, the god of the sea produced by Izanami and Izanagi. When I put my hands together, the egret flew away.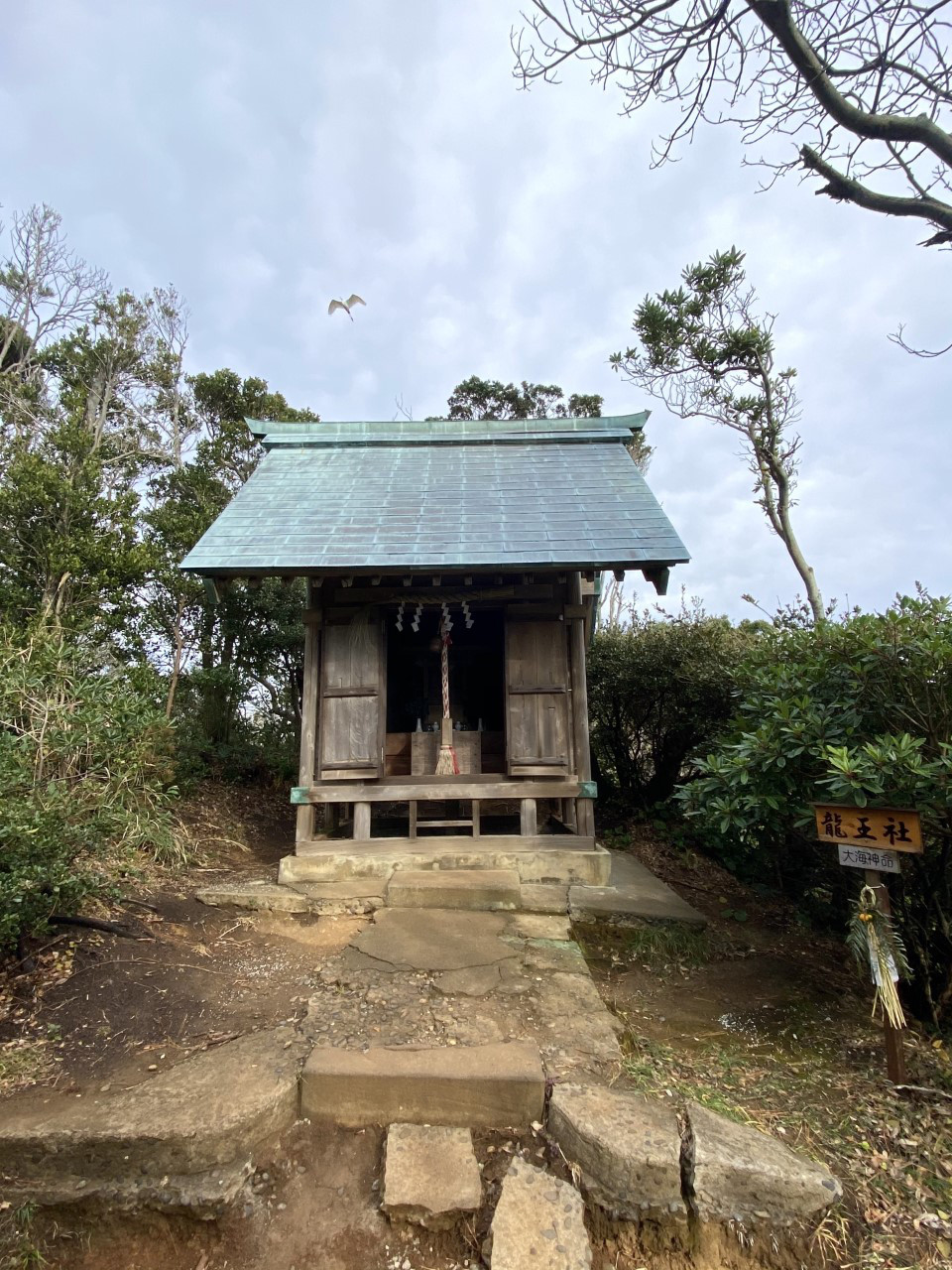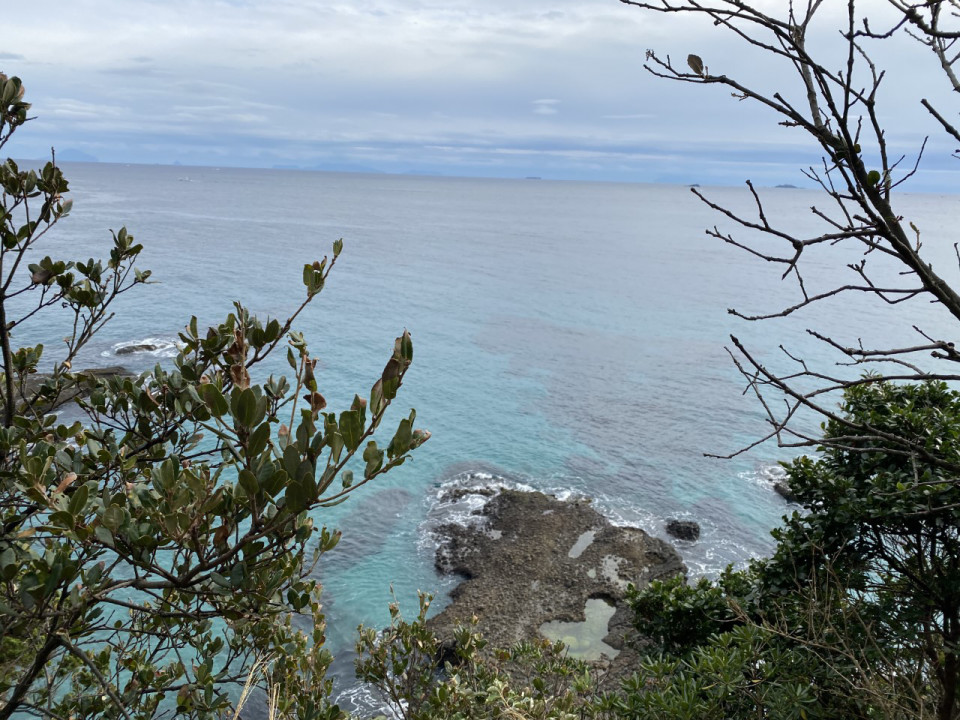 Look into the gaping hole. Yeah, it's a heart. A cave that has been carved by the waves and branched in two directions.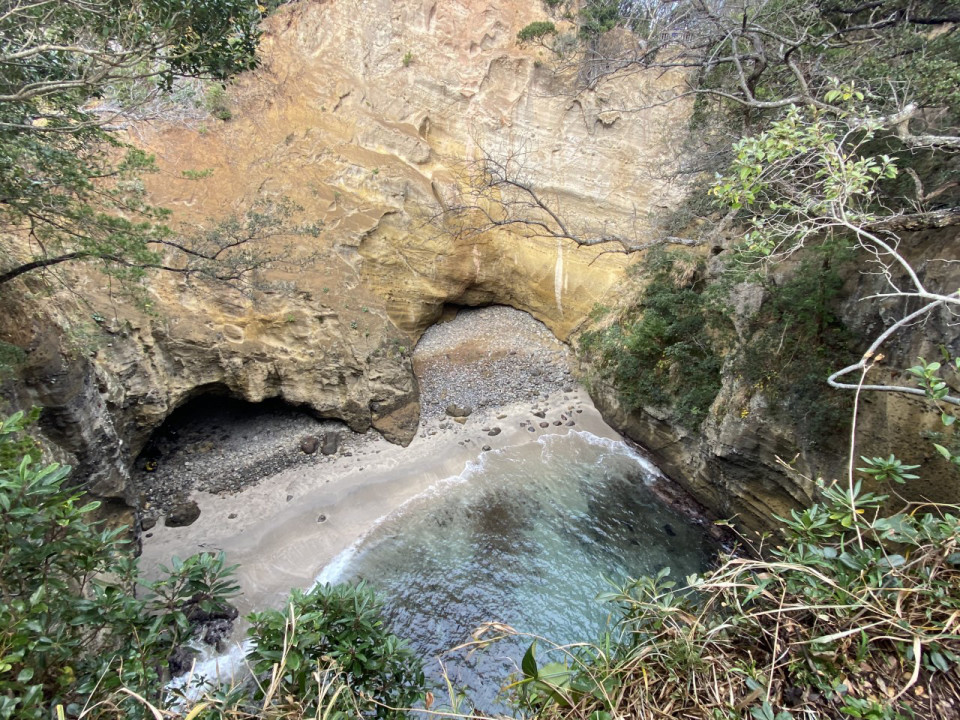 You can see how the ceiling of the cave has "collapsed".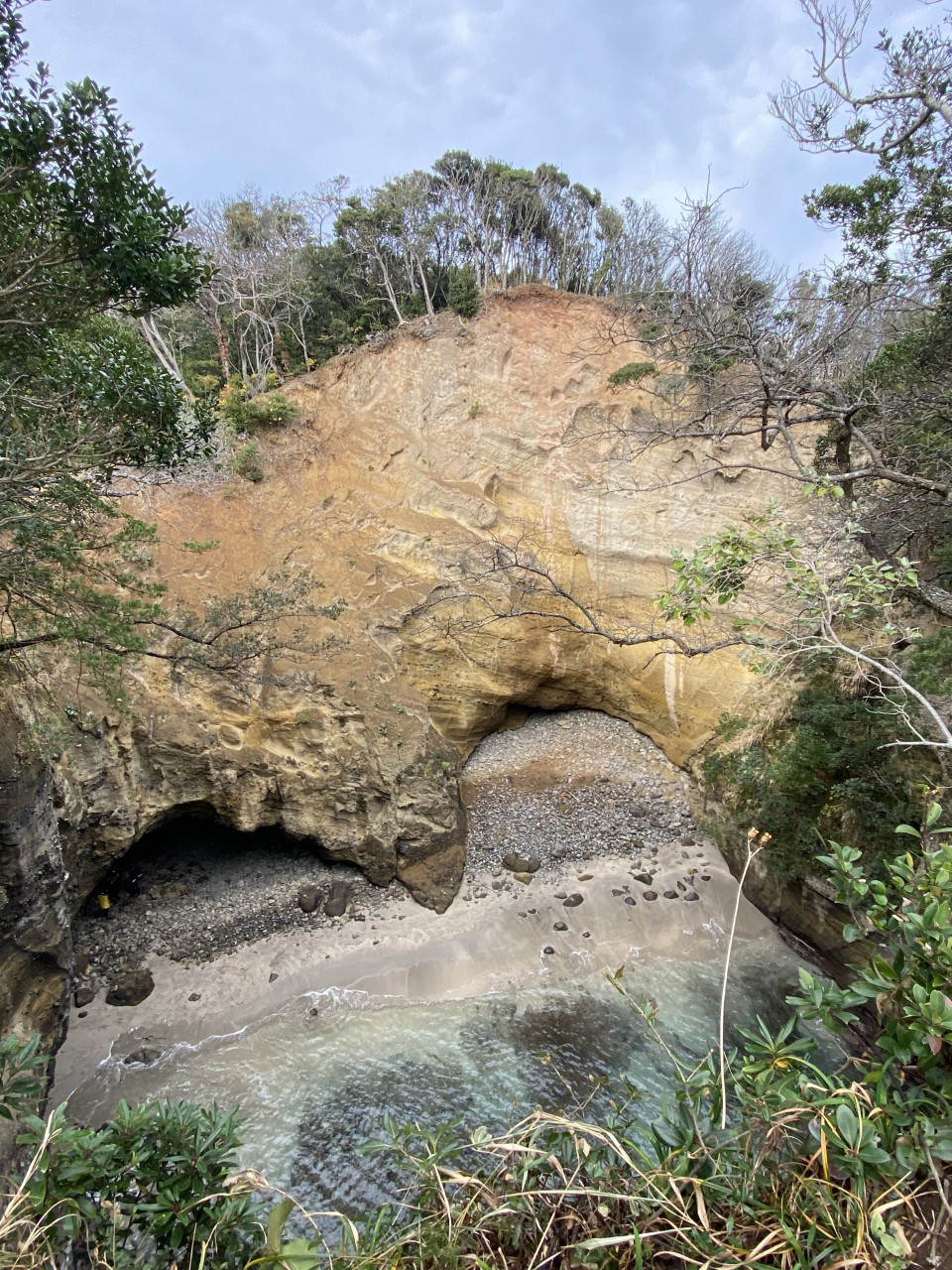 Around the cave. Ah, you can always see the branches that grow in all directions.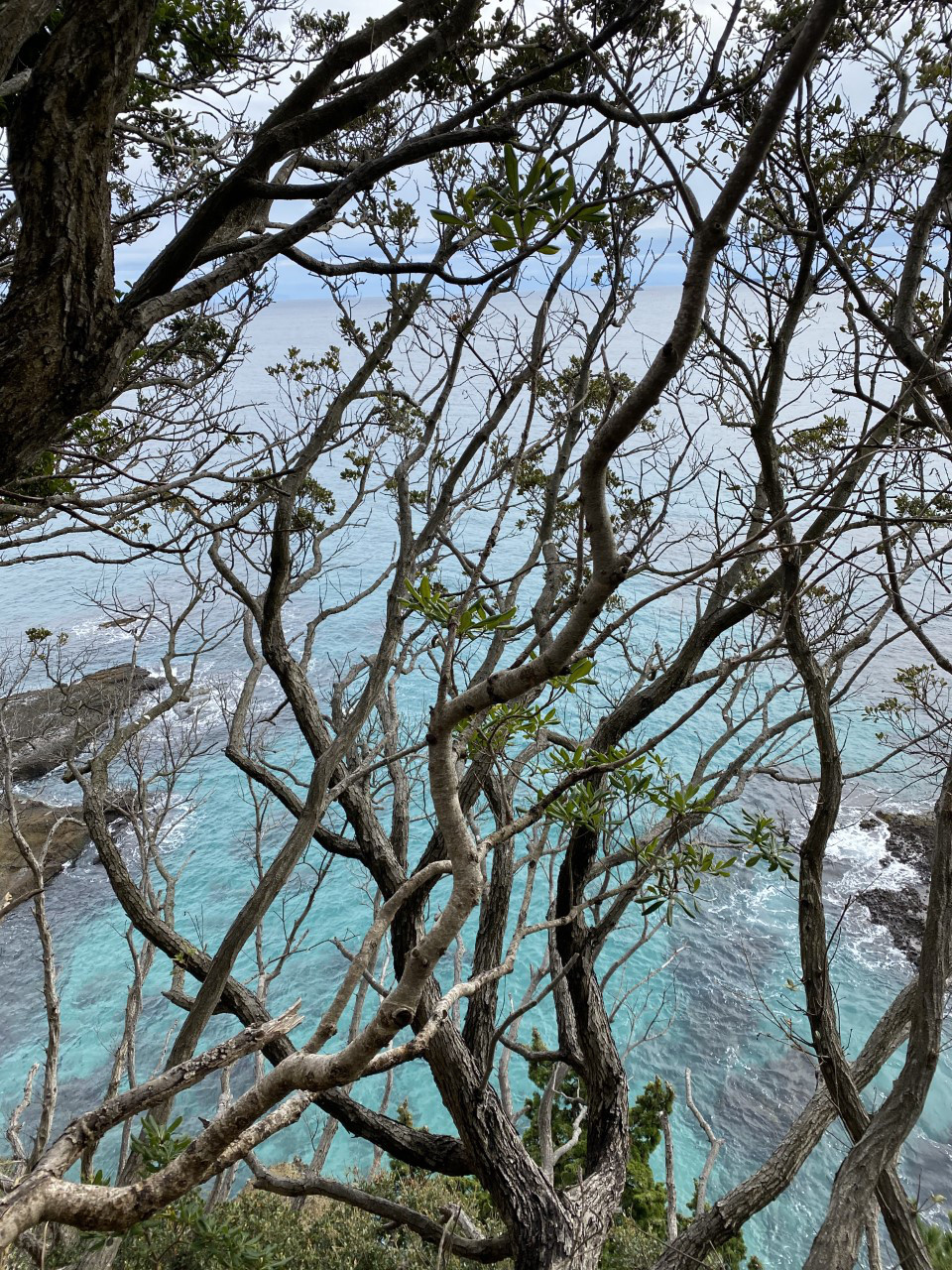 Blue that seems to be sucked.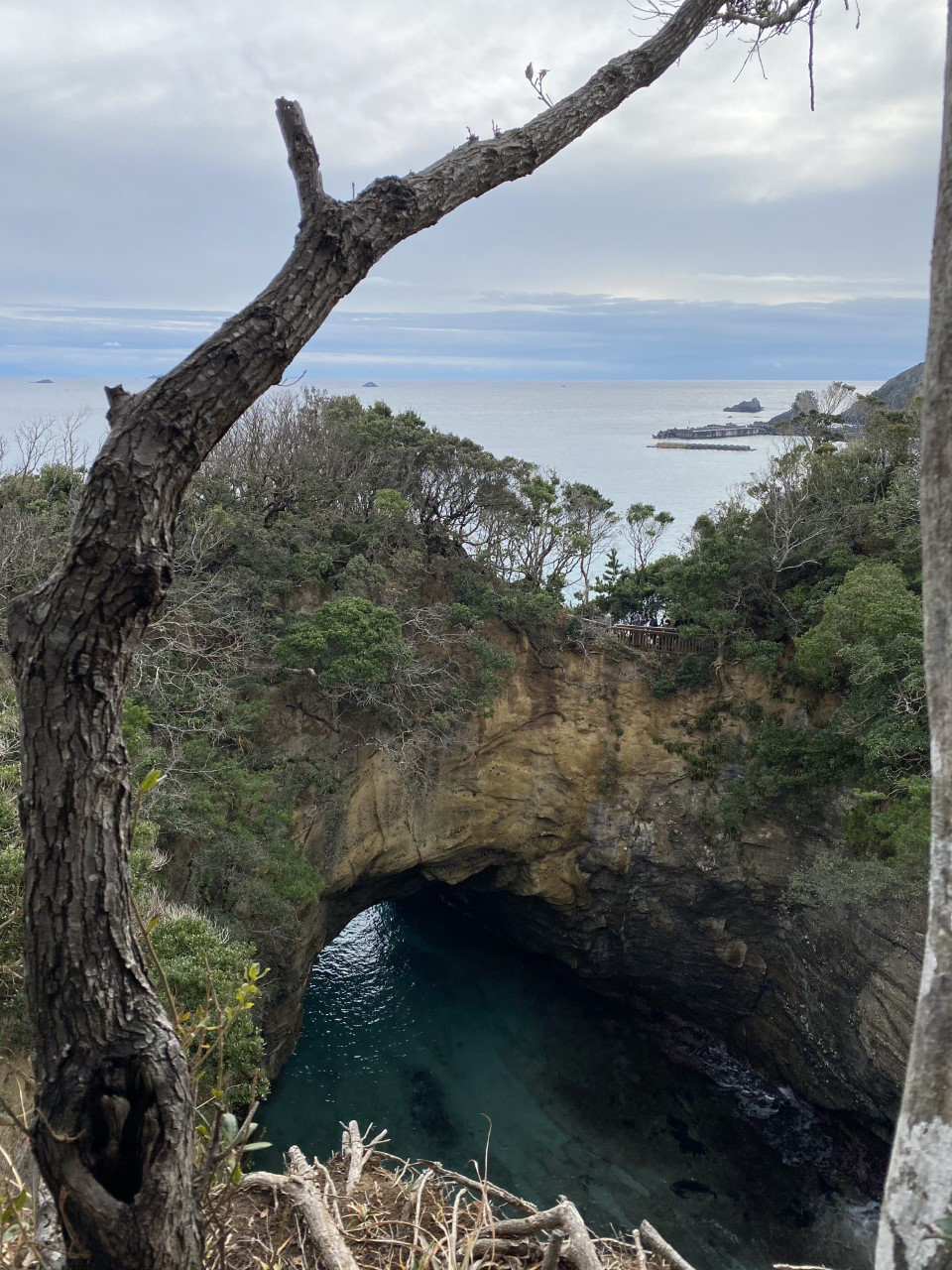 Hmm? Sand ski resort! I want to do it! I want to do it! Sand ski with an inclination of 30 degrees.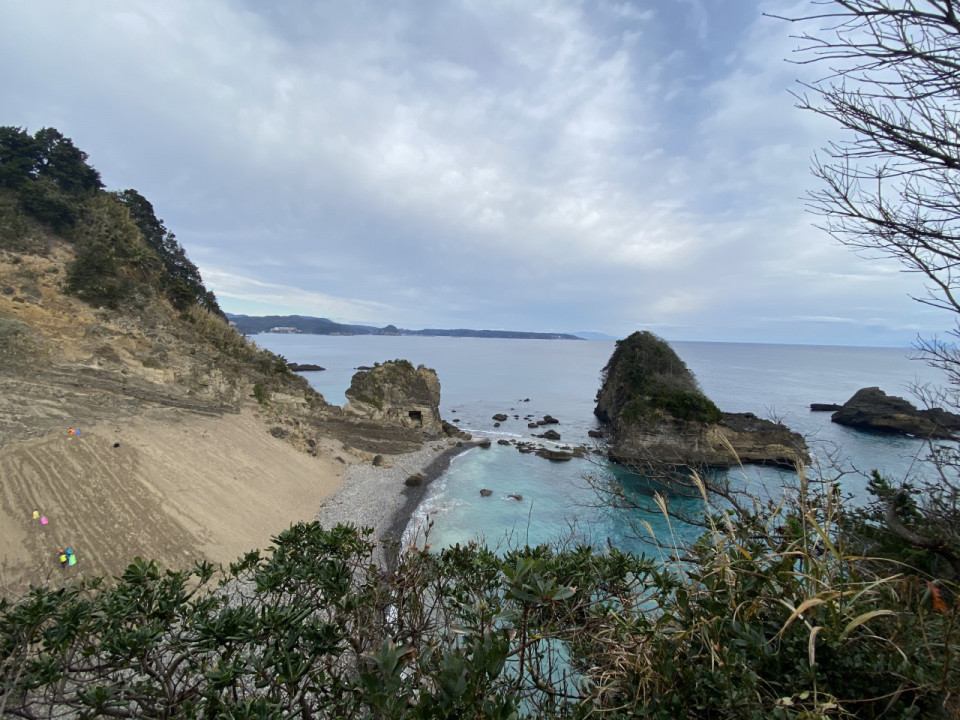 Next time I want to come and dive in clothes that can get dirty.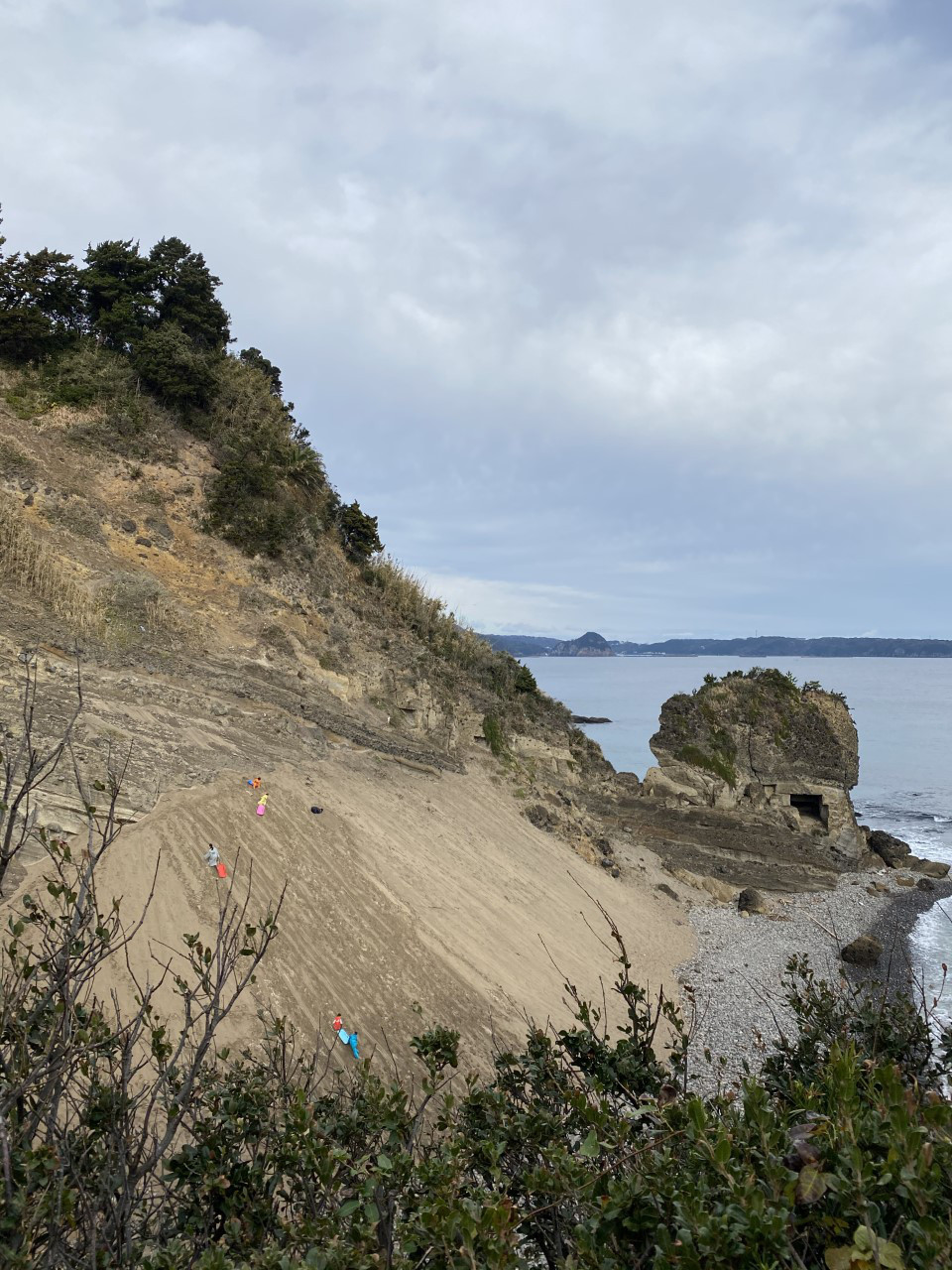 I wanted to see strange rocks, so I went a little further to Ounohama. The stones that were washed by the waves and curled up were beautiful, and the sound of the waves pulling between the stones was memorable.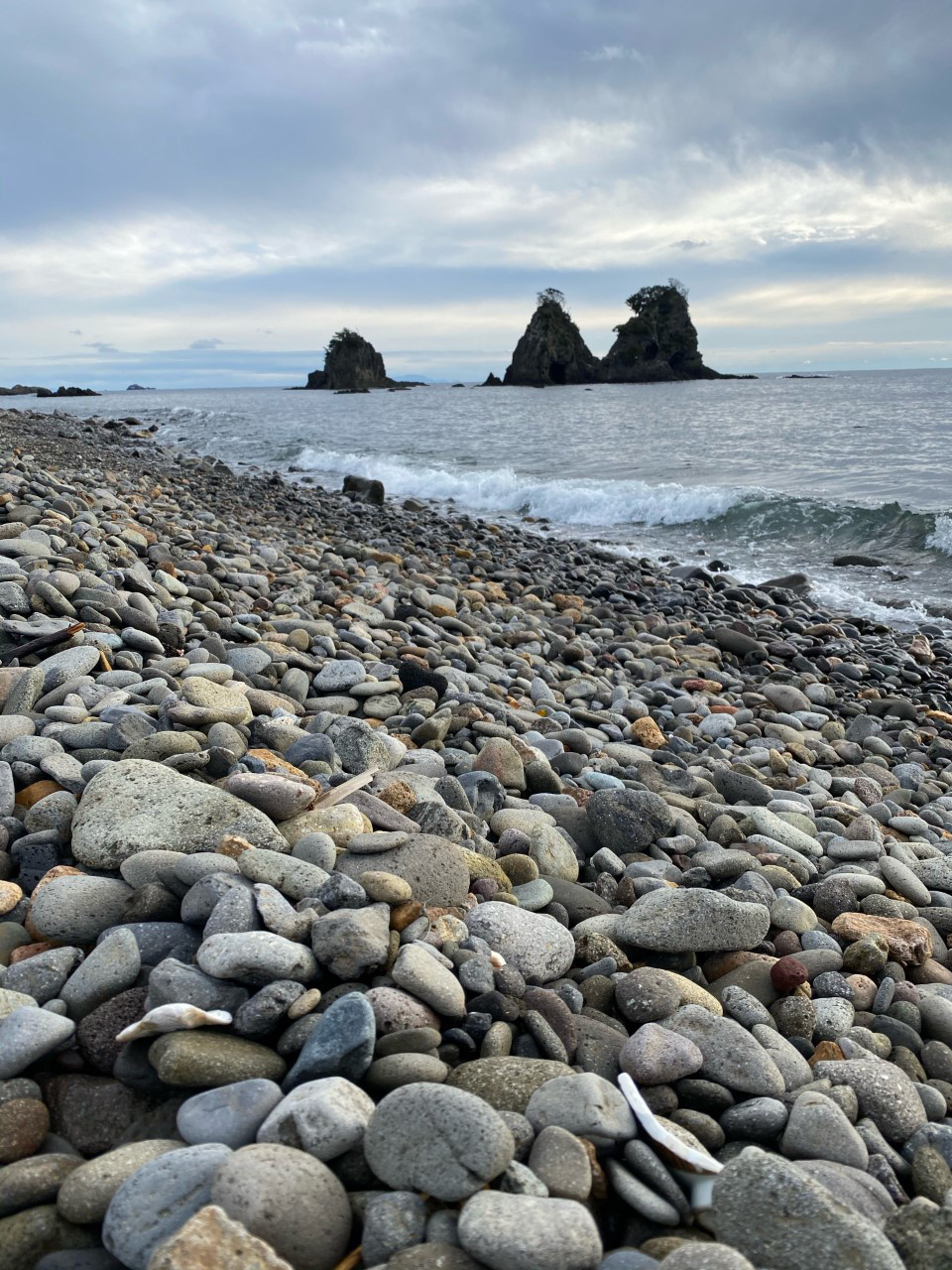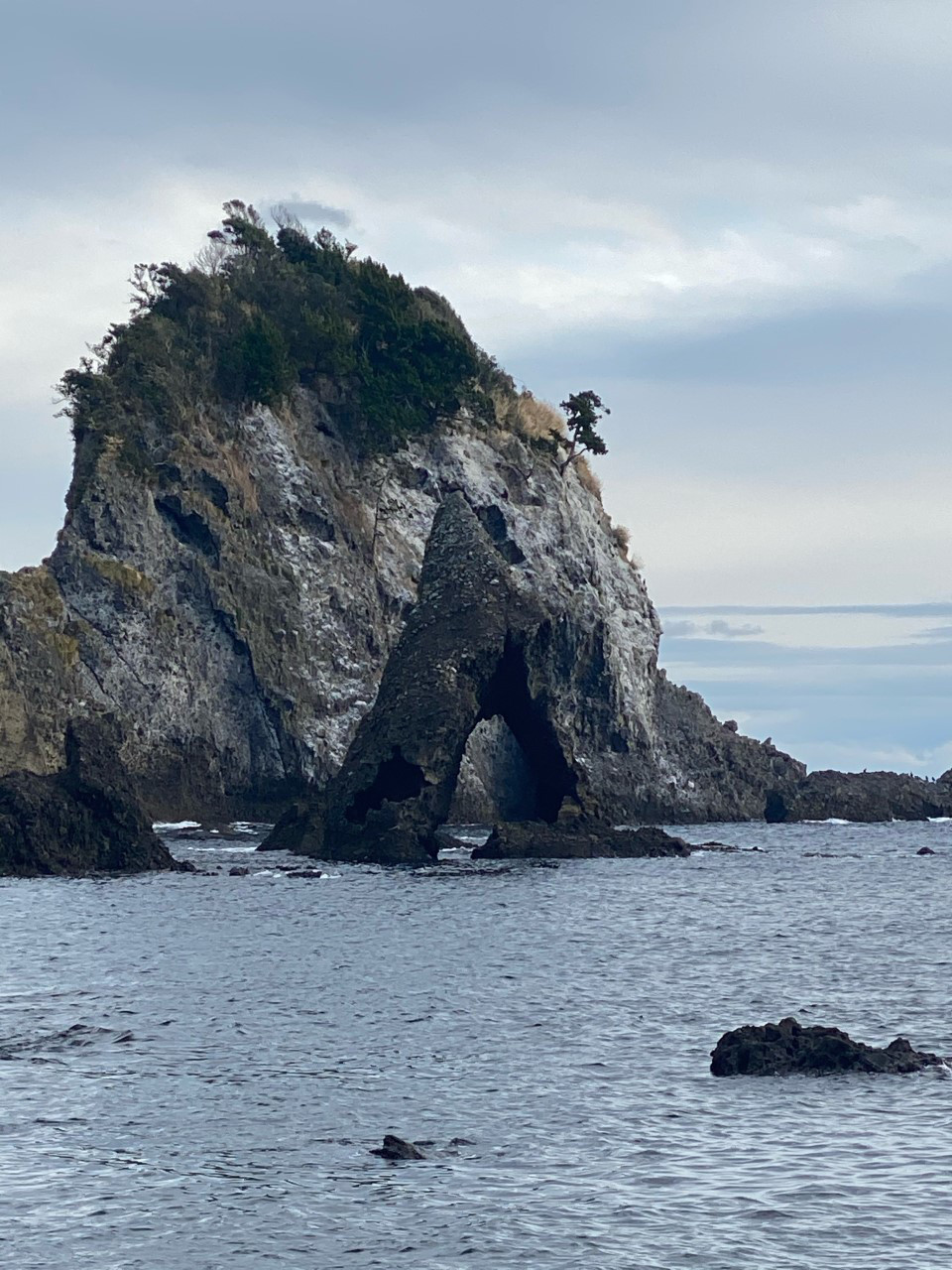 I've always been attracted to the existence of a dragon. Let's go out this year while being guided by the "dragon". First of all, will we start from Enoshima, where the oarfish entered the fixed net on December 13, 2018? There is also a five-headed dragon from "Enoshima Engi".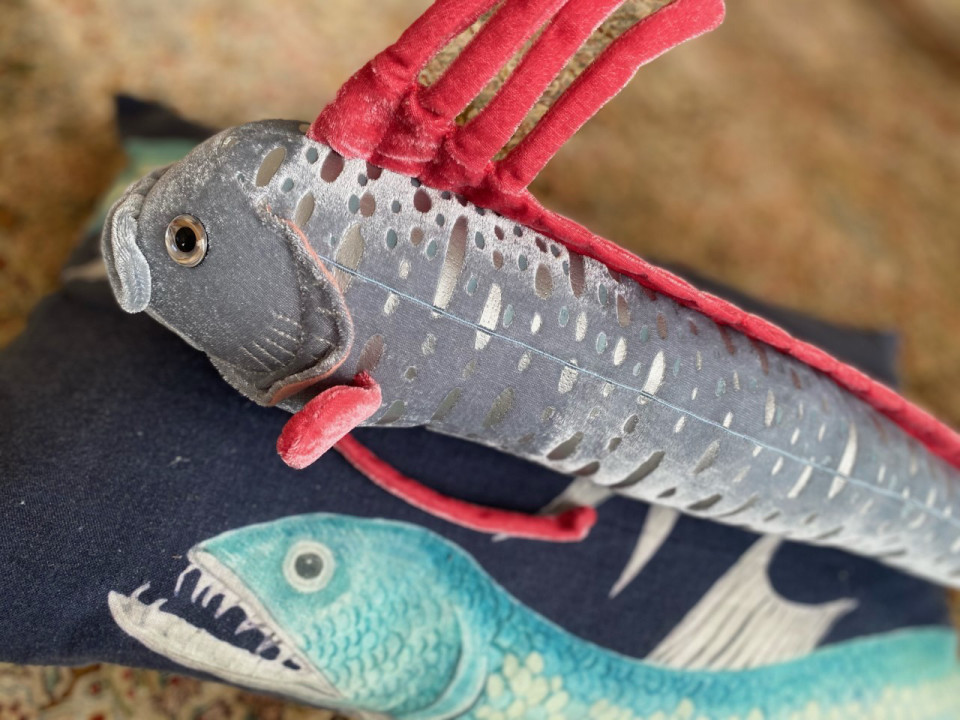 I look forward to working with you again this year.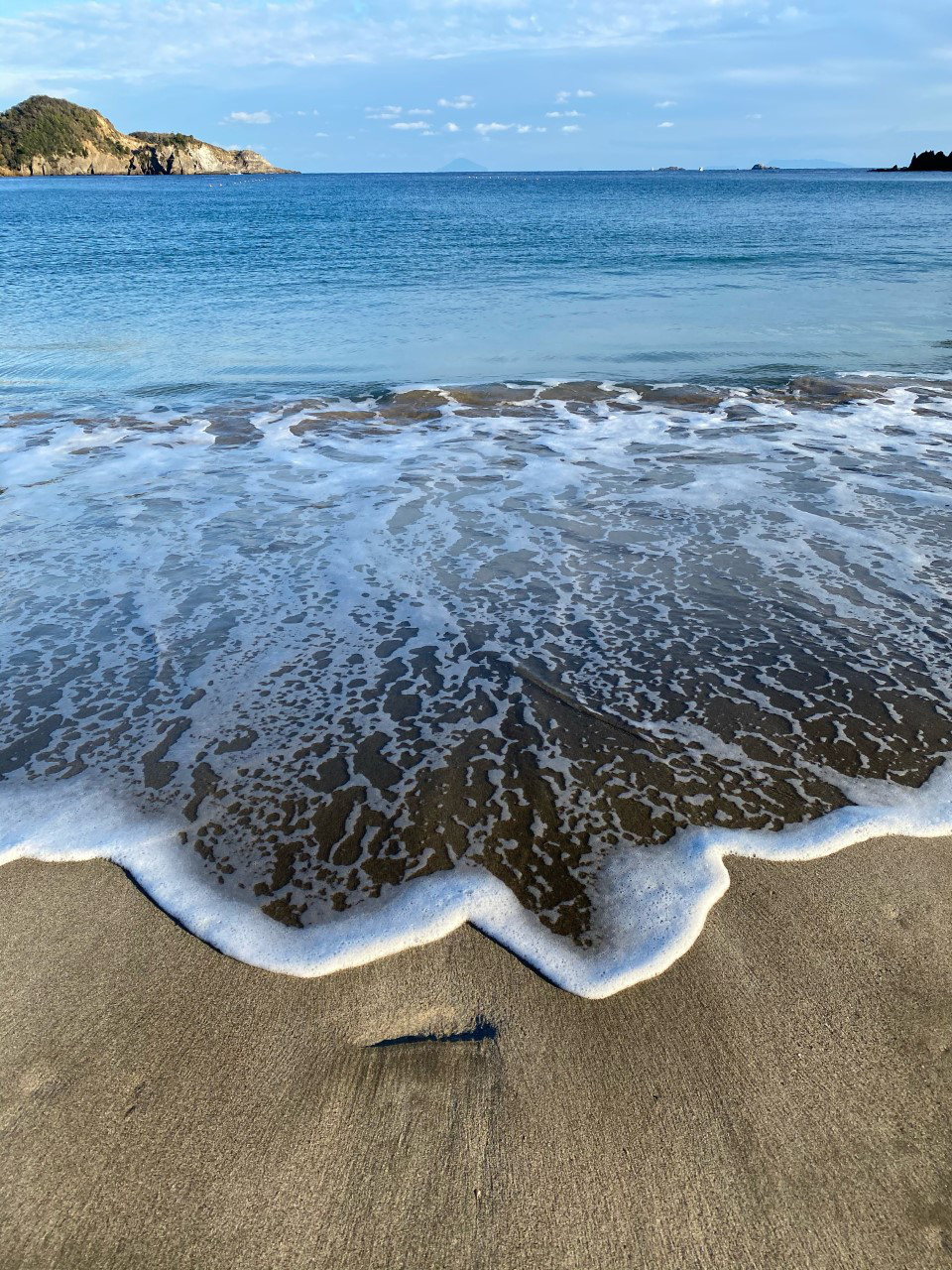 Lulu.