At the Taipei Computer Show, AMD launched three RX 6000M mobile graphics cards, but so far only the RX 6800M graphics cards have been used in notebook products. However, recently the test results of the RX 6700M appeared in the 3DMark database, and the performance is similar to NVIDIA's RTX 3070 Max-P.
At this year's Taipei International Computer Show, AMD launched three graphics cards based on the RDNA 2 architecture: RX 6800M, RX 6700M and RX 6600M. But as of now, only the RX 6800M graphics card is carried in the notebook, and it is currently only available in the United States.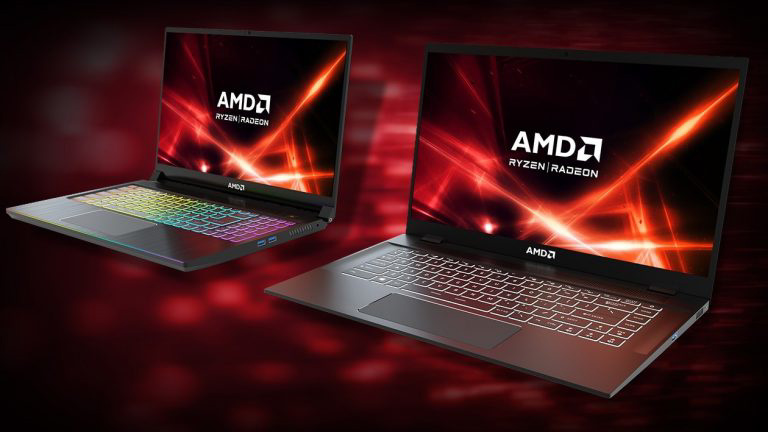 However, according to foreign media reports, the RX 6700M recently appeared in the 3DMark database, and this graphics card was misidentified as the RX 6700 XT. In terms of specific test scores, the Time Spy test score is 8628 points, the Fire Strike test score is 27062 points, and the average GPU clock frequency is 1945Mz-1987MHz.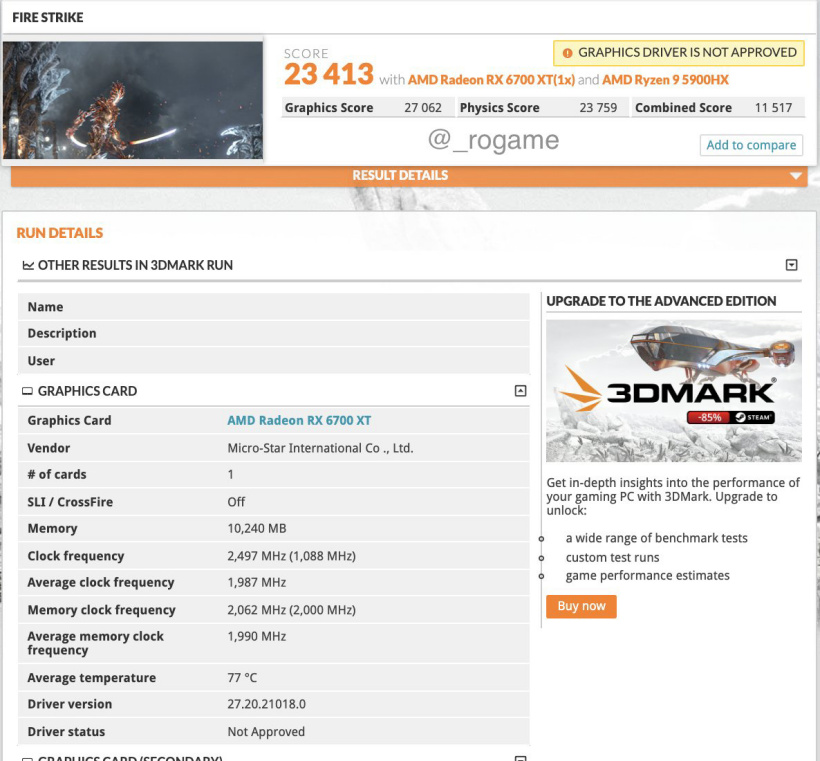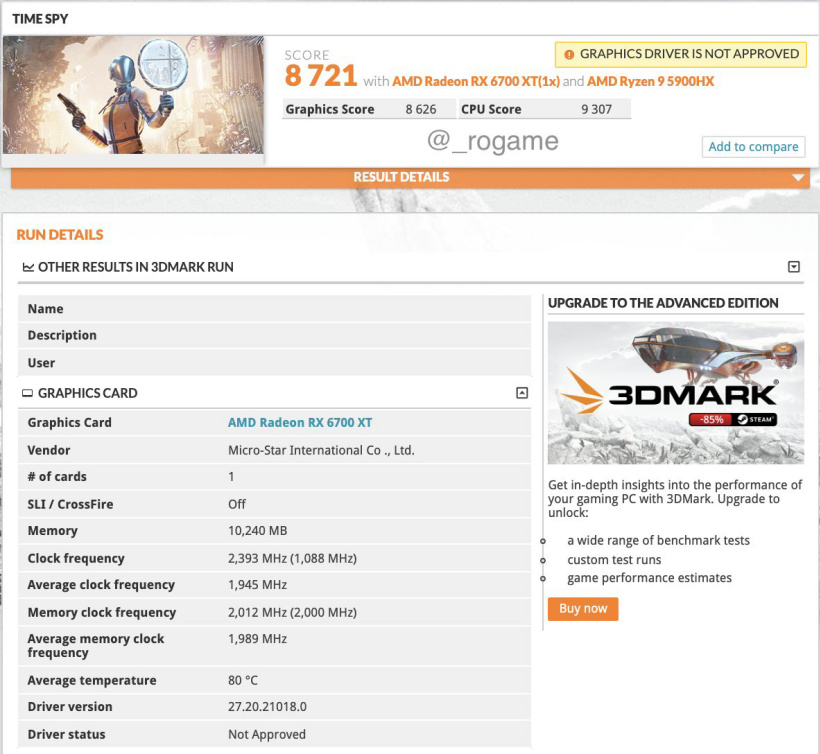 In addition, foreign media provided a comparison between RX 6700M and RTX 3060 and RTX 3070. RX 6700M was slightly higher than RTX 3070 Max-P in the Fire Strike test. But in the Time Spy test, the RX 6700M is not as good as the 115W RTX 3060.
In terms of parameters, the RX 6700M mobile graphics card has a 2304 stream processor, uses Navi 22 core, is equipped with 10GB GDDR6 memory, and has a thermal design power consumption of up to 135W. It is mainly against the standard NVIDIA RTX 3070 mobile graphics card.
(The picture comes from the Internet)
.