An engine of the Airbus A320neo is about to take off from Russia to Vietnam. It suddenly caught fire on the runway when the pilot turned the start button.
According to RT, the incident happened with the S7 Airlines plane, originating from an airport in Novosibirsk city, Siberia, with the destination of Cam Ranh, Vietnam. Pilots tried to start the engine several times, until one of the engines caught fire.
Video shot from inside the plane showed a fireball burning under its wings.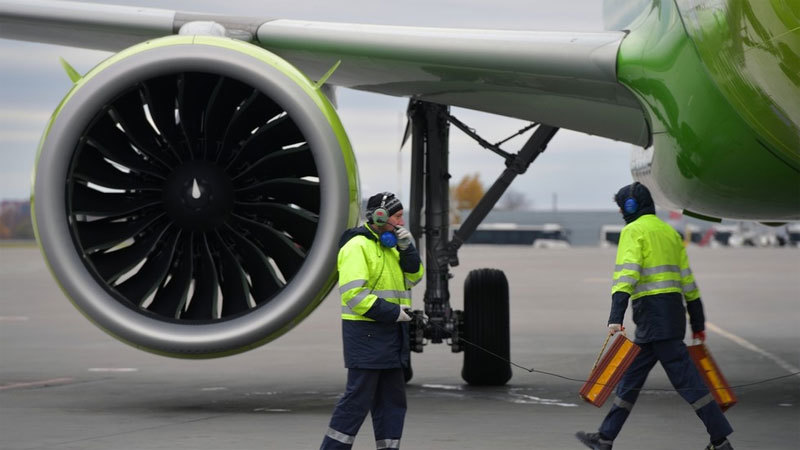 Photo: Sputnik
RT said there were 180 passengers on board, the majority of whom were tourists. All were evacuated safely, and the flight was delayed for 12 hours.
The authorities opened an investigation into the incident.
Thanh Hao
.