Smartphones from Xiaomi are always loved by users because of their high-end design, attractive configuration, and affordable price. Not long after the launch of Xiaomi Redmi K40, we have the latest leaked information about Xiaomi Redmi K50. Today's article, I will summarize the leaked information about Xiaomi Redmi K50 for your reference.
Note: The article will be regularly updated with the latest information until Redmi K50 is officially launched.
See also: Rumored to be: Xiaomi Mi CC11 Snapdragon 775 chip, high-end design
The design of the Xiaomi Redmi K50 will be quite similar to its predecessor and use a hidden selfie camera
According to a leaked source from Notebookchek, Redmi CEO Lu Weibing asked users on Weibo: What do they want and expect about the configuration and features for the upcoming Redmi K50 generation. In addition, Mr. Lu also revealed a bit to us that the company will upgrade the Redmi K50 to a faster charging speed, the screen of the device is also refined and equipped with more technology.
Thereby we can confirm the existence of the Redmi K50 series and the device is being developed and planned by the company to be released.
It can be said that the Redmi K series has always been a line influenced by the design language from the most advanced Mi series and we can clearly see that through the appearance and design style of Redmi K40 and Mi 11. Rumored article is Xiaomi Mi 12, I mentioned that the device will have the same design language as its predecessor. Of course, there will be some small changes such as the camera cluster that looks more harmonious and balanced than Xiaomi Mi 11.
Therefore, I think the appearance of Xiaomi Redmi K50 Series will have a design language quite similar to Xiaomi Mi 12 in the future.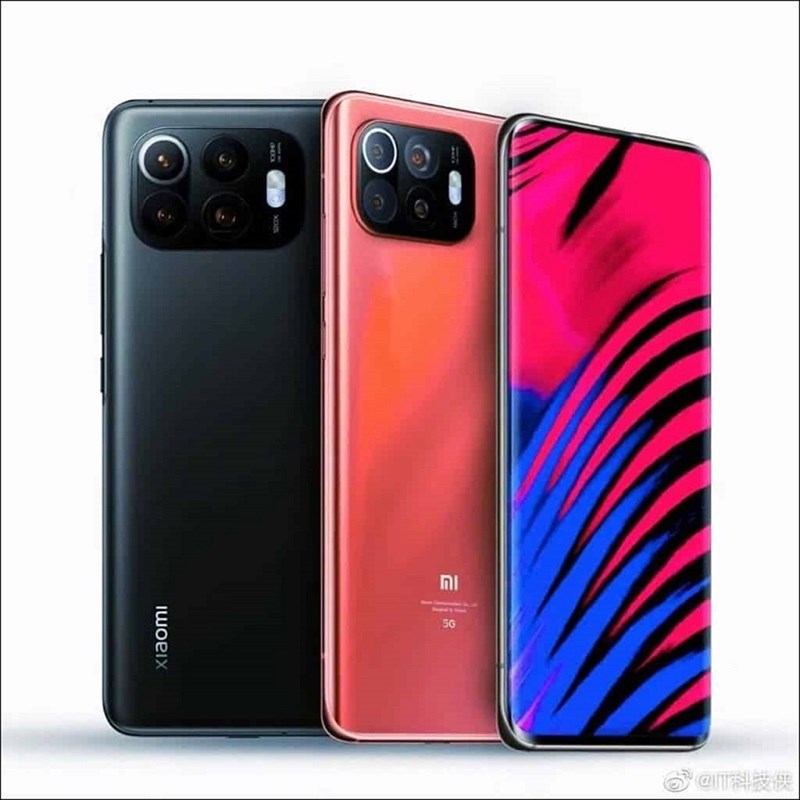 I see recently Xiaomi has made moves to bring hidden camera technology under the screen to its products next year starting with Xiaomi Mi 12, so a very high percentage is that Redmi K50 will be used hidden camera. below the screen, so it will optimize more display space, true to the screen overflow for us.
Xiaomi Redmi K50 will have an impressive configuration with 200 W fast charging
Redmi K Series devices have never let us down when they are always equipped with the most powerful hardware configuration not inferior to high-end flagships. Currently, the first information about Qualcomm's latest high-end Snapdragon chip has appeared, whether this is Snapdragon 888 Plus, 890 or 900, I do not know but I am sure of one thing: Xiaomi Redmi K50 Series will equipped with the most powerful configuration in the future.
In my opinion, the standard Xiaomi Redmi K50 will use the 870's successor chip 880 and the Redmi K50 Pro will be the most advanced Snapdragon 890 or 900, for example. What do you think of? Please leave a comment below in the comments section.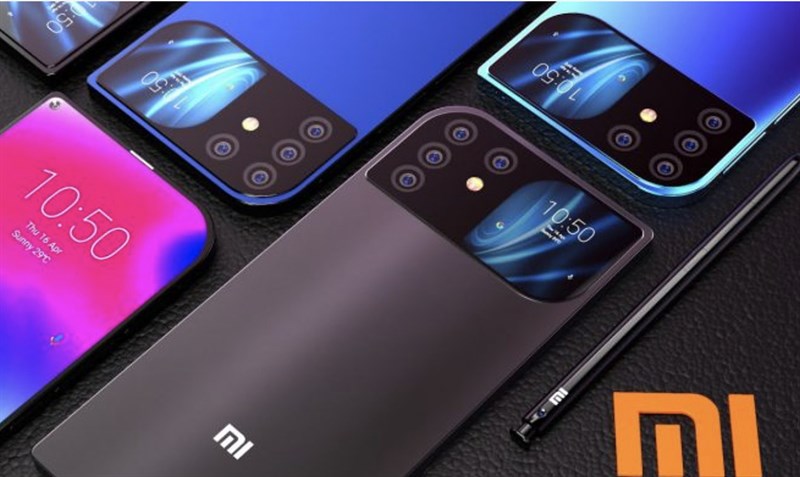 There is still no information about RAM, internal memory or battery capacity of Xiaomi Redmi K50, but according to CEO Lu Weibing, the device will be equipped with faster charging, some sources said that Redmi K50 will be equipped 100 W fast charging, it sounds interesting, but I think Redmi K50 should use Xiaomi's latest HyperCharge technology.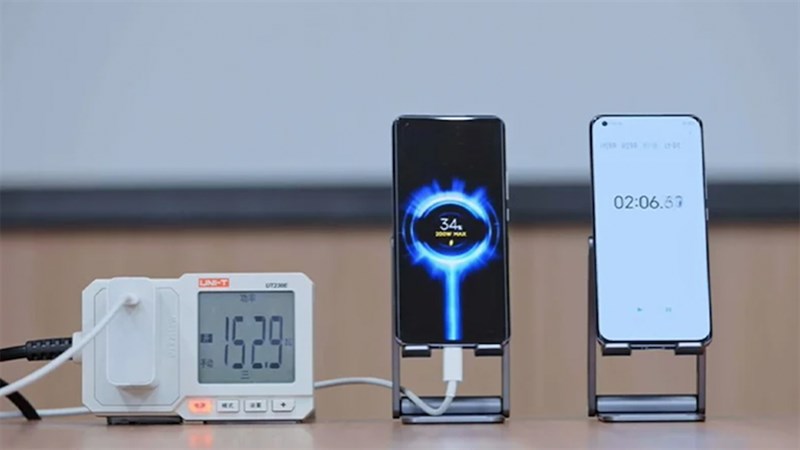 This HyperCharge technology was introduced by Xiaomi a few weeks ago with a 200 W charging capacity and 120 W wireless charging capable of charging 50% of the 4,000 mAh battery in just 3 minutes and ensuring user safety when using it. and at the same time maintain smartphone battery life at its best.
There is still no information about the camera specifications of the device, so when I have it, I will update it immediately and always for you.
Price and launch date of Xiaomi Redmi K50
Currently, it is not clear when Xiaomi will launch as well as the official selling price for Redmi K50 Series. According to Mr. Lu Weibing's words, the device will be launched soon, possibly before 2022. Let's wait for the official launch of the device to see what surprises Xiaomi will bring to us.
What are your thoughts and expectations with Redmi K50? Please leave your comments below in the comments section.
Thank you for taking the time to read the article.
See also: Redmi K50 reveals launch evidence, Redmi General Manager confirms this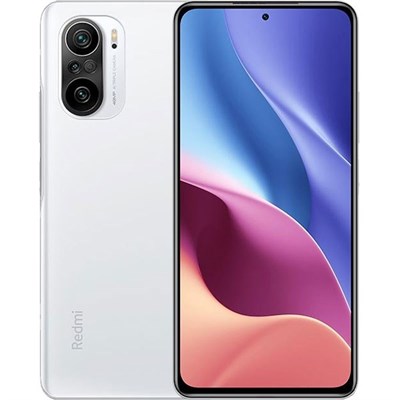 Xiaomi Redmi K50
Rumor
See details
Edited by Nguyen Anh Tuan
Not satisfied with the article
939 views
Related Posts
Heard Rumor: MIUI 13 reveals updated device list interface, most notably this 4-year-old smartphone (continuously updated)


4




4 hours ago

Redmi Note 10T launched: It is the renaming of Redmi Note 10 5G, with a 90Hz screen, Dimensity 700 5G, priced at VND 6.4 million


10 hours ago

List of Xiaomi devices expected to be updated with MIUI 13, most likely including Xiaomi Mi 6 '4 years old'


5




15 hours ago

Lenovo may announce the first smartphone with Snapdragon 895 processor, likely to be released later this year


3




15 hours ago

Mi 11 Lite 4G and Mi 8 Lite receive MIUI 12.5 update, but there is bad news for Mi 8 compact version


2




16 hours ago

? What's hot in technology last week June 26: iPhone 14 will use an under-screen fingerprint sensor, MIUI 13 may be released in August 2021


2




1 day ago
.