Rumor has it that Apple's next launch will bring ARM Mac notebooks, five models have been certified
2020-10-16 16:03:33
10 likes
3 Favorites
18 comments

This article is authorized to publish this article. The original title: New products continue: It is reported that Apple will release the first ARM Mac notebook or US$799 in November. The content of the article only represents the author's opinion and has nothing to do with this stand.
After the two conferences, whose turn is next? According to foreign media reports, Apple's certification document submitted to the Eurasian Economic Commission contains two brand new MacBooks, which largely confirms that Apple will release a brand new MacBook equipped with self-developed Apple Silicon next month.
According to the certification document of the Eurasian Economic Commission, the five new models may be the new Mac computers (A2348, A2438, A2439, A2337 and A2338) that Apple will release. Three of them look like desktops, and the other two look like MacBooks.
Given that the Eurasian Economic Commission's certification is usually around the release date (about a few weeks), this is more consistent with the news that Apple released a new Macbook product in mid-November.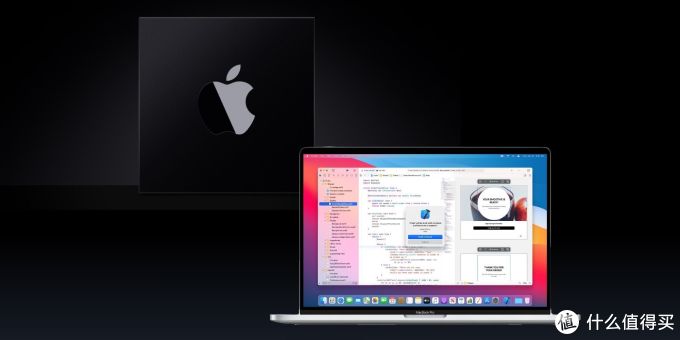 The new Macbook will be the first batch of Mac computers equipped with ARM processors to go on sale, in line with Cook's statement at the 2020 Global Developers Conference that users can buy computers with built-in Apple Silicon before the end of this year.
Summarizing the current news, the first MacBook equipped with Apple Silicon starts at US$799 (approximately RMB 5600), while the 13-inch MacBook Pro starts at US$1,099.
The cheapest Mac product currently offered by Apple is the 13-inch MacBook Air, which is priced at US$999. If you are a student, you can enjoy an education discount of US$899.
It is reported that this ARM-based MacBook sports a more powerful chip and is also very energy-efficient. At the same time, allowing Apple to provide it at a lower starting price should make it an extremely attractive product.
According to the previously leaked results, the Mac Mini equipped with A12Z Bionic natively runs benchmark applications, and the results are much higher than expected.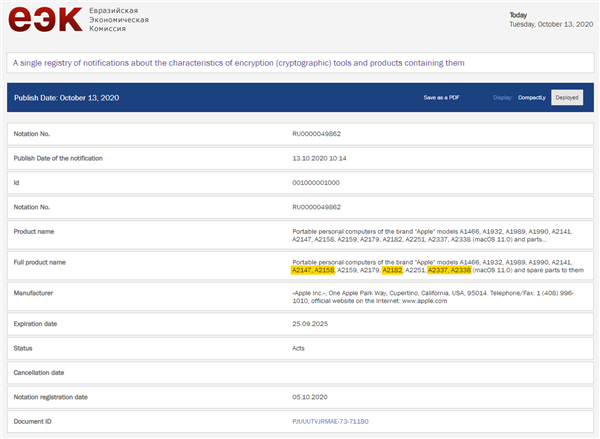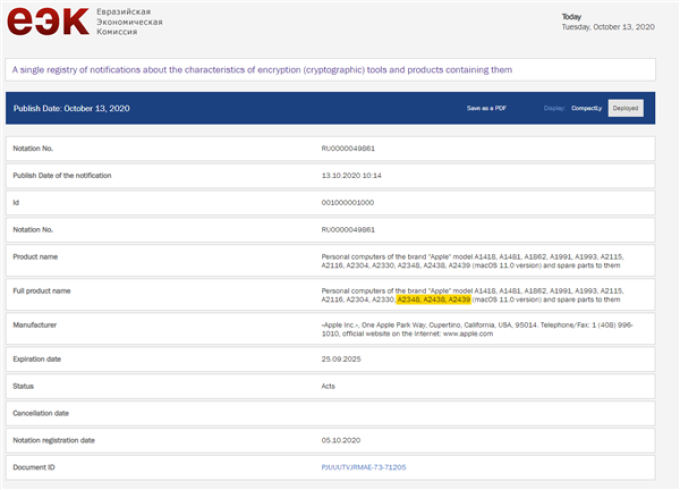 Unauthorized, no reprint

.