Rumor has it that Apple has a more powerful M1X processor, and the 16-inch MacBook Pro will be equipped
2020-11-12 22:33:09
6 likes
3 Favorites
5 comments

Yesterday, Apple released the milestone self-developed M1 processor with powerful performance, excellent energy consumption and high integration. There are currently three products equipped with the 13-inch MacBook Air, MacBook Pro and Mac Mini.
With the debut of the new M1, the old MacBook Air has been taken off the shelves, but careful netizens have found that the 16-inch MacBook Pro has not been taken off the shelves because it has not been updated this time and is still equipped with Intel Core processors.
So the question is, why is there no update at this press conference? Will it also use M1 processors? Judging from the current industry news, the 16-inch MacBook Pro has other plans, this opportunity is equipped with a more powerful processor, the model is Apple M1X.
According to foreign media, the M1 is actually the A14X that has been rumored in the industry before, but the name has been changed. At the same time, M1 is not the strongest version, because there is also M1X, used in MacBook Pro 16 high-end models, with richer extensions and more powerful performance.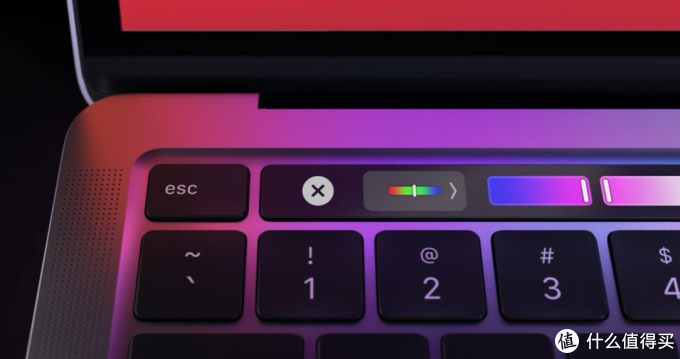 The specifications of the M1X are still unclear. The industry generally believes that there will be more CPU cores, GPU cores and NPUs. At present, the M1 is powerful enough. If the M1X has more cores, I believe that the 16-inch MacBook Pro will be more powerful. A battle for high-end mobile workstations is inevitable, and Intel will be even more difficult.
As for the time to market, there have been reports in the industry that Apple will hold a press conference in December, but the industry believes that the 16-inch MacBook Pro is unlikely, and the probability will be early next year.
Unauthorized, no reprint

.