Perhaps for those who are smartphone gamers, it is no stranger to the PUBG Mobile game, right? And I have good news for you, PUBG Mobile 2 (also known as PUBG: New State) has officially had a trailer and promises to have many interesting improvements. Right now, let's take a look at the rumors about PUBG Mobile 2 (PUBG: New State) below to know better.
See also: Play games with Vsmart Star 4: PUBG Mobile plays smoothly, Lien Quan 60 FPS is only a little jerky!
The article is always updated as soon as there is the latest information about PUBG 2 (PUBG: New State).
1. Overview of PUBG Mobile 2 (PUBG: New State) (Information is updated to 28/2)
PUBG Mobile 2 (or officially known as PUBG New State) will be developed by a company called KRAFTON from Korea. Sounds strange, right, because every time you go to PUBG on your phone, the Tencent logo appears, right?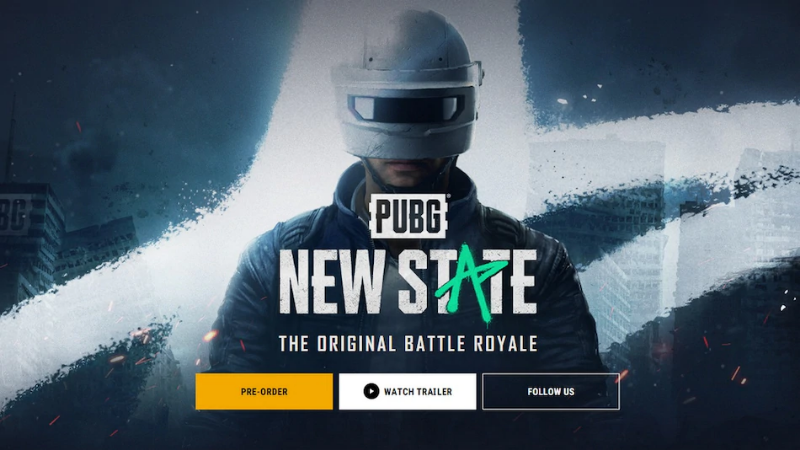 In fact, PUBG Corporation (also from Korea) is the 'father' of the PUBG game (on both PC and mobile). In early December 2020, KRAFTON and PUBG Corporation merged to become a game studio called PUBG Studio.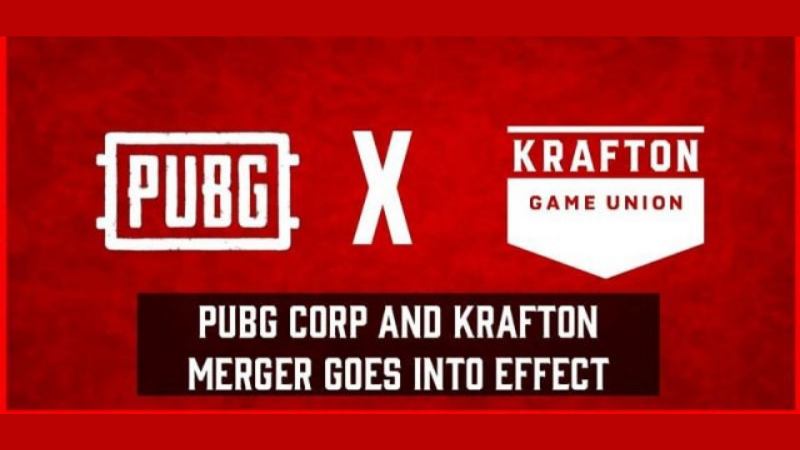 But because the game PUBG is banned in the Chinese market because of its bloody and violent image, PUBG Corp has cooperated with Tencent Games to create a mobile version exclusively for China called Game for Peace. It turns out that Tencent Games is just a game developer, don't be confused that Tencent created PUBG.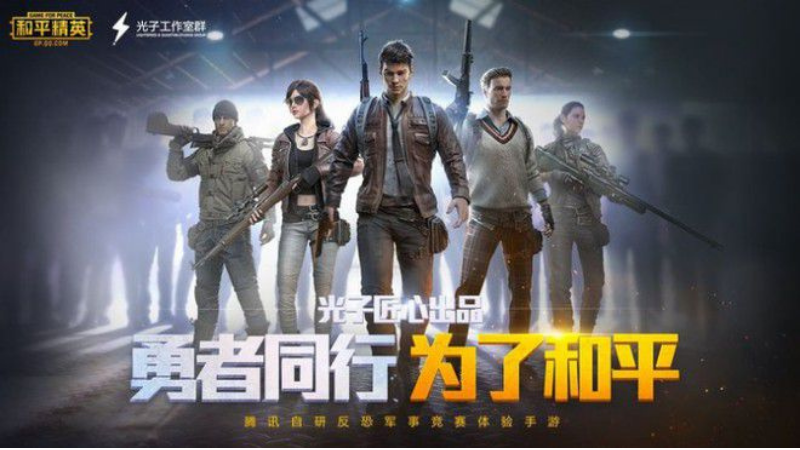 Returning to the main character is PUBG: New State, on February 25, the official trailer for this game was revealed and set in 2051 (there will be technology items for sure. future-oriented high, but I will mention in detail in part 2). We invite you to admire the official PUBG: New State trailer:
2. PUBG 2 (PUBG: New State) will be released in March
According to 91mobiles, it is expected that this 2nd generation PUBG Mobile will be released next week (3/2021) but will be beta (only tested in certain countries) and will be officially released by the end of 2021. . According to a reputable source from the PlayerIGN Twitter account, PUBG: New State, after its release, will come to the PC version and console devices (completely opposite to the first generation PUBG when the PC version, console first, then mobile phone).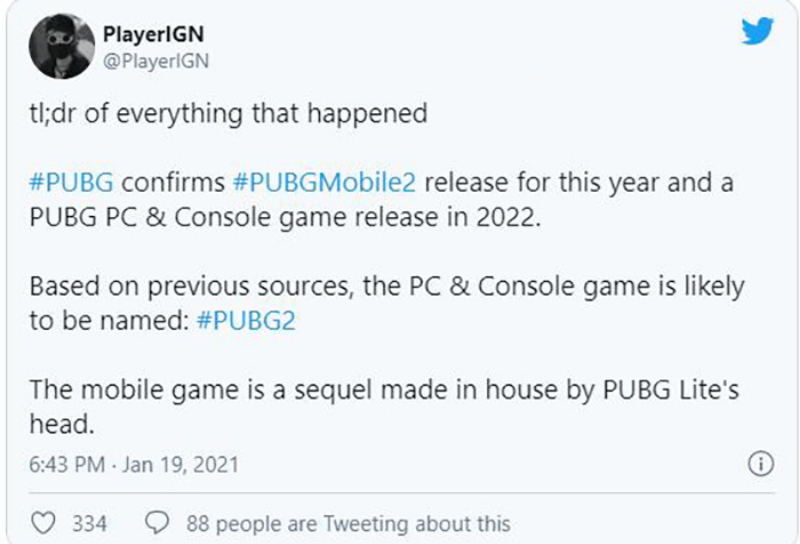 Well, PUBG: New State will be a completely independent application and developed by KRAFTON (Korea), not related to Tencent of China. I think this will be good news for PUBG Mobile fans in India, because in early September 2020, the Indian government banned PUBG Mobile and 117 other Chinese applications due to suspected data collection. whether users are unauthorized and compromise national safety and security.
Up to the present time, PUBG: New State still only allows Android smartphone users to pre-register via Google Play (of course not in Vietnam), and iOS users have to wait a while longer. be registered.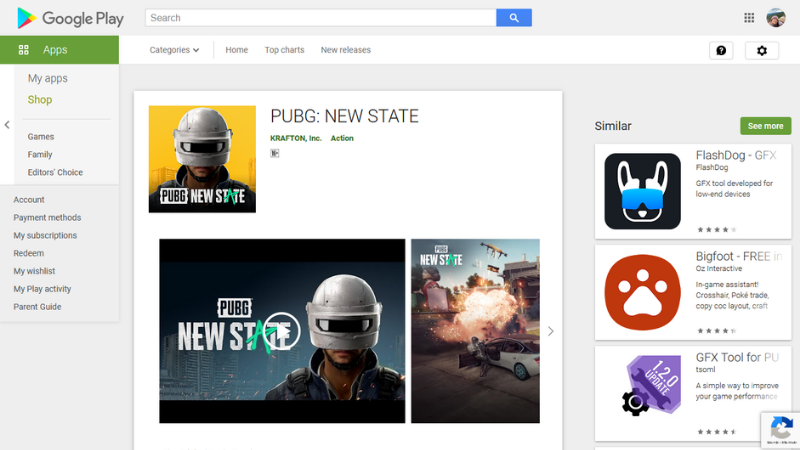 3. The improvements of PUBG Mobile 2 (PUBG: New State) compared to the first generation
PUBG Mobile is still the king of the Battle Royale game series in the world and KRAFTON studio knows that. Therefore, I believe that PUBG: New State will still have similarities with the first generation.
But the second generation of PUBG Mobile will provide new features that are not present in PUBG Mobile. The most obvious difference is the time setting in PUBG: New State, set in 2051.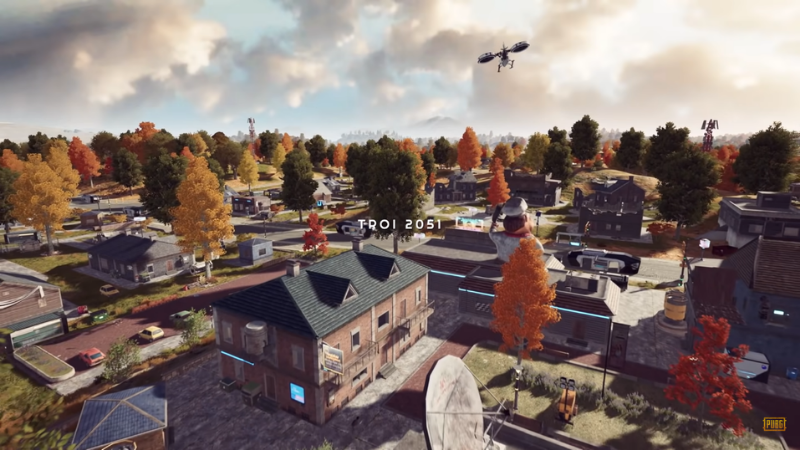 In addition, the Battleground mode will remain the same, still 100 players on a map, but renamed 'TROI' (instead of Erangel as in the original PUBG Mobile) and has an area of ​​8×8 km. I must say that I am very impressed with the size of this map, something that has never appeared on any other survival shooter on the market.
But because it is set 30 years later, weapons, items and other features from vehicles to buildings in PUBG: New State must be 'futureized' and designed more modern.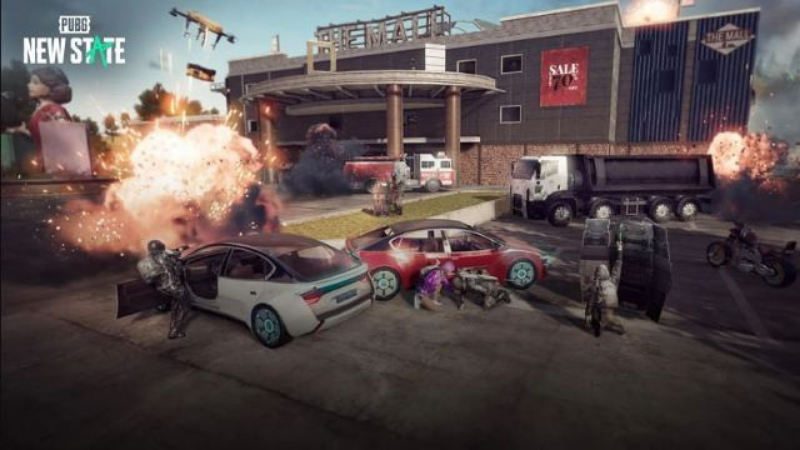 As you can see in the trailer, we will have very advanced drones, cars like Buggy, Motor, UAZ or a mysterious vehicle (look like a Honda car. ) each has a very modern look with a bunker headlight system. But if you successfully register for this game, you will also receive a completely free rare car skin.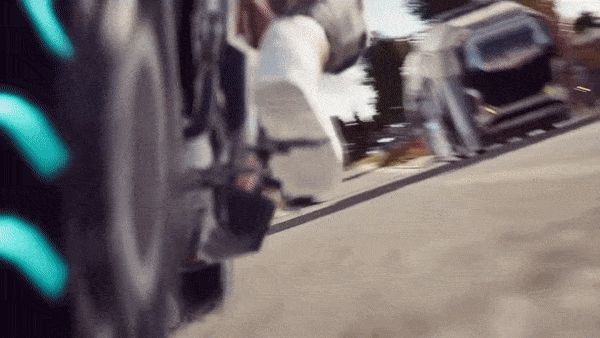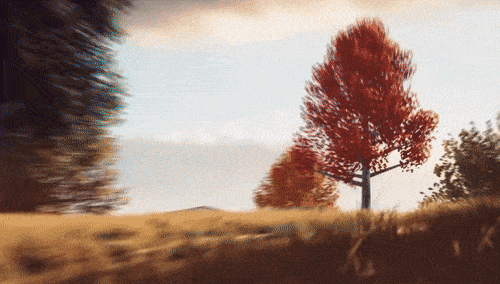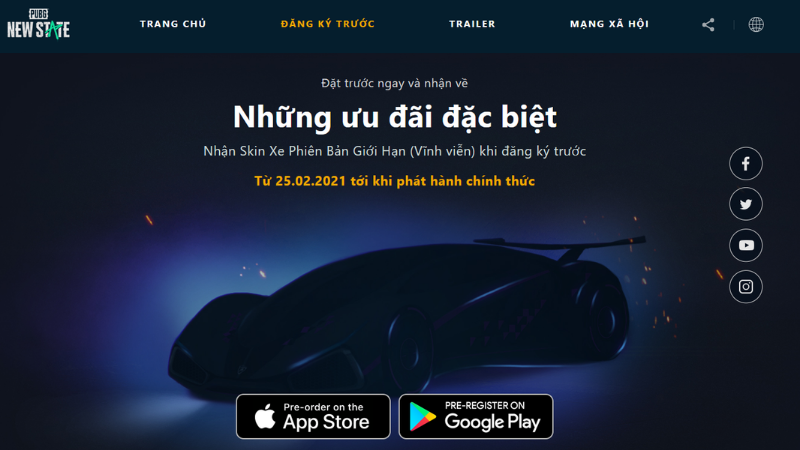 The dance system of course will also have certain improvements, but still very familiar as the first. For example, in the trailer, I see a few guns like UZI, Scar-L, M416, … but the Red Dot viewfinder looks better and is much more digitized. Even PUBG: New State also has a very good shield activation, so we will be able to loot on the battlefield.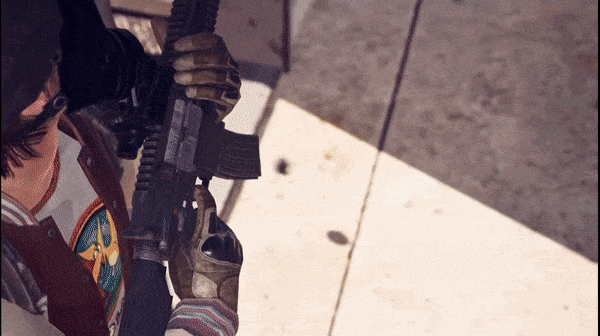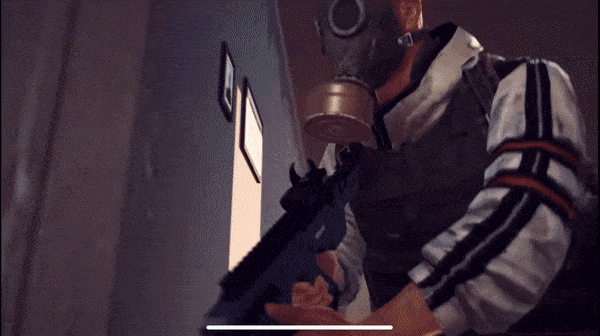 And of course, PUBG: New State will still have the power ring, the Red Zone ring (the red zone for the bombing), but in the trailer we also see each bomb falling, not as simple as the first generation PUBG. Although I know the trailer will be different from reality and doing so will heavy the game, but I hope there will be a similar bombing effect as in the trailer.
Finally, PUBG: New State is likely to be a cross-platform game, meaning we can play this game on many different platforms such as mobile, PC or console devices. (like PS5, Xbox, ..) but still keep our play data. Although this is just a rumor shared by leaker PlayerIGN (this is a very reputable source related to PUBG), in the short term, PUBG: New State will definitely have a beta version on the two most popular platforms today. Android and iOS.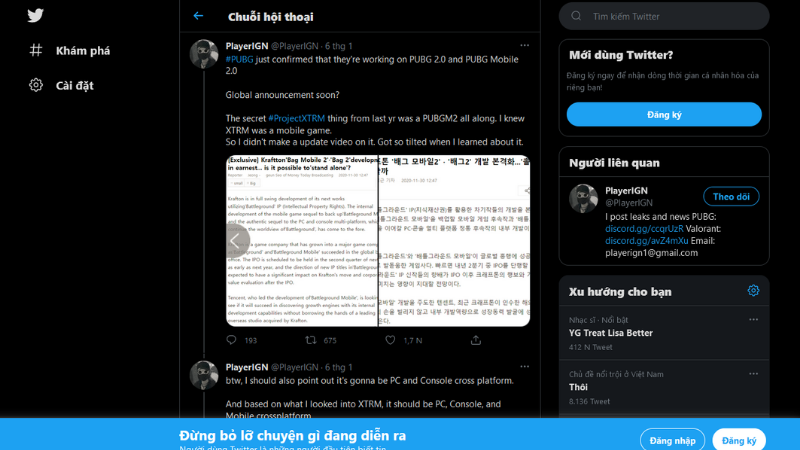 Epilogue
And just now is all you need to know about the 2nd generation PUBG Mobile game, PUBG: New State. Personally, I think this is the right time for PUBG to come back strongly, as well as reaffirm its leading position in the battle royal game market on the mobile platform.
So what do you guys think about PUBG: New State? Don't forget to leave your comments in the comments section and thank you for taking the time to pay attention to your posts.
See also: Performance evaluation Xiaomi Redmi 9T: The battle balance of Lien Quan game, League of Legends, Call of Duty, how about PUBG?
Edited by Vu Truong An
Not satisfied with the article
24 views
Related posts
Tencent generously donated more than 10,000 Huawei Mate XS units to employees, but the end was not surprising


03/10/20

Exclusive exclusively for OnePlus users to experience PUBG Mobile at 90 FPS, for a limited time only


07/08/20

Q2 / 2020: Mobile game revenue increased by 27%, Tencent made money thanks to PUBG Mobile, and how much money did you spend on the game?


3




03/08/20

Technology god: PUBG Mobile Vietnam player who participates in international tournaments with smartphones is that familiar?


3




23/07/20

5 fastest ways to download PUBG Mobile when not found on CH Play


63




06/04/20

Instructions to download the emulator Tencent PUBG Mobile Vietnamese version


1320




09/03/20
.