The latest leaks to your favorite newsroom suggest that the game Mafia 4 is currently in development. Small concentrate of information for you dear Mafiosi friends.
Almost a year ago to the day, the Mafia trilogy was released in a beautiful remastered edition on consoles and PCs. What rekindle the flame of the gangster that lies dormant in us. The fictional cities of Lost Heaven, Empire Bay, and New Bordeaux no longer hold any secrets for you? It looks like 2K has listened to your prayers, and has set in motion a sequel to this trilogy from the golden age of organized crime.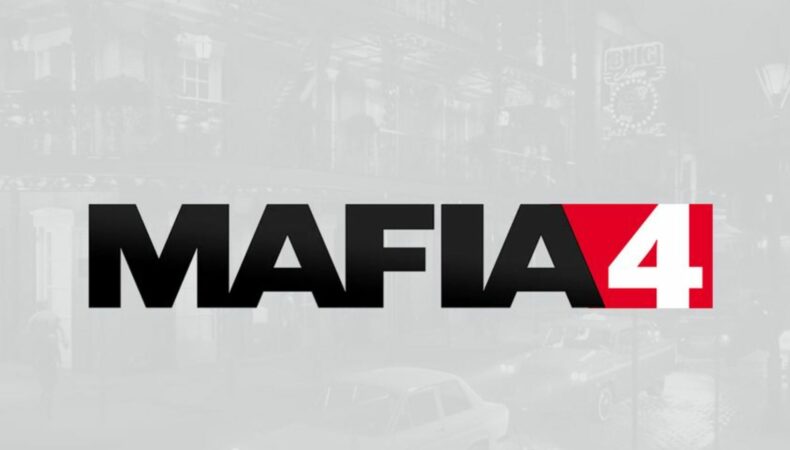 Mafia is a series that has always provided a gallery of carefully written characters, whether it's Tommy Angelo in Salieri's criminal family in the first installment, Vito Scaletta (Mafia 2) or Lincoln Clay in the latest episode. We can therefore expect to be dealing with a game with a strong narrative component, and an incomparable Incorruptible atmosphere (nice alliteration, isn't it?).
The next Mafia 4 has not yet been officially announced by publisher 2K Games, but we can assume that it is currently under development, despite the lackluster success of Mafia 3. Today, a few details about the game let us know. came about thanks to a leak from Reddit.
First size information, Mafia 4 would take place in Las Vegas. It is likely that the name of the city will be changed (Saint Fortuna was mentioned), as 2K Games has accustomed us to.
Second point d'importance : it looks like the game puts you in the shoes of a crooked cop, named Hain, involved in a dark history of gambling scams. A second playable character would be a judge of which no details are known yet.
Keep in mind that there is not much solid about these leaks, they are basically just a few rumors, even if everything suggests that these leaks are indeed legitimate. It is best to remain cautious, and we will be sure to keep you informed about the slightest movements of this Mafia 4.
And you, what do you expect from this sequel? Please let us know in the comments.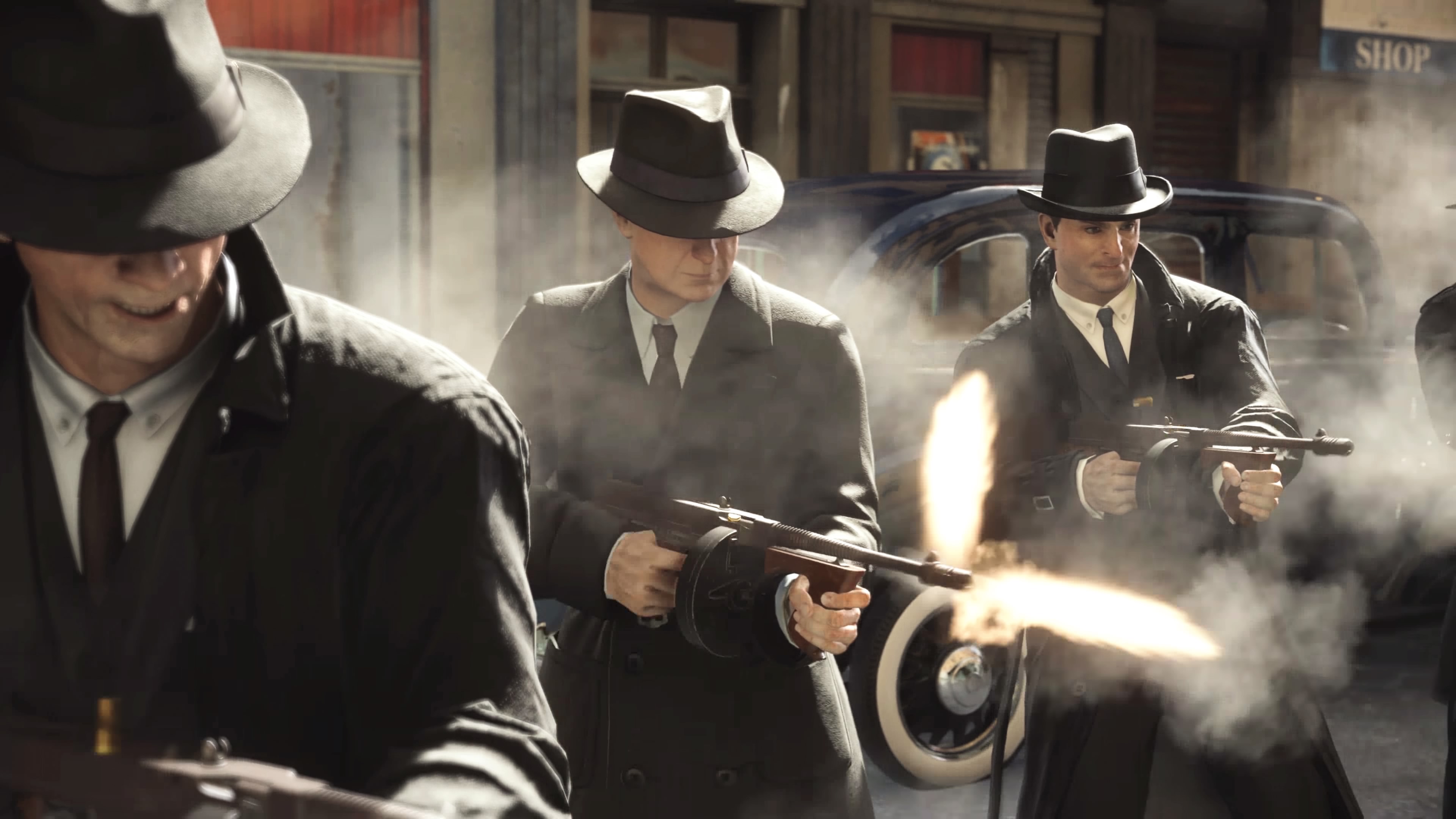 Kyujilo