At the end of last year, there have been a series of rumors that Indian automaker Royal Enfield will stop producing 500cc models, recently, it seems that this rumor has been confirmed when some sources for knowing this car will be discontinued from 2020.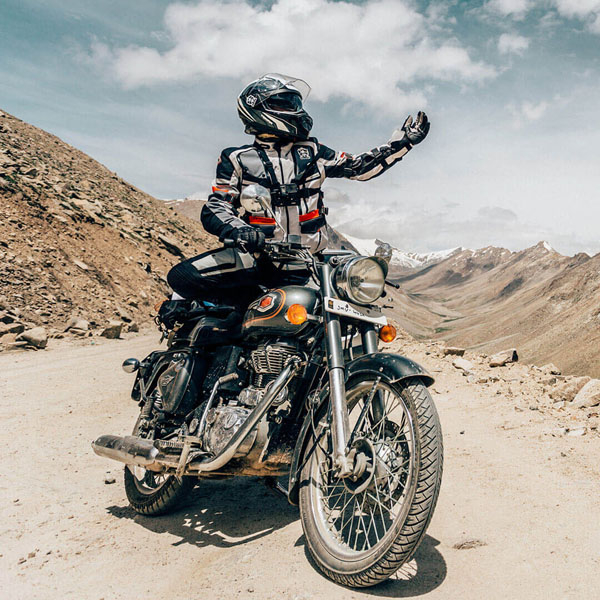 Bullet 500 and Thunderbird models are expected to cease production in 2020
Without giving any notice, Royal Enfield silently removed Bullet, Thunderbird and Thunderbird X 500 models from the list of cars on the official website in India. It is known that the 500 car is said to be sold quite slowly compared to the traditional 350 and 650 Twin.
Models with the same styling as the Royal Enfield 350 are sold quite slowly
The main problem with the 500 cars that Royal Enfield makes is probably the same design as the traditional 350 series and there is no more prominent technology or engine. Therefore, 350 models with cheaper prices, the same design and not weaker than how many bikers in the world choose more. In addition, with the outstanding development of the 650 Twin series and extremely good sales worldwide, it seems that the 500 model has been gradually forgotten and stopping production is only a matter of time.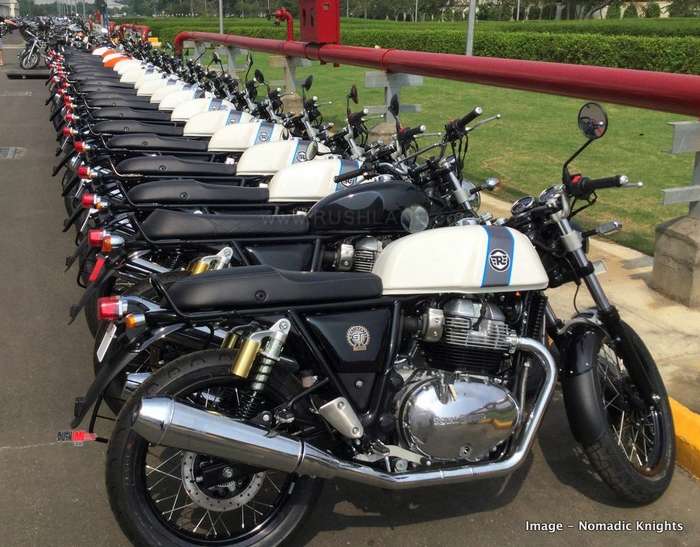 Royal Enfield 650 Twin is a very well sold car worldwide
Some Royal Enfield dealers in India said the discontinued models will remain on sale until March 31 or until the entire model is sold out. In addition, the Himalayan model carrying a 500 cc engine block will continue to be produced when preparing to introduce the latest 2020 version.
Kuro
.