Recently, a motorcycle design firm from India has registered a vehicle design in the form of Scrambler using Royal Enfield engine called Hunter quite beautifully. This design is quite popular and will probably be used by this car company for its new car next year.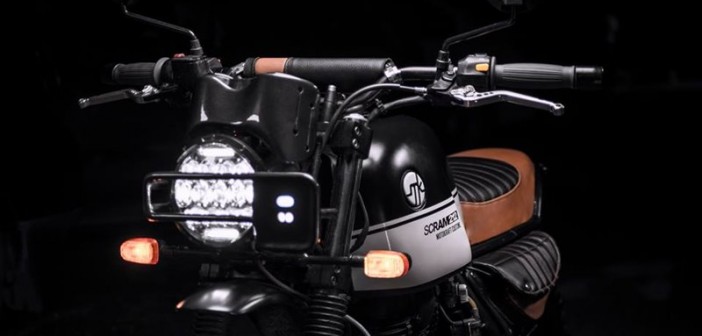 Scrambler blueprint named Hunter for Royal Enfield
Up to now, there is no information about whether the car will officially launch or not. However, Indian experts believe this will most likely be an upgrade from Royal Enfield Himalayan with more compact and more flexible.
Royal Enfield Himalayan will be changed in the near future
On this Concept, the Himalayan 411cc engine or 250cc from the Bullet 250 will be used. According to the concept of the designer Motokraft, the car has a fairly small seat and a high handlebar and coworker for greater flexibility and neatness than the Himalayan. However, with the minimal details in the rear fenders, it will certainly be redesigned to be suitable for daily use.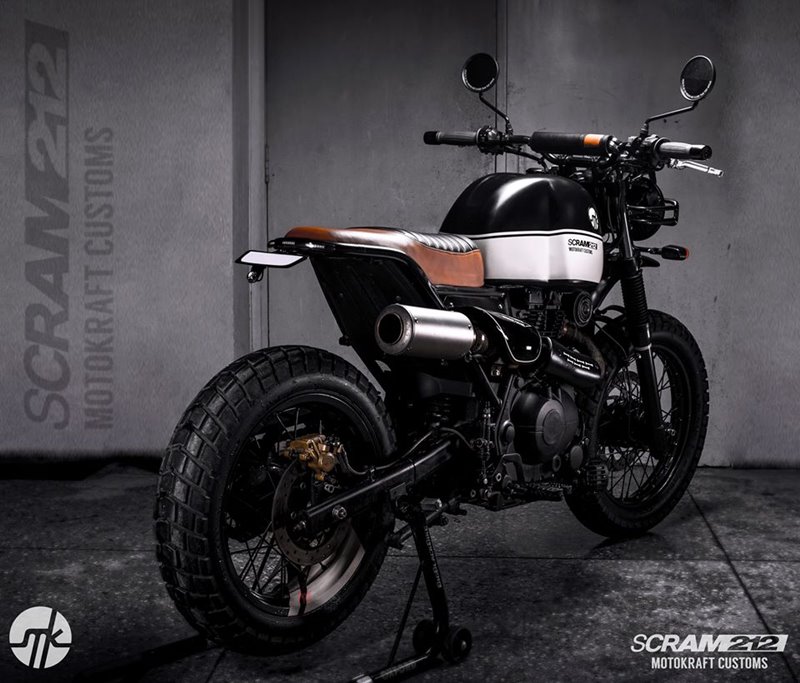 The concept is supposedly designed specifically for Royal Enfield
About the launch of the Royal Enfield Hunter model that has been registered in 2019, perhaps, it will not be until 2021 before we will see the true shape of the model with this Hunter.
Kuro
.