By car, you will at least encounter a number of troublesome, even emergency situations. That is why you should equip the following car accessories.
Self-adhesive glue smart car tires
As one of the products that are highly appreciated for their applicability, self-patching tires for automobiles are increasingly popular. Self-adhesive sealers are able to find leaks and fill themselves, filling the puncture so the tires can work normally. With the product, you can use in advance to prevent sudden tire leakage, dangerous, especially when driving at high speed. In addition, you can also use in situations where the tire has punctured.
Further reference: TCar floor mats
Mirror bridge eliminates automobile blind spots
Usually, the rearview mirror will help you see the rear view. However, it will be difficult to see the blind spot if only observed by the regular rearview mirror. Nowadays most cars are equipped with a small mirror on the mirror to observe the blind spot behind. You can be completely assured of the image through the mirror because the mirror features anti-glare, clear and clear images, sure to make you satisfied. This mirror will surely "rescue" you in many situations where you need to back up, park in a narrow area or change lanes, change directions … on crowded roads or highways.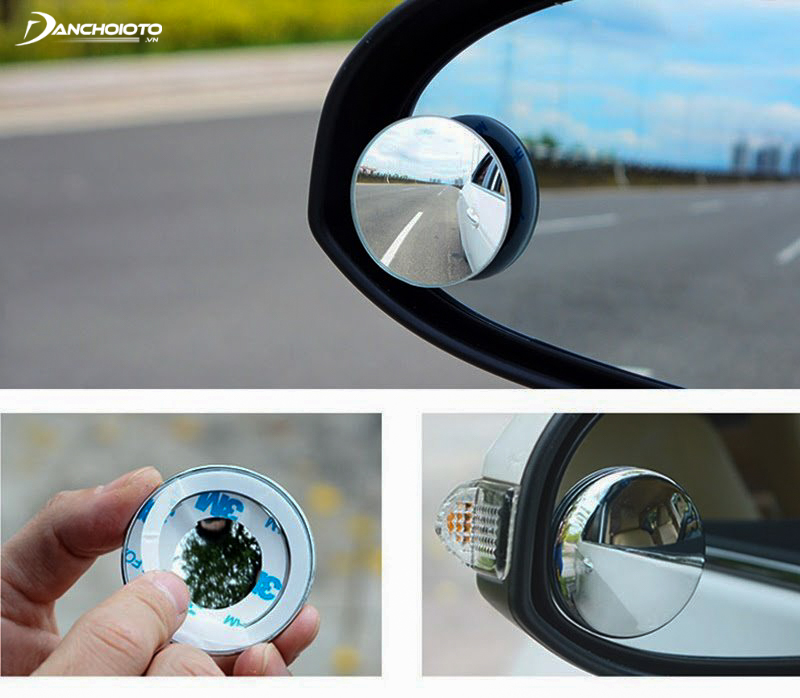 Car journey camera
Surely many people will ask the question of where traffic collision situations are accidentally or intentionally recorded on the road? The answer lies in the journey cameras in cars. Installing a dash cam will help you record the progress of your vehicle movement as well as the road traffic situations mentioned above. Photos from the dash cam will certainly be valuable evidence if you encounter controversial situations on the road.
Tire pressure sensor
Traveling a long way, you always have to check the tires or more specifically the tire pressure to make sure they work well. However, if you go one way and stop the car to check directly, it is bothersome and time consuming. You should check your tire pressure regularly to ensure safety on the trip.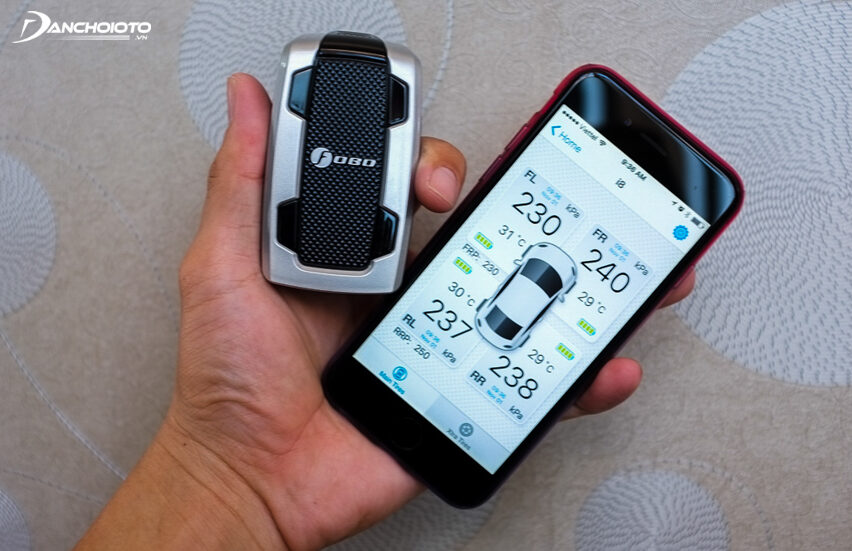 To help you more easily monitor the situation of the tire, buy an accessory called tire pressure sensor. This accessory will help you detect tire pressure problems in a timely manner so that you can quickly fix and solve them promptly. The plus point of the product is that they are equipped with a lighted screen so you can be assured of using this device at night!
Portable tire pump
Assuming you're driving on a freeway and the tires are showing signs of falling, it's hard to find a garage to "save" the tire right now! Always carry a tire pump to avoid tire problems during transportation. Currently, in addition to the common tire pumps, there are also more types of flat tire pumps. This device is designed with a convenient nozzle head, which is compatible with all types of tires. The advantage of the pump is quite compact and convenient to carry on the car.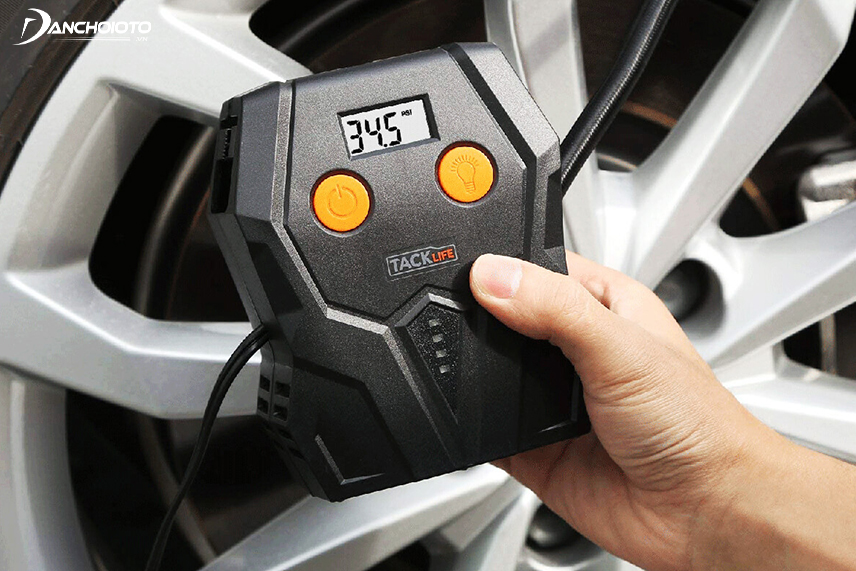 Rescue battery charger
The exhausted battery will affect the start of the car. On a long journey, do not forget to equip rescue batteries for batteries. They are considered as a backup battery to help provide battery capacity in emergency situations when the battery unfortunately runs out of power. With a compact size and pocket, you can be assured when traveling long distances. Comes with battery rescue charger also has a number of other accessories such as bags, battery clip, charger, laptop jacks, phone jacks …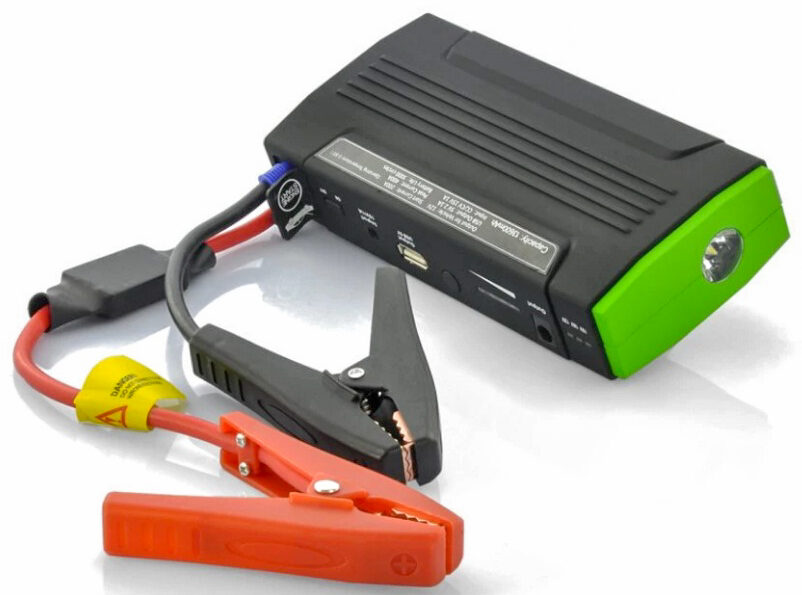 Car repair kit
To quickly solve the damage and malfunction of cars on the road, you should equip repair kit to be more convenient. The kit includes a number of devices such as tire pressure gauges, manual pumps, wrenches, wrenches, etc. It is meaningless to equip a spare tire but do not have a tool. So do not forget to bring this kit offline. Currently, there are many kits for replacing tires on the market, which are convenient and save time for operation.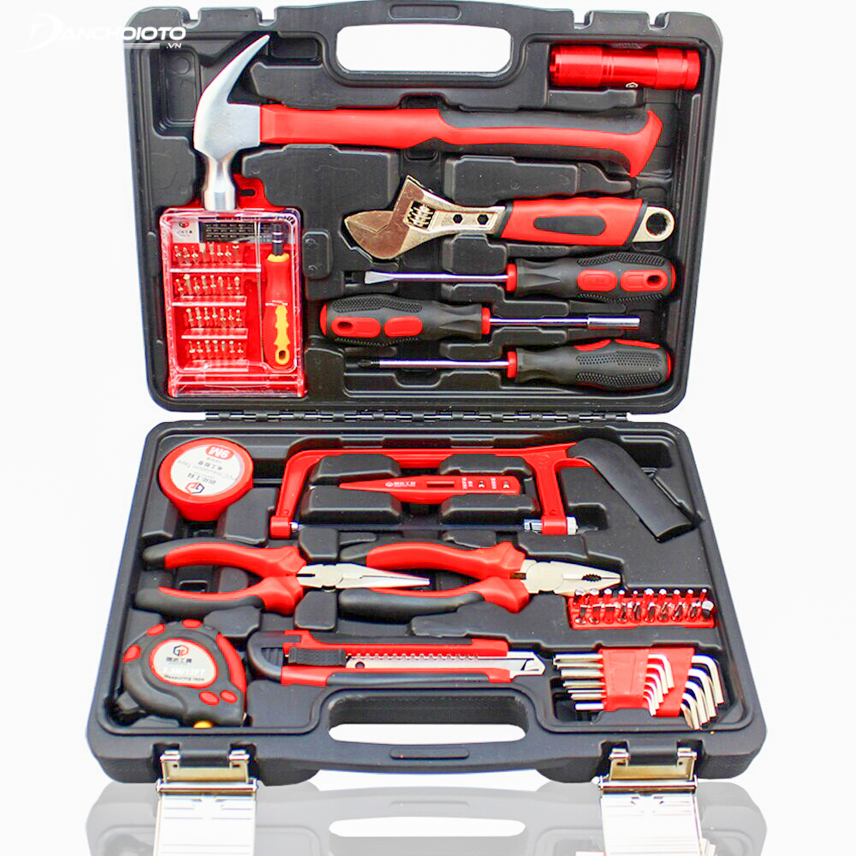 Exit aid device
When a car accidentally encounters problems that are likely to endanger the lives of people in the car, the immediate thing to do is to get out of the car as quickly as possible. Do not forget to equip emergency escape equipment, they will help you cut seat belts and quickly break the glass window to escape.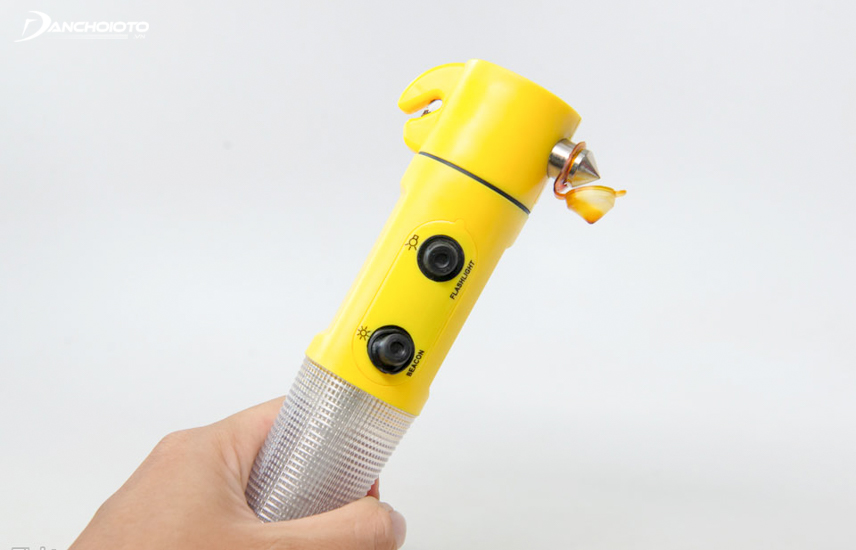 Healthcare box
Never forget to equip a backup medical kit when traveling long distances. They are small but will be extremely useful if you unfortunately have health problems during the move. The kit usually includes some basic medicines and medical equipment such as stomachache, headache medicine, motion sickness, bandage, and gauze.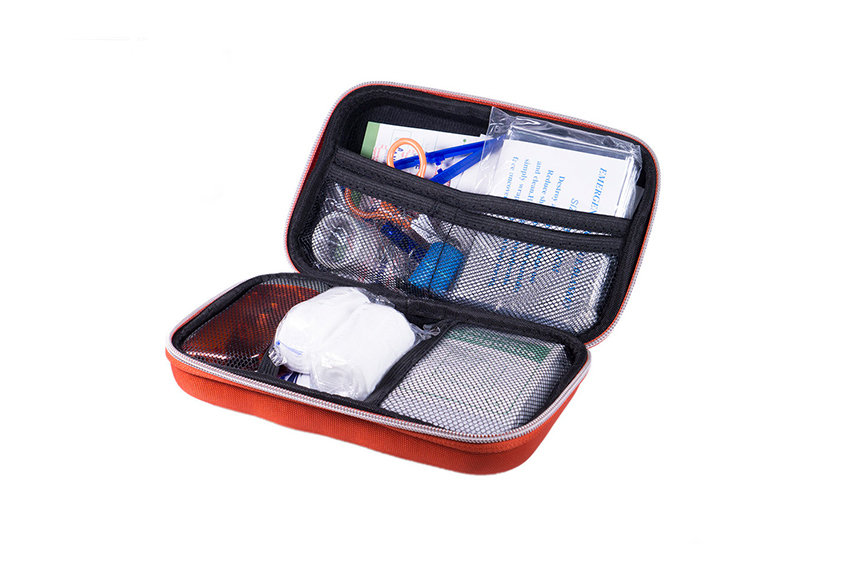 Flashlight
One of the car accessories is indispensable when you need to handle emergencies at night or accidentally dropped small objects in the car, trouble in the details under the car or in the engine under the hood … Show Now smartphones are also equipped with bright flash, but you should not be subjective without carrying a flashlight. Who knows, in case your phone also runs out of battery and has not yet been charged, it is difficult.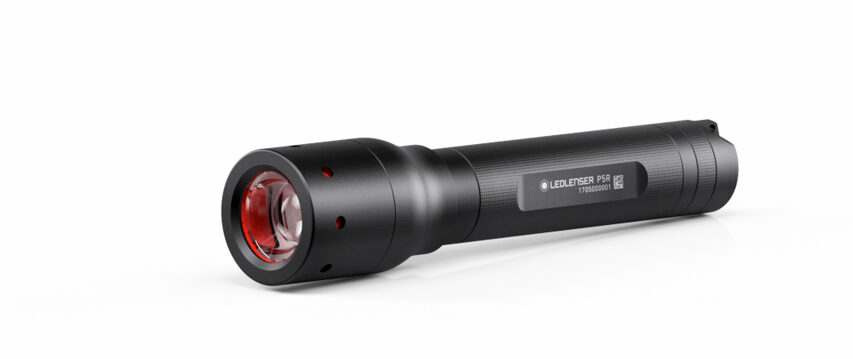 Looking for more information:
Car ceiling level

Beautiful car leather seats

Coating of undercarriage of cars
Headlight recovery tool
Many traffic collision situations occur due to a problem with the headlights because there is not enough brightness. The main cause is usually steam, scratches, and being blurred by dirt when traveling long distances or bad weather without being cleaned. Therefore, equip your car with a headlight recovery device. They will restore the shine of the glass in front of the lights to make your car look more beautiful and you can also feel secure when driving.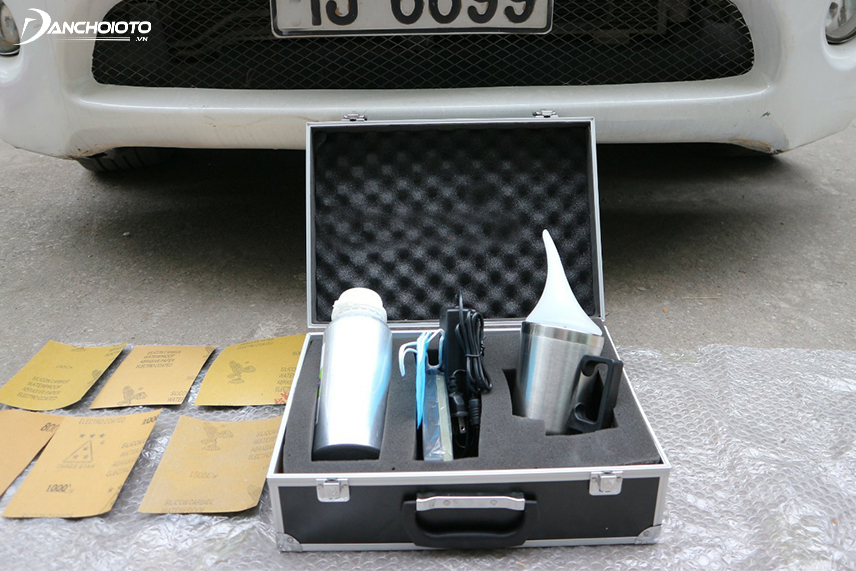 Car phone holder
In the smartphone age, accessories for holding phones in cars are also essential. This accessory makes you more comfortable to use and drive instead of leaving your phone somewhere, or holding the phone in your hand, which is dangerous. A phone holder will help secure the phone on taplo. You can customize the call and manipulate on the phone when needed, and not be afraid of traffic police punishment for driving while holding the phone at the same time.
Convenient garbage bag
Do not throw your hands in the car by yourself, then it will take time to clean up. Equipped with a convenient garbage bag so you do not have to clean up the garbage in the car. You can put all the garbage in the car in one place and put it in a convenient garbage bag, creating a tidy and more comfortable space for the trip. The bag is equipped with a bottom to prevent leakage when there is liquid garbage.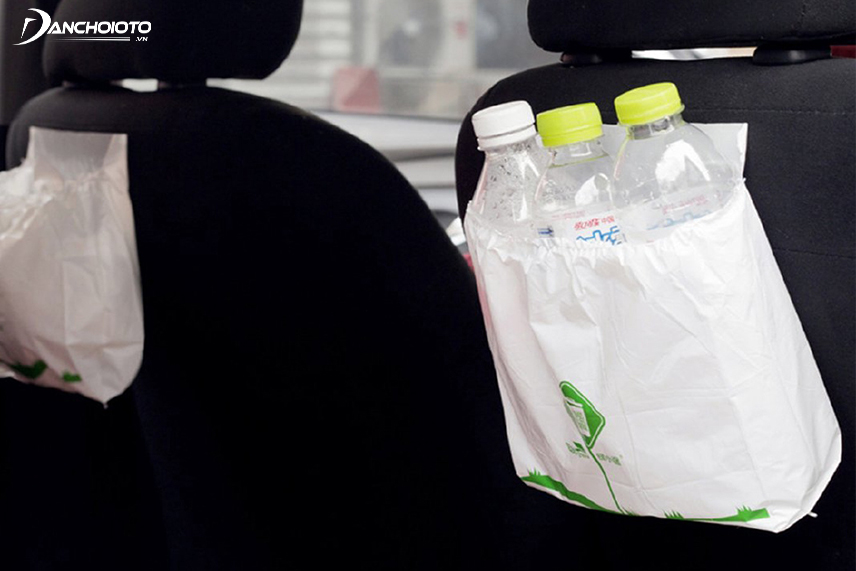 Whether traveling on short or long distances, do not forget to equip your car with the above accessories, so you can "help" in emergency situations.
Ngọc Điệp