ROG Zephyrus G14 debuts the Ryzen 4000H processor. The A side of the game can display effects such as picture animation and music linkage.
2020-01-19 17:57:29
6 likes
14 Favorites
16 reviews

This article is reprinted with permission fast technology, original title "ASUS 4000H starting Dacentrurus this game: 6536 perforated screen lighting effect," the authors: the top of the text Q, please do not reprint without permission.
AMD CES released the Ryzen 4000U series and Ryzen 4000H series processors, which are based on 7nm process and Zen 2 architecture, respectively for thin and light notebooks, and have 8 cores and 16 threads at the highest. The thermal design power consumption is only 15W and 45W. .
AMD claims that the Ryzen 4000U slim and light version will have more than 20 designs in the first quarter and more than 100 models during the year. However, the size of the Ryzen 4000H gaming book did not say, only an Asus ROG Zephyrus G14 was introduced.
Zephyrus (仄 Ferros) is the Zephyr of Anemoni in ancient Greek mythology, and the other three gods of wind are the sons of the goddess of dawn Eos, and gave birth to Baliois with Podarge, one of Harpies. Xantos two horses. It was later owned by Achilles, who had blown Pseuc into his palace in accordance with Eros' instructions, or the lover of the spring goddess Cloris.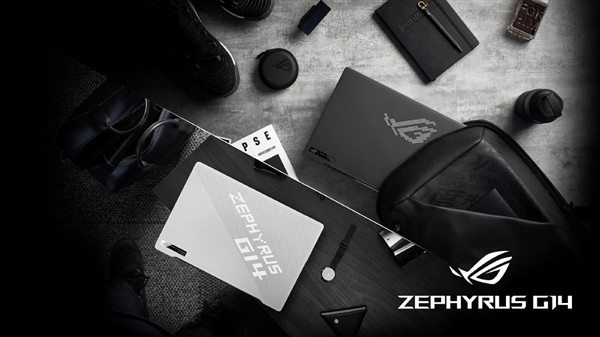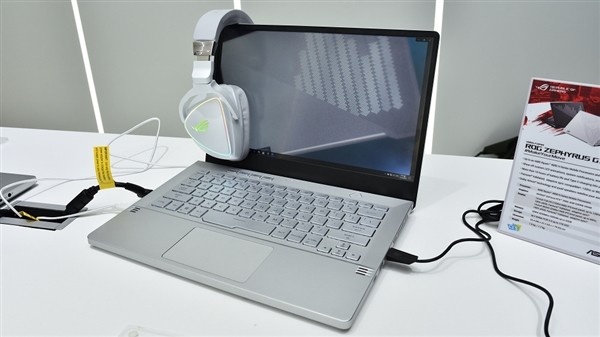 ROG Zephyrus G14 is not a flagship product, but is positioned in the mid-to-high-end market. The target group is a white-collar class who wants to relax in their spare time. Therefore, it takes both business and games into consideration in terms of design and performance, and is relatively lightweight and simple in appearance. type.
This is currently the only officially announced Ryzen 4000H gaming notebookAnd it is said that in the first half of the year, the customized version of the Ruilong 4000HS will be exclusive, but the specific model has not yet been announced.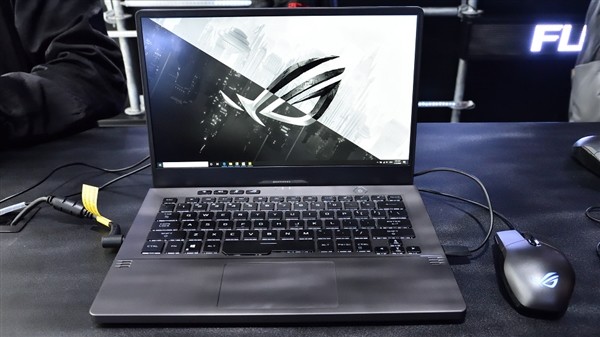 In addition to the starting Ruilong 4000H,The biggest highlight of this game book is the A-side design. It is made of aluminum-magnesium alloy. It has 6536 CNC drilling holes. The interior is an AniMe Matrix screen module. You can customize the display of pictures, animations, text, system information, music. Visualization and other effectsAnd the shell is treated with three layers of coating to enhance touch and friction. ASUS's iconic ErgoLift is also good for heat dissipation.
In addition, ASUS also offers a version without AniMe Matrix.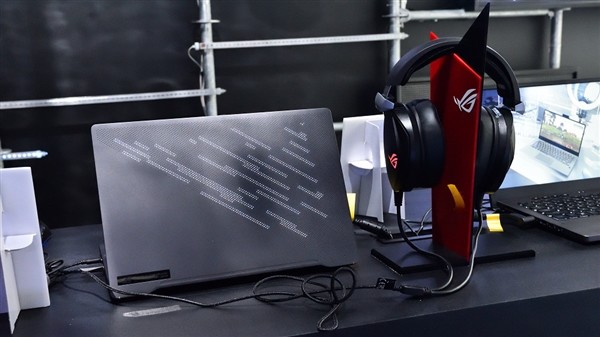 The 14-inch IPS screen is equipped with a narrow bezel of 6.9 mm. It is available in 2K / 60Hz and 1080p / 120Hz specifications. The color gamut covers 10% of sRGB and is certified by Pantone. It supports AMD FreeSync.
The white backlit keyboard supports N-Key, 20 million keystrokes, 1.7mm key travel, power key integrated fingerprint recognition, four speakers, Dolby Atoms sound effect. USB-C charging interface, battery life is up to 10 hours.
The whole machine weighs 1.6 kg and is 17.9 mm thick.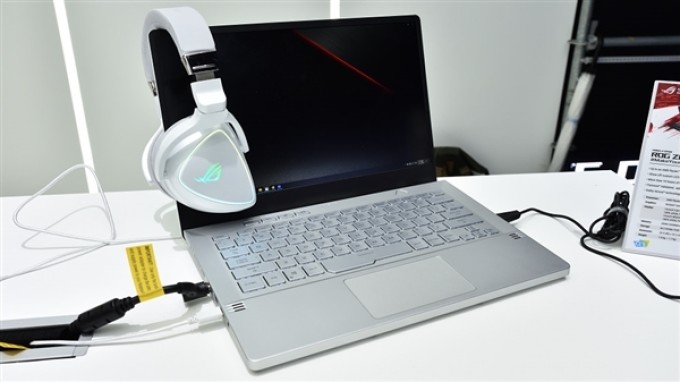 In addition to the Ryzen 4000H,It can also be equipped with up to 32GB DDR4-3200 memory, up to 1TB NVMe PCIe 3.0 solid-state drive, RTX 2060 graphics card, Wi-Fi 6.
At present, ASUS is still optimizing this game book, and its time to market is to be determined.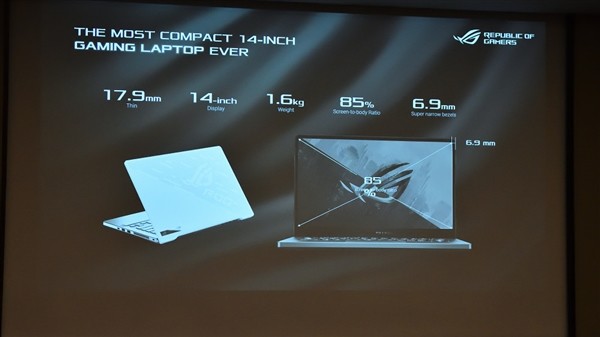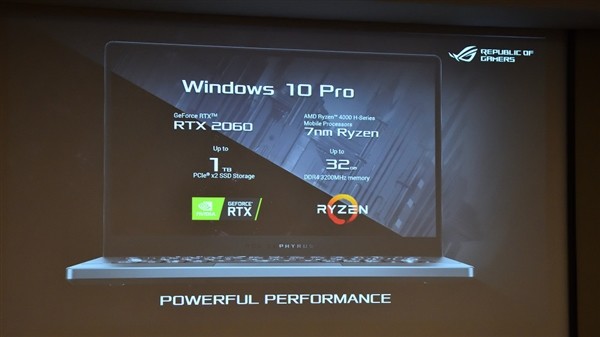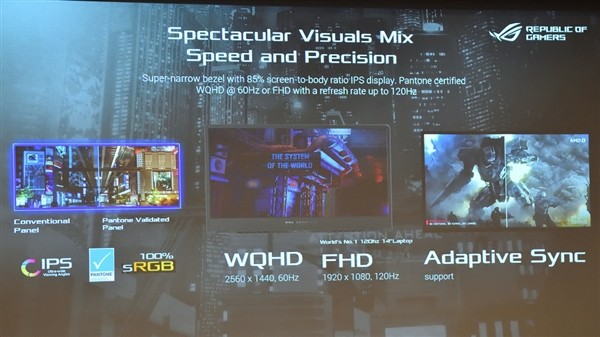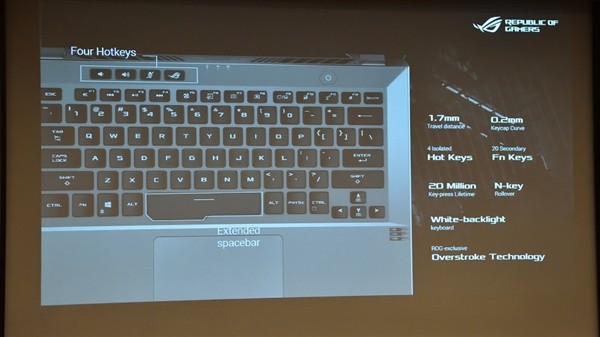 Reproduction without authorization

.