Do gamers remember the days when they played Grand Theft Auto: Vice City (GTA: Vice City) on PC after returning from school? Those are memories that will never fade, especially with the generation of 8x and 9x gamers. GTA: Vice City is an action adventure game developed in 2002 by Rockstar North and published by Rockstar Games. The game was revolutionary at the time of its release and has influenced many different spin-offs since.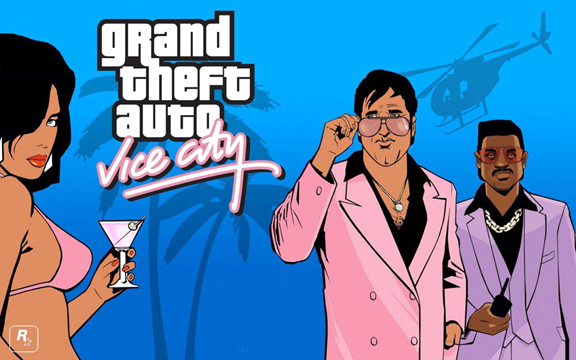 It has been almost 18 years since Rockstar Games launched GTA: Vice City, but despite the passing time, the gaming community around the world can never forget the joy when playing GTA. : Vice City. Even many gamers wish that they could play this remake of GTA: Vice City in 2020 with better graphics, bringing a sense of childhood like before. But it seems that Rockstar Games does not think so, they have not said any information about their intention to Remake or Remastered to return this legendary game.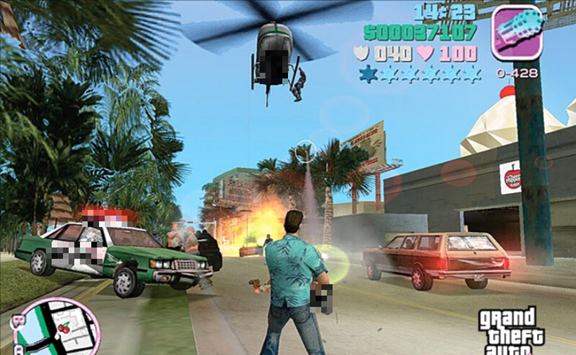 At the present time, we can only hope to return to Vice City in the next game of Grand Theft Auto – GTA 6 series. There have been some rumors recently that GTA 6 has may be set in Vice City, similar to GTA 5 set in Los Santos. Specifically, according to a recent leak, Take-Two – the parent company of Rockstar Games has suddenly registered the domain name GTA Vice City Online, suggesting this could lead to a new Grand Theft Auto Online title, set in Vice City.
Website – GTAViceCityOnline.com was registered by Take-Two in 2009, a year after Rockstar Games a year after the release of Grand Theft Auto IV. The theory of many gamers says that Take-Two game is preparing for a new Grand Theft Auto Online title, set in Vice City, and turning it into GTA 6 or simply Rockstar Games will add more versions. Vice City city map in GTA Online is very popular today.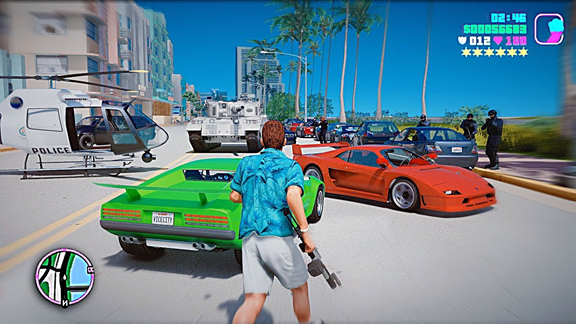 Of course, this is just a rumor with no evidence, it is likely that the re-registration of the GTAViceCityOnline.com domain name is for Rockstar to retain the rights to its intellectual property. Publishers do this all the time to secure domain permissions for potential titles, expansions and the like, even if no titles actually exist. In fact, what the gamer community knows so far about GTA 6 is nothing but a bunch of online rumors, and this seems like a similar rumor.