Youthful, sporty design and variable valve (xuppap) technology along with 125 cc engine block works effectively, Yamaha NVX 125 will be a bright choice for young and dynamic people. love the novelty.
Yamaha NVX 125 was launched in early March this year, not long after the launch of the NVX 155 model. Inheriting technology from the 155cc brother, but the engine block of the NVX 125 is "reduced" to format choice as well as competition with rival Honda Air Blade 125.
Immediately after launch, Yamaha NVX 125 has received much attention especially young male customers.
Breakthrough design
Sports enthusiasts will be hard to resist the attraction of Yamaha NVX at first sight. The design of the car also shapes the audience of customers who are young, young and love the novelty.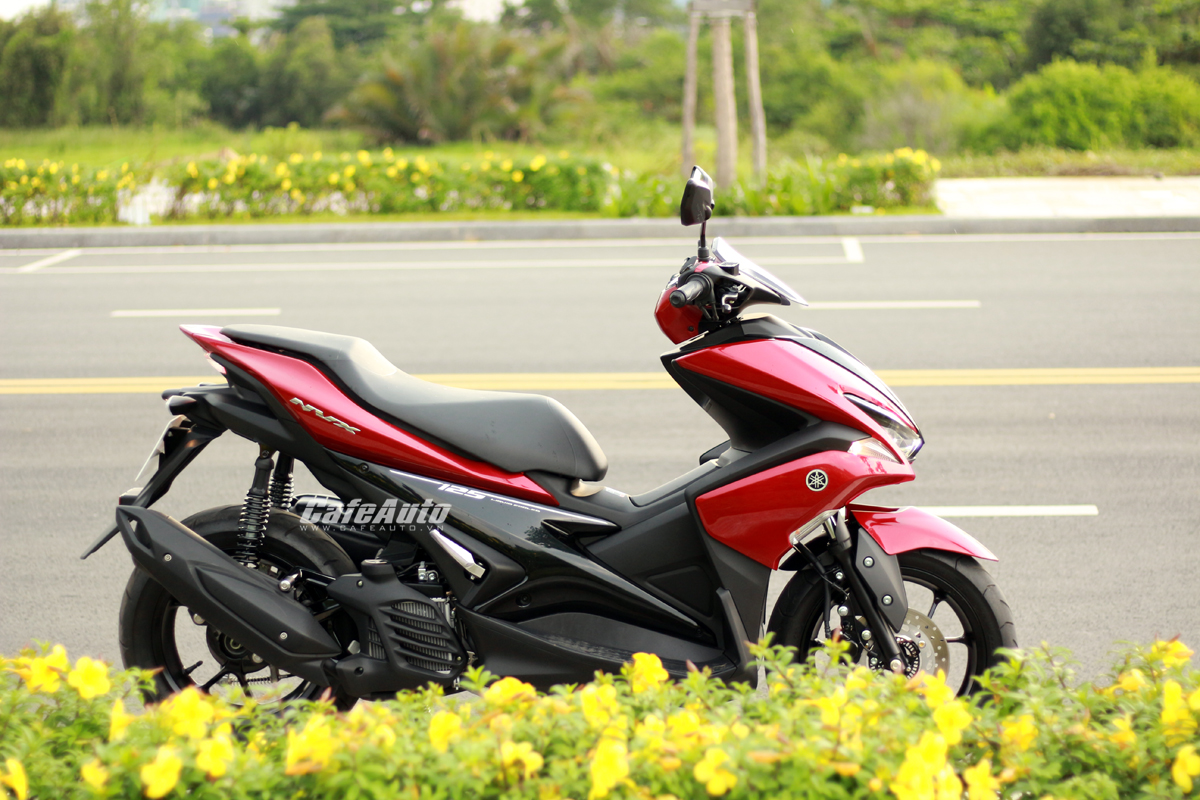 The harmonious combination of angular details at the front of the car, headlights, overalls and large bodywork creates a sporty NVX but does not lose elegance. This unique and innovative design promises to help NVX complete the task of succeeding Nouvo's success. Yamaha NVX 125 measures 1,990 mm long x 700 mm wide x 1,125 mm high.
Seen from the beginning, the NVX 125 stands out with a sharp curved windshield that extends seamlessly to the headlight cluster, creating a healthy look as well as different from other rivals. The headlight cluster inherits the design from the elder YZF – R3, but is more compact. With modern LED technology, power saving and fuel consumption, Yamaha NVX 125 has a wider light range.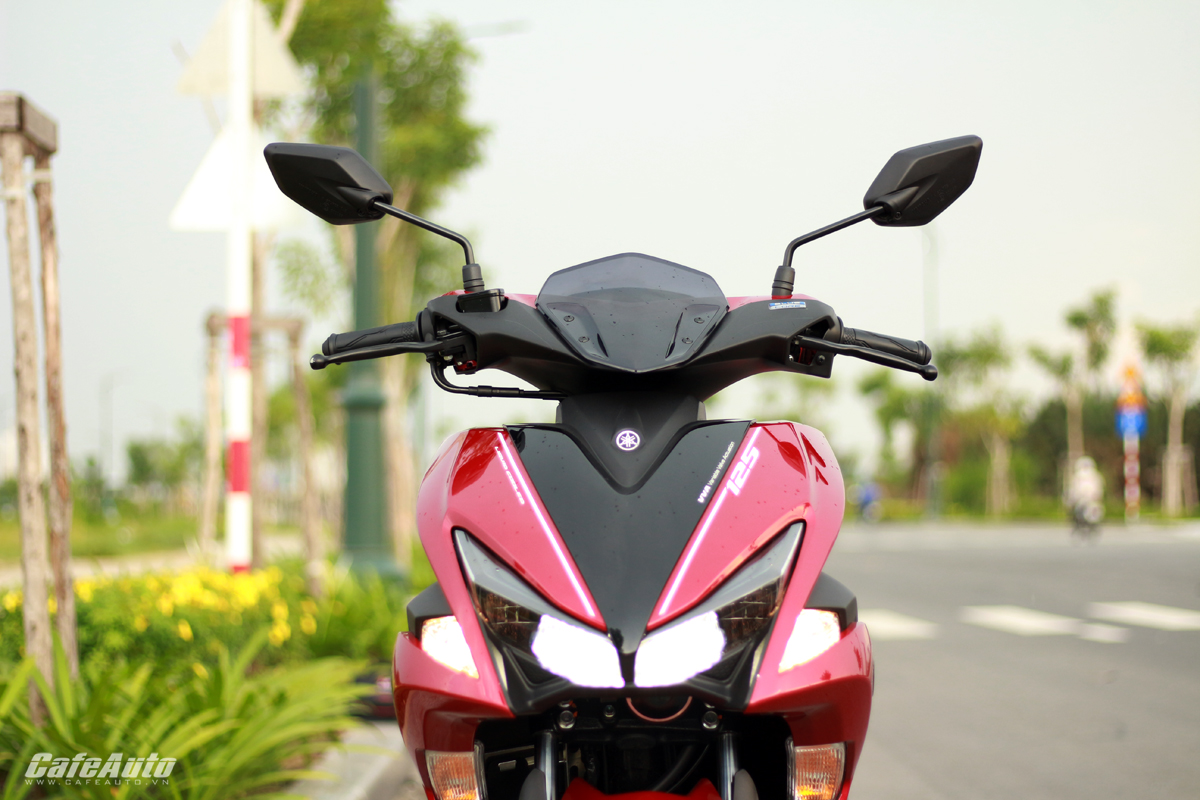 Next to the headlight cluster is a daytime position fog lamp cluster, which is completely different from the 125 cc segment rivals. This light is useful when traveling in the rain, or on the roads of dense fog when the LED headlights are not effective, with fog lights will help other cars recognize at a distance. Front turn signal light integrated into the body is simpler but still ensures the safety.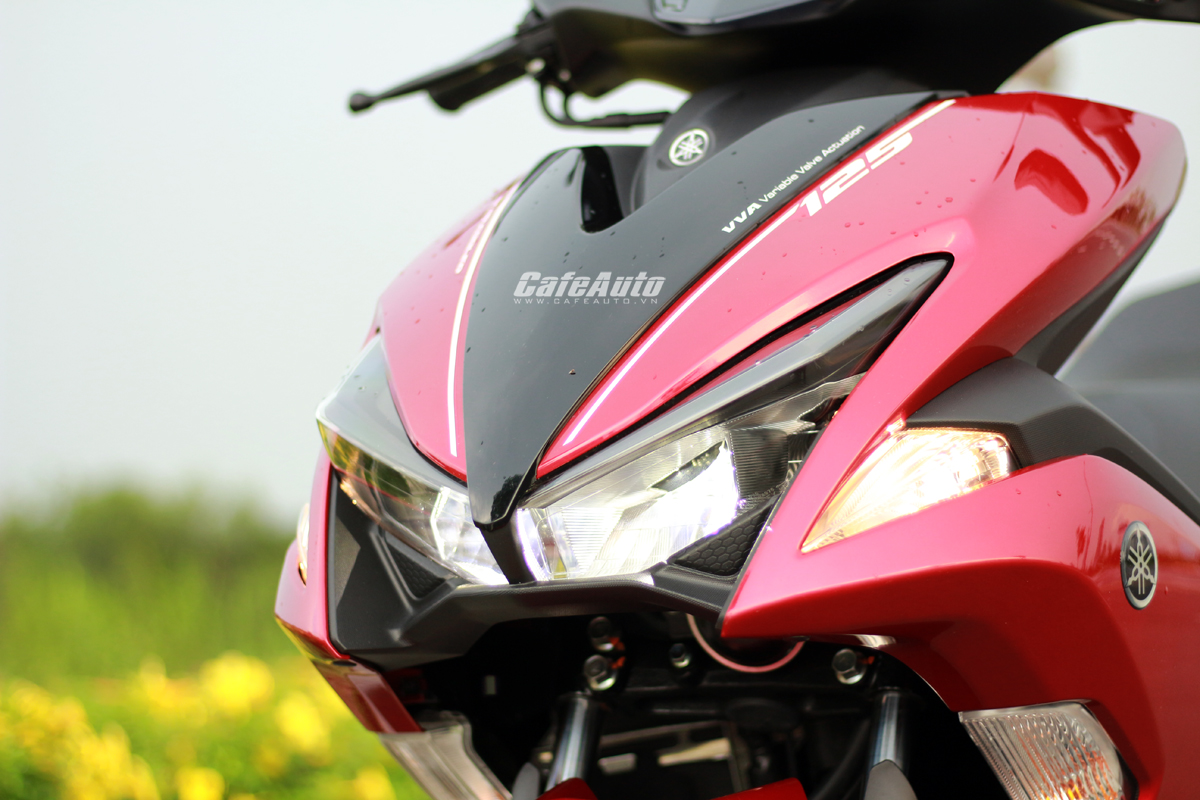 Yamaha NVX 125 features a digital clock cluster with a 5.8-inch LCD screen. In particular, the screen has a dominant blue background, showing all the information such as the amount of gasoline, the rev counter, the clock and the speed is white. In addition, other features are transferred by a button of utility such as battery alarm, distance traveled, fuel consumption in real time.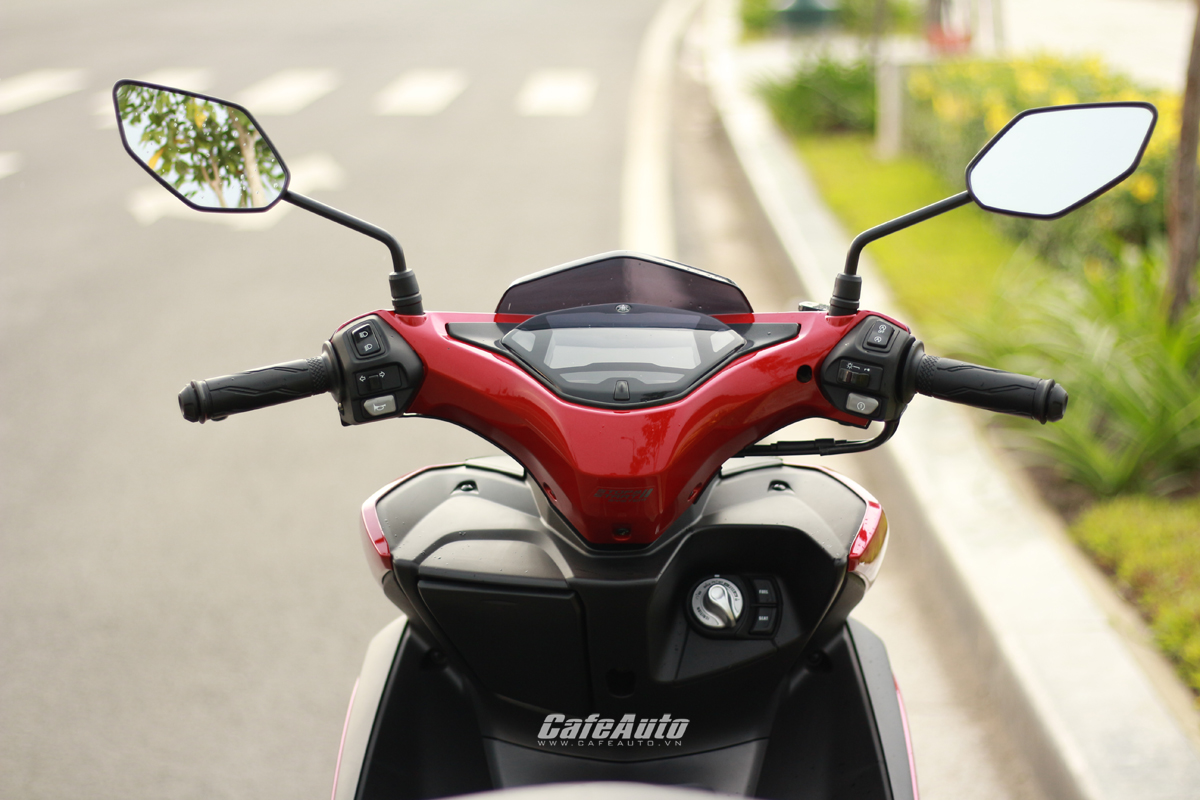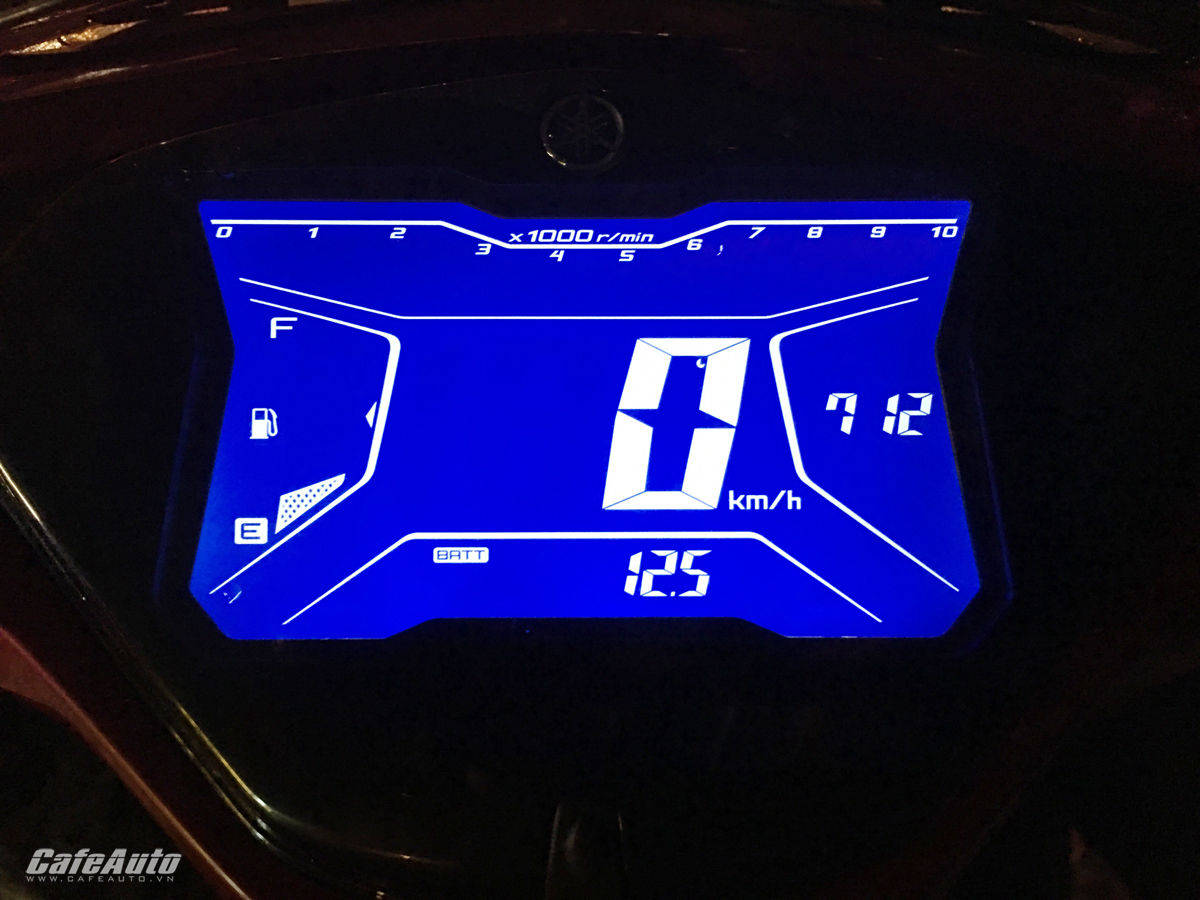 The steering wheel of the NVX 125 feels solid, designed the height of the steering wheel to match the seat height, providing a more comfortable driving experience, easier steering, more spacious, comfortable legroom, no Tired of moving long distances.
The height of the saddle is 790 mm, for people under 1m70 height can still be controlled easily. Yen NVX is designed in the form of 2 separate floors, bringing more comfort as well as creating space between 2 people.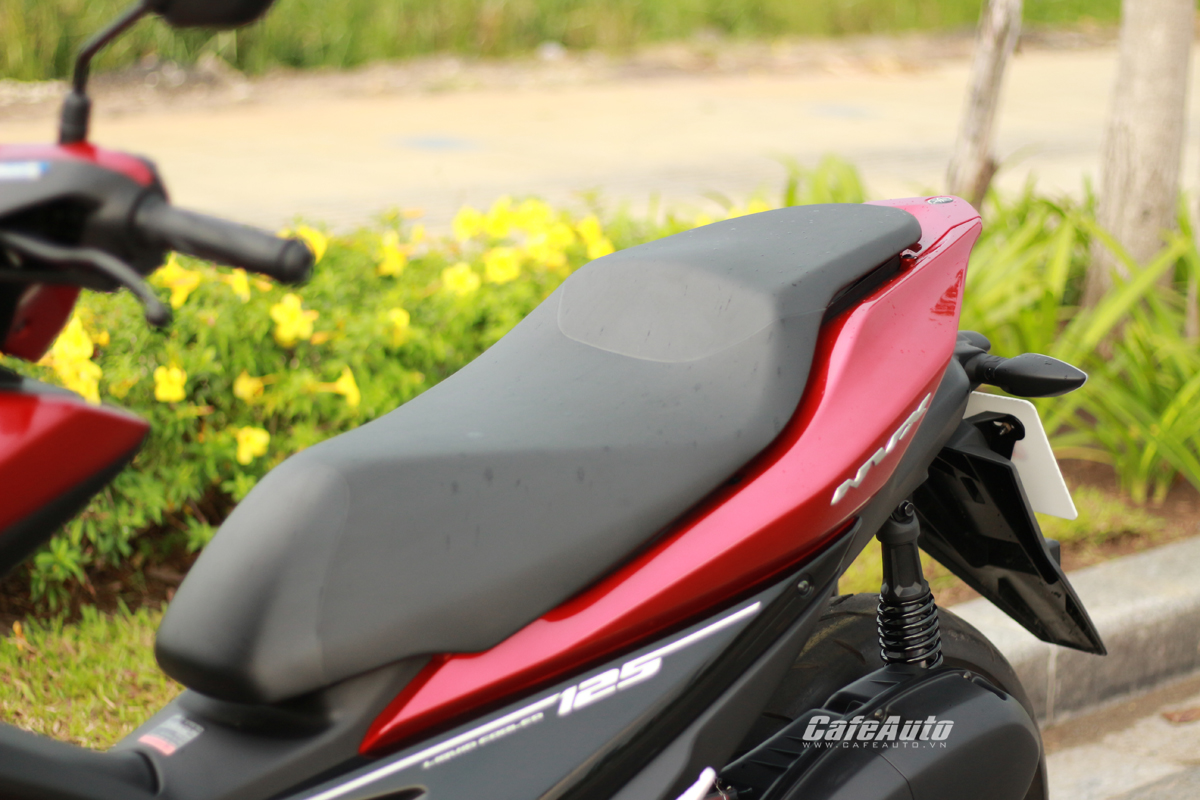 At the rear, the rear of the Yamah NVX has a more compact design when it has removed the rear handlebar, incorporating the driving compartment designed on the bottom, more comfortable when driving a car weighing 117 kg. The rear fenders protrude like modern large displacement models, combined with LED taillights and turn signals. The unfortunate minus point is that the short tail design and NVX forks look quite weak with a massive body, revealing a lot of space compared to the baby below.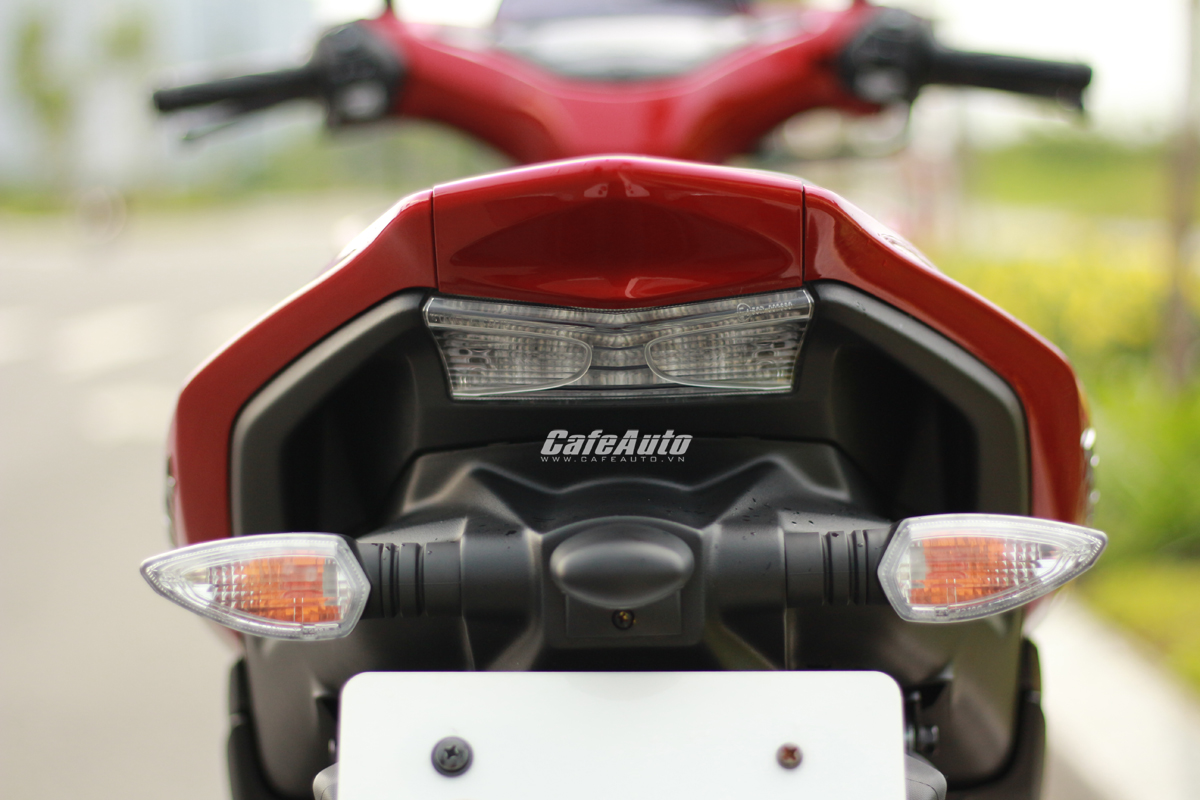 The 25-liter wheelchair is wide and wide enough to accommodate two half-head helmets, along with other personal items. However, the NVX 125 is not equipped with a trunk lamp and is quite inconvenient when it is dark.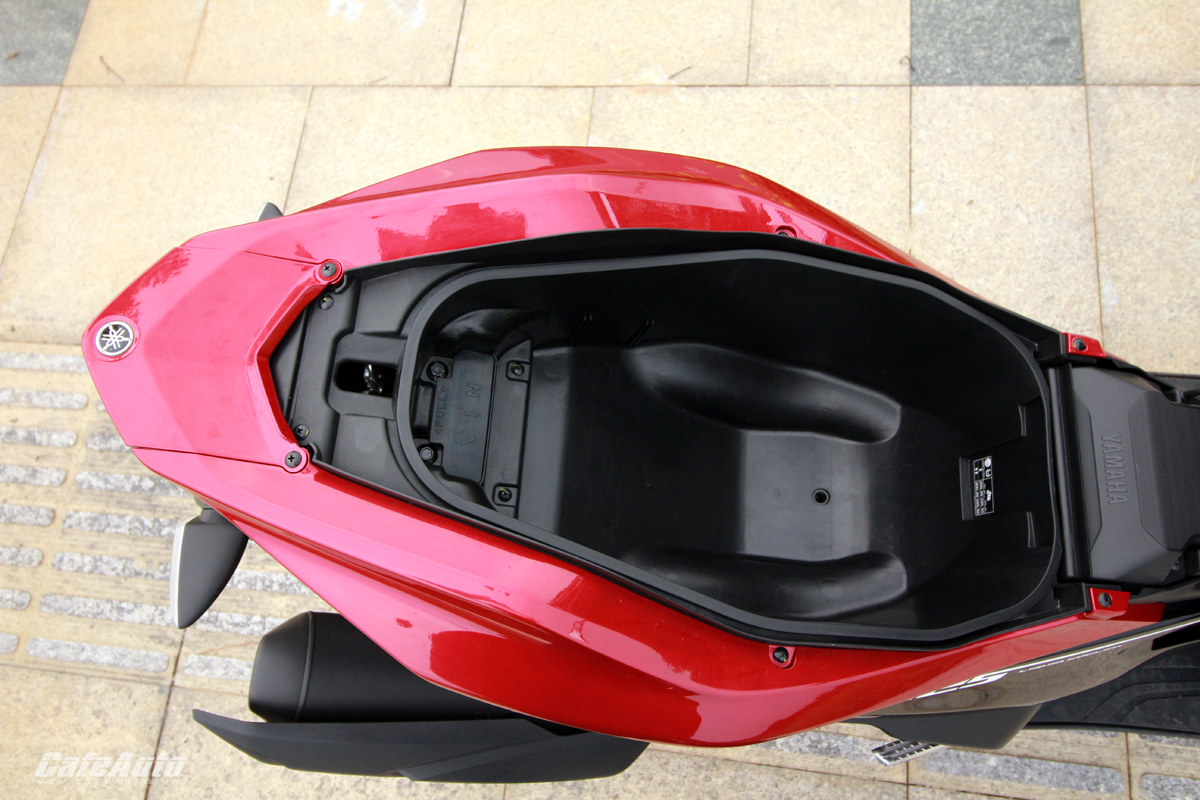 Pair of 17-inch Y-spoke sport wheels, accompanied by large tires with sizes 110/80 on the front and 140/70 on the rear wheels, tubeless tires for good grip, suitable for body size big picture of NVX 125. However, but it does not cause significant fuel consumption.
Operational ability, superior technology
Although using only 125 cc engine, instead NVX 125 is equipped with modern technology variable valve VVA (Variable Valve Actuation) to help improve performance as well as fuel consumption. This technology works like current cars, it works based on the engine revs. Specifically, the number of engine revolutions above 6,000 rpm, the system operating as the intake valve (exhaust load valve) and exhaust valve (exhaust discharge valve) continuously change to help save fuel and increase tissue- torque at the last revs.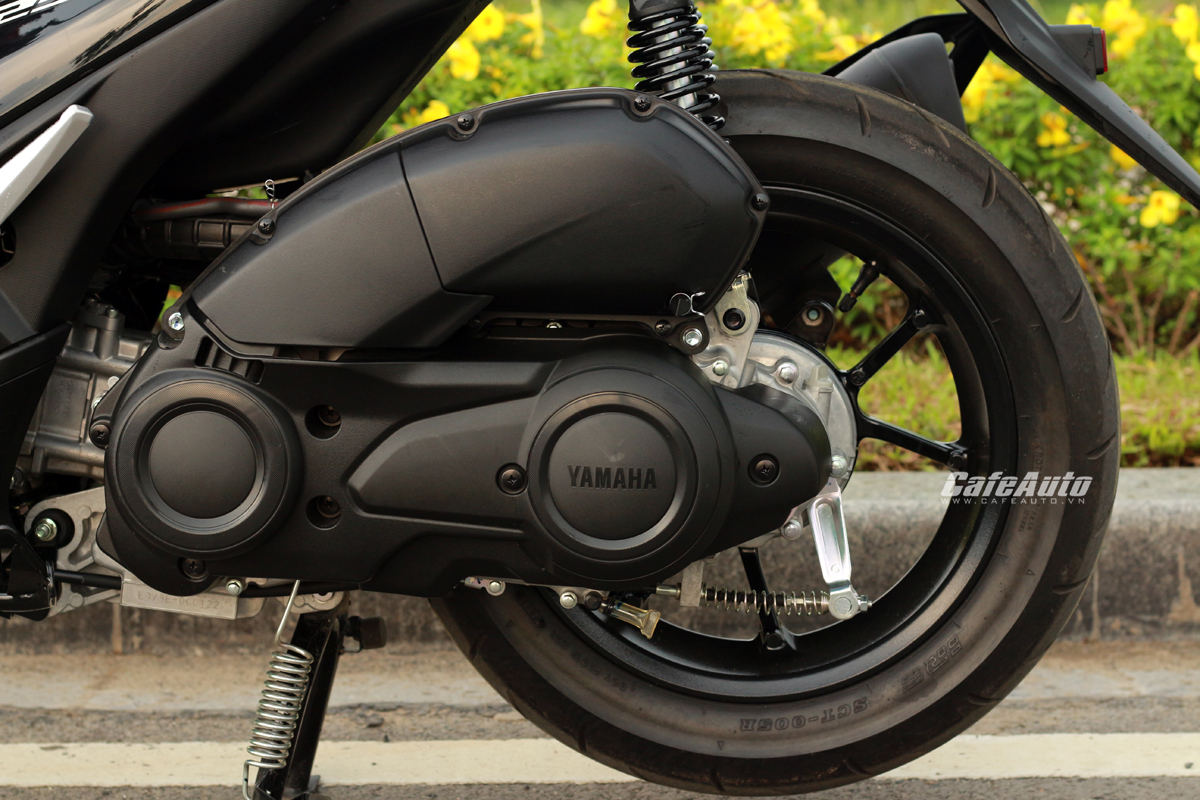 More specifically, even the standard Yamaha NVX 125 is equipped with a temporary engine stop system (Stop & Start System) to help the vehicle reduce fuel consumption significantly. Through practical experience, this technology works "more sensitive" than Honda Air Blade. Yamaha NVX 125 stops the engine as soon as it stops, while in the Air Blade 125 it takes about 3 seconds for the engine to completely shut down.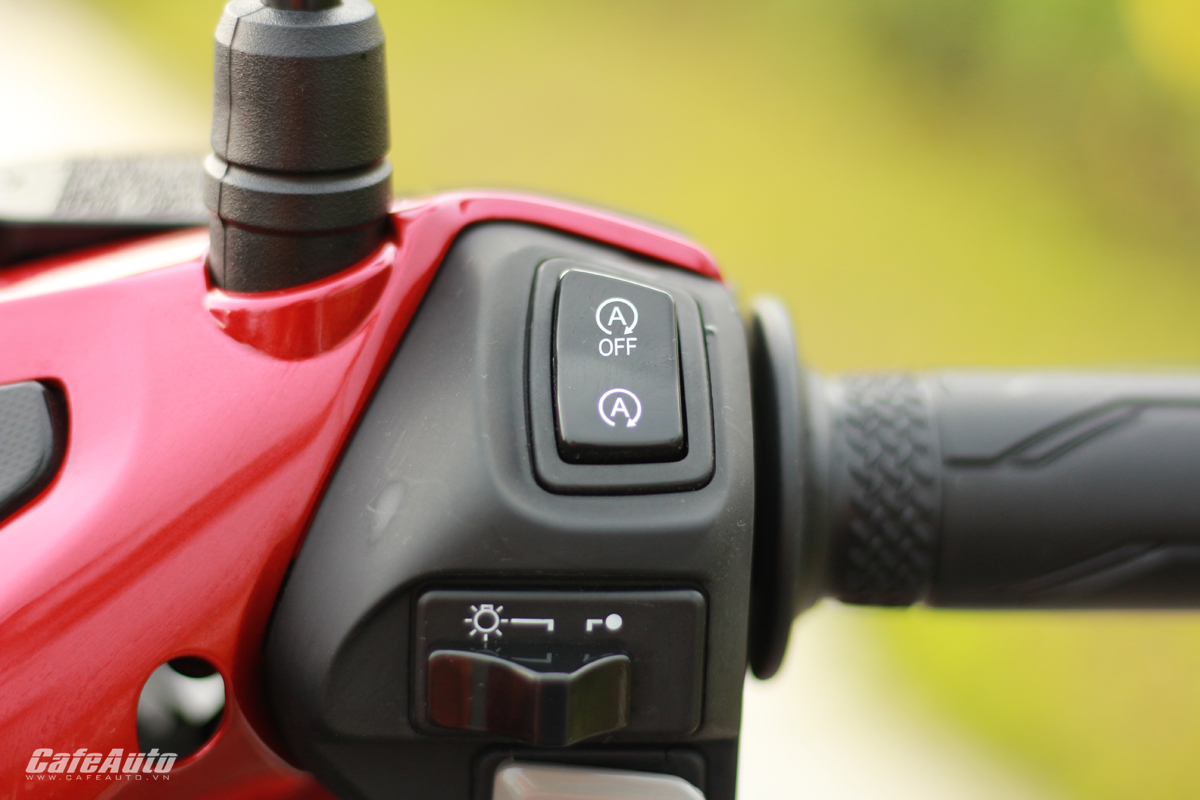 And yet, Yamaha NVX is also equipped with smart lock technology, integrated remote vehicle positioning, a plus point in technology compared to the competition. Meanwhile, owners of cars in the same segment want to increase the safety than using smart-key technology, they must spend an additional amount of about 3-4 million to install more but the product is not floating. Genuine.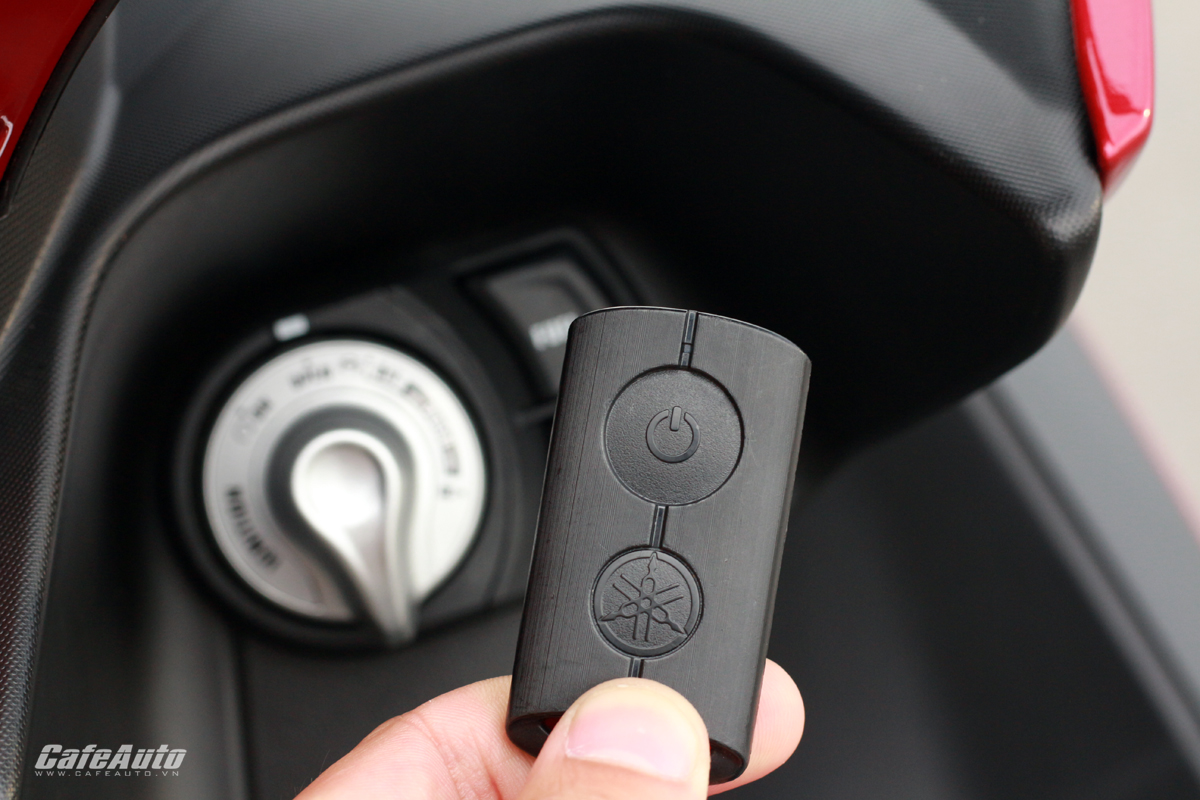 In addition, the NVX 125 is equipped with a 12V DC charging port for charging electronic devices, just by adding the power cord, you can enjoy long distances without worrying about running out of battery.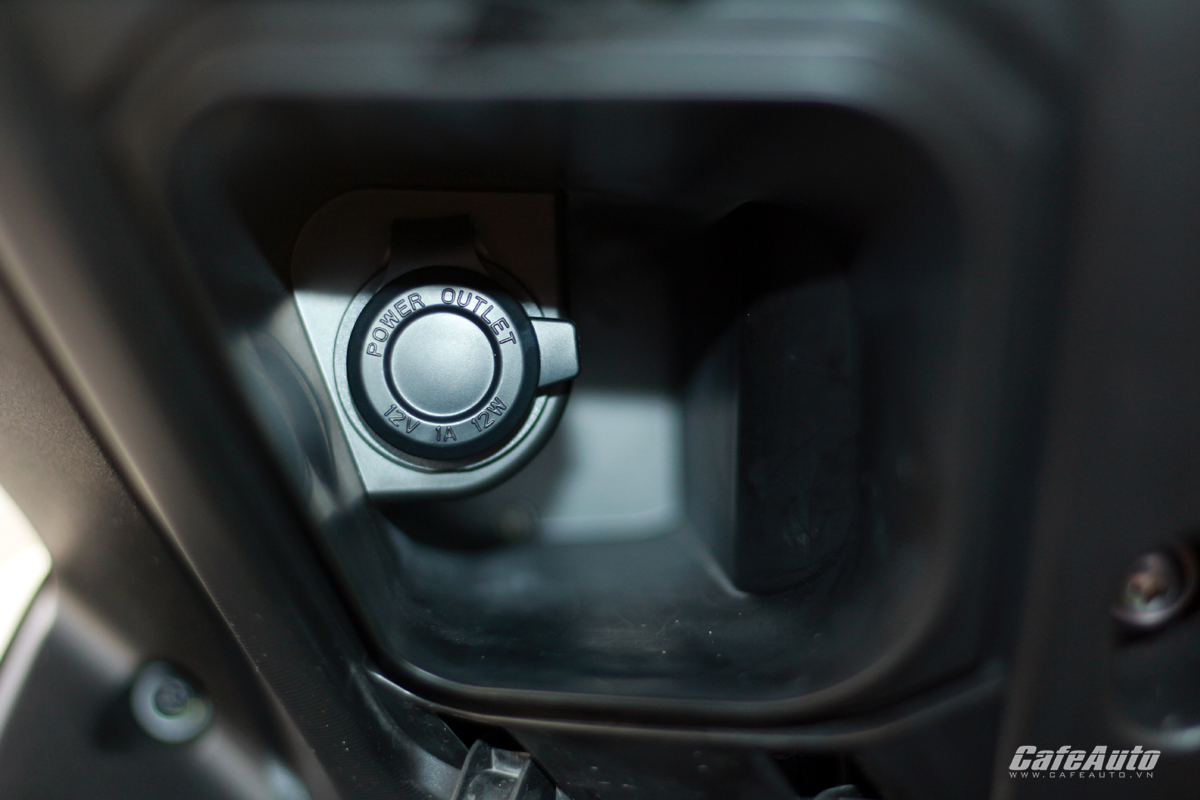 Driving feeling
Sitting still on the saddle, the NVX 125 saddle feels very comfortable and comfortable, the saddle is designed to cover the whole buttocks, the rear shoulder support creates better driving comfort. The saddle leather features strong attachment points that help the driver slip forward. The handle is smooth, firm, not slippery even for a person with sweaty hands. The buttons are slim, the placement is convenient, easy to use.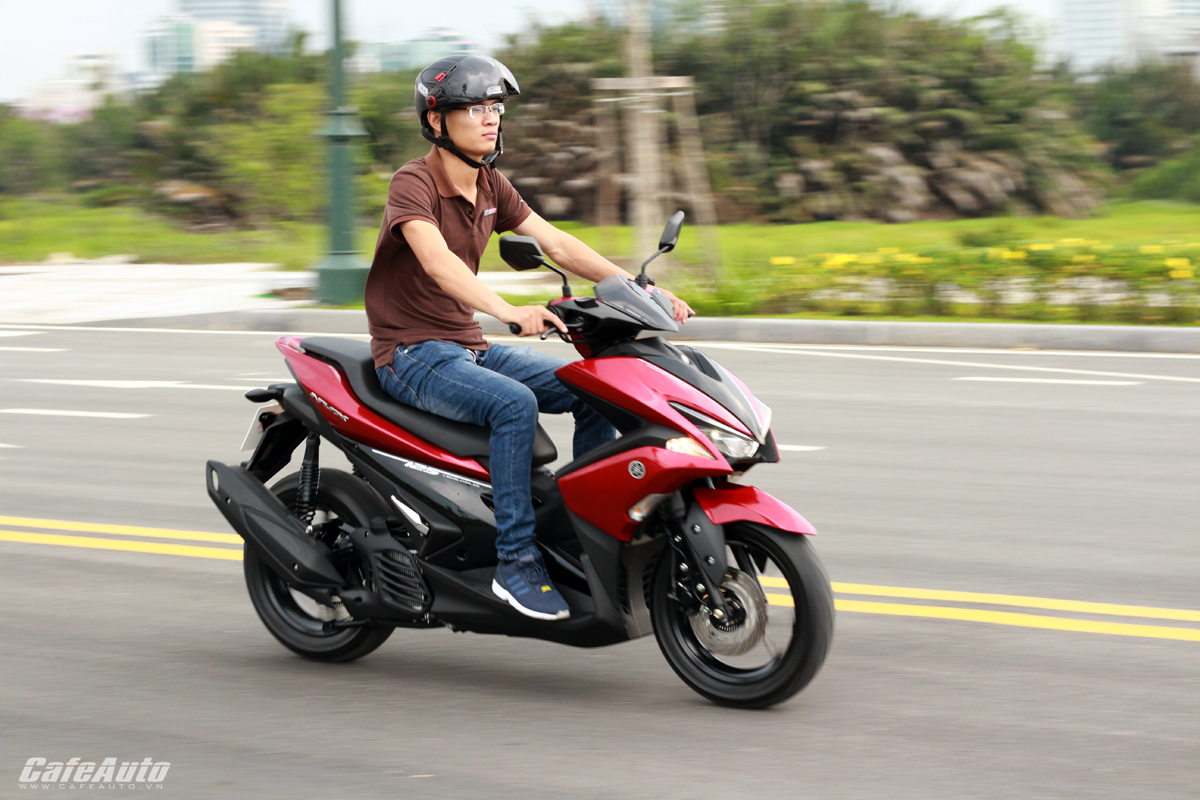 Yamaha NVX 125 is equipped with a single cylinder engine, 4-stroke, SOHC, liquid-cooled, electronic fuel injection, 125 cc capacity and CVT gearbox. This engine produces a maximum power of 11.8 horsepower at 8,000 rpm rev / min and maximum torque of 11.3 Nm at 7,000 rpm, accompanied by variable valve technology VVA.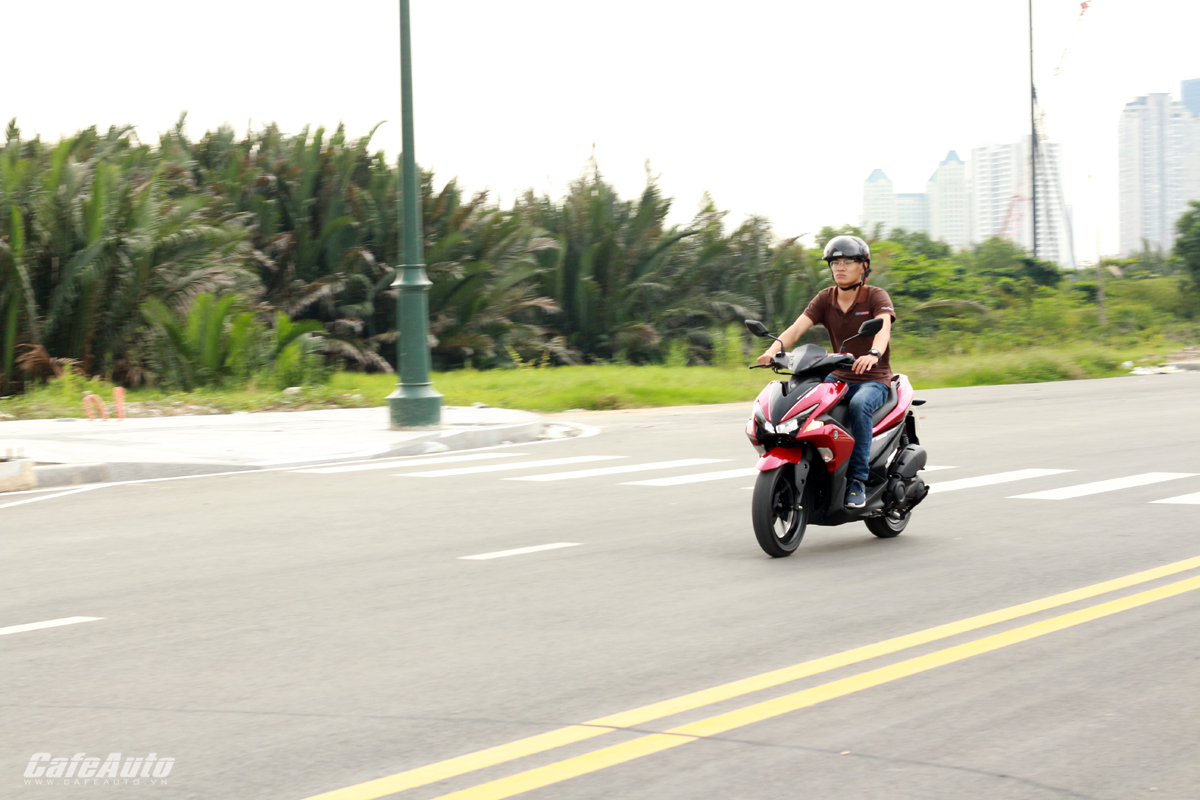 In the first stations above, the NVX 125 lags behind compared to rival Air Blade due to its weight of more than 7 kg. But at a speed of over 5,000 rev / min, NVX 125 will be completely different, fast car, light scooter, fast car. This is thanks to VVA technology that helps the NVX 125 engine to excel in horsepower and torque.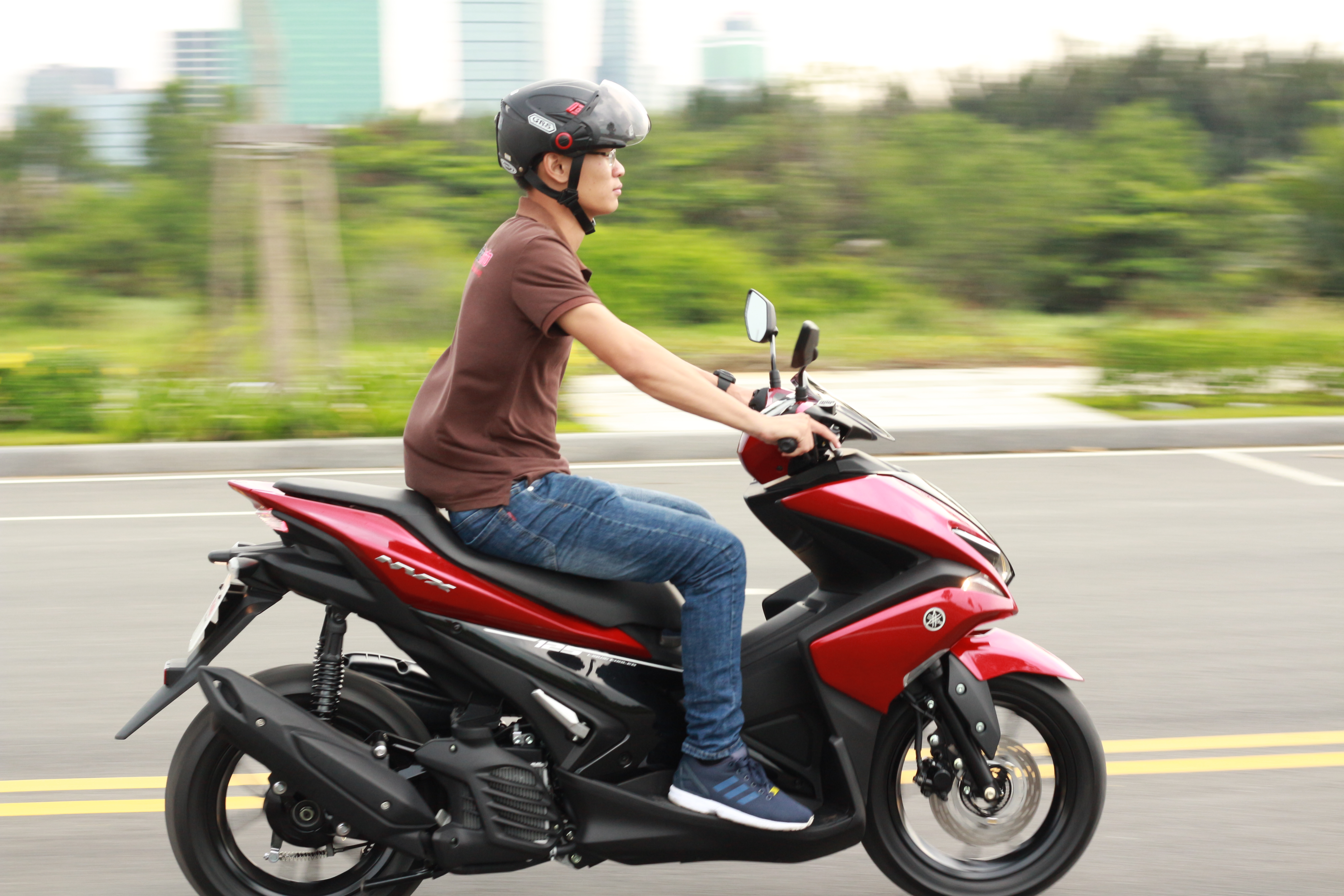 The Yamaha NVX 125 is not equipped with ABS brakes like the NVX 155 model, but instead is a single-piston front brake, a single 230 mm disc and a large rear drum brake unit that operates relatively stable.
Conclude
With plenty of advantages in design, engine, technology, Yamaha NVX 125 is the right choice for young people who love the power, speed, bunker and unique design. Yamaha NVX 125 is priced from 41 million.
Technical data

Engine

Blue Core 1 cylinder, SOHC, Fi, 125 cc

Wattage

11 hp @ 8,000 v / p, 11.3 Nm @ 7,000 v / p

Compression ratio

11.2: 1

Transmission

Stepless transmission CVT

Wet weight

117 kg

Fuel tank capacity

4.6 liters

Storage compartment

25 liters

Dimensions (length x width x height)

1,990 mm x 700 mm x 1,125 mm

Ground clearance

140 mm

Yen altitude

790 mm

Front tire

110/80 – 14M / C 53P

Rear tire

140 / 70-14M / C 62P

Front brakes

Disc, diameter 230mm

Rear brake

Bunch, diameter 130mm
See more photos of Yamaha NVX 125: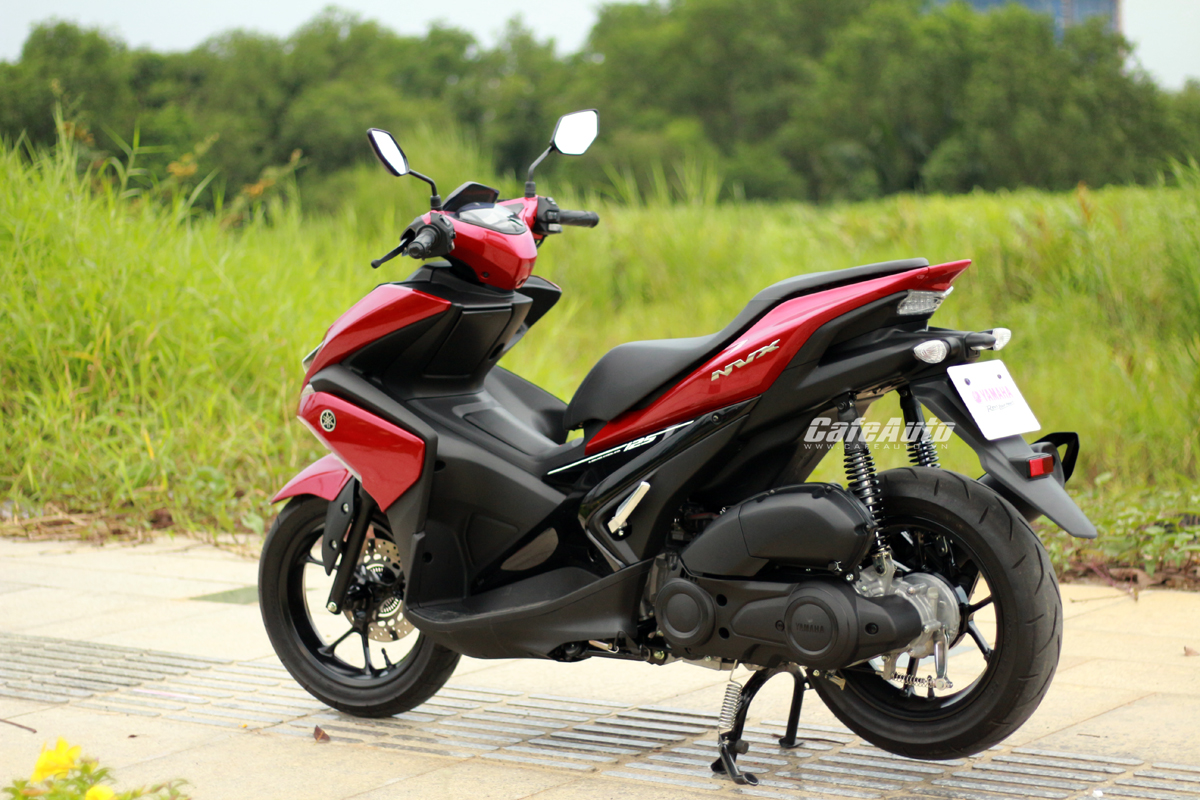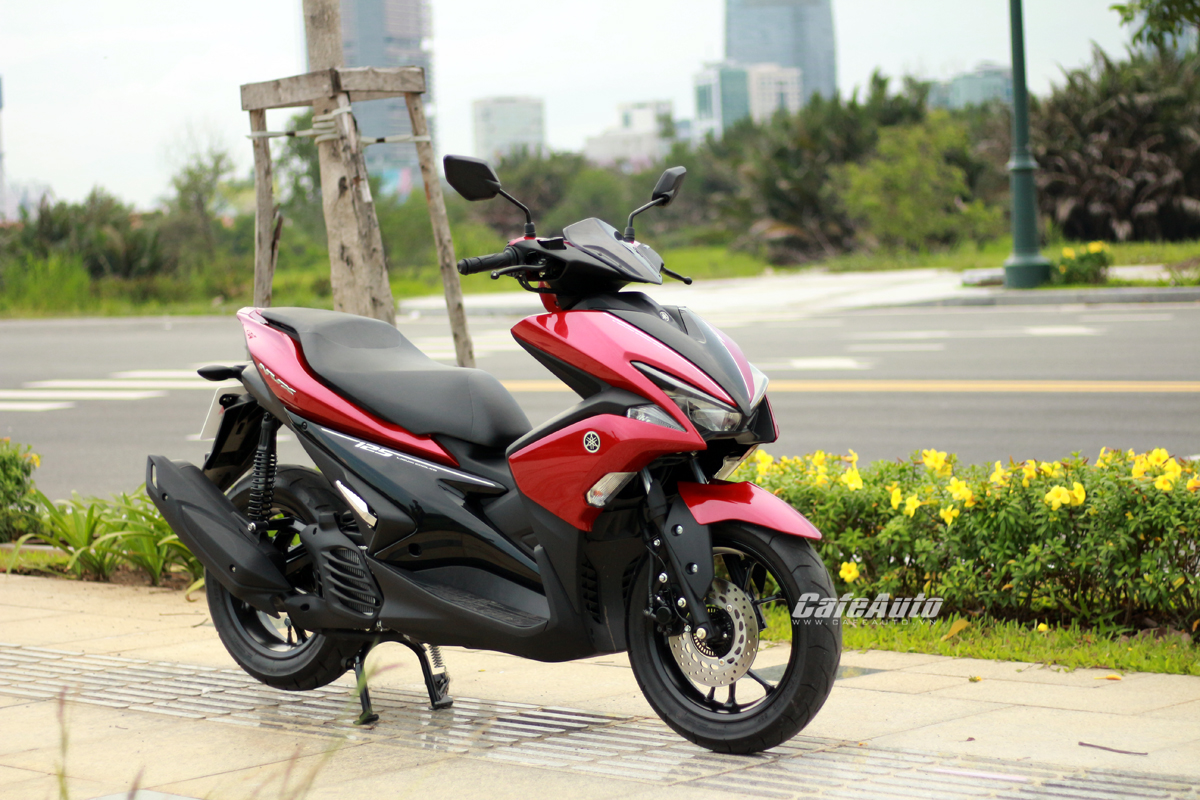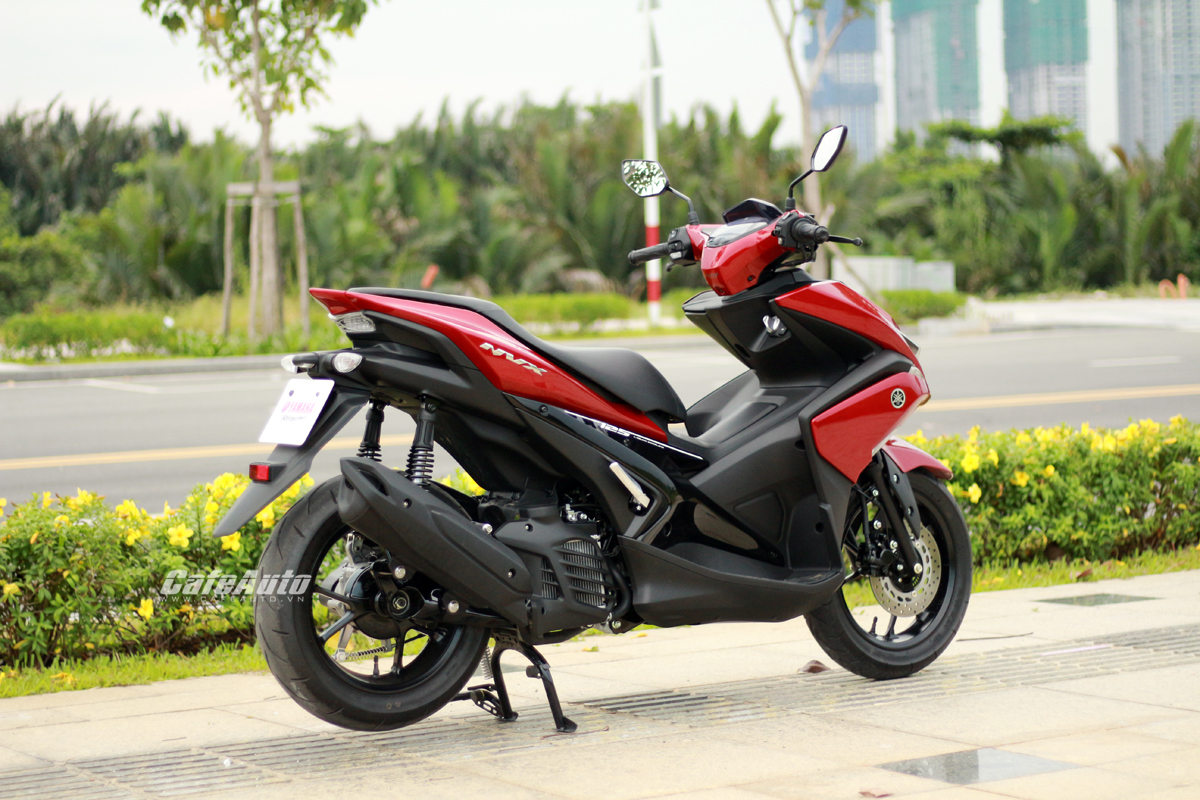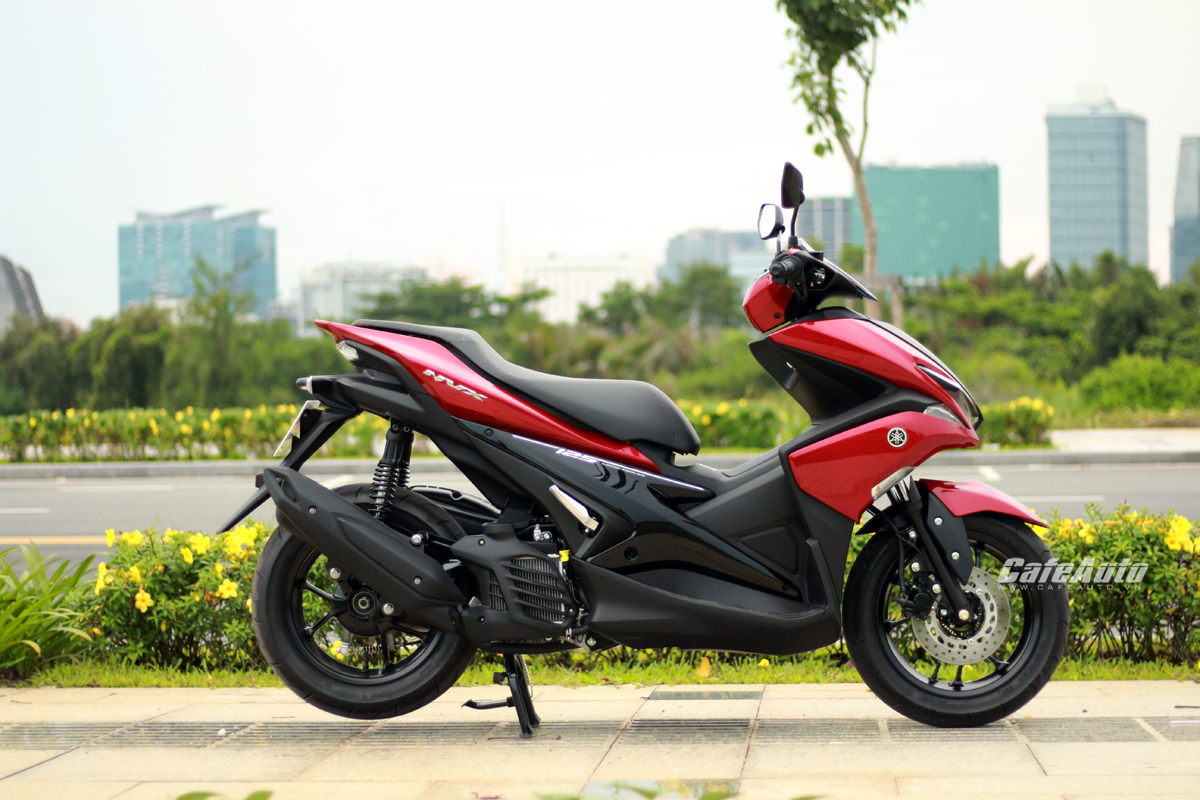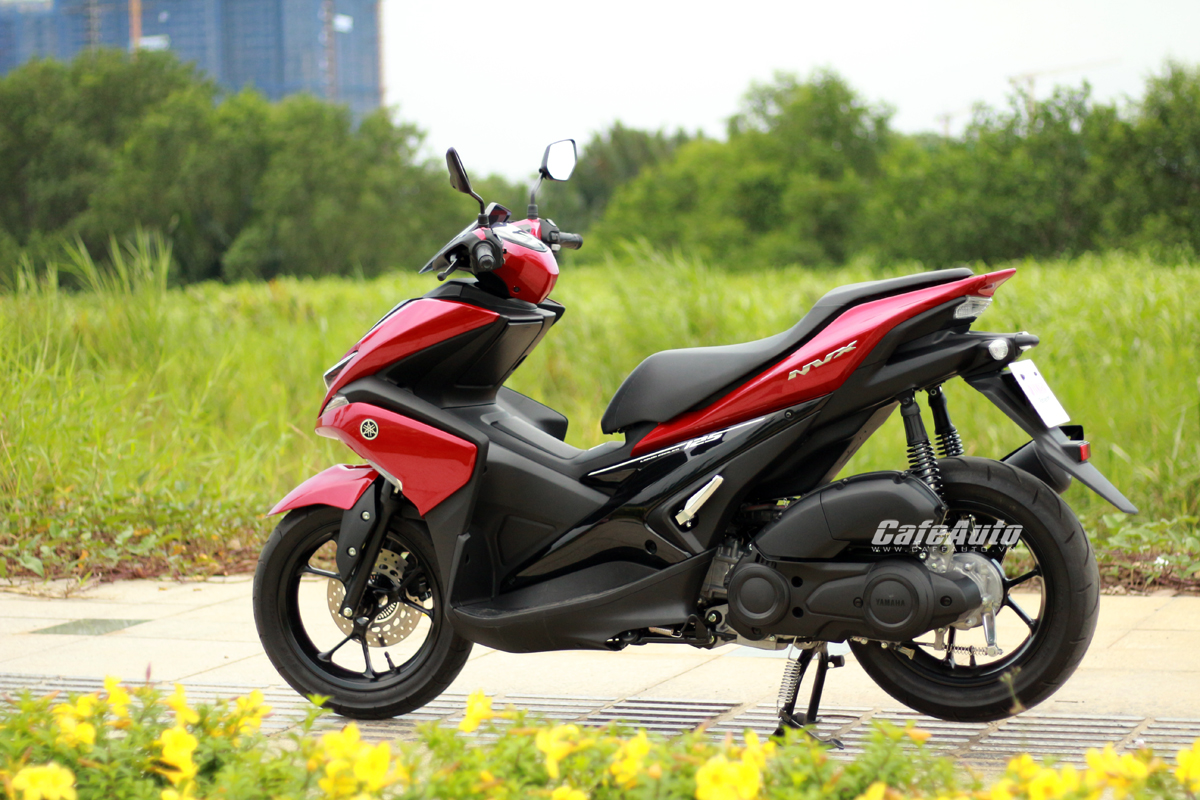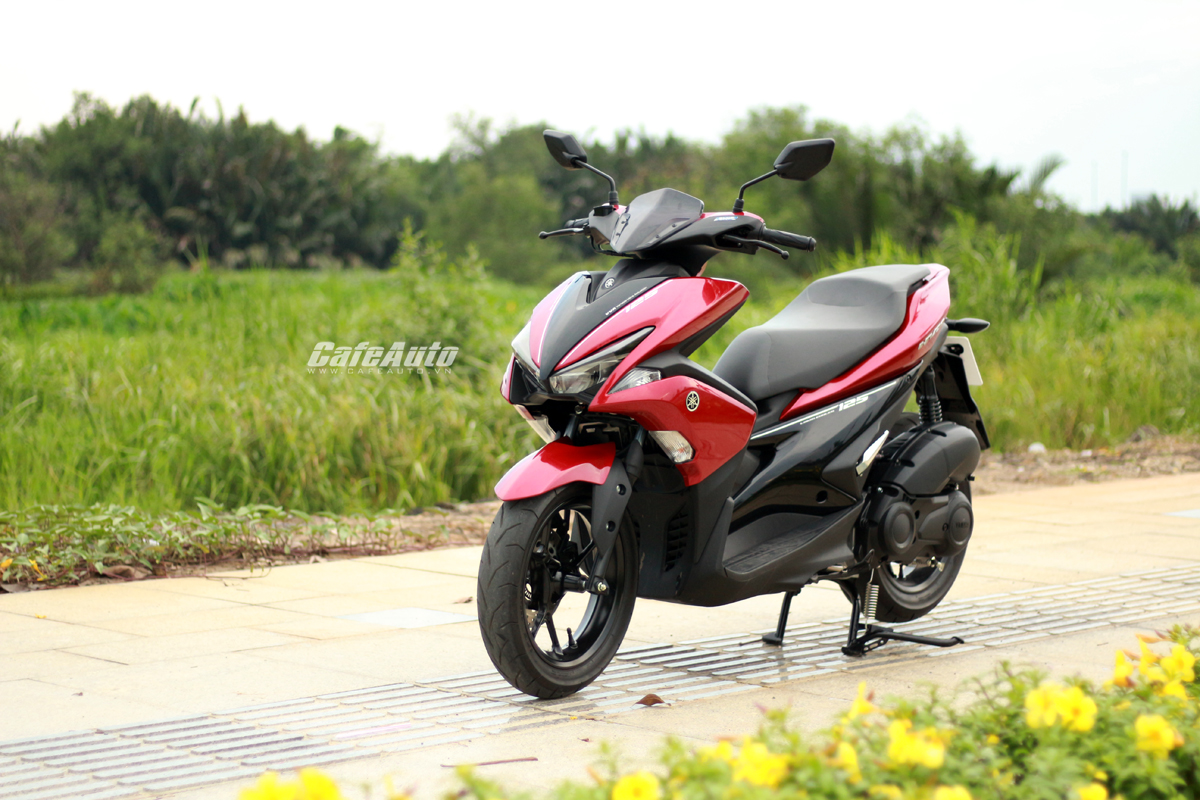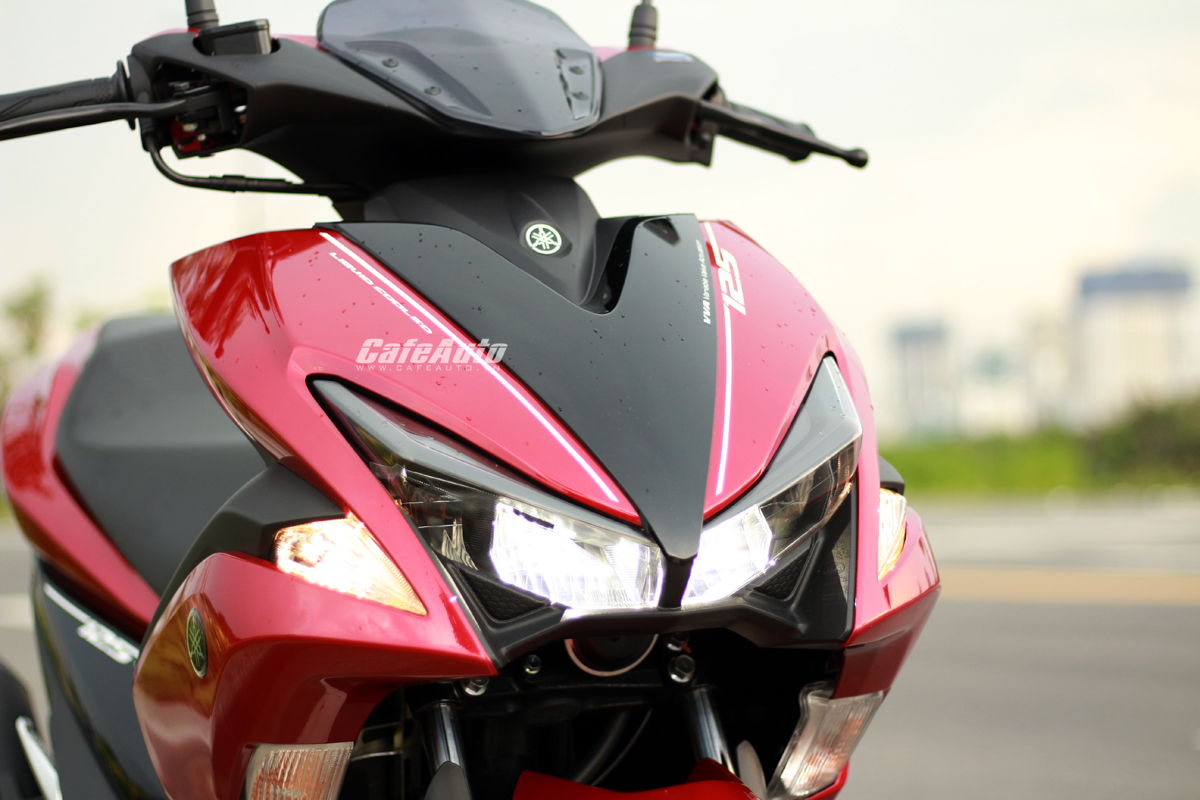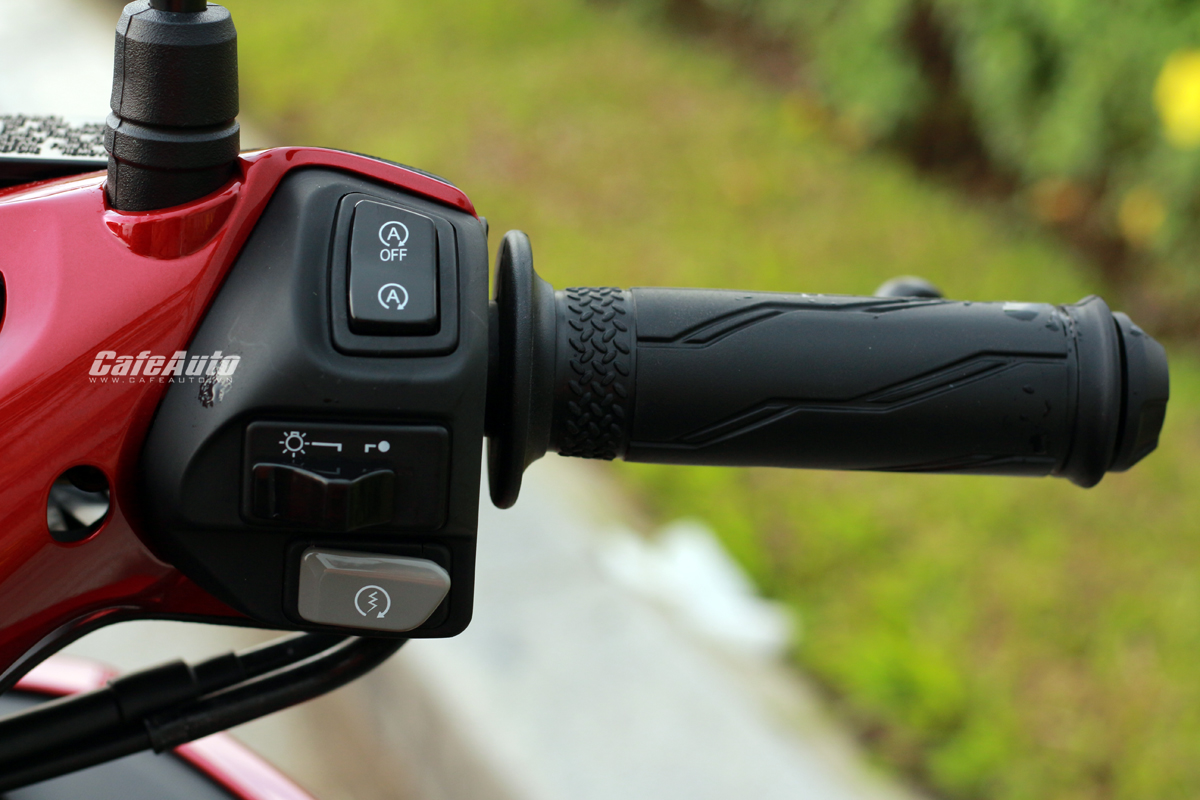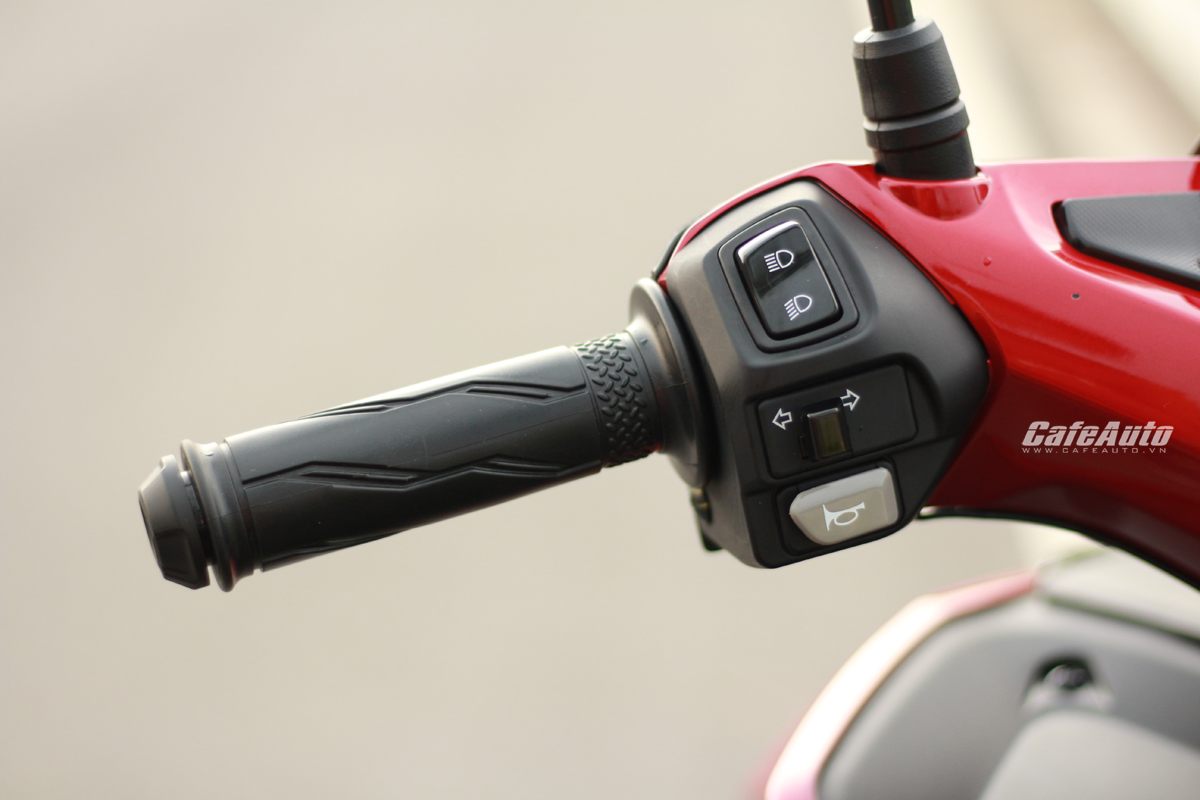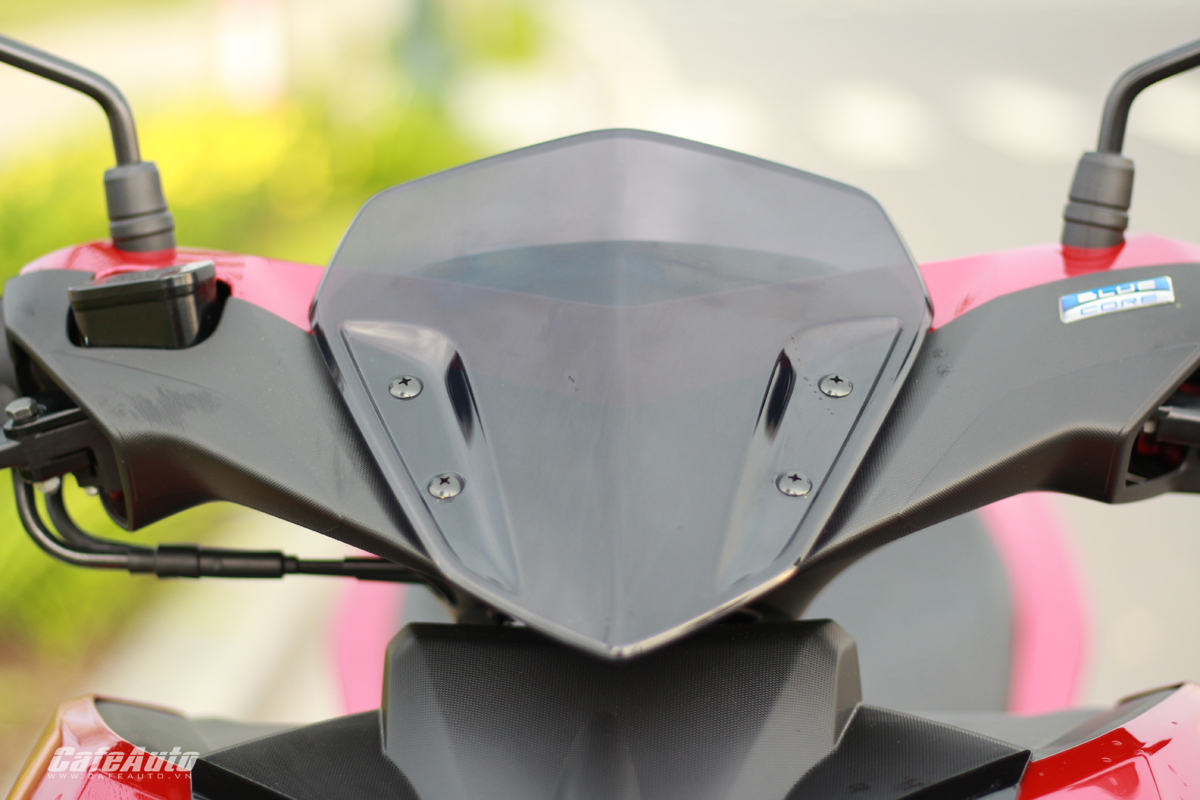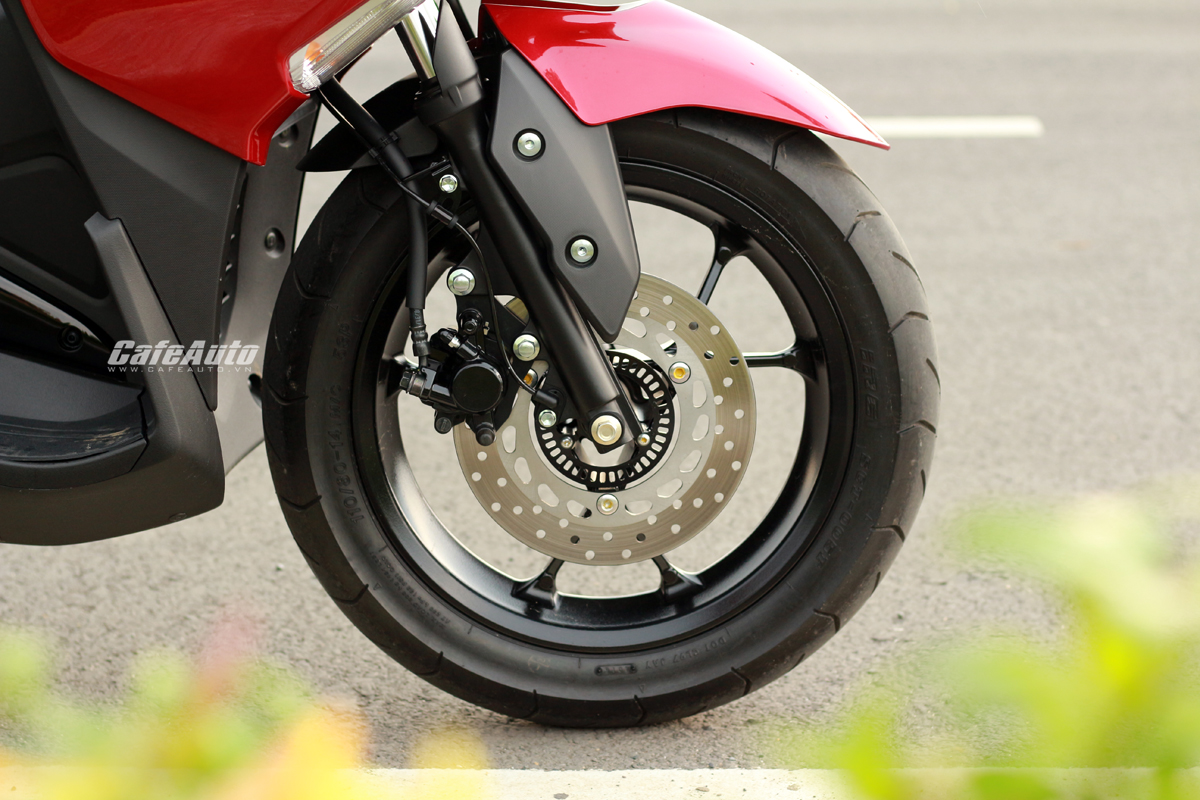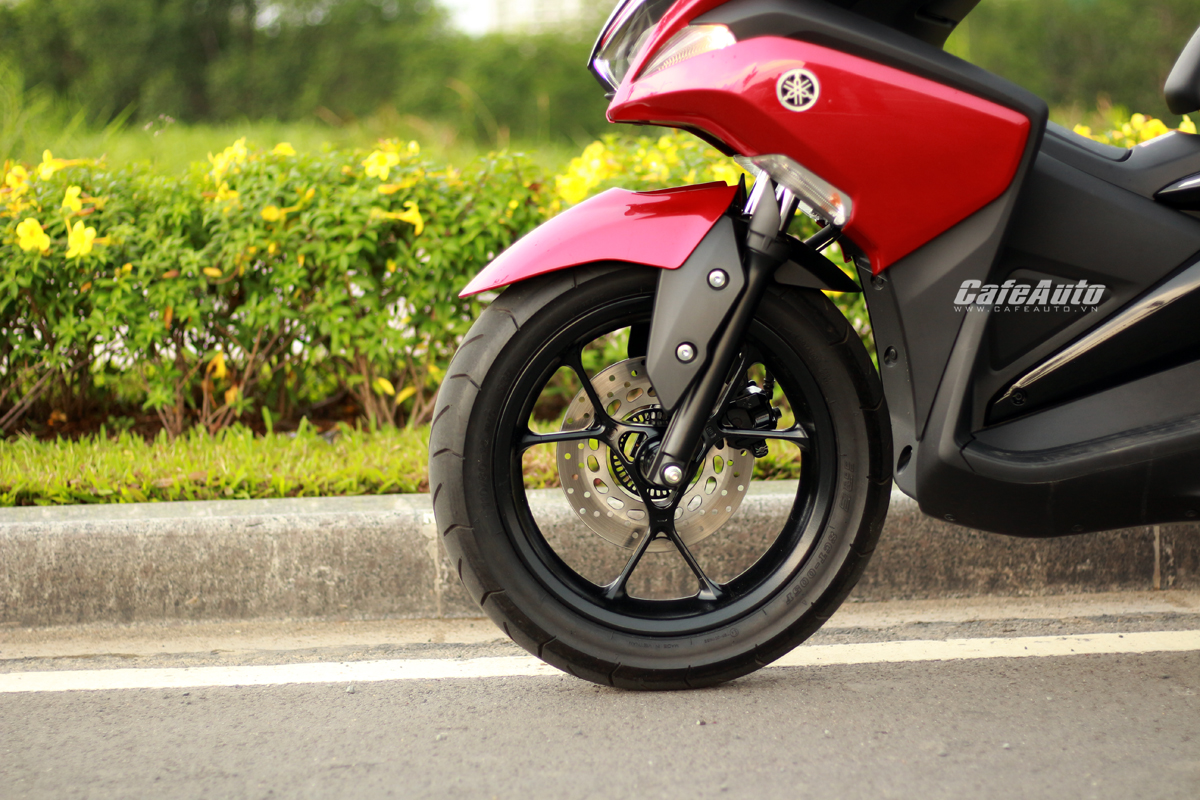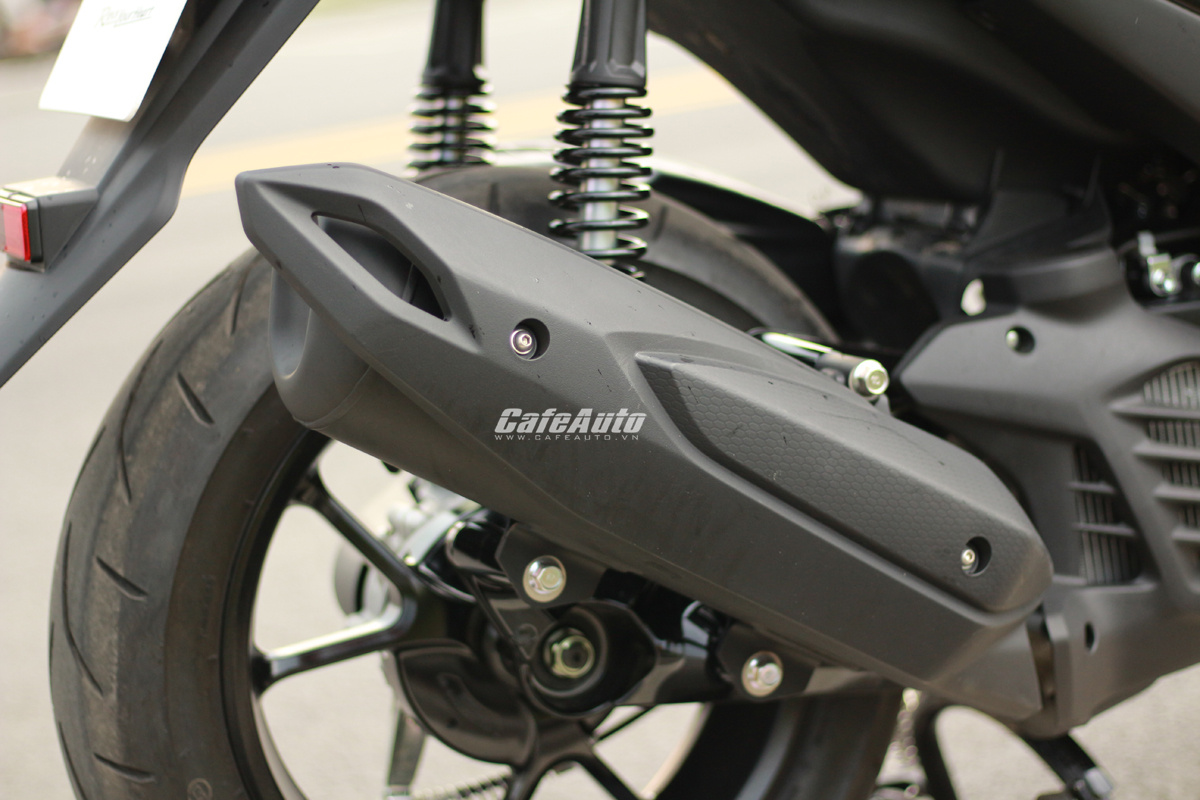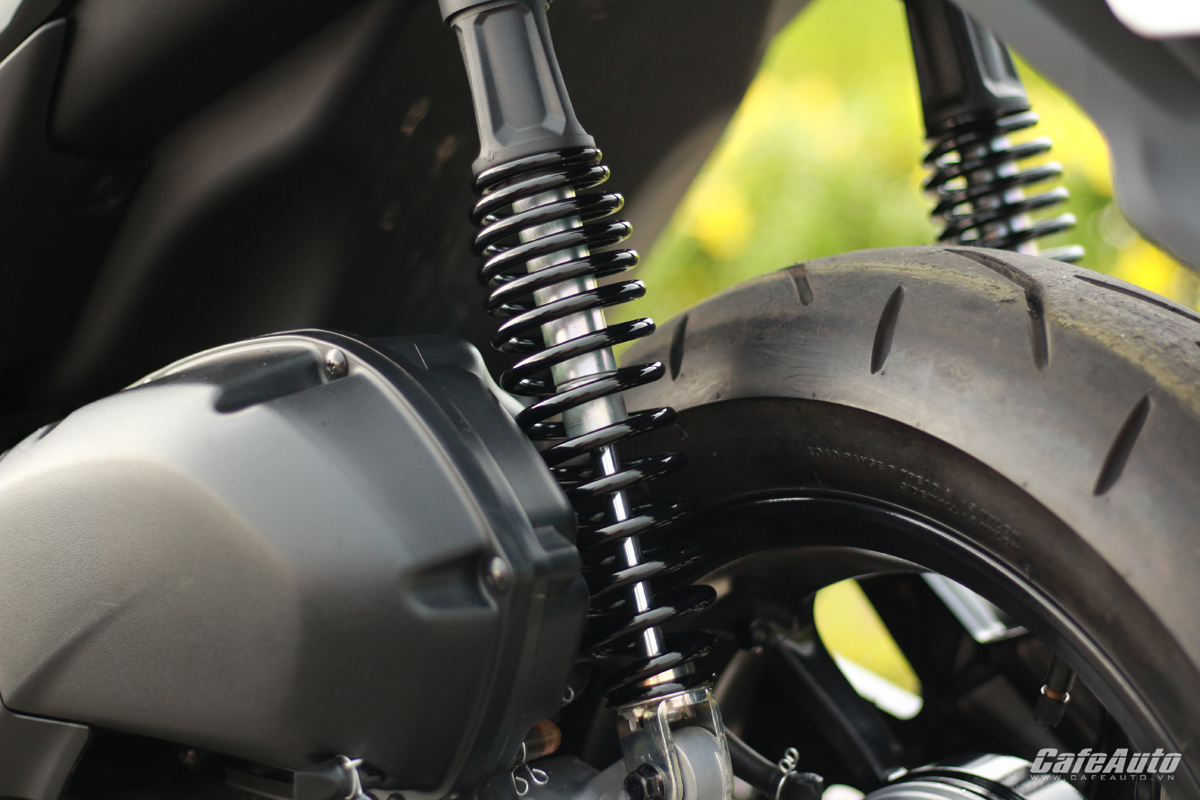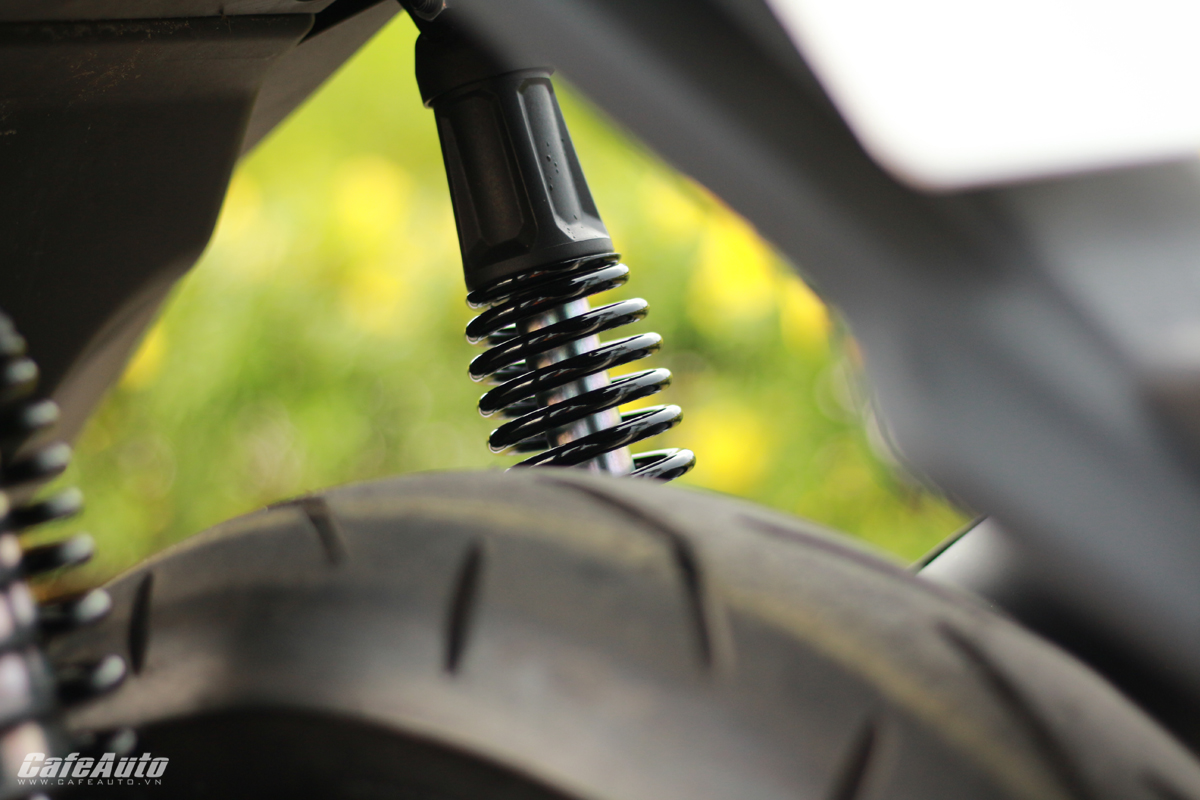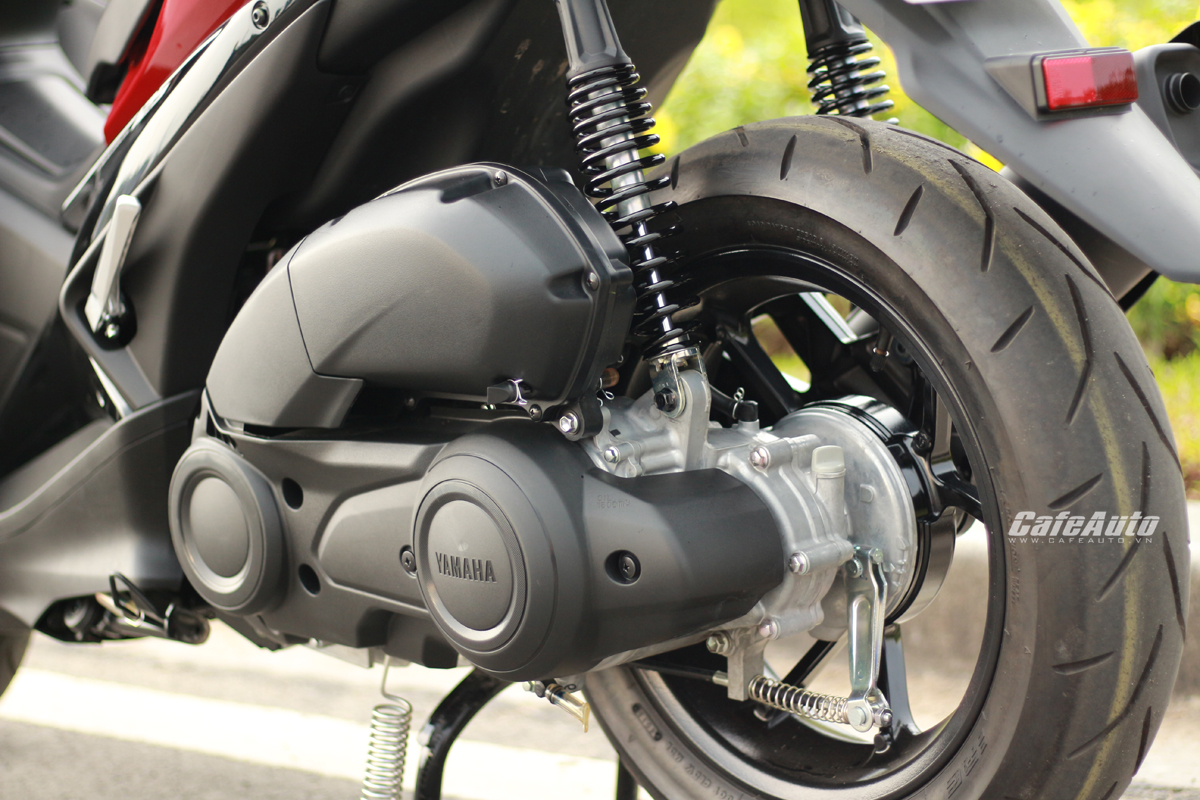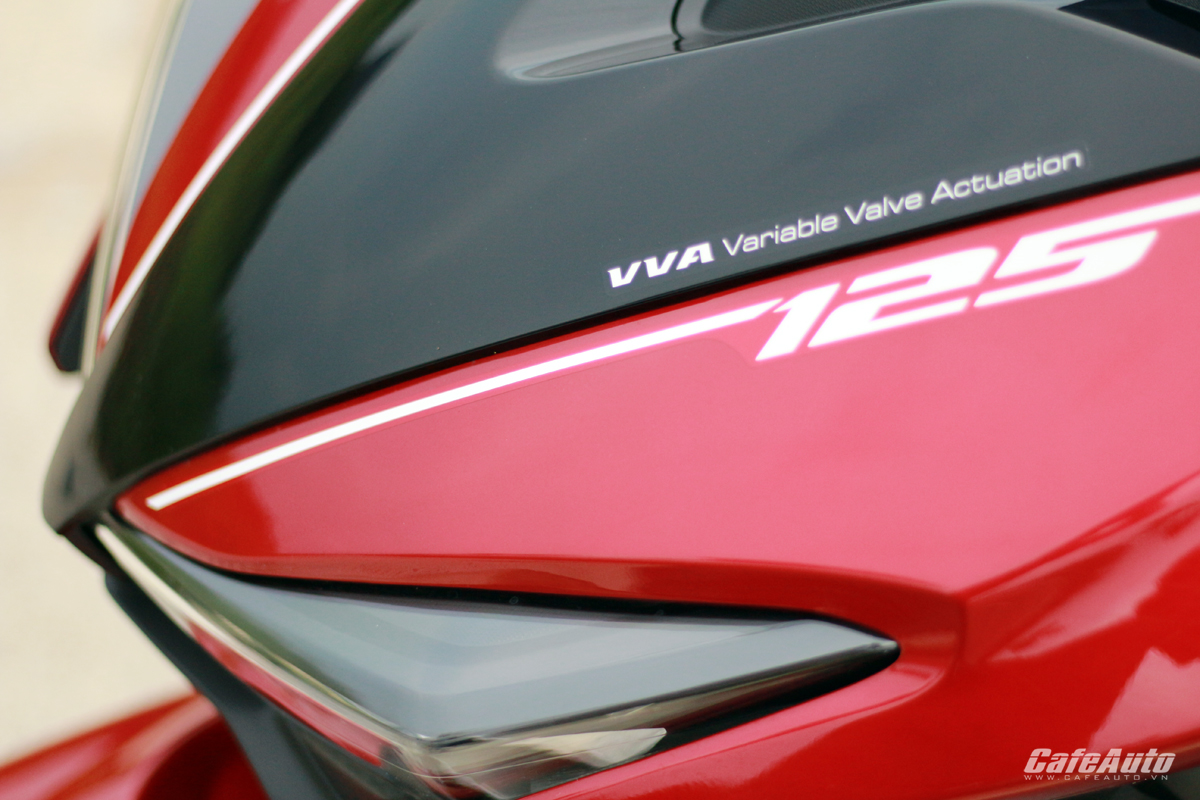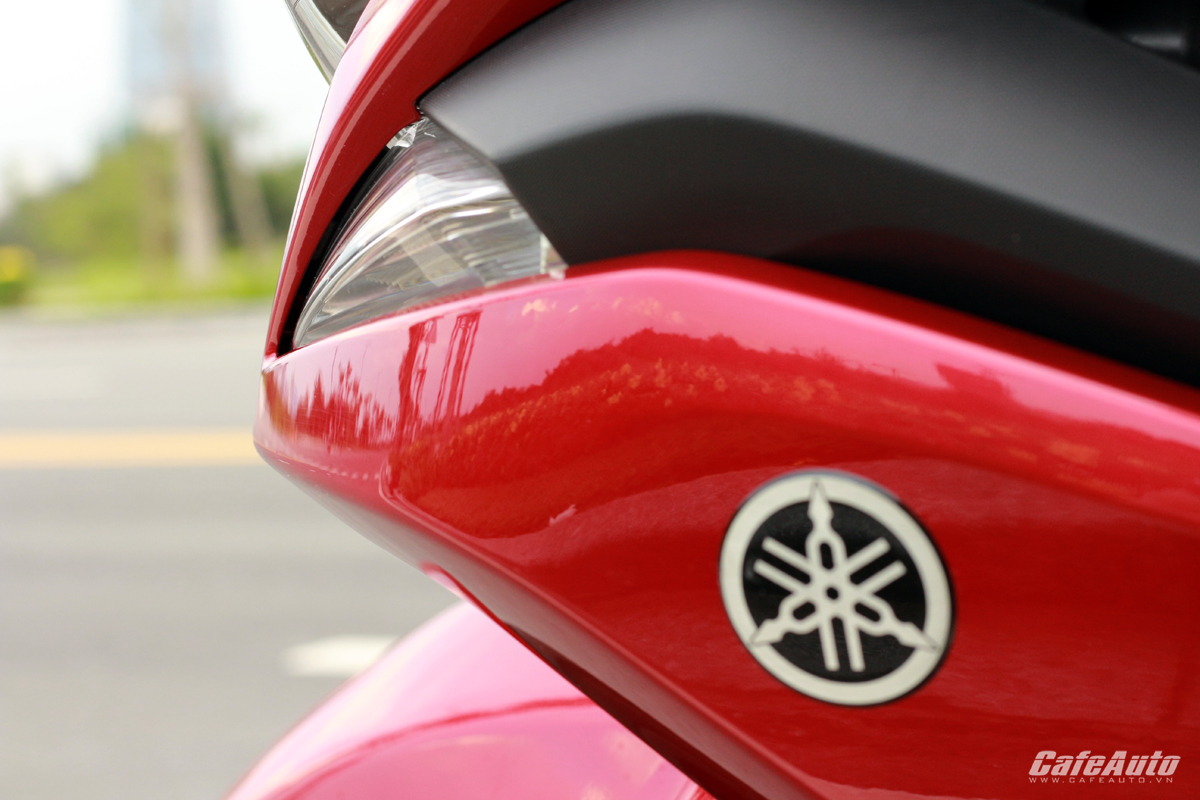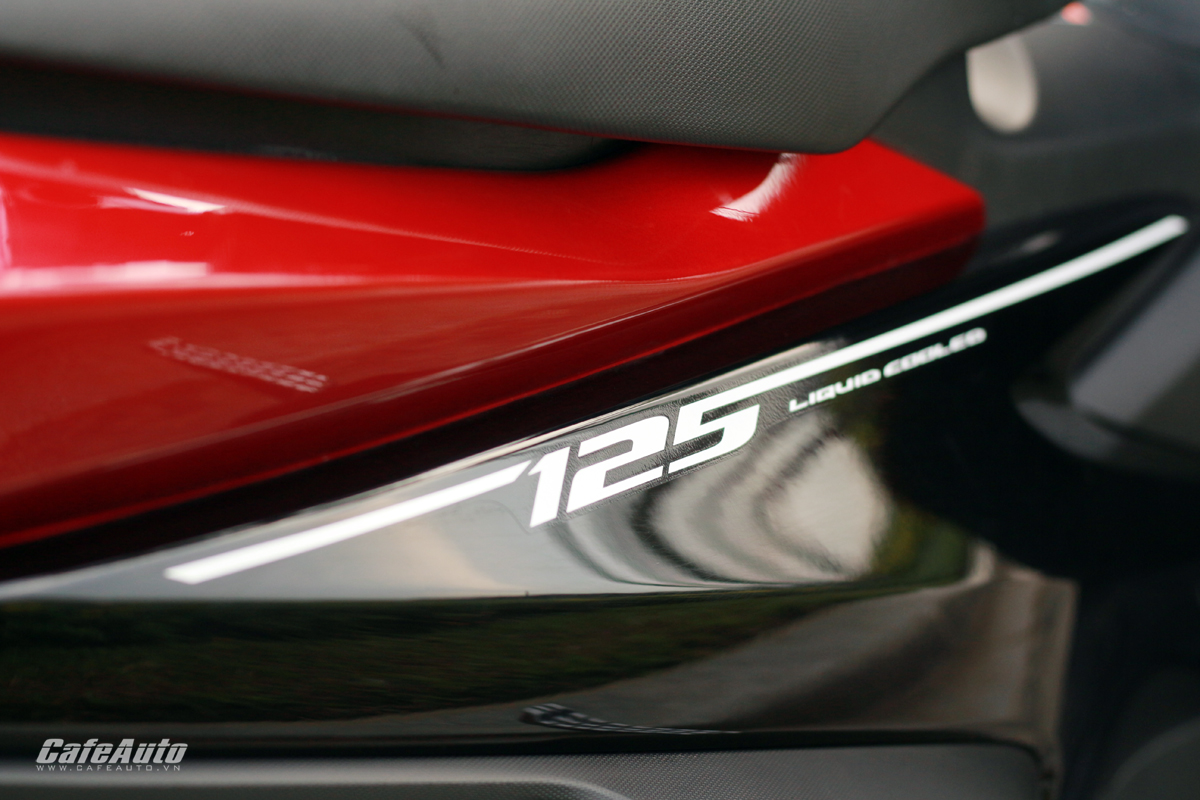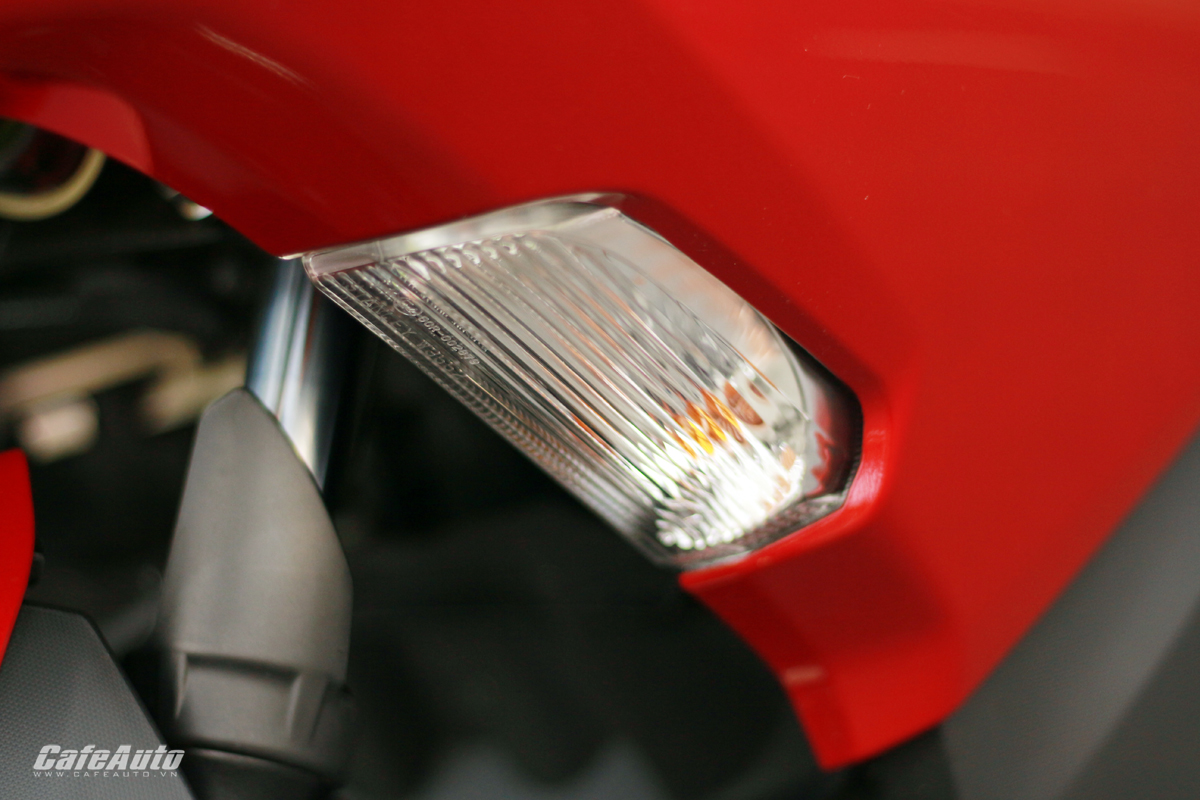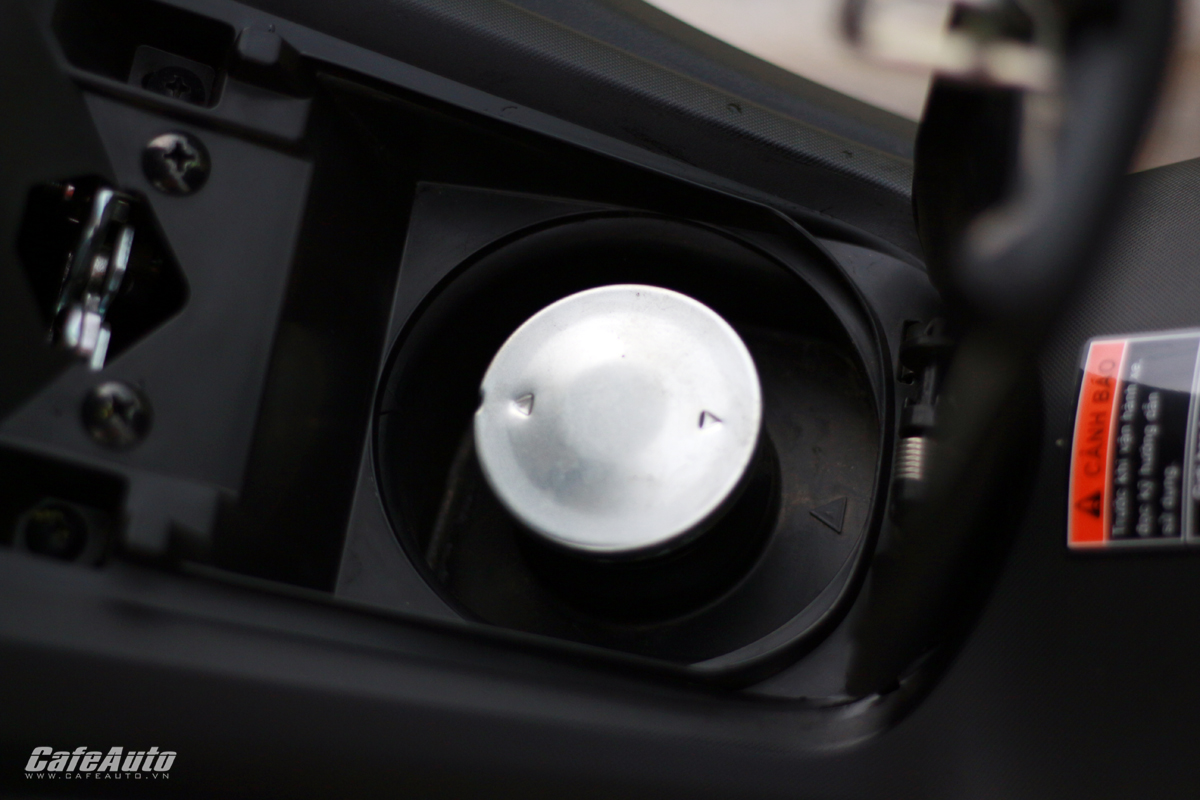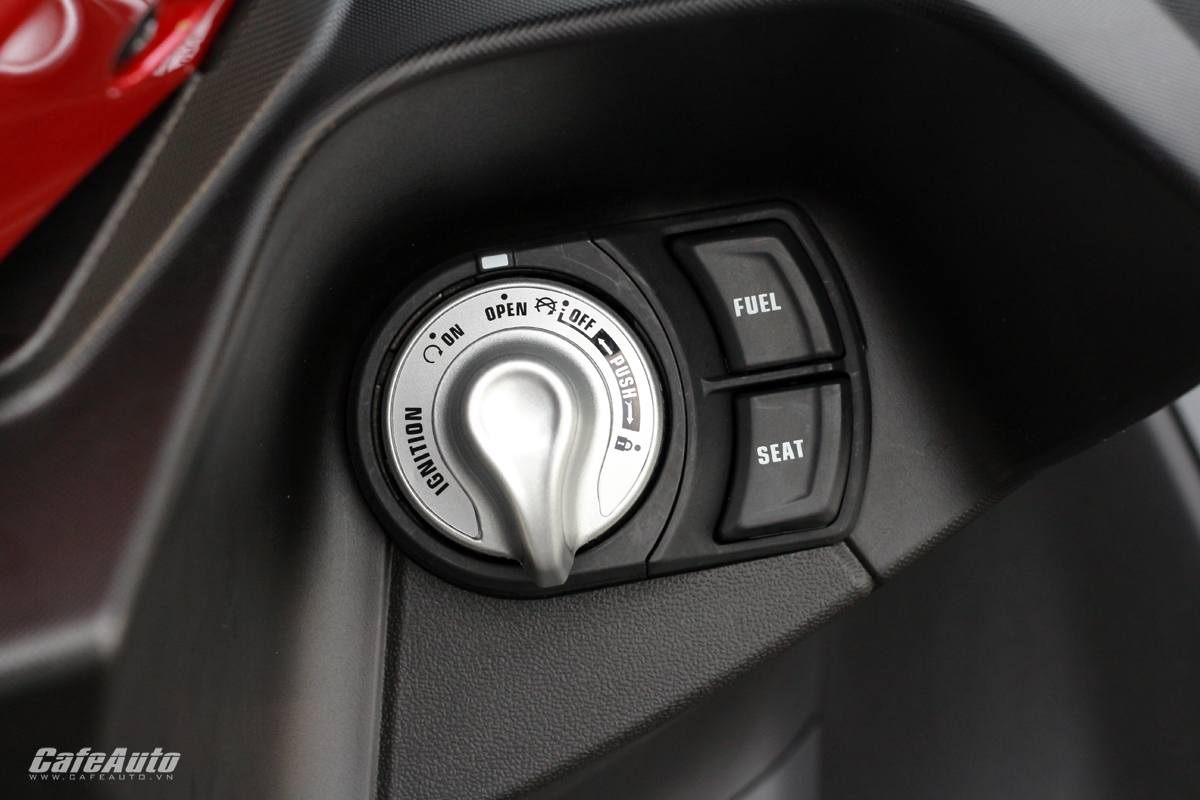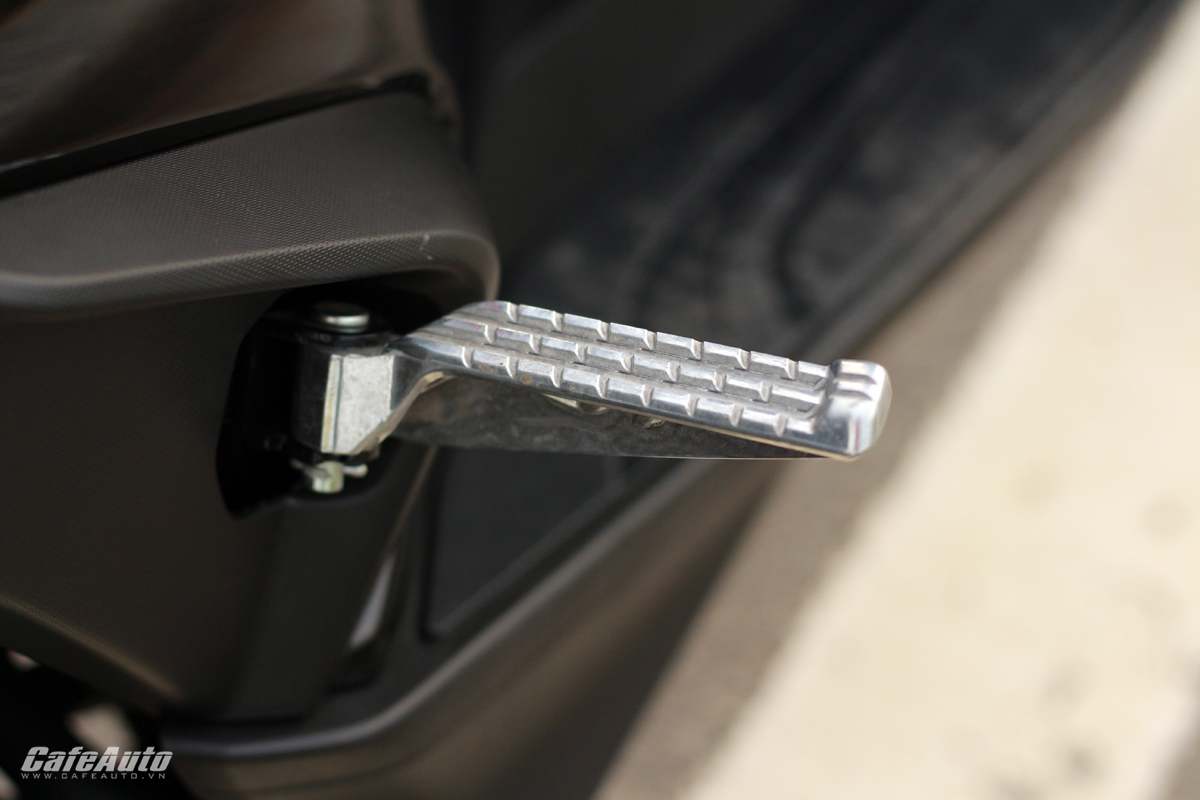 .